Audiences Want to Know if the Unusual Town of Rivervale Is an Alternate Reality
During the five-episode event on 'Riverdale,' the cast is no longer in the town Riverdale but in Rivervale. Is this strange town an alternate universe?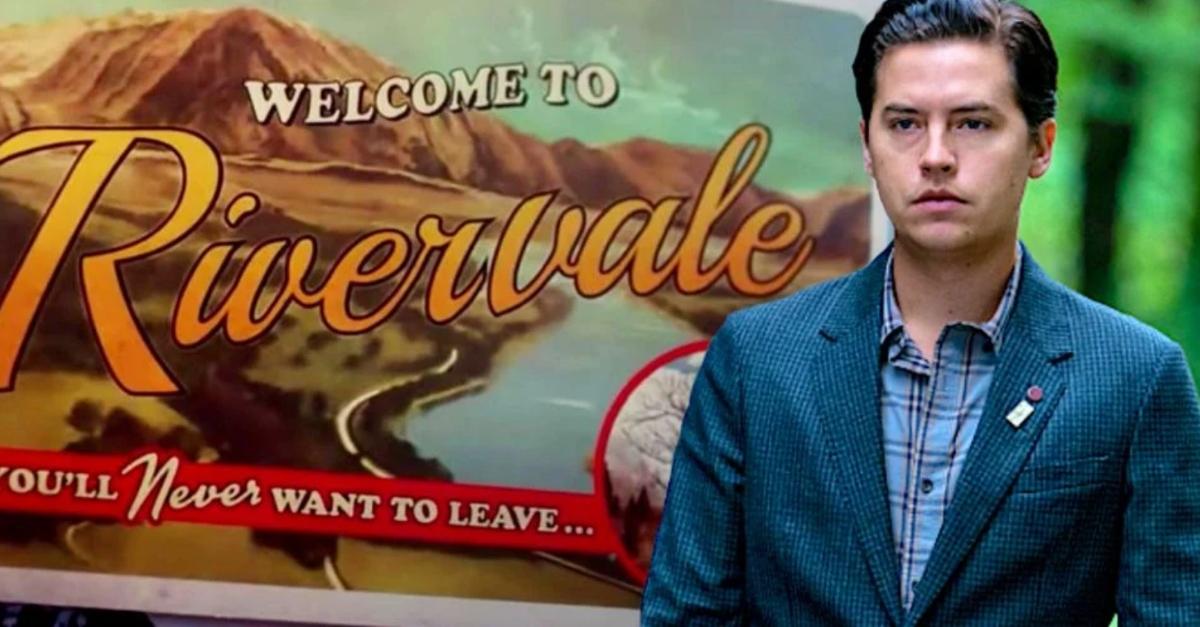 Spoiler Alert: This article contains spoilers through Season 6, Episode 2 of Riverdale.
Just when fans thought Riverdale couldn't get any weirder, here comes Rivervale. When Season 6 of the series premiered, the first episode was not in Riverdale but was in the new strange town of Rivervale, which appears to be the central setting of the five-episode event. For the first five seasons of the hit CW drama, the story of Archie Andrews (KJ Apa), Betty Cooper (Lili Reinhart), Jughead Jones (Cole Sprouse), and Veronica Lodge (Camila Mendes) remained mainly within the town of Riverdale.
Article continues below advertisement
While the town has definitely had its fair share of strange events, it seems that Rivervale is taking the extraordinary elements up a few notches. The series quickly jumps into crazy animal sacrifices, pregnancies, curses, and the killing of Archie — all in the new season's debut. What's going on here?! Keep reading to find out if Rivervale is an alternate reality on the show.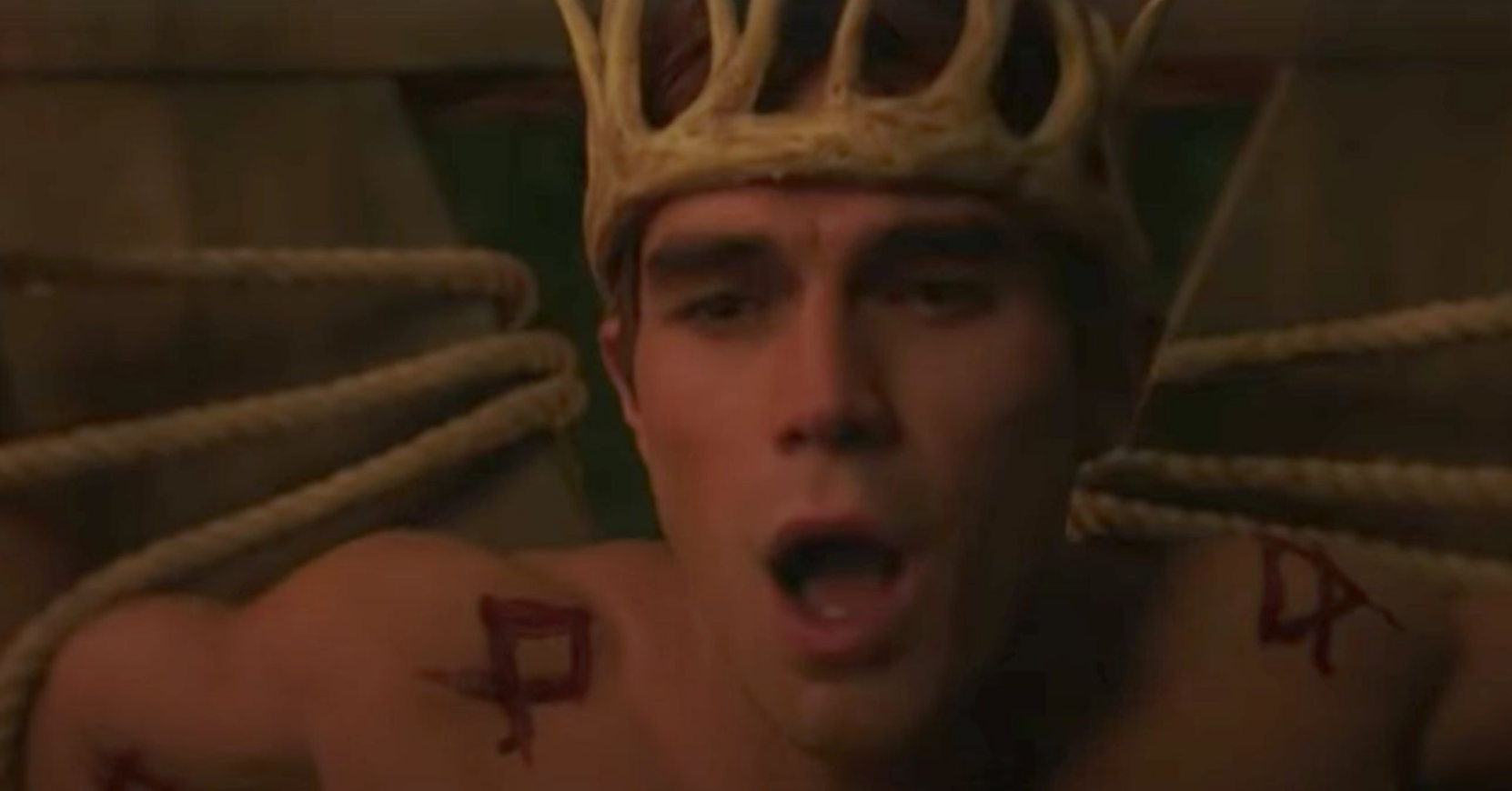 Article continues below advertisement
Is the strange town of Rivervale an alternate reality?
Theoretically, the way in which the town of Rivervale is portrayed in Riverdale seems as if this place is some kind of alternate reality or dimension. Even though the town's residents are the same people from Riverdale, it's evident that their behavior is a bit exaggerated. While Jughead has been the show's narrator in the past, it seems during the new season that he's aware of the mystery and disrupts the fourth wall.
Maybe the explosion that happened in the Season 5 finale put Archie in a coma, and perhaps all of these events are playing out in his subconscious. This could totally explain why Rivervale Archie mentions the bomb to Betty, which signifies that these separate versions of the characters are somehow linked with their old ones. However, Rivervale may not be an alternate reality at all or a dream.
Article continues below advertisement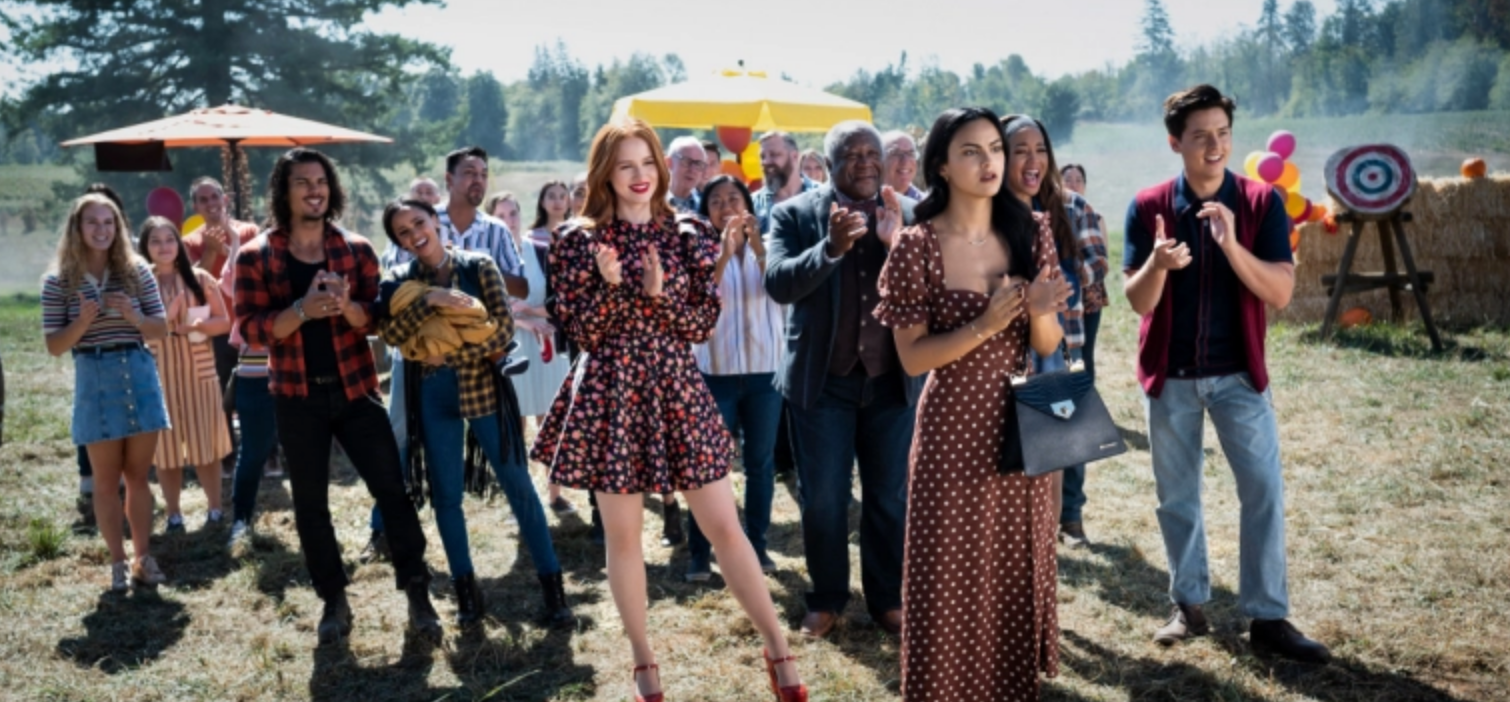 In a recent interview with TVLine, Riverdale's showrunner Roberto Aguirre-Sacasa was asked if the new town was an alternate dimension or some sort of dream. He stated, "I'm not going to speak to alternate universes or dreams or anything like that, but I will say that this is all happening, and we will play as though this is all happening, even beyond the first five episodes."
Article continues below advertisement
With that being said, we don't know exactly if "the town you'll never want to leave" is an alternate reality, but it sure does seem like it is.
Still, we're sure as the rest of the season unfolds past the five special episodes, the mystery surrounding Rivervale will all be cleared up.
Does what happens in Rivervale affect 'Riverdale'?
Interestingly enough, things that have happened and will happen in Rivervale will affect Riverdale. In the same TVLine interview, Roberto also gave some insight on if this Twilight Zone that the cast is stuck in would impact the show going further.
Article continues below advertisement
He shared, "What's really important to make sure that they were what we call 'in continuity,' meaning that things that happen in Rivervale would continue or echo or speak to the events of Riverdale. Every year, we start very disparate storylines, and we always try to weave them all together, and this year is no exception."
In an interview with Us Weekly, Vanessa Morgan, who portrays Toni Topaz on the show, also confirmed that once the five-episode event is done, the events in Rivervale will affect the rest of the season. Vanessa explained to the media outlet, "If you believe [in other dimensions], then there's alternate realities all going on at the same time, different versions, different outcomes, all playing out at your life at the same time."
Article continues below advertisement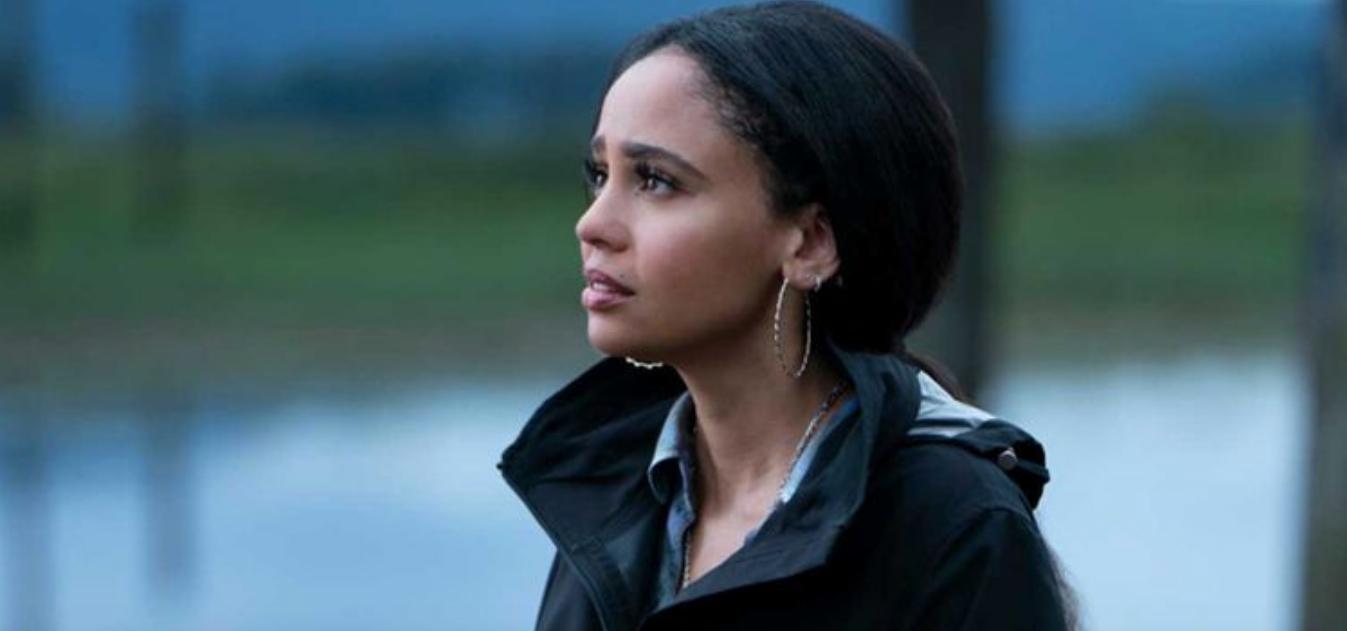 She went on to say, "I believe in that, and I feel like we're kind of touching on that. And then I think toward the end of the season, it'll all come together, and you'll really realize how it all relates."
We can't wait to see how both worlds connect.
Riverdale airs on Tuesdays at 9 p.m. EST on the CW.