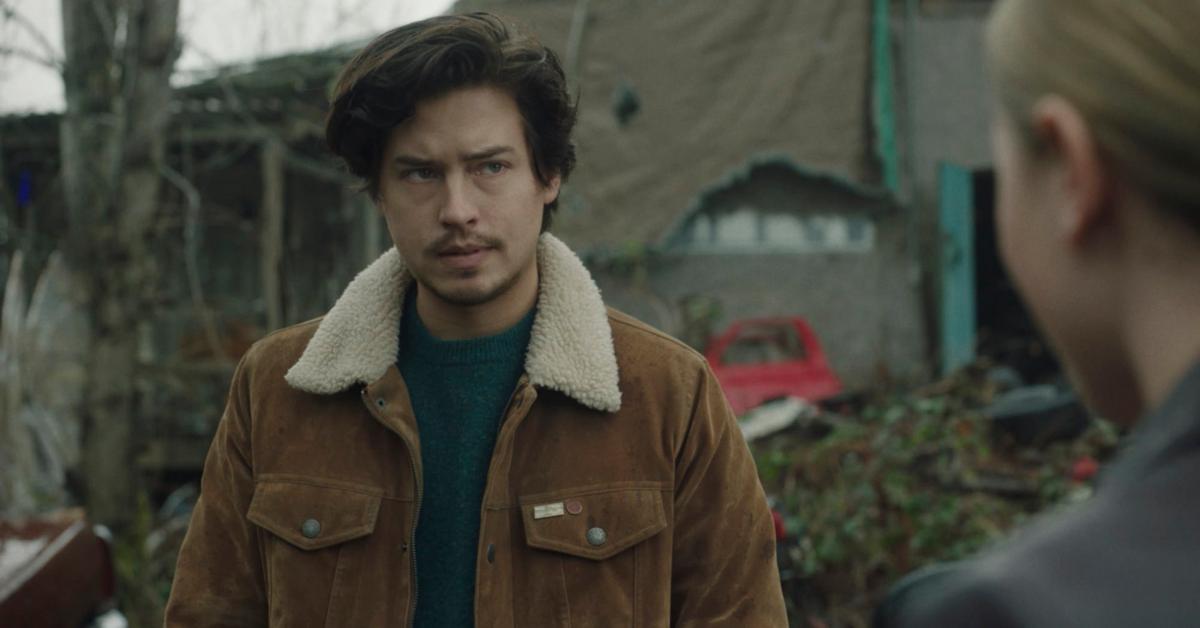 Fans Fear That 'Riverdale' Is Coming to an End After Season 6
Season 5 was a Riverdale reunion to remember. Along with Archie and the gang, Josie and the Pussycats also returned to their hometown after a seven-year time jump. Although a lot has changed for Archie, Betty, Veronica, and Jughead over the years, the murderous nature of Riverdale remains the same.
The Season 5 finale aired on Oct. 6 and gave viewers a glimpse of what's to come when the series returns. But when is Riverdale coming back? Sooner than you think.
Article continues below advertisement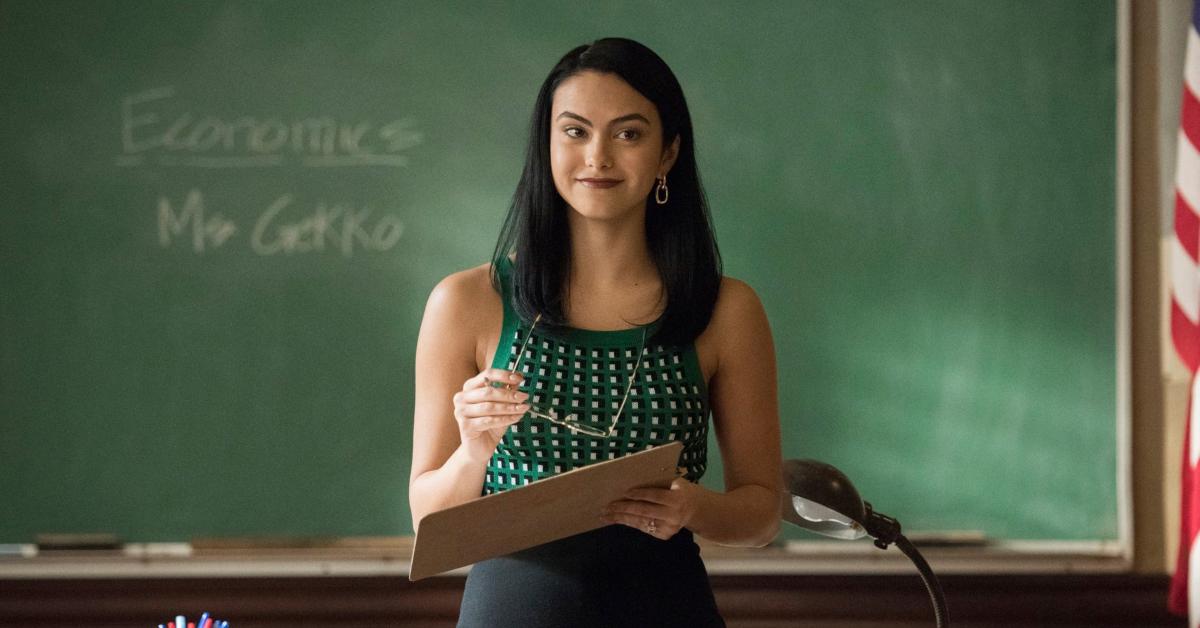 When is 'Riverdale' coming back? Details on the Season 6 release date.
In late August, series creator Roberto Aguirre-Sacasa revealed that filming for Season 6 of Riverdale is officially underway. The CW announced that the series was renewed following the Season 5 premiere, which aired in Jan. 2021. Showrunners were previously forced to press pause on production due to COVID-19 restrictions, but they're making up for lost time in the perfect way.
Article continues below advertisement
The five-episode fall premiere of Season 6 kicks off on Nov. 6, only a month after the Season 5 finale. The remaining episodes will air in 2022.
Here's what we know about Season 6 of 'Riverdale' so far.
According to Roberto, the upcoming season is "a little bit weirder" and "a little more twisted" now that the gang has transitioned from adolescence to adulthood. In an interview with Nerds of Color, KJ Apa teased that the Season 6 premiere left him "questioning Archie's whole existence."
Article continues below advertisement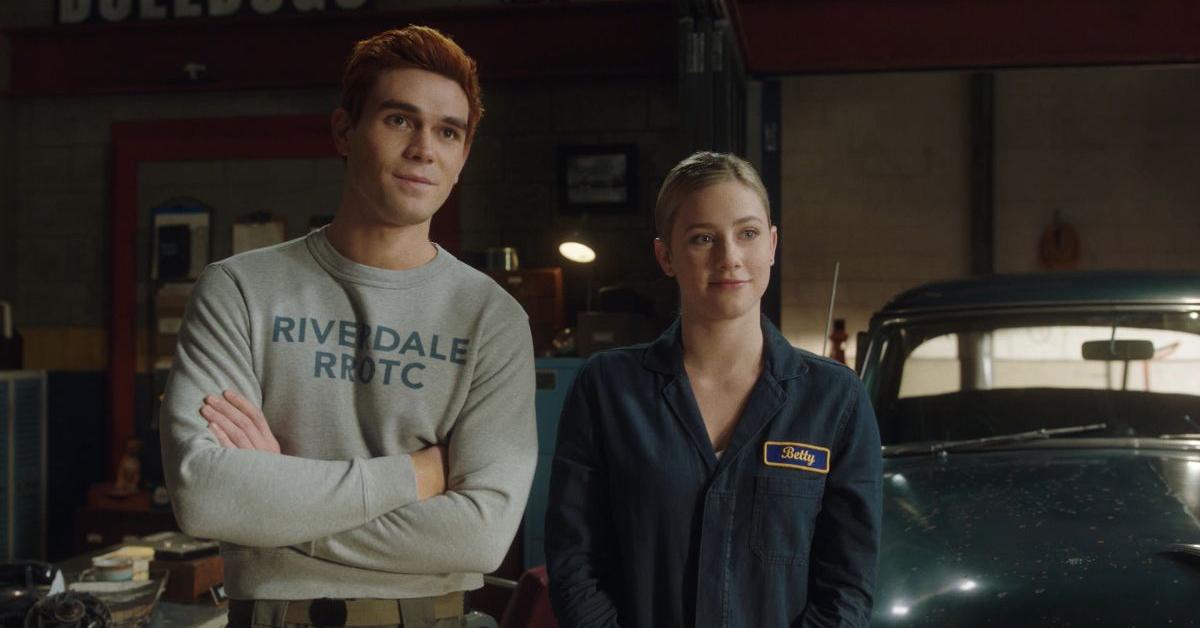 "Honestly, this one's crazy because I'll say that the first episode, we see a lot of the cast all together in a lot of scenes. So, clearly, there's something going on, because whenever everyone is all together in a lot of scenes, some s--t is about to go down," he hinted.
Article continues below advertisement
While we can always count on a murder mystery in Riverdale, Roberto teased that viewers would get a better glimpse into the gang's romantic lives in Season 6. Betty and Archie's sexual encounter leads Barchie shippers to wonder what's next for the would-be couple while things heat up between Tabitha and Jughead.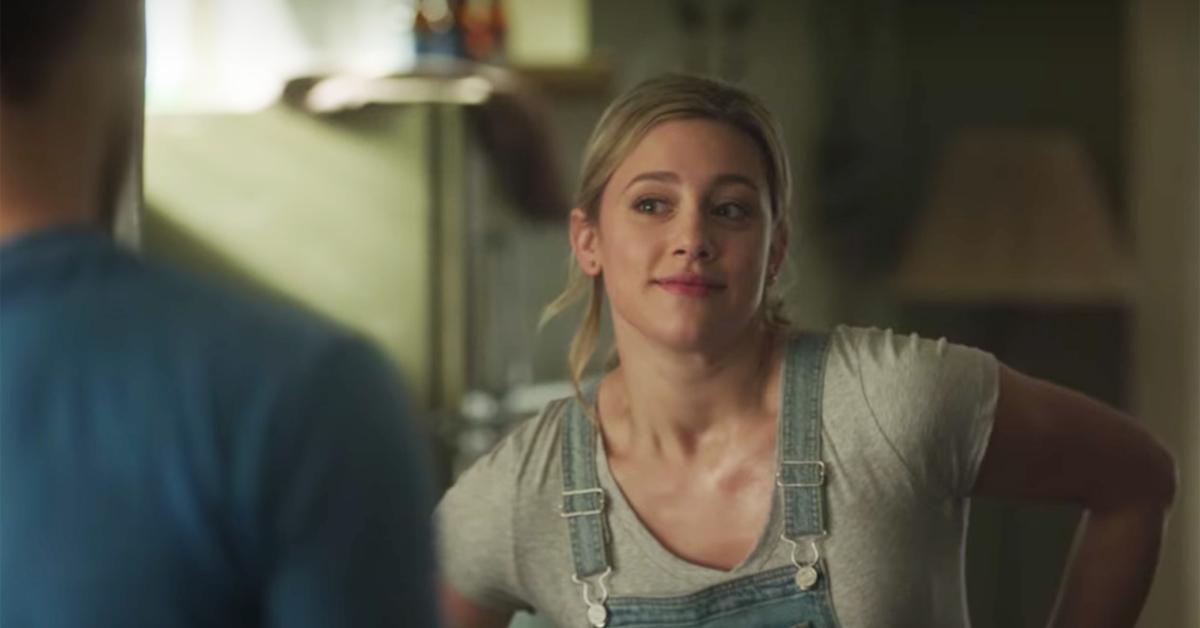 Article continues below advertisement
It's unclear what romantic connections will surface in Season 6, but Mädchen Amick confirmed that Betty's mom definitely gets her groove back in an interview with Decider. The Season 5 finale teased that Frank and Alice might become a thing — that is, if FP doesn't return.
When asked about her character's newfound love life, the actress hinted, "I don't know if I can completely answer, only because I don't know what's in [showrunner] Roberto [Aguirre Sacasa]'s head, but I will say at the beginning of this new season, there's definitely quite a bit of some flirtation happening between Alice and Frank. So Fralice may be on the rise."
But with everyone's story coming full circle, fans are wondering if Riverdale is ending soon. According to showrunners — not a chance. There is no indication that the show will be canceled in the near future, and according to the CW, they're working on ways to continue to keep the Riverdale franchise alive.