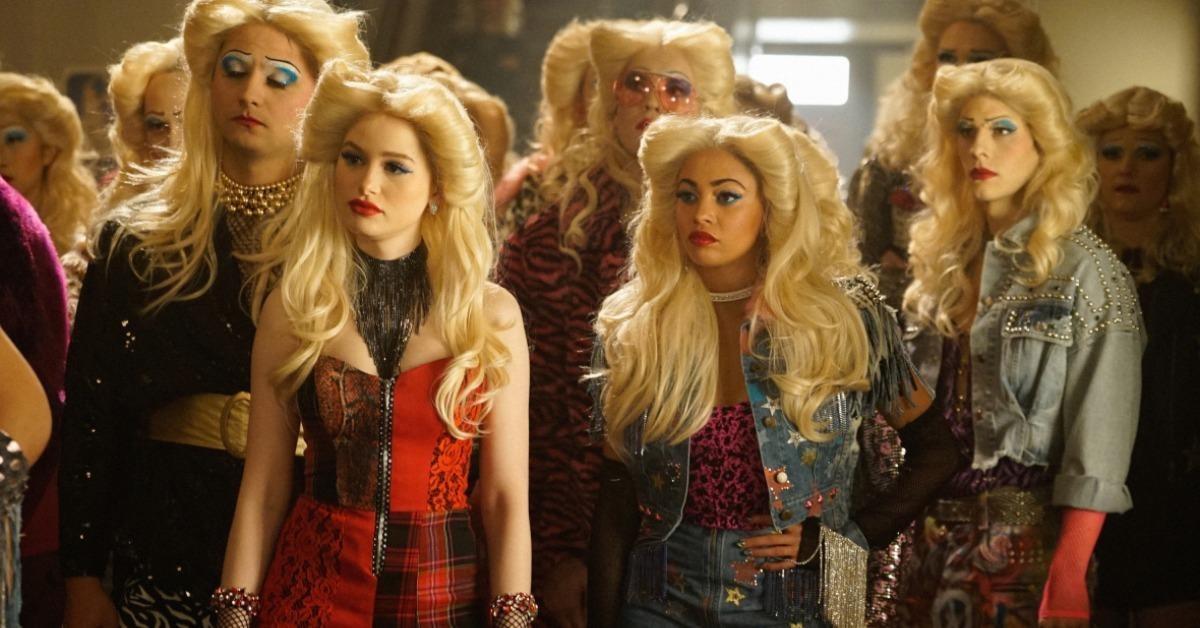 'Riverdale's' Musicals Just Aren't Cutting It for Fans Anymore
The first time Riverdale featured a musical episode, it was cute. The following season, when they did it again, it was still sort of fun. Now, however, most fans just want to know why. Why does Riverdale do so many musicals?
At this point in the series, it's probably time to do away with them and instead fill the 42 minutes with content that helps propel the story forward rather than mostly filler material.
Article continues below advertisement
While it's true that sometimes Riverdale musicals partially fit into the narrative of an episode, that's not always the case. The Season 2 musical, which uses Carrie: The Musical as its backdrop, incorporates the mysterious serial killer the Black Hood into the creepy musical the kids put on at school. And it works.
But in Season 3, while there are tons of subplots going on at once, including a cult on a farm and Jughead's mom running what is essentially a meth lab, there's really no need for Heathers: The Musical.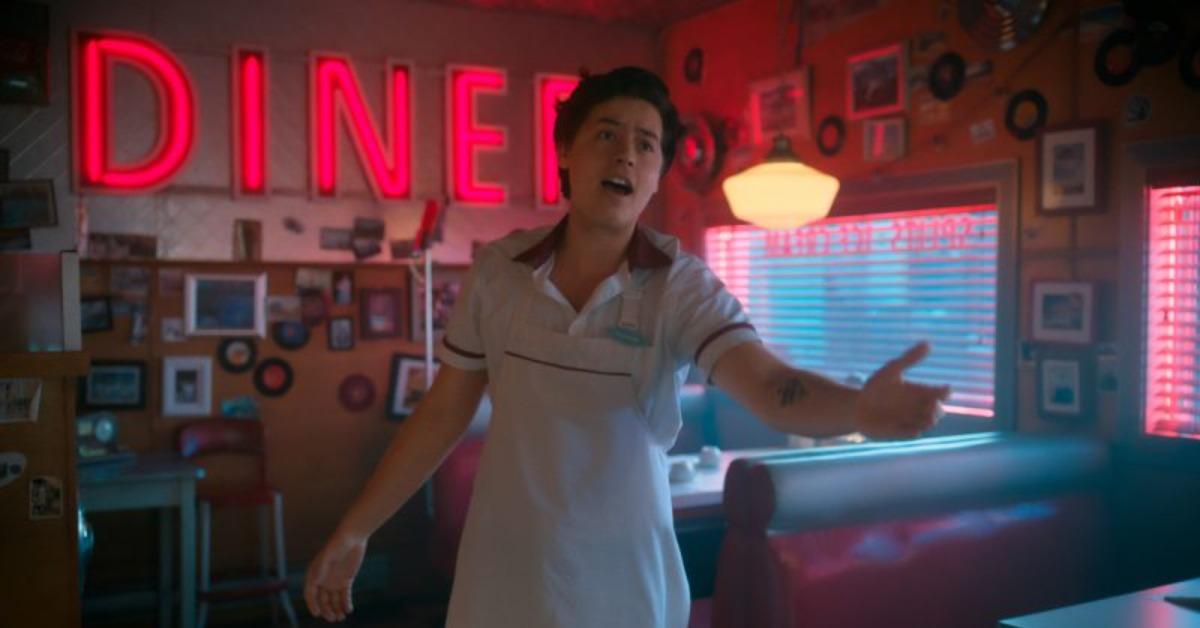 Article continues below advertisement
So, why is there so much singing in 'Riverdale'?
In 2018, ahead of Riverdale's first musical episode, showrunner Roberto Aguirre-Sacasa explained to Variety why he decided to add musicals to the series.
"[Our characters] are kids who, even though they get involved in crime and stuff, are still high school kids — and high school kids do musicals every year," he said. "So it feels like, on a show with high school kids, it's easy to get to [a story where] we're doing a musical. It's one of the kinds of classic coming-of-age rites of passage."
At the time, he wanted the music in Carrie: The Musical to help heal the wounds in various relationships between characters. And it helped, to an extent. But what could have been a one-off episode in the series as a whole opened the door for musicals in every season — even Season 5, the majority of which takes place long after the main characters are in high school.
Article continues below advertisement
'Riverdale's' cast actually sings each song.
Even though most of the Riverdale cast members aren't professional singers, they do perform their own songs in each musical episode. Granted, those songs are edited for quality and the actors don't sing them live during filming.
But even the actors whose characters don't have music-centered storylines belt out the ballads themselves.
Article continues below advertisement
'Riverdale' fans aren't wild about the musical episodes.
Even if you love musicals outside of Riverdale (which is where they belong, by the way), some fans just can't get behind Riverdale's musical episodes.
Following the Season 5 musical episode, one fan wrote on Twitter, "I like musicals but combined with a murder mystery series, [they] are just incompatible and frustrating."
Another fan shared on Twitter that, for them, the musical episodes are "distracting."
Maybe some fans are still totally behind the fanfare of Riverdale musical episodes. But now that several of them are behind us, there's no harm in keeping them there as the series moves forward.
Watch Riverdale on Wednesdays at 8 p.m. EST on the CW.