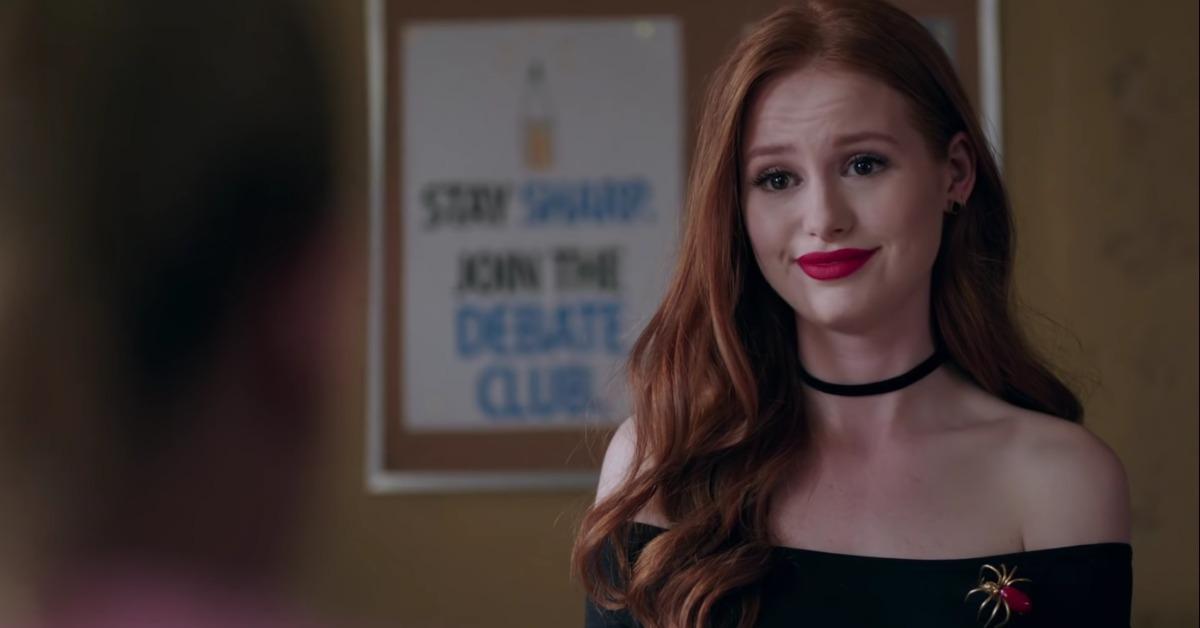 'Riverdale' Fans Still Think Cheryl Might Be a Witch and the Showrunner Fueled the Fire
Over the years, Riverdale theories have popped up regarding Cheryl Blossom being a witch and her family having supernatural abilities. It wouldn't be the strangest thing given the show's connection to the former Netflix series Chilling Adventures of Sabrina.
The two shows take place in the same universe, after all. And now that Cheryl runs a church with her mom, fans are back on the witch train, hoping for a big reveal.
Article continues below advertisement
So, is Cheryl a witch on 'Riverdale'?
Cheryl has never shown proof that she's a witch, but that hasn't stopped the theories from swirling throughout the fandom. And after Cheryl's grandmother recently tried to sacrifice her girlfriend to the Eldritch Terrors, it sent fans back into a tailspin.
Fans of Chilling Adventure of Sabrina might remember the series of supernatural horrors called the Eldritch Terrors, which ran rampant on that show. If Nana Blossom tried to summon them, then does that mean the Blossoms are confirmed witches?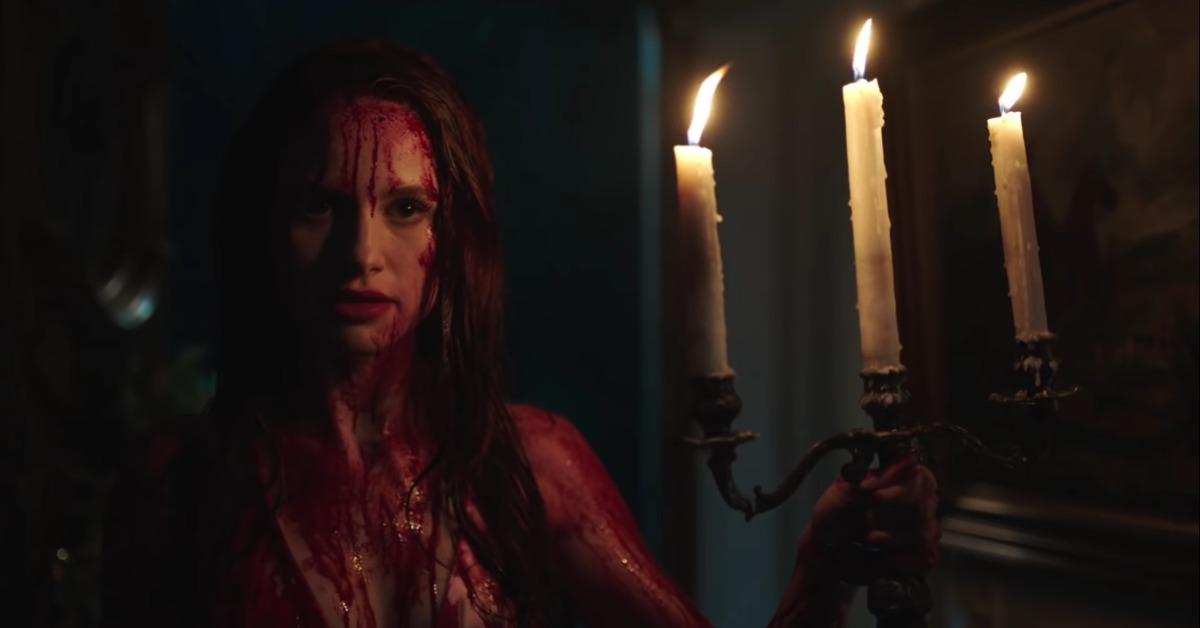 Article continues below advertisement
There's also the matter of Cheryl habitually seeing visions of her dead brother. And now, she and her mom run a church out of their very V.C. Andrews-esque home. It's all super gothic and seems very witchy.
But the show still hasn't written a bona fide supernatural storyline for Cheryl. Most of the happenings on Riverdale are explained away by introducing something like magic mushrooms or psychedelic maple syrup. But it might be time to finally cross that line.
'Riverdale's' showrunner teased a "surprising" turn for Cheryl in Season 5.
One piece of potential evidence to support the theory that Cheryl is a witch actually came from Riverdale showrunner Roberto Aguirre-Sacasa. In Aug. 2021, he told Decider about Cheryl's future and how it's connected to the church her mom started.
"I'll also tease that it is a big story for Cheryl and it leads to a very surprising redefinition of that character in a way we haven't seen before," he said.
Article continues below advertisement
He also mentioned that her mother's ministry "becomes something profound for Cheryl."
Does this mean that Cheryl actually has powers? Again, that's a little unclear.
But with Mothmen, mysterious members of the Blossom family, and everything in between, it really wouldn't be a stretch for Riverdale to finally bring magic into the show.
Article continues below advertisement
However, there has always been a distinct line between reality and the supernatural on 'Riverdale.'
Despite the hints of magic on Riverdale, there has never been an outright crossover between Riverdale and Sabrina. It was established that the shows take place within the same universe, and there were even some actor crossovers, but Riverdale has remained (mostly) rooted in reality.
At this point, though, it's unlikely that many fans would take issue with Cheryl harnessing Blossom family magic.
Back in 2017 at a Comic-Con panel, Roberto Aguirre-Sacasa said that "one very prominent supernatural character ... exists within the Archie universe."
Could it be that he had been planning for Cheryl to be Riverdale's own Sabrina all this time? Some fans are still holding out hope.
Watch Riverdale on Wednesdays at 8 p.m. EST on the CW.