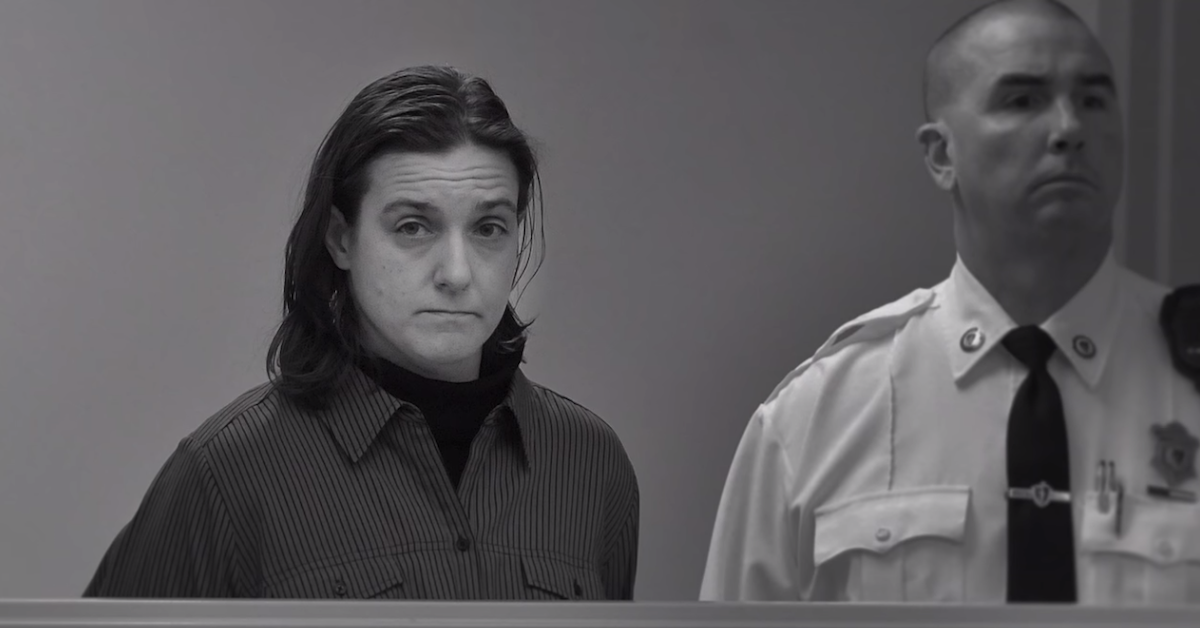 Where Is 'How to Fix a Drug Scandal' Subject Annie Dookhan Today?
Netflix's true crime documentaries just keep getting better and better. Their latest release, How to Fix a Drug Scandal, is about the Massachusetts drug lab crisis that hit the state a few years ago.
Article continues below advertisement
The four-episode series centers around Annie Dookhan, an employee of a state forensics drug lab, whose job entailed testing evidence from alleged drug offenders to see if the substances were illegal.
But Annie was focused on putting these defendants in jail, regardless of what the evidence may have shown.
While How to Fix a Drug Scandal provides all the answers about the unraveling of this terrible case of misconduct, many fans of the show are wondering what happened to the disgraced chemist after the scandal, and where Annie Dookhan is now.
Article continues below advertisement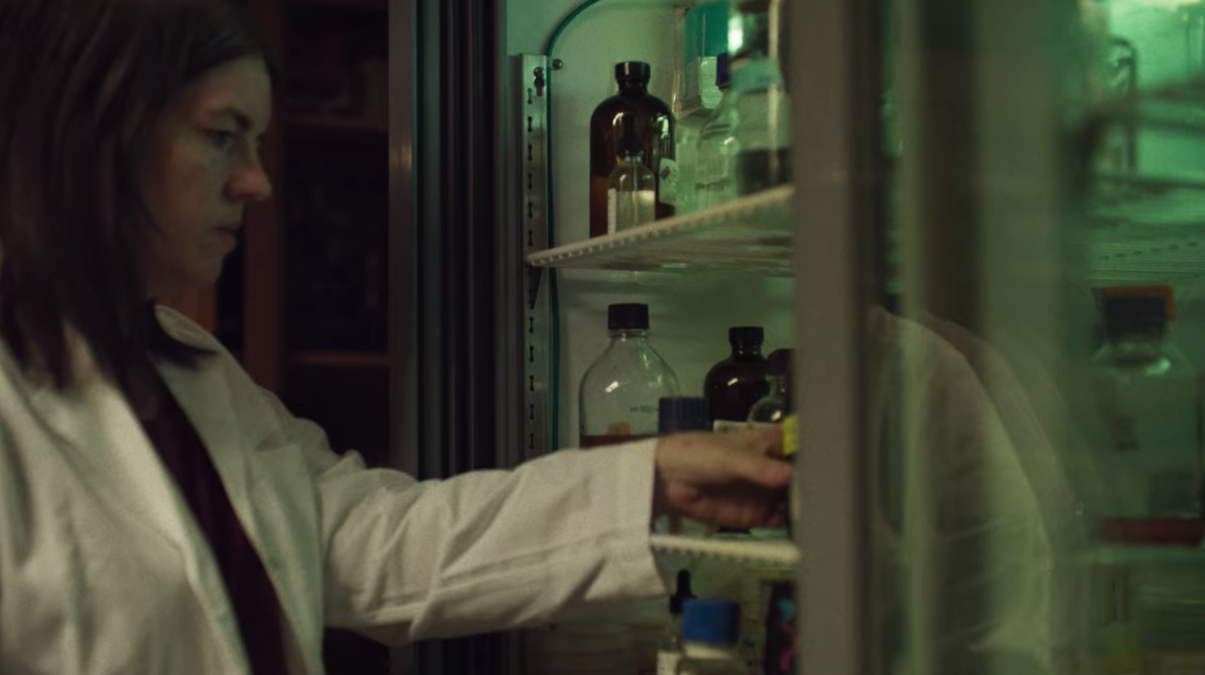 What did Annie Dookhan do?
Annie Dookhan falsified thousands of drug tests that she never actually conducted and often reported substances as "positive" without any proof whatsoever. To make matters worse, when whistleblowers began to shine a light on Annie's illegal conduct, the company she worked for covered it up and allowed her to continue.
Article continues below advertisement
Over nine years, Annie and her tainted lab results resulted in thousands of coerced plea deals and wrongful convictions. Although many of those rulings have been overturned since Annie's actions were revealed, around 24,000 still remain incarcerated, were deported, or have criminal records that make it harder to find housing or employment.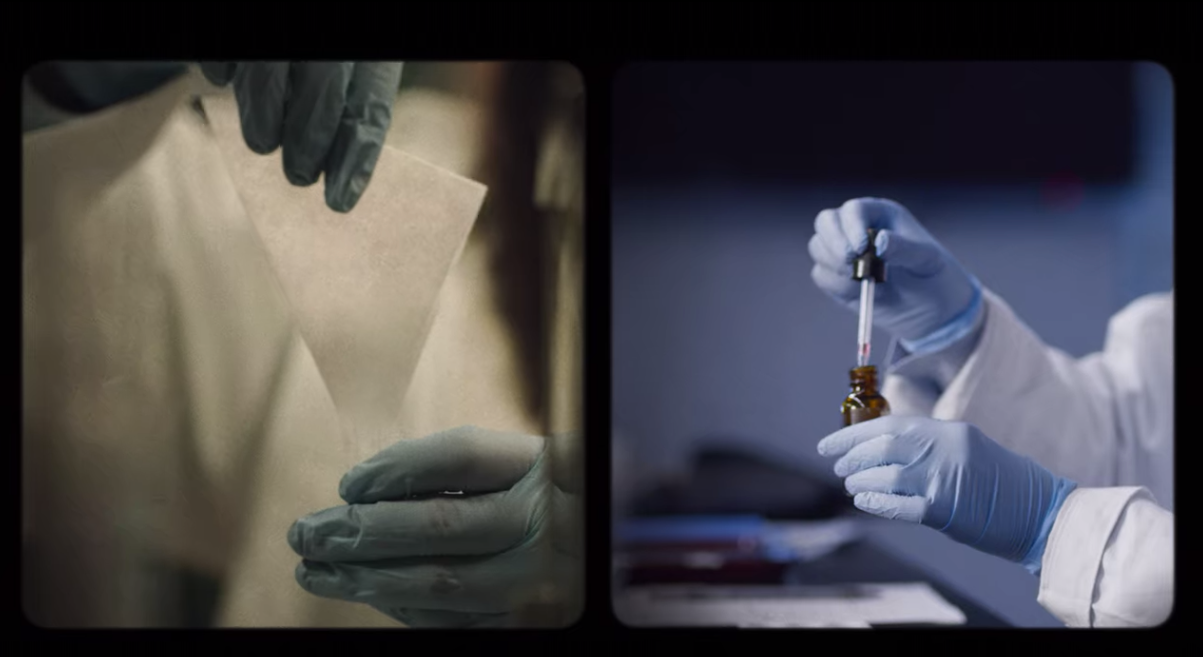 Article continues below advertisement
What happened to Annie Dookhan after she got caught?
After Annie Dookhan was caught for "failing to follow testing protocols," she was officially charged for deliberately manipulating the drug tests, which compromised over 34,000 cases. Not only did she not test all the drug samples as she was supposed to, she also deliberately tainted the results by mixing evidence so as to obtain convictions. She also forged signatures on multiple forms involved in the drug testing paperwork.
The ripple effect of the investigation was large. Annie's immediate supervisors were fired and the Norfolk County prosecutor George Papachristos resigned after emails between the two of them became public. Not to mention the thousands of defendants whose cases were decided because of the unscrupulous test results.
Article continues below advertisement
The chemist herself was charged with four counts of violating the state witness intimidation statute, eight counts of tampering with documents, a single charge of a false claim to carrying a school degree, and thirteen counts of misleading a grand jury. She pled guilty to all of them.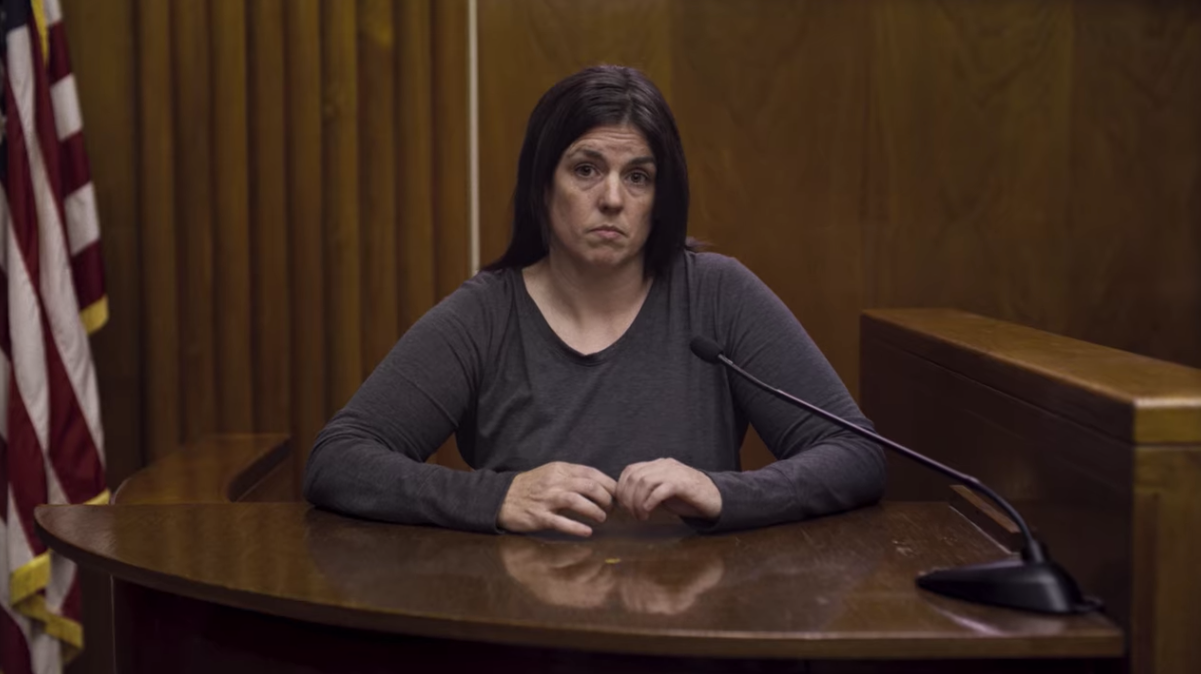 Article continues below advertisement
Where is Annie Dookhan now?
Judge Carol Ball sentenced Annie to three to five years in state prison, after which she would serve an additional two years of probation. However, she ultimately only served three years and was subsequently granted parole and released from prison.
Through her lawyer, Annie has said that she has no immediate plans and was going to focus on her family for the time being. She's understandably kept an extremely low profile since being released. And thanks to the tireless public defense attorneys of Massachusetts, the state was also able to dismiss over 20,000 of the drug cases in which Annie's tampering led to wrongful convictions.
Catch up on all the sordid details of this story and stream How to Fix a Drug Scandal on Netflix.