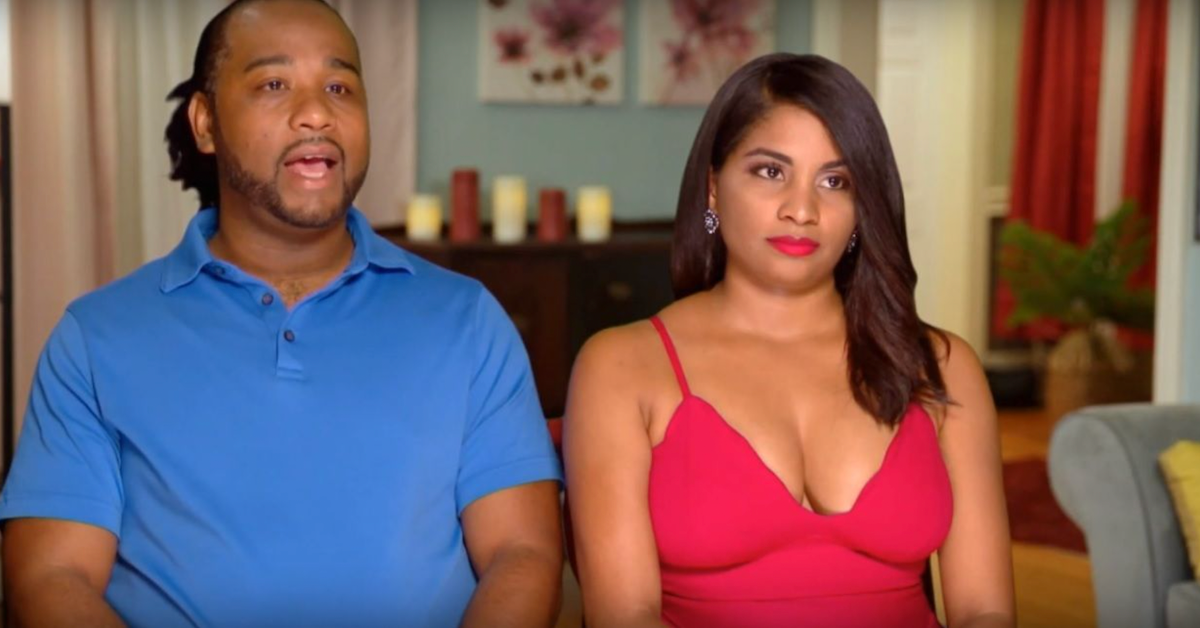 What Happened to '90 Day Fiancé' Stars Anny and Robert's Baby? Their 7-Month-Old Son Recently Passed Away
In Season 7 of 90 Day Fiancé, viewers were introduced to Dominican Republic native Anny Francisco and single father Robert Springs, who initially met on Facebook. The pair became engaged within eight hours of meeting in person, and they ultimately relocated to Florida and married in September 2019. Anny and Robert have since welcomed two children: Brenda Aaliyah in July 2020 and Adriel Hassan in September 2021.
Tragically, their 7-month-old baby died in April 2022. But what happened?
Article continues below advertisement
What happened to '90 Day Fiancé's' Anny and Robert's baby?
During the early hours of April 21, Anny took to social media to announce the death of her son, shocking her followers in the process. "Today is one of the worst days of my life. My son Adriel Springs died. I am devastated, and my family ... life is so hard and difficult," Anny wrote on Instagram. "I never thought I would lose my son. He was a fighter ... his heart couldn't take it ... my heart is broken, it's a big pain ... so difficult."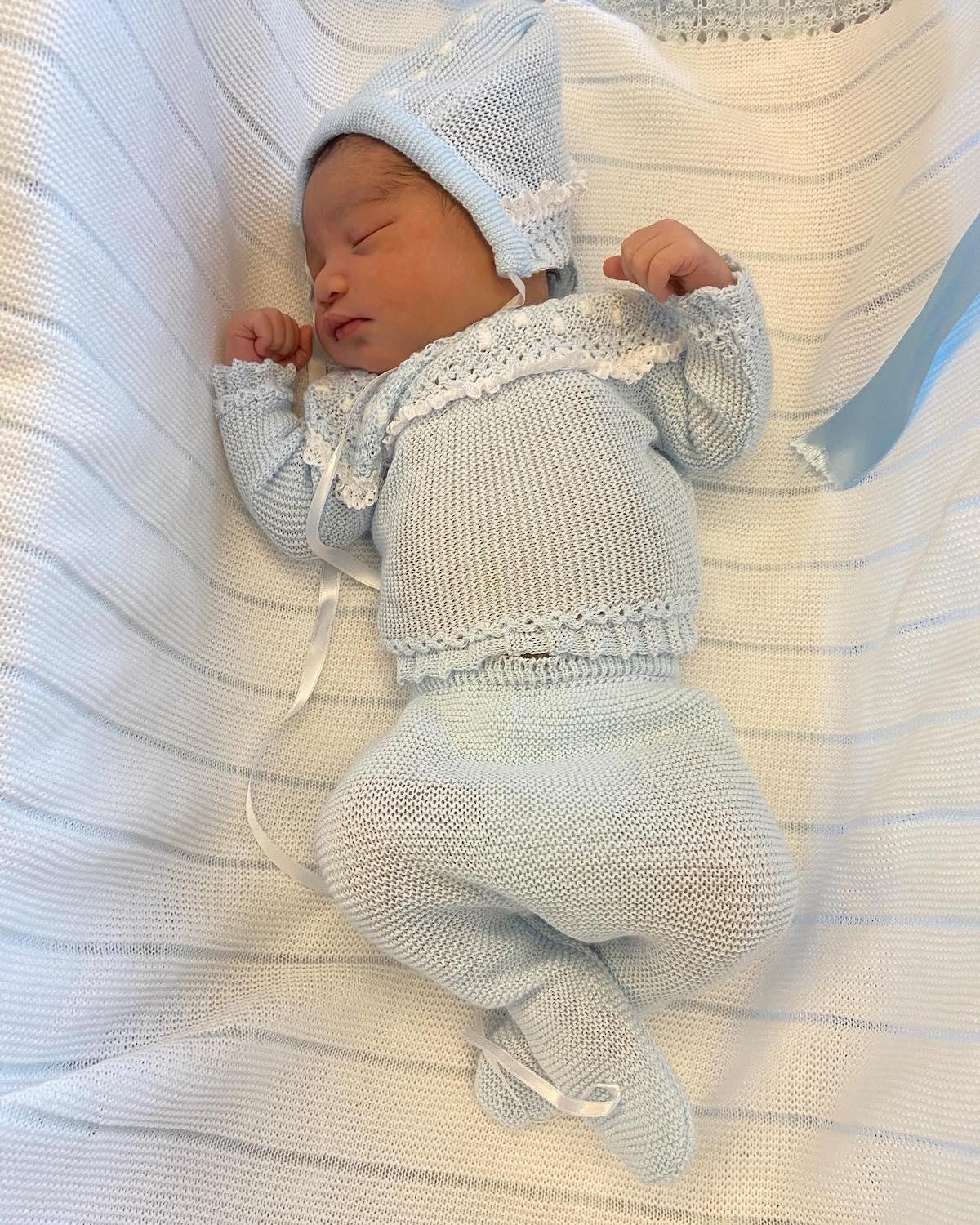 Article continues below advertisement
It's unclear what the circumstances were surrounding Anny and Robert's baby's death. Other than a brief reference to his heart, the bereaved mother didn't volunteer any details about Adriel's cause of death.
In November 2021, Anny shared a photo of Adriel hooked up to an IV via her Instagram story, according to TV Season Spoilers. She shared it was the fourth day her son had been in the hospital and asked followers to pray for him. "Today he is a little better," Anny captioned a photo of herself cradling her son, adding that Adriel had been "strong." However, Anny didn't provide specifics about his medical issues at that time, either.
Article continues below advertisement
In August 2021, Anny opened up about her difficult second pregnancy. She described the experience as "more painful" than her first pregnancy in an Instagram Q&A session, per Screen Rant, adding that she had more checkups with her doctor, too. "I've had sciatica. I can't walk straight and Robert has to help me get out of bed and other things," she wrote. "Everything for my baby."
Article continues below advertisement
Fellow '90 Day Fiancé' stars took to Instagram to offer their condolences.
In response to the devastating news of Adriel's death, friends and followers flooded Anny's Instagram post with their condolences. This included a handful of 90 Day Fiancé stars.
Debbie Johnson, who recently appeared on 90 Day: The Single Life, wrote: "OMG, I can't believe this. I am so very sorry. Words can not express the sadness that I feel for you guys and your family. I'm absolutely devastated. If I can do anything, please let me know. Just remember that you guys need to be there for each other. This is just so very sad. My love and prayers are with you."
Fellow Pillow Talk star Loren Brovarnik commented: "Our hearts are broken for you! We cannot imagine what you are going through, but as always, we are here for you!"
Article continues below advertisement
Although it's not clear what happened to Anny and Robert's baby boy, more details might become available in the coming weeks. We'll keep you updated if they decide to share more. Our thoughts are with Anny, Robert, and their family during this difficult time.