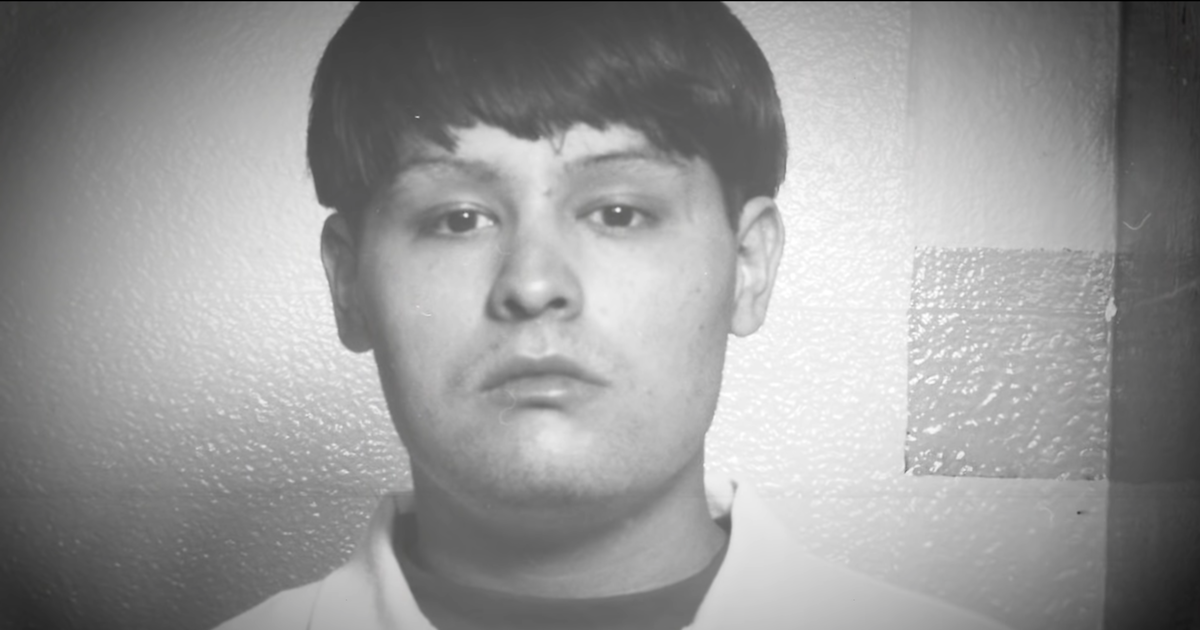 Anthony Gignac Pretended to Be Saudi Royalty — Where Is He Now?
Each episode of the ABC series The Con details a person who created a fake identity, which helped him or her to dupe others. The fourth episode of the docu-series is entitled "The Royal Con," and it centers around Anthony Gignac. He went under the name Khalid bin al-Saud for decades, and he convinced many that he was a member of the ultra-rich Saudi royal family.
Article continues below advertisement
During his ruse, Gignac cheated people out of millions of dollars. He leveraged the influence of the royal family to get meetings with top investors, and he racked up credit card charges.
Where is Anthony Gignac now? Keep reading to find out how he was finally caught for his impersonation.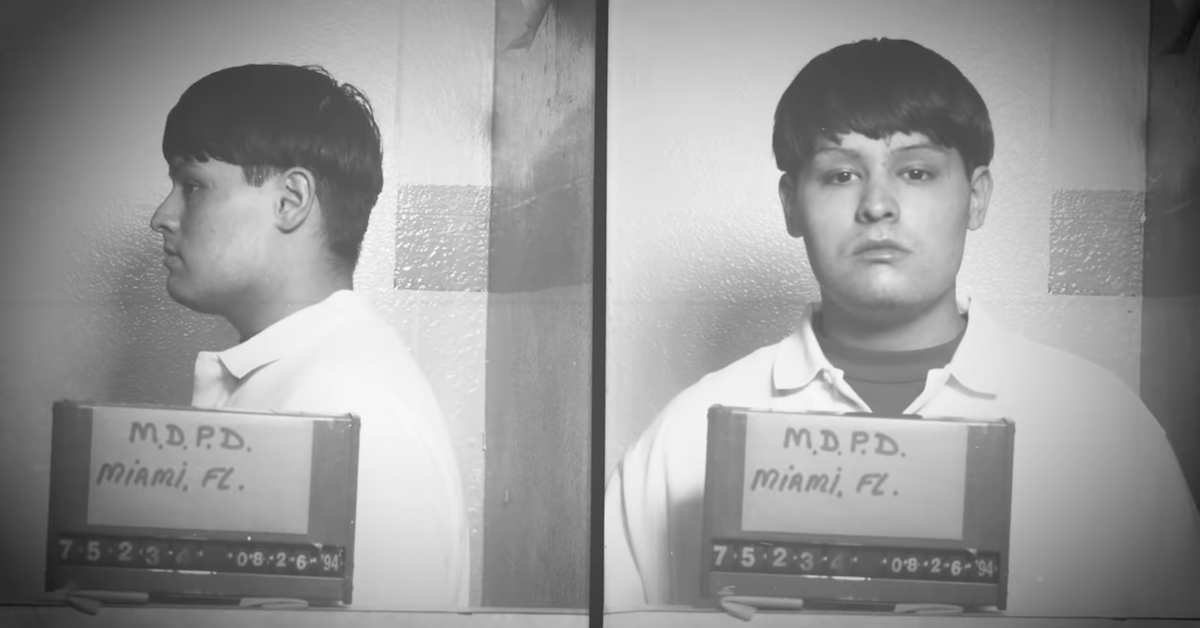 Article continues below advertisement
Who is Anthony Gignac?
Though many people were acquainted with Gignac during his long stint as Khalid bin al-Saud, who spared no expense when it came to luxury, he actually came from much more humble beginnings.
Jose Moreno was born in Colombia in 1970, and he spent several years living on the streets with his younger brother. When he was 7 years old, a couple from Michigan adopted both him and his brother. His name was changed to Anthony Gignac.
According to Gignac's legal team, he had been exaggerating his family's wealth and importance since he was a child. When he was 12, his parents had him see a therapist because they became aware of the lies he had been telling at school and around the community. But, things got worse when his parents divorced.
At the age of 17, Gignac ran away from home. He was soon caught using false identities.
Article continues below advertisement
In the early '90s, Gignac began going by Khalid bin al-Saud, who he claimed was a member of the Saudi royal family. He went to jail several times after he was caught racking up credit card charges that he could not pay.
In 1994, he and his brother were arrested for wire fraud. He was sentenced to 46 months in jail, and his stay was later extended when he tried to set his cell on fire in a botched escape.
Article continues below advertisement
Over the years, he used his identity to give an air of legitimacy to his business ventures (which, oftentimes, didn't actually exist), and investors often wooed him by giving him expensive gifts. He had fraudulent license plates, documents, and badges to keep up his identity.
Leading up to his arrest, Gignac was living in a luxury high-rise on the uber-wealthy Fisher Island. He showed off his various riches — including large diamonds, private yachts, and designer labels — on his public Instagram account, @PrinceDubai_07.
Article continues below advertisement
Where is Anthony Gignac now?
Gignac's decades-long quest for deception came to an end when he was arrested at New York's JFK airport in November of 2017. It was the 11th time he had been apprehended by the authorities over the course of his con, but the extent of his deception was finally made public.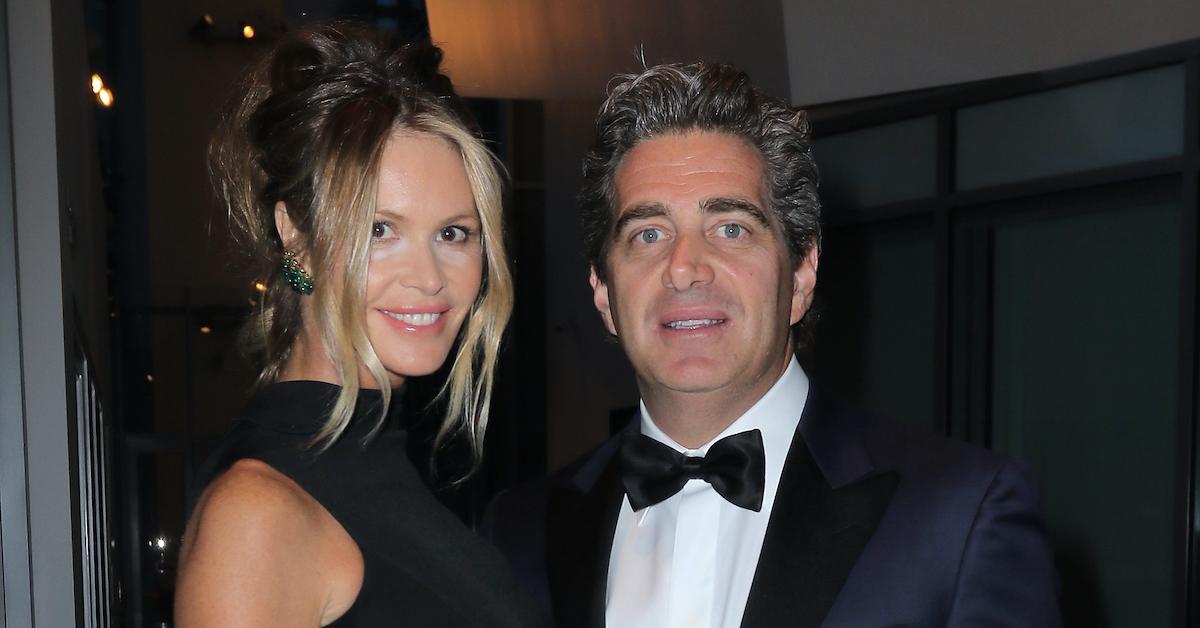 Article continues below advertisement
Prior to the arrest, Gignac expressed interest in investing in the Fountainbleu Hotel in Miami with billionaire developer Jeffrey Soffer. His desire to overpay for a percentage of the hotel interested Soffer. Gignac expressed how it was customary in the royal family for him to receive gifts during the negotiation process.
Soffer allegedly gave Gignac upwards of $150,000 worth of gifts.
After a few business meetings, Soffer apparently became suspicious about Gignac and his ties to Saudi royalty.
The Fountainbleu security team began investigating Gignac, and they learned that he was not telling the truth about his identity. They shared their findings with the State Department, and a further investigation was conducted.
Anthony Gignac was charged with impersonating a foreign official, identity theft, wire fraud, the conspiracy to commit wire fraud and using a fake passport.
In March of 2019, Gignac pleaded guilty, and he was later sentenced to 18 years and eight months in prison. He also owes more than $8 million to those he conned.
The Con airs on Wednesdays at 10 p.m. on ABC.