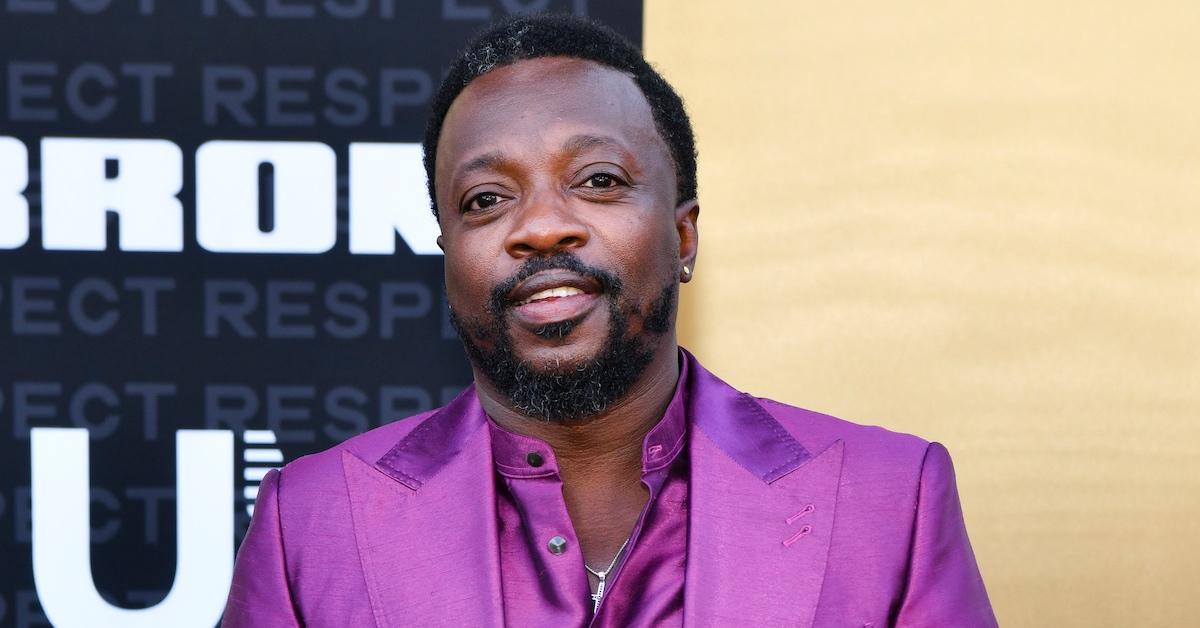 Will Anthony Hamilton's Net Worth See Growth in 2022?
Soul music was never the same after Anthony Hamilton stepped onto the scene in 1996. The Charlotte-born singer found major success after co-writing the hit song "You Know What's Up" by Donell Jones and flexing his vocals on the chorus of the Nappy Roots hit "Po' Folks," which earned him a Grammy award nomination. Since then, Anthony has been on a high with his career.
Article continues below advertisement
Anthony will now have the joy of celebrating his hits with fans courtesy of a Verzuz battle with Musiq Soulchild. Both men, who are revered for their contributions to the soul music genre, will be serenading fans during the special event. The 51-year-old has now become a hot topic, with social media users intrigued to learn more about him. So, what is Anthony Hamilton's net worth? Here's the 4-1-1.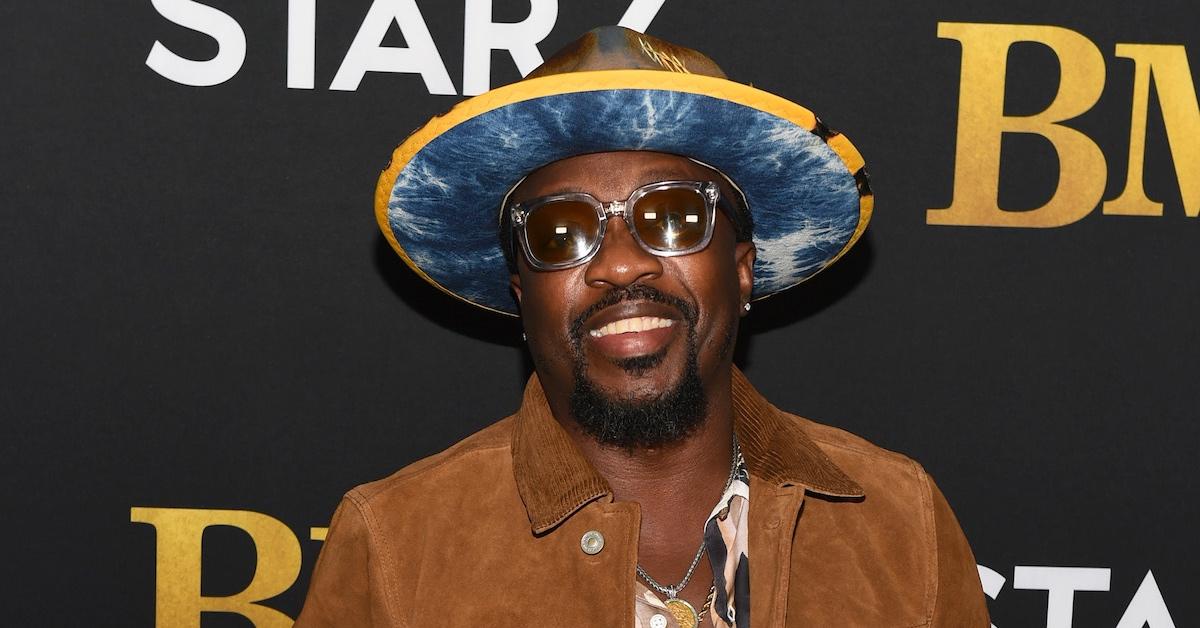 Article continues below advertisement
Anthony Hamilton has achieved an impressive net worth over the years.
As of writing, Celebrity Net Worth reports that Anthony has accumulated a net worth of $8 million throughout his career. This figure is a combination of his work as a singer, songwriter, and record producer. Over the years, Anthony has worked with Jill Scott, Nappy Roots, Robert Randolph, and Angie Stone. Not to mention, Anthony also performed in the movie American Gangster and worked on the soundtrack. It's safe to say that his $8 million net worth is definitely deserved!
Anthony Hamilton
Singer, songwriter, and record producer
Anthony Hamilton is an American singer, songwriter, and record producer that has gained notoriety in the Soul music genre.
Birthdate: Jan. 28, 1971
Birth name: Anthony Cornelius Hamilton
Birthplace: Charlotte, NC
Children: Six sons born in 1989, 1991, 1997, twins born in 2010, another son born in 2012
Marriage: Tarsha Hamilton (m.2005-2015)
Education: South Mecklenburg High School
Article continues below advertisement
Anthony Hamilton and Musiq Soulchild will come together for a special Valentine's Day Verzuz battle.
Throughout the pandemic, Verzuz has served as an outlet for music lovers to enjoy their favorite hits and celebrate musicians who have made lasting contributions to their favorite genres. Anthony and Musiq will be representing the male soul singers with a romantic Valentine's Day Verzuz battle on Feb. 15, 2022 at 8:30 p.m. EST, live at Avalon Hollywood.
Fans of both stars know that it's been a long time coming. These men have both become icons in the music space and have made some of the most popular love songs to date. And since love is in the air, this Verzuz will be one for the history books! Be sure to tune in via Instagram, YouTube, Fife TV, or Triller.