Anti-Vaxxers Could Be Banned from Work if They Refuse to Get the COVID-19 Vaccine
The COVID-19 vaccine could become a requirement for those who want to go back to work in public spaces. This could be a problem for anti-vaxxers.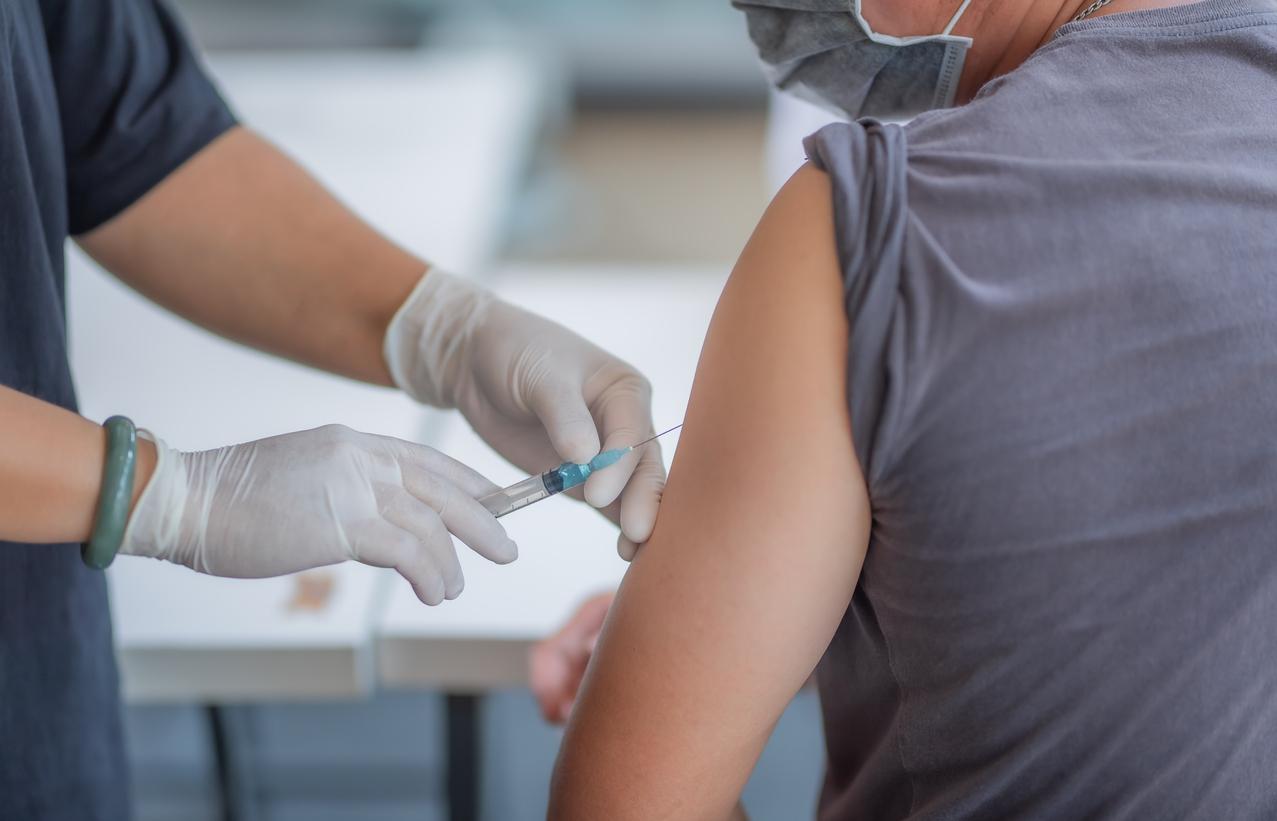 The coronavirus pandemic is far from under control, and companies around the world are racing to develop a successful vaccine so most people can get back to normal. But what happens if some people refuse to get the COVID-19 vaccine when it becomes available?
Article continues below advertisement
According to one member of the British parliament, "People who refuse to get the coronavirus vaccine may face being banned from pubs, restaurants, and even their places of work," Metro reports.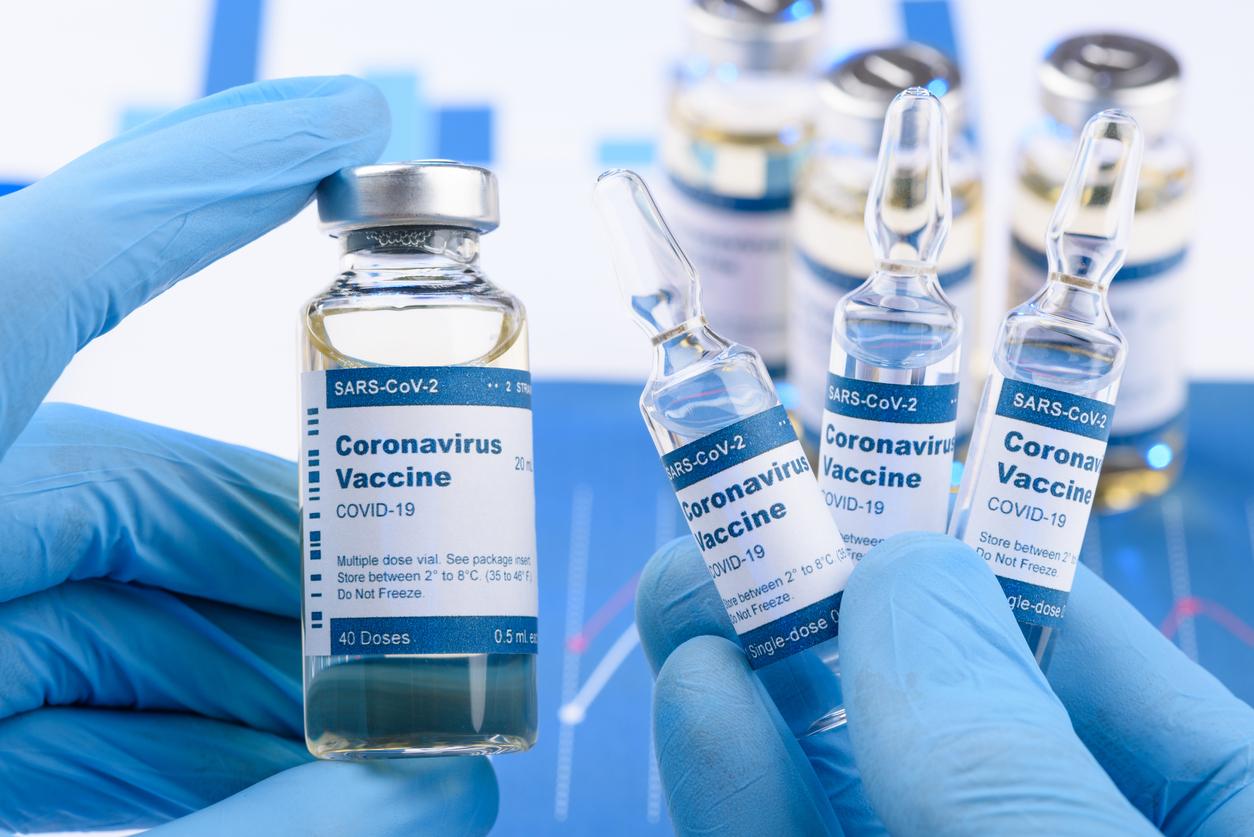 Article continues below advertisement
This could be bad news for anti-vaxxers. There is some fear that anti-vax groups could try to convince people not to get the vaccine when it does become available. Conservative MP Tom Tugendhat warned that those who won't get the vaccine "may find it hard to return to normal life."
With a virus as serious as this novel coronavirus, Tugendhat said he could "'certainly see the day' when people weren't allowed into the office until they could prove they'd had the vaccine."
Article continues below advertisement
We don't know what the future will hold, but it may be one in which you are required to provide proof of COVID-19 vaccination to go back to work or even attend concerts and go to restaurants. The only way the pandemic will go away is if the vast majority of people develop immunity to it. One way to do that is through a vaccine.
And when the day comes that there is a safe and effective vaccine available, it may become compulsory in order to return to offices or other public spaces.
Article continues below advertisement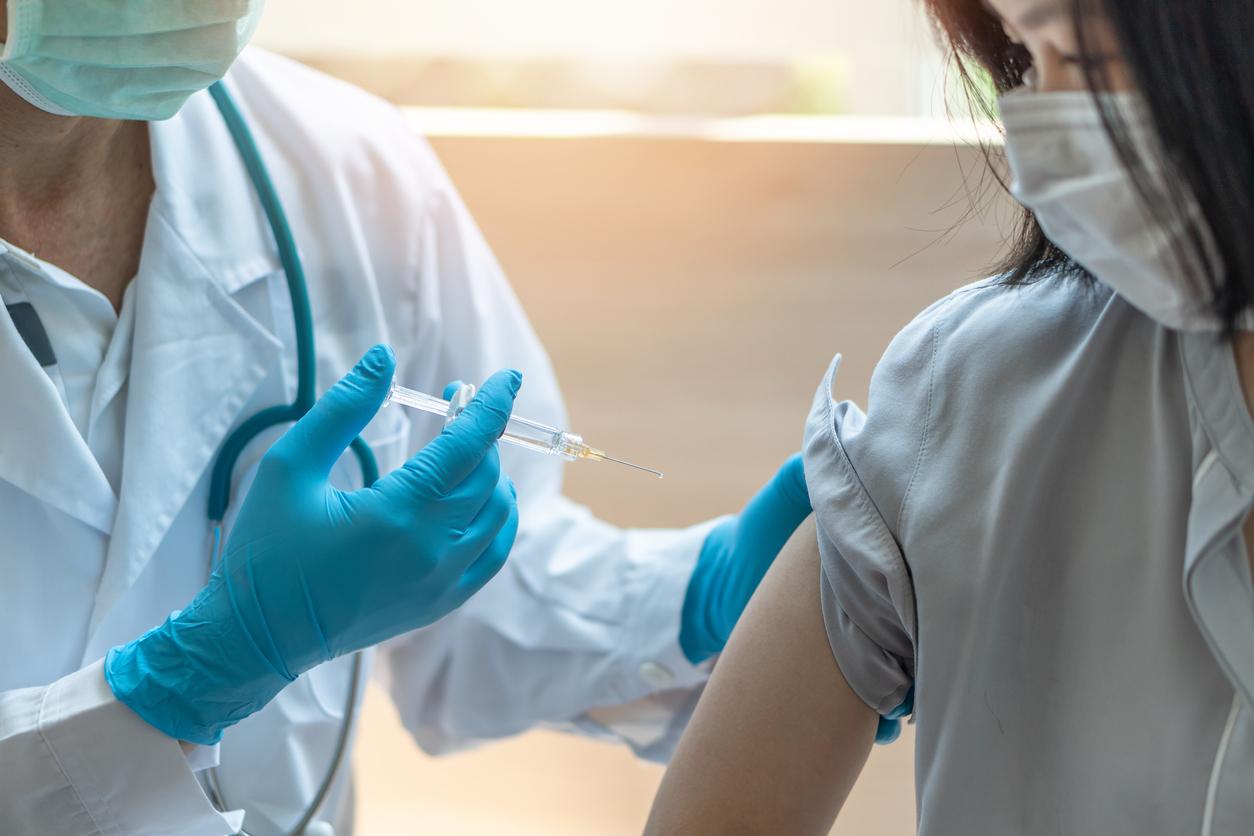 Tugendhat said, "If vaccination works and if we're confident it's safe, and all indications so far are good, then I can certainly see the day when businesses say, 'Look, you've got to return to the office and if you're not vaccinated you're not coming in.' And I can certainly see social venues asking for vaccination certificates."
Article continues below advertisement
In all 50 states in the U.S., there are laws requiring children to be vaccinated against different diseases in order to attend public school, with exemptions for religious objections. It's not far-fetched to think that the COVID-19 vaccine could become a requirement for workplaces and social venues as well.
Some anti-vaxxers may claim religious or philosophical objections, but they might then be prevented from coming into these spaces. The UK's Health Minister Matt Hancock has stopped short of saying that they will make the vaccine mandatory for everyone in the country, but that doesn't mean that those who opt out of the vaccine won't face consequences.
Article continues below advertisement
This is, of course, all hypothetical right now. Moderna and Pfizer are both showing promising vaccine trials, which means the shot could be widely available within the next few months.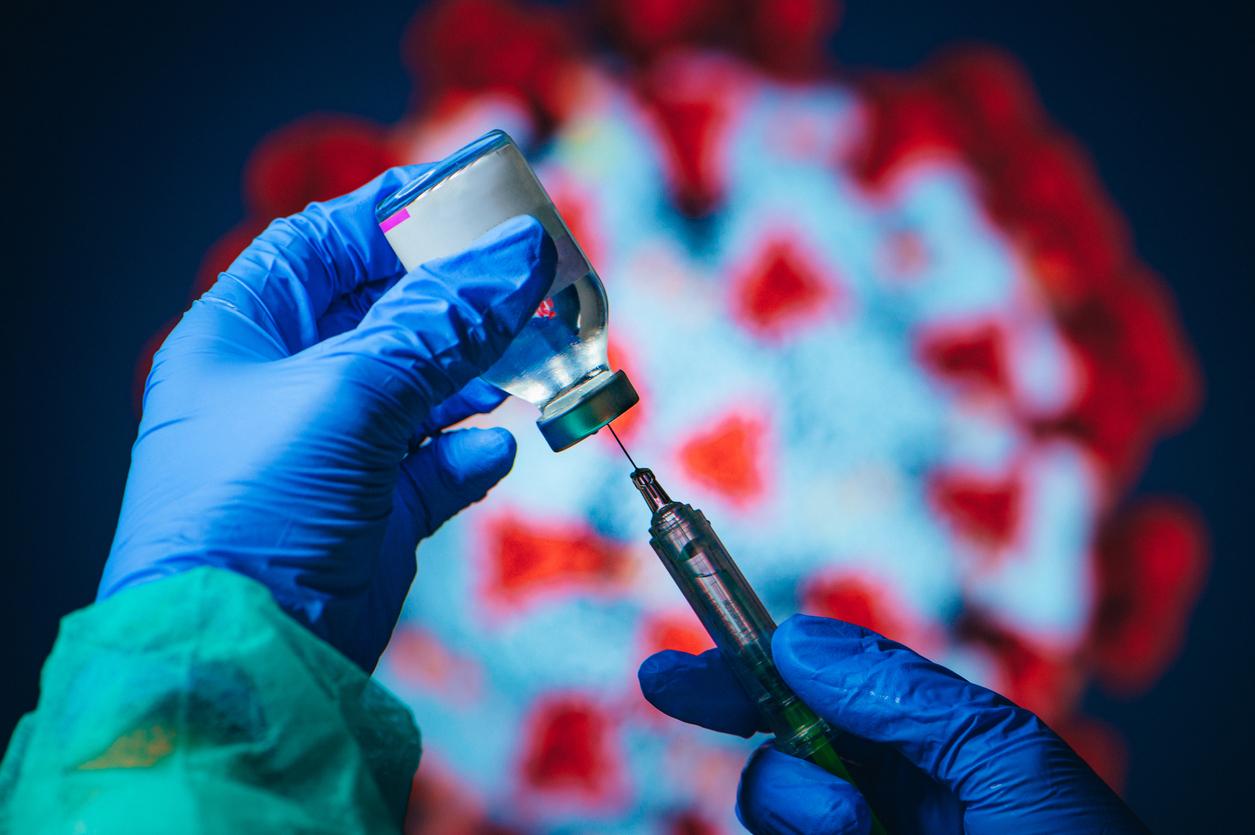 Article continues below advertisement
But, Today reports, half of Americans said they wouldn't get a free U.S. government-approved vaccine if it were available today. Donald Trump's gutting of the CDC coupled with his reluctance to listen to experts has sowed doubt in the minds of millions of Americans when it comes to the safety of a vaccine.
Dr. Anthony Fauci said he would not support the idea of a federal vaccine mandate. He said, "You can mandate for certain groups of people like health workers, but for the general population you cannot. We don't want to be mandating from the federal government to the general population. It would be unenforceable and not appropriate."
Article continues below advertisement
That being said, states, cities, or even individual businesses could mandate vaccines. But importantly, that doesn't mean anyone would be forced to take the shot. What it could mean is that you could be fined or taxed or penalized in some other way if you refuse the vaccine. Similarly, airlines, stores, venues, stadiums, and other public spaces can refuse entry to anyone they want, including those who haven't been vaccinated.
And it is legal for an employer to fire you if you refuse immunization. Dorit Reiss, a law professor at the University of California Hastings College of the Law in San Francisco, said, "It's perfectly legitimate for an employer to regulate to make the workplace safer. They can certainly fire you if you don't want to follow health and safety rules."