The Filming Locations for 'Antlers' Provide the Perfect Creepy Backdrop
'Antlers' movie makers chose to film in places that show what a haunting countryside really looks like. Here are the filming locations for 'Antlers.'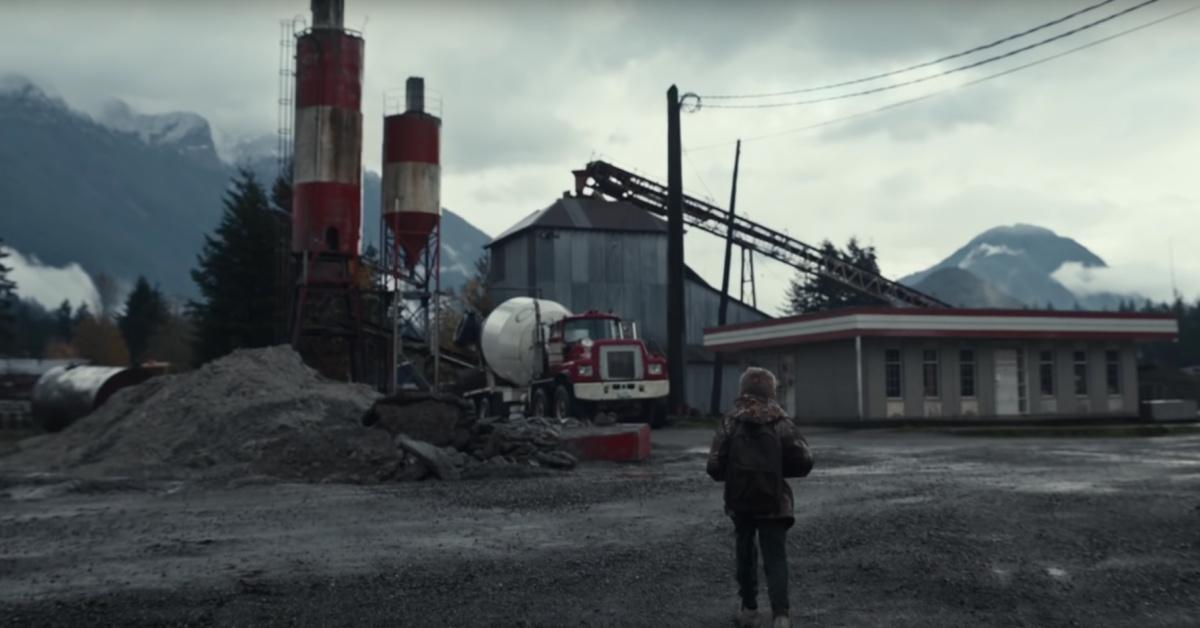 The month of October is a perfect time to watch horror movies, and Antlers is a brand new horror film that will definitely spook anyone who might show up to the movie theater unprepared. Antlers is about a teacher named Julia Meadows who crosses paths with a sinister supernatural creature.
Article continues below advertisement
One of her students is hiding the creature at his home. Despite the fact that their small Oregon town seems to be pretty peaceful, the beast in hiding is far from gentle. If you've already seen the movie then you know how cool some of the backdrops look! The filmmakers chose to film in places that provide viewers with a better idea of what a haunting countryside really looks like. Here are the filming locations for Antlers.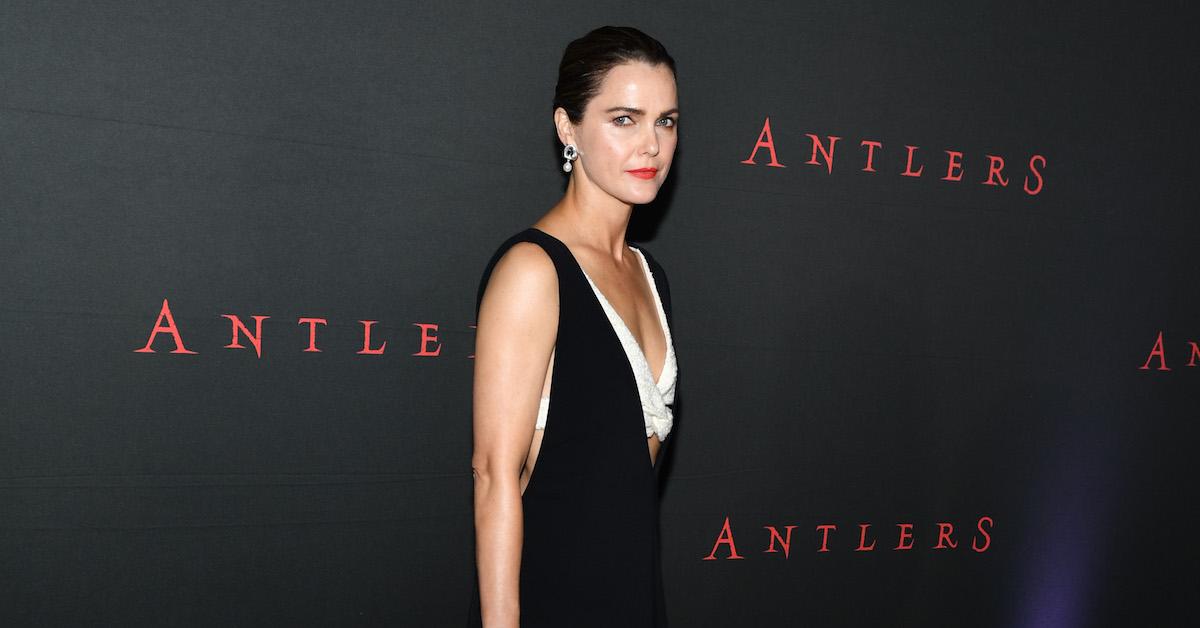 Article continues below advertisement
Hope, British Columbia is one filming location for 'Antlers.'
The primary filming location for antlers is the city of Hope, British Columbia. Local establishments in the film — including Harlan's Bookstore, Kan Yon Restaurant, and the Midtown Shopping Plaza — were used in several scenes throughout. Wallace Street and 3rd Avenue were used for the main area of Cispus Falls, Ore., which is a completely fictional town, by the way. Hope is known for its greenery, forest cover, beautiful waterfalls, and lakeside townships.
Article continues below advertisement
Other scenes were filmed in Burnaby, British Columbia.
Burnaby, British Columbia is another location the cast and crew of Antlers went to film footage for the horror film. The reason Burnaby was selected is that Mammoth Studios is located there. Mammoth Studios offers a lot of help when it comes to creating movie magic, especially for a movie in the horror genre, which requires a little extra work behind the scenes. Production offices, workshop spaces, and sound stages were utilized in Burnaby.
Article continues below advertisement
Were any other areas around British Columbia used for filming?
Hope and Burnaby aren't the only two British Columbia areas used to film scenes for Antlers. Minaty Bay is a waterfront trail that was chosen for the movie, which makes a lot of sense because it's a popular spot for tourists to visit. Minaty Bay was once known as the place to be if you wanted to spend the day birdwatching or hiking.
Now it can also be recognized as a filming location for Antlers. If you're well traveled in the area of British Columbia, you'll likely also recognize some of the scenes that were filmed at Alouette Lake in Maple Ridge, Blieberger Farm in Langley, Port Moody, Breckindale, and Squamish.
Article continues below advertisement
Does British Columbia pass for Oregon?
Although the movie is set in Oregon but filmed entirely throughout different parts of British Columbia, if the viewer didn't know it, they probably wouldn't be able to tell. The movie makers for Antlers did a great job selecting an area for filming that reminds people of what a state like Oregon would look like in terms of nature, greenery, hiking trails, waterfalls, and more.