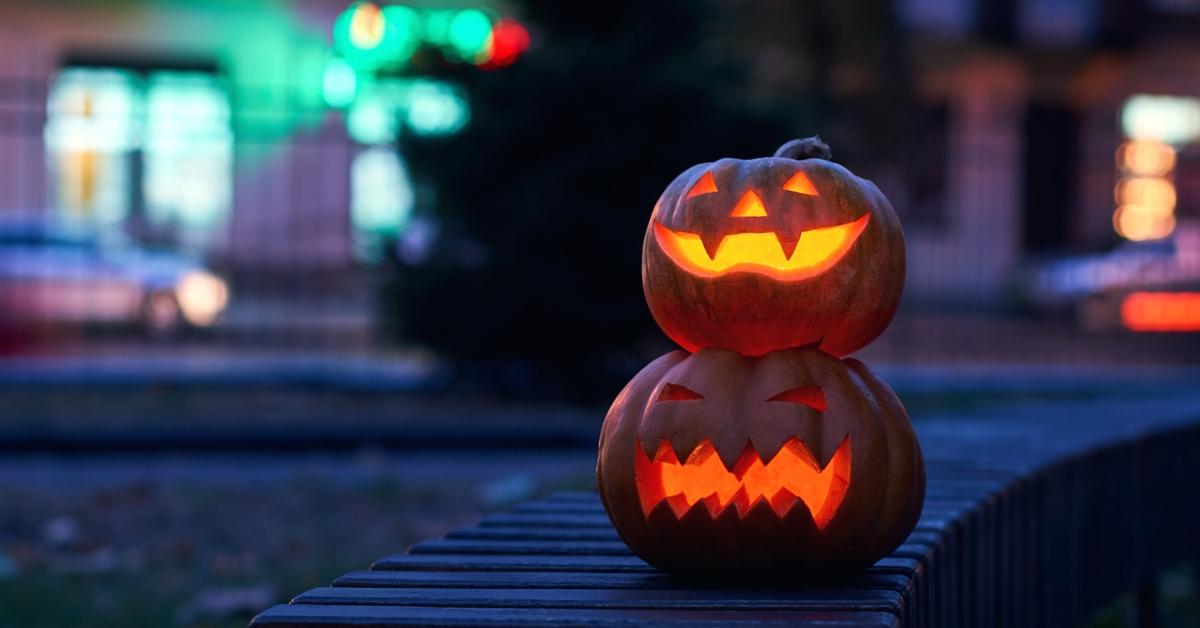 Love Everything Halloween? Check out These Top Places to Visit This October!
Are you looking to getaway this fall season and explore what nature has to offer? Do you want to throw on your favorite sweater and see some of the top destinations to witness the fall foliage? Or do you just love everything Halloween and want to witness some spooktacular views?
Article continues below advertisement
The ghoulish season is upon us and instead of just witnessing a small town during Halloween, you can actually visit one! Keep reading to find out more about the best places in the U.S.A. to visit this October.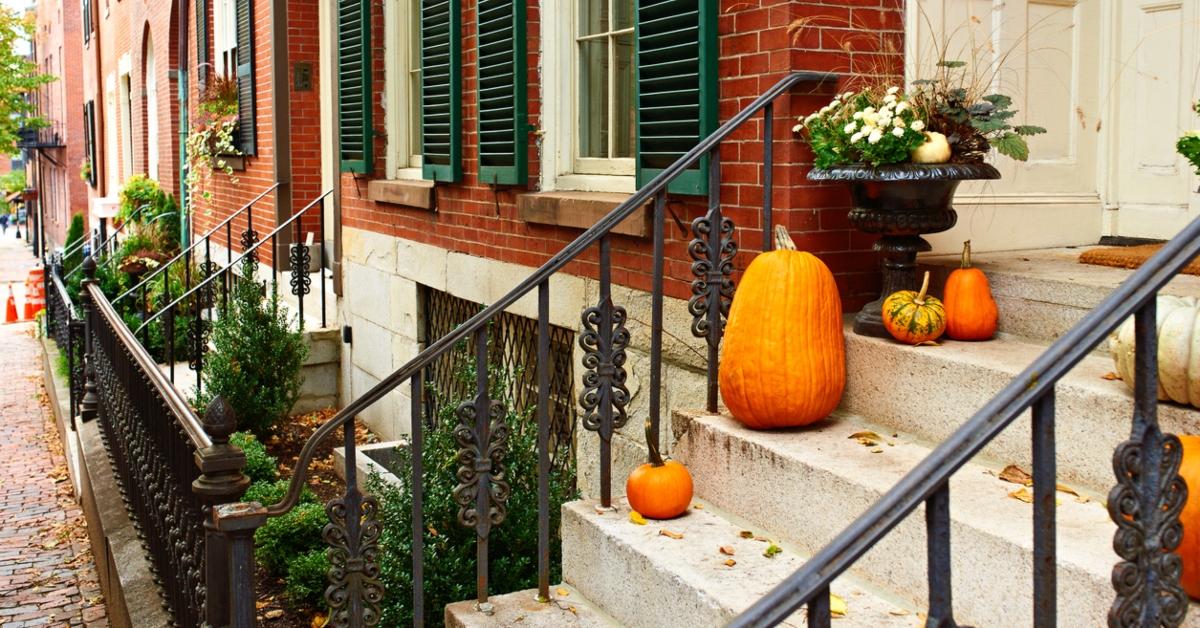 Article continues below advertisement