Love Everything Halloween? Check out These Top Places to Visit This October!
If you love Halloween, here are our favorite destinations to visit in the United States this October. Check out these fall festivals, hotels, and more!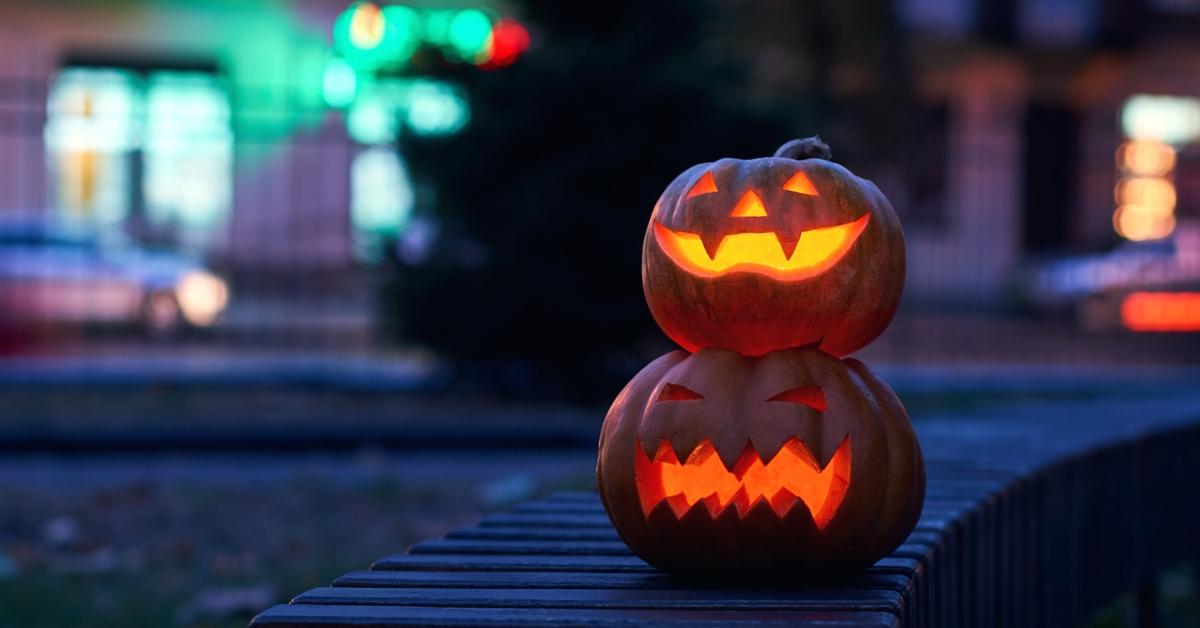 Are you looking to getaway this fall season and explore what nature has to offer? Do you want to throw on your favorite sweater and see some of the top destinations to witness the fall foliage? Or do you just love everything Halloween and want to witness some spooktacular views?
Article continues below advertisement
The ghoulish season is upon us and instead of just witnessing a small town during Halloween, you can actually visit one! Keep reading to find out more about the best places in the U.S.A. to visit this October.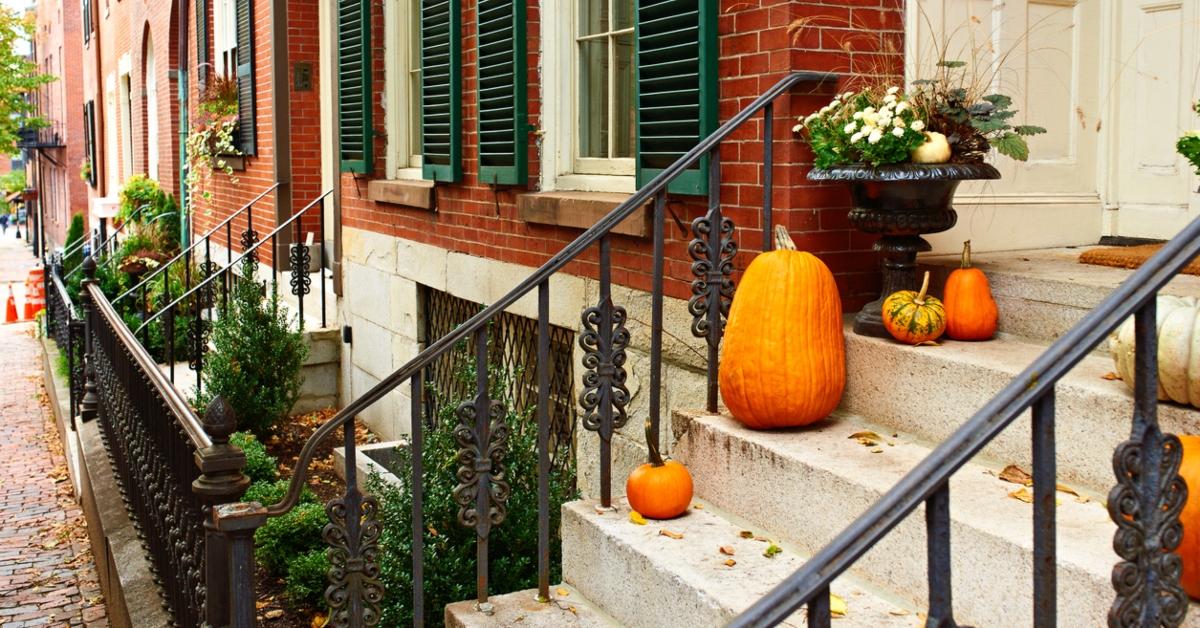 Article continues below advertisement
If you love all things Halloween, check out the best places to visit in October!
If Halloween is your holiday than taking a road trip to Salem, Mass. is a must. Visiting the small New England town in the month of October is a lot of fun because of its rich history. Known for the 17th century Salem Witch trials, this town goes all out for Halloween.
With numerous festivals, parades, outdoor markets, ghost tours, and more, you will be transported to a town dressed entirely in Halloween decor.
However, due to the coronavirus pandemic (also known as COVID-19), some events for Salem's Haunted Happenings have been officially canceled for 2020. Before booking your trip, we advise you to look up what has been canceled as this may affect your decision to partake in a visit to the sleepy town.
Article continues below advertisement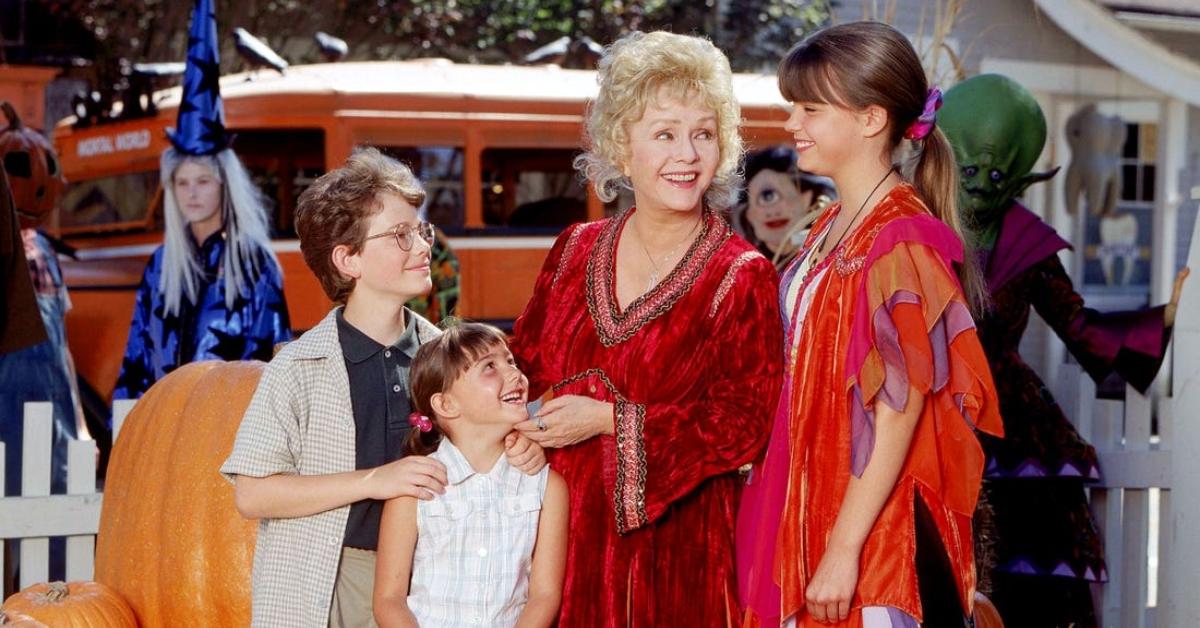 Head to a real-life Halloweentown this October!
If you were a '90s kid, you've most likely seen the Disney Channel film Halloweentown. Well, if you'd like to step foot in the space where the movie was filmed, head to St. Helens, Ore. Decorated for the spooky holiday, and even complete with a giant pumpkin in the town, St. Helens offers guests the opportunity to shop at their street fair, photo opportunities with some of the stars of the film, costume contests, dances, and more.
Article continues below advertisement
While St. Helens has decided to proceed with many of its typically scheduled October events, tickets for Halloweentown will only be sold online. So, best get yours before they sell out!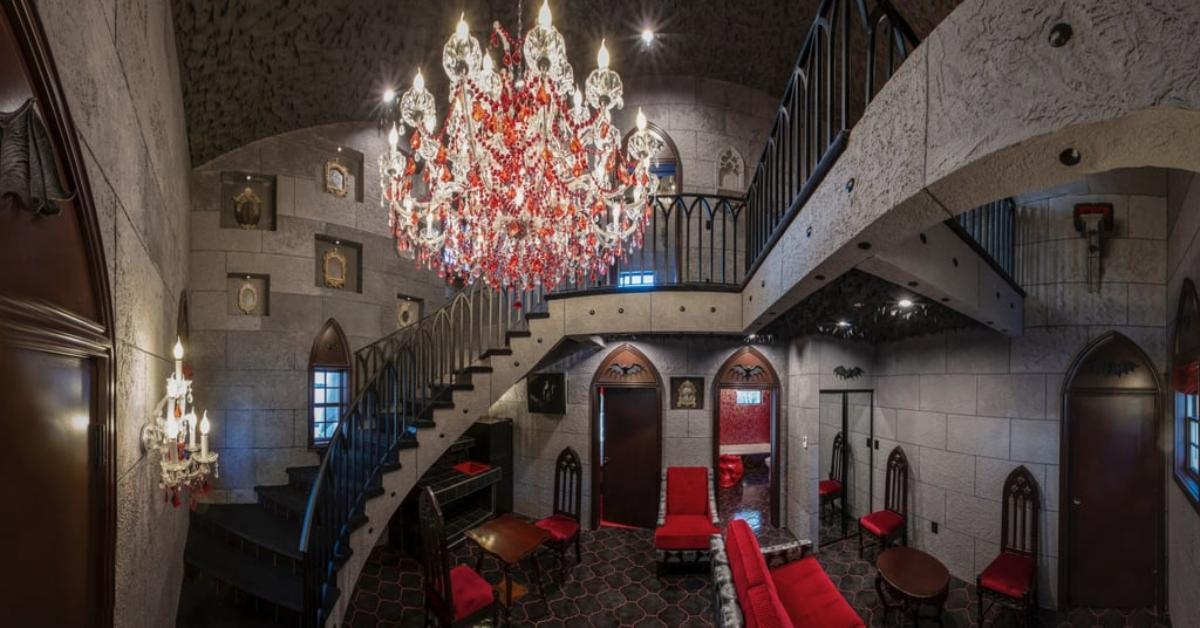 Article continues below advertisement
Vampire enthusiast? Check out Dracula's castle ... and spend a night (or two).
If you've been lured by the mysterious cloaked-figure Dracula, don't worry, you're not alone. Fans continue to be obsessed with the bloodsucking creatures, and now you and your friends can get swept away in the OG vampire castle. Yes, you can sleep in Dracula's crib, and you don't have to go all the way to Transylvania to do so.
Inspired by Bram Stoker 19th century book, The Roxbury Motel in Roxbury, N.Y. has unveiled a new suite that will put you right in the center of the horror novel. Room 41, known as "Dracula's Fangs," was designed with blood red accents, candelabras, a sprawling staircase, high ceilings, and a few bat-themed decorations.
Seriously, this hauntingly beautiful stay will help you live out your vampire fantasies.
Article continues below advertisement
Do you love a good scary story? Visit the town of Sleepy Hollow!
The Headless Horseman tale comes to life in the small town of Sleepy Hollow, N.Y. For the month of October, the town puts on a great Halloween display, which is filled with ghost tours, hayrides, 17th century buildings, and much more. One of the highlights of visiting this town is the Great Jack O'Lantern Blaze, which features more than 7,000 hand carved pumpkins.
You'll find fun (and some scares) in this cool upstate New York town. But, be warned that all events in 2020 are ticketed and must be purchased prior to your visit. Many events have been canceled this year due to the pandemic, and others have been limited. Therefore, it is best to check out their website to see what is still available before booking your trip.