Check out These Top Travel Destinations to See Fall Foliage
What are the best places to see fall foliage near me? 'Distractify' rounded up a few breathtaking spots where you can see autumnal colors in nature.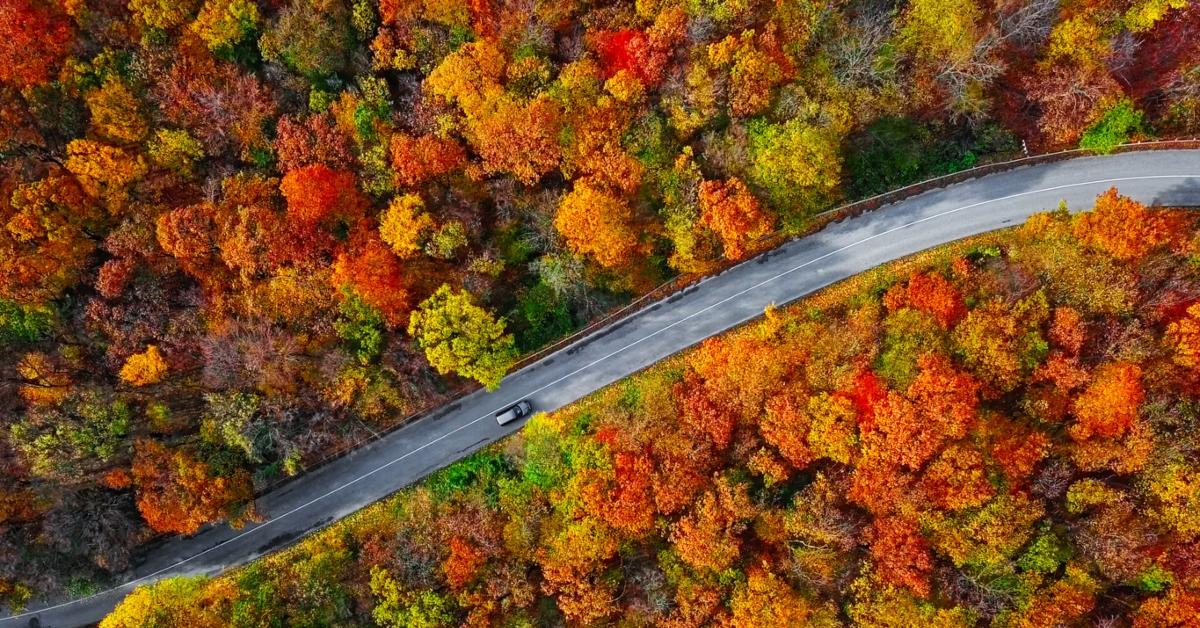 With summer officially coming to an end, it's time for our favorite season of the year — fall! With the air getting cooler (depending on where you live), PSLs finally launching at Starbucks, and Halloween just around the corner, it's time to grab your favorite sweater (or flannel) and head on out to see the fall foliage.
Article continues below advertisement
The best places to see the fall foliage near me!
Yes, the leaves are now changing beautiful colors and we're sure you are looking for the best place to see some of the action. Whether you're from the northeast, south, midwest, or west, check out some of these top destinations to see an array of leaf colors. Seriously, these are Instagram worthy!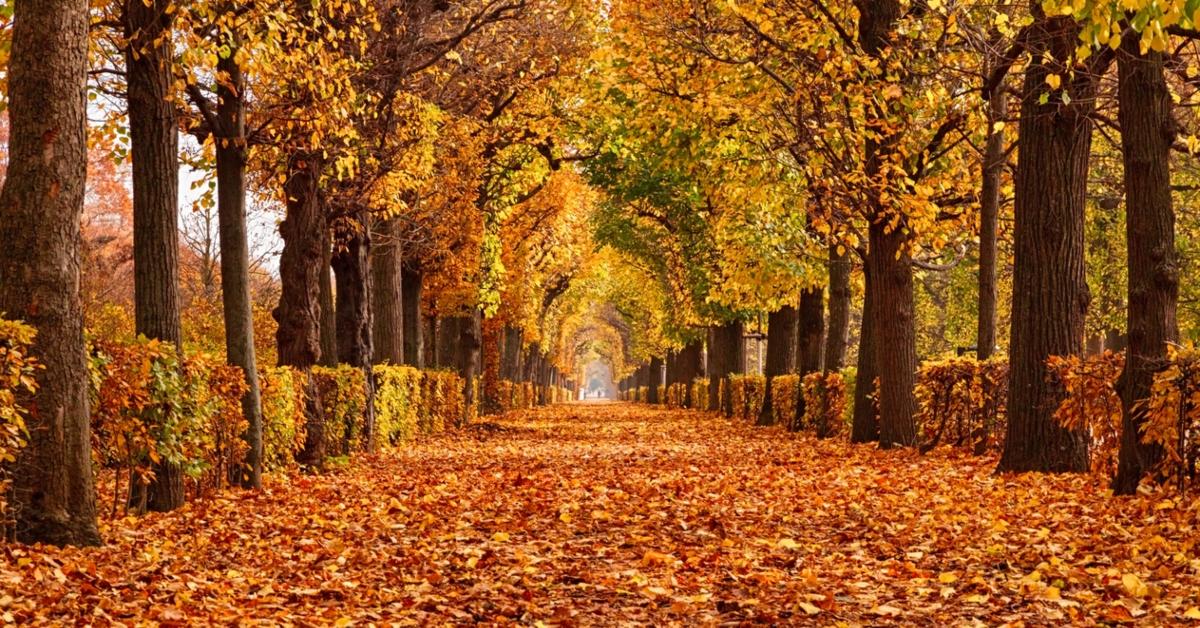 Article continues below advertisement
Any New England state!
If you're lucky enough to reside in the northeast, the fall foliage in your town is most likely superb. But, we definitely have a few of our favorite places to catch an Instagram-worthy snap of all of the trees changing colors. If you're a local or not, we definitely recommend visiting Vermont.
The late-September/October season is the perfect time to head north and check out what this New England state has to offer. From apple picking, sprawling farms, mountains, and a very cool city (Burlington), it's a great vacation spot for you and some friends.
Article continues below advertisement
Another great place to visit is the Berkshires in Massachusetts. The mountainous area provides guests with many great hiking areas, small towns, and acres of trees. It's definitely cozy and colorful!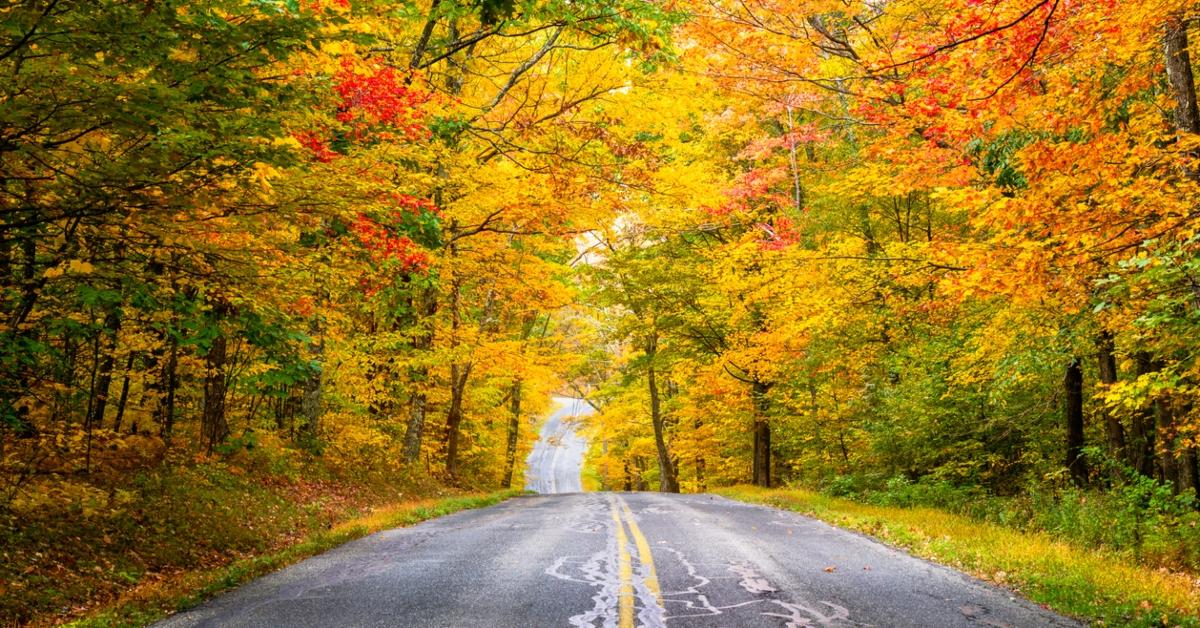 Article continues below advertisement
South
Though the temperatures are a bit warmer in the fall months, you can still catch some great fall foliage in these southern states. While peak season of the changing of the leaves is a bit later, you can head to Georgia, the Carolinas, and even certain sections of Florida to witness the beauty.
Some of our favorite spots are: Tallulah Gorge (Ga.), Cumberland Falls (Ky.), Grandfather Mountain (N.C.), Greenville (S.C.), Cades Cove (Tenn.), Shenandoah National Park (Va.), Torreya State Park (Fla.), and Tombigbee State Park (Miss.)
Article continues below advertisement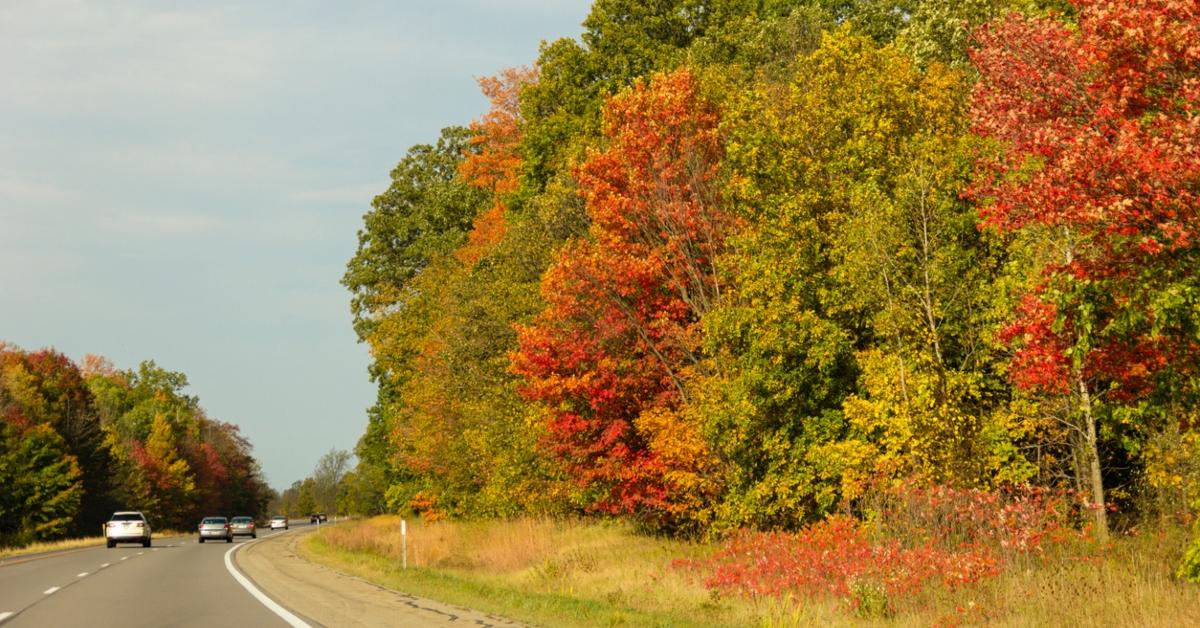 Midwest
You don't have to live in a New England state to see some beautiful fall foliage. In fact, the midwest has some great destinations to witness the vast array of colors.
To witness what nature has to offer, drive along Lake Michigan's highway, M-22, to witness the breathtaking scenery.
Article continues below advertisement
If you're not far from Chicago, take a trip to Lake Geneva in Wisconsin. Aside from the gorgeous views of multi-colored tree tops, you can also enjoy a small town along the shoreline that has great restaurants, shopping, and fall activities such as pumpkin picking and corn mazes.
If you're looking for an area that will feel similar to a small New England town, check out Door County, which is located in Wisconsin. You'll not only get to see some fall foliage, but the town will definitely give you Cape Cod vibes.
A few more spectacular areas to check out in the midwest are: Ohio's Cuyahoga Valley National Park, Custer State Park (S.D.), Illinois River Road National Scenic Byway, and North Shore (Minn.).
Article continues below advertisement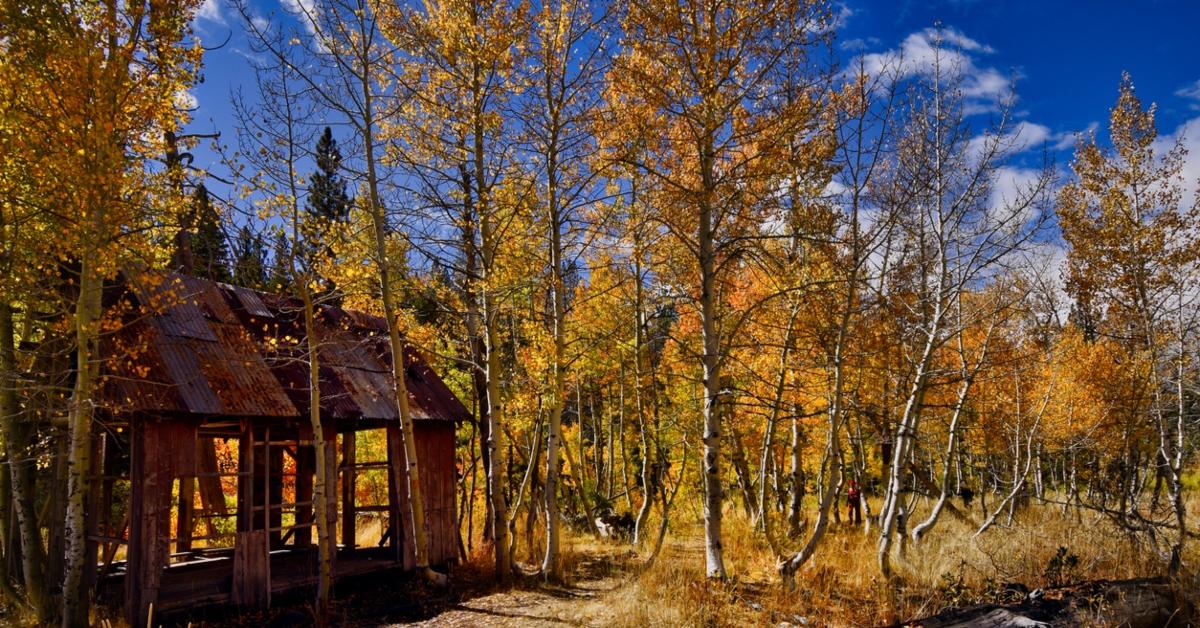 West
Get your fill of fall by traveling to these great places out west. If you love to be surrounded by nature, head to Lake Tahoe, which is located in Northern California. With a ton of hikes, trails, and the Alpine Aspen Festival happening in mid-October, you and your friends can take a long weekend to soak in all of the fall foliage.
Article continues below advertisement
If you're driving down (or up) from Tahoe, be sure to check out Napa Valley this fall. You can witness the stunning transition of bushes from green to red ... and pick up a drink (or two) along the way!
Take a drive through Oregon's beautiful Columbia River Gorge where guests can trek out on a hike and witness a gorgeous waterfall surrounded by fall foliage.
We also love the following spots: San Juan Mountains (Colo.), Vernonia (Ore.), and driving the Teton Scenic Byway in Idaho.