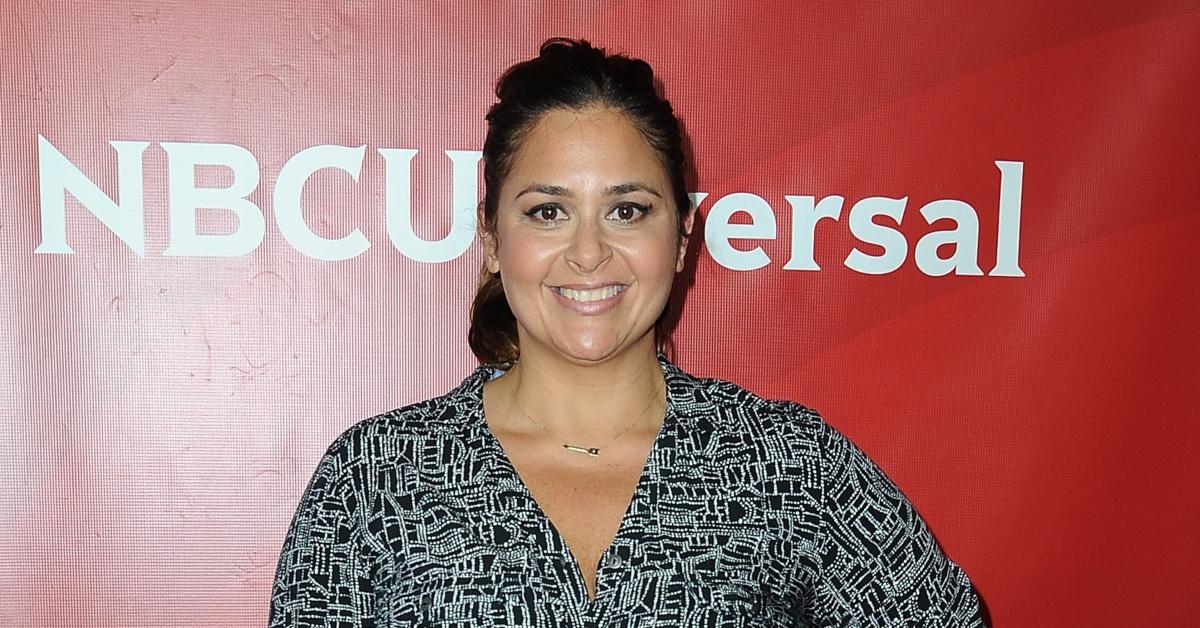 'Top Chef' Alum and Food Network Star Antonia Lofaso Welcomed a Daughter With This Late Rapper
Is Antonia Lofaso married? The former 'Top Chef' contestant and current Food Network host welcomed a daughter with a late rapper more than two decades ago!
Fans of food shows have long known Antonia Lofaso. After working in the L.A. area at renowned restaurants like Wolfgang Puck's Spago, Antonia went on to earn further acclaim when she competed on Season 4 of Top Chef in 2008 and Top Chef: All Stars in 2010.
Since then, she's become a staple on the Food Network, popping up to appear as both a judge and competitor on shows like Cutthroat Kitchen, Guy's Grocery Games, Supermarket Stakeout, and Chopped.
Article continues below advertisement
As of summer 2022, she can also add "host" to her television resume. Back in June, Beachside Brawl made its debut on the Food Network. In it, Antonia tasked chefs from opposite sides of the country to go head-to-head to win a $50,000 grand prize and, of course, bragging rights as the "Best Coast."
Now, Antonia is back at it again, helping her friend Guy Fieri host the latest food competition series, Guy's Ultimate Game Night. With Antonia taking over so much of the Food Network these days, viewers have been dying to know more about the celebrity chef. Is she married? Does she have kids? Read on to find out more!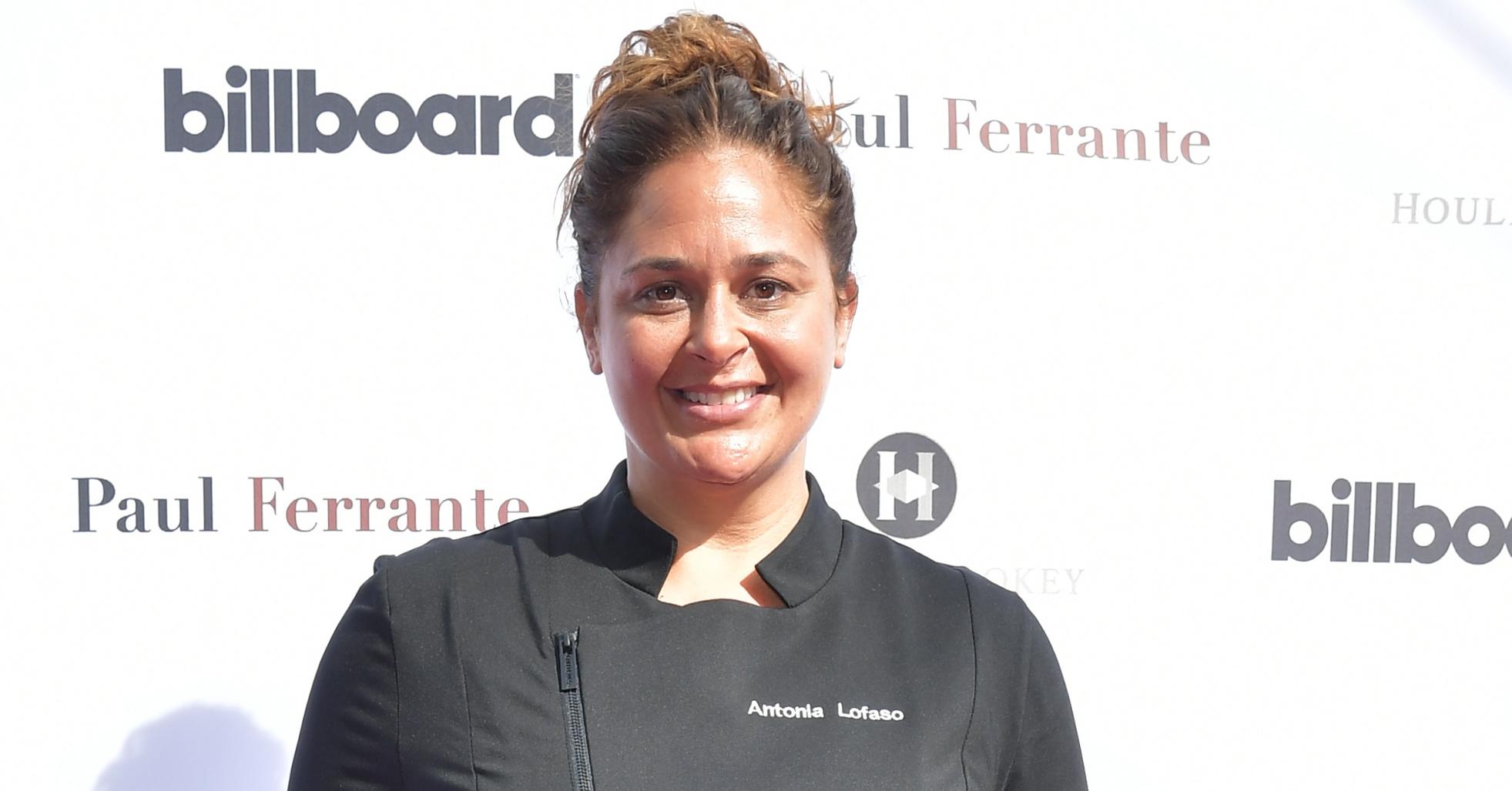 Article continues below advertisement
Is Antonia Lofaso married? Details on the tragic death of her late boyfriend, Heavy D.
Antonia is not married and doesn't appear to be seeing anyone special as of now. In fact, it's been quite some time since she was romantically tied to anyone (at least publicly).
A little more than a decade ago, her longtime love — Jamaican-born rapper Heavy D (born Dwight Arrington Myer) — died suddenly outside of his Beverly Hills home. In late 2011, authorities confirmed that his cause of death was a pulmonary embolism.
Per Billboard, the rapper had complained of experiencing "flu-like symptoms" and was seen by a doctor a day before he passed away. In an interview with Mashed, Antonia described the aftermath of Heavy D's death as a "whirlwind." She told the outlet, "It was just honestly like more survival mode."
Article continues below advertisement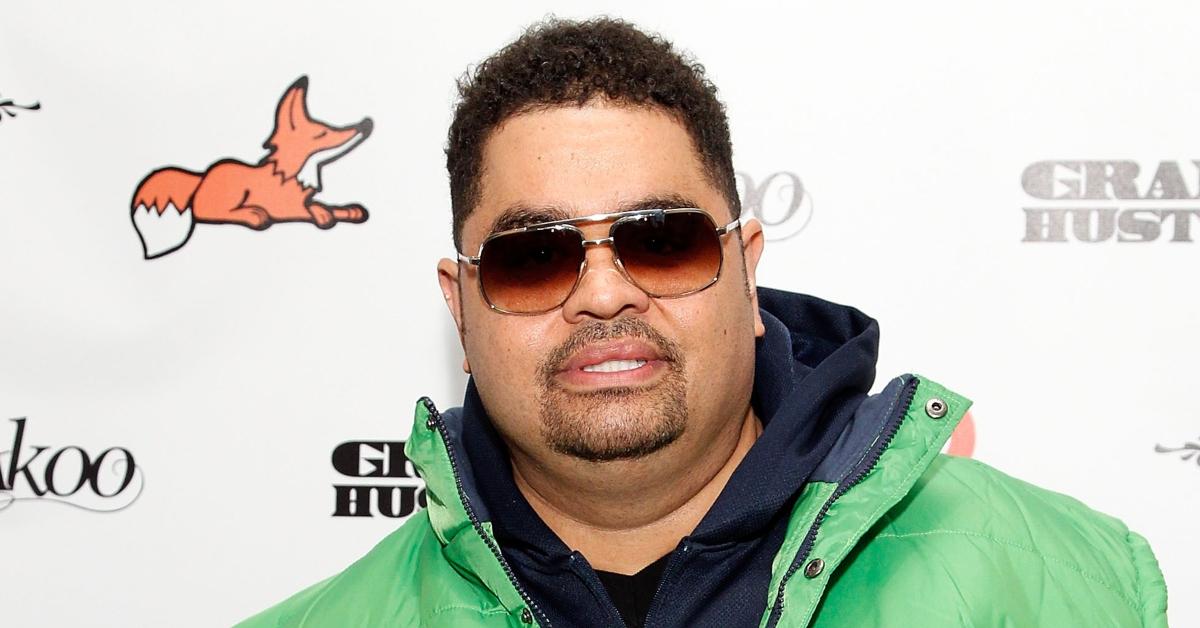 In the years that followed, Antonia kept Heavy D's memory alive. Last year, she shared the sentimental meaning behind her business name. "The name of my company is actually DinnerBelle Inc., and he named that. He named me DinnerBelle years ago, and so that's the name of my company."
Article continues below advertisement
Antonio Lofaso and Heavy D welcomed their daughter — Xea Myers — in 2000. Where is she now?
In 2000, the couple welcomed a daughter named Xea Myers. Following Heavy D's death, Antonia and their only child depended on one another during their time of grief. "We found a lot in going out to eat together. That's kind of like our thing," she told Mashed of her now 22-year-old daughter.
Much like her mom, Xea has a knack for creativity that shows up in the kitchen. "She knows how to cook. She knows how to cook well," the Beachside Brawl host shared. But according to Antonia, they find the most joy in dining out.
"We love Korean barbecue, and we love sushi. We love to be out together eating. That's our favorite thing. We've taken trips to Paris and Italy and all these areas and just all we do is eat the whole trip," she added.
Catch new episodes of Guy's Ultimate Game Night airing on Wednesdays at 9 p.m. ET on the Food Network and streaming on Discovery Plus.