Antonio Garza on YouTube Drama: "Keep as Much of It Offline as Possible" (EXCLUSIVE)
In this exclusive interview, we catch up with beauty YouTuber, Antonio Garza, on handling YouTube drama and what it's like to be internet famous.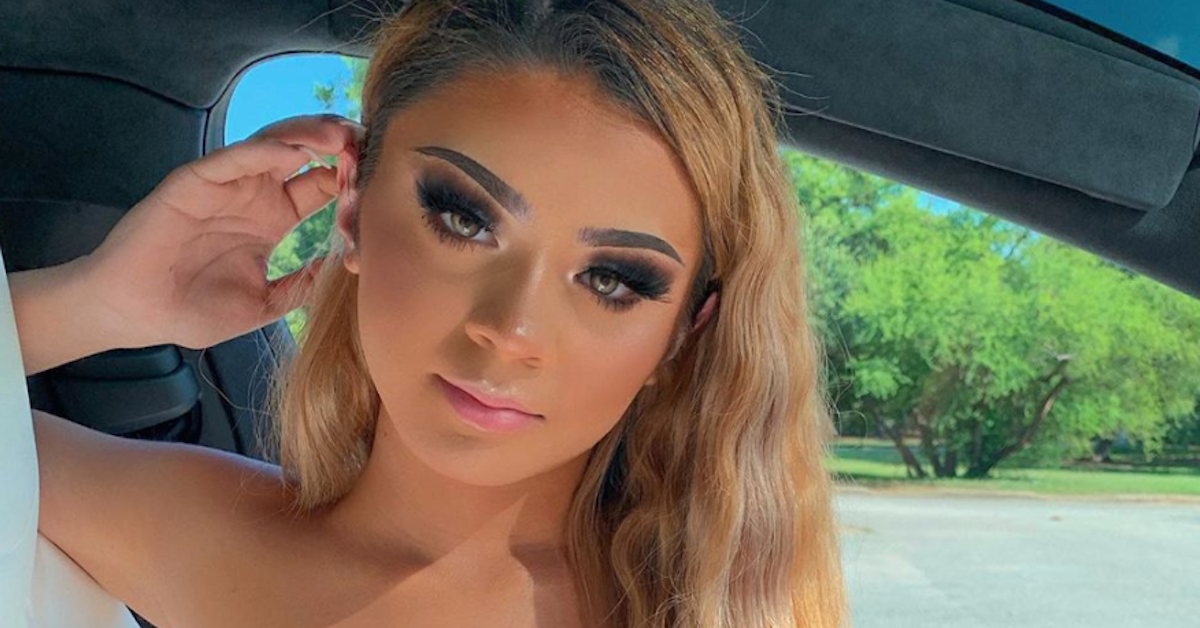 Whether you love doing your own makeup, or if you simply enjoy watching other people do their makeup, you're most likely somewhat familiar with Antonio Garza. The 17-year-old makeup aficionado and beauty kween boasts a total of 3.67 million YouTube subscribers as well as an incredible sense of humor and phenomenal makeup skills. And while Antonio is thriving, she definitely has a few words of wisdom up her sleeve regarding drama, and the ups and downs of internet fame.
Article continues below advertisement
"I always dreamed of becoming a 'YouTube star' but when it happened it was so different from what I expected it to be," Antonio tells me, after posting her very first video only two years ago. Stay tuned for more on how Antonio Garza handles YouTube drama, what her path to fame was like, and more.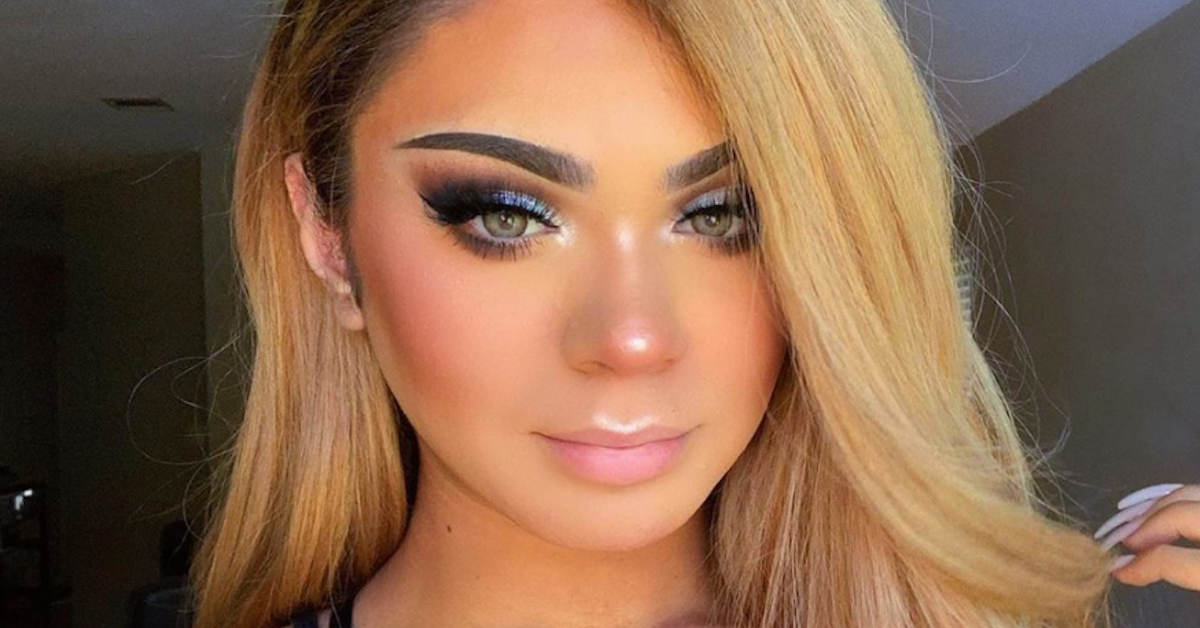 Article continues below advertisement
Makeup has been a consistent theme throughout Antonio's life.
While many of us didn't start sporting makeup until middle school, or even high school, Antonio says her obsession with makeup began when she was six years old, when she watched her mother get ready in the morning. She relentlessly attempted to do her own makeup, but didn't get the hang of it until she was in her teens, and began wearing it everyday. Eventually, she perfected her craft and started getting noticed by friends and family, which inspired her decision to post to YouTube in February 2018.
By August, Antonio had one million YouTube subscribers, and while shooting to fame was incredible, it was a lot to grapple with.
"I experienced a lot of anxiety that I've never had to deal with before... The fact that I had become so popular — so unexpectedly — really shook me to the core. I started blowing up on YouTube so fast and at first it was the best feeling in the world, but it quickly dawned on me that this was going to change my life forever," Antonio tells us.
Article continues below advertisement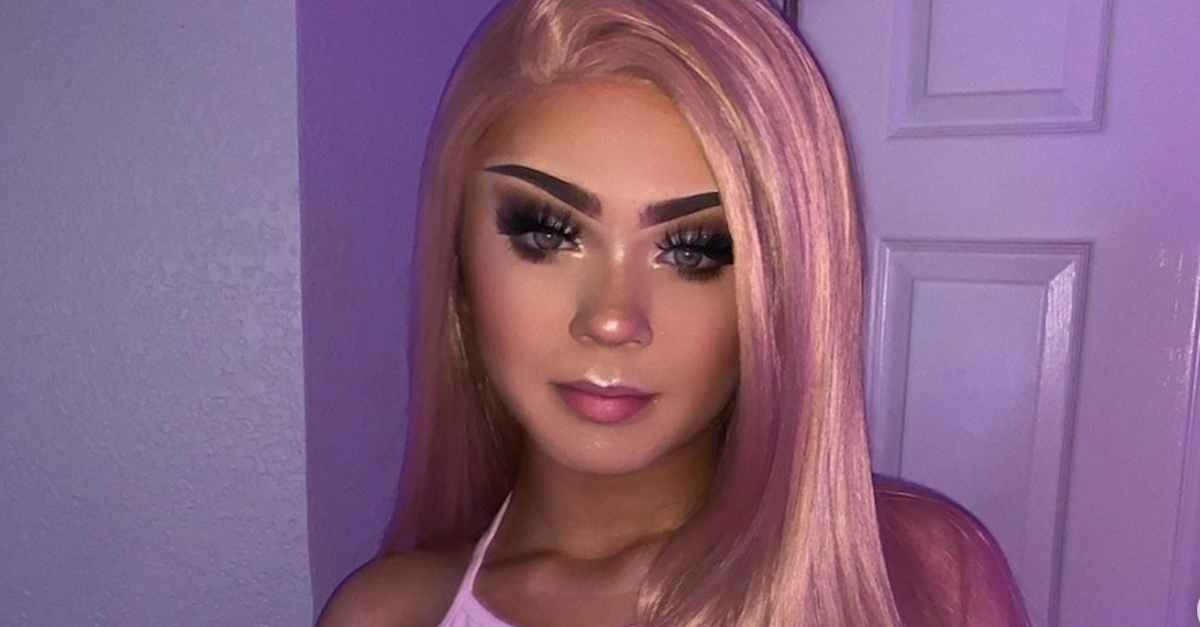 Antonio had a lot to get used to upon becoming internet famous.
The 17-year-old says she quickly faced the ups and downs of internet fame — on one hand, she had instantaneously acquired a loyal fanbase, incredible career opportunities, and an amazing experience that she says "really changed her as a person." However, she notes that there were things she had to get used to with her newfound fame, such as hate comments from strangers and having the responsibility of influencing millions of people.
Article continues below advertisement
"I had a fanbase I really connected with and so many new opportunities for my life. However this experience also came with many downsides, such as hate comments, a lot of pressure, as well as the whole responsibility of having a YouTube channel which was really tough to adjust to," Antonio explains to me. "I wouldn't trade it for anything, but [I had] to learn how to deal with hate from strangers on the internet. [Regardless], I'm so grateful to have had the opportunity to experience this!"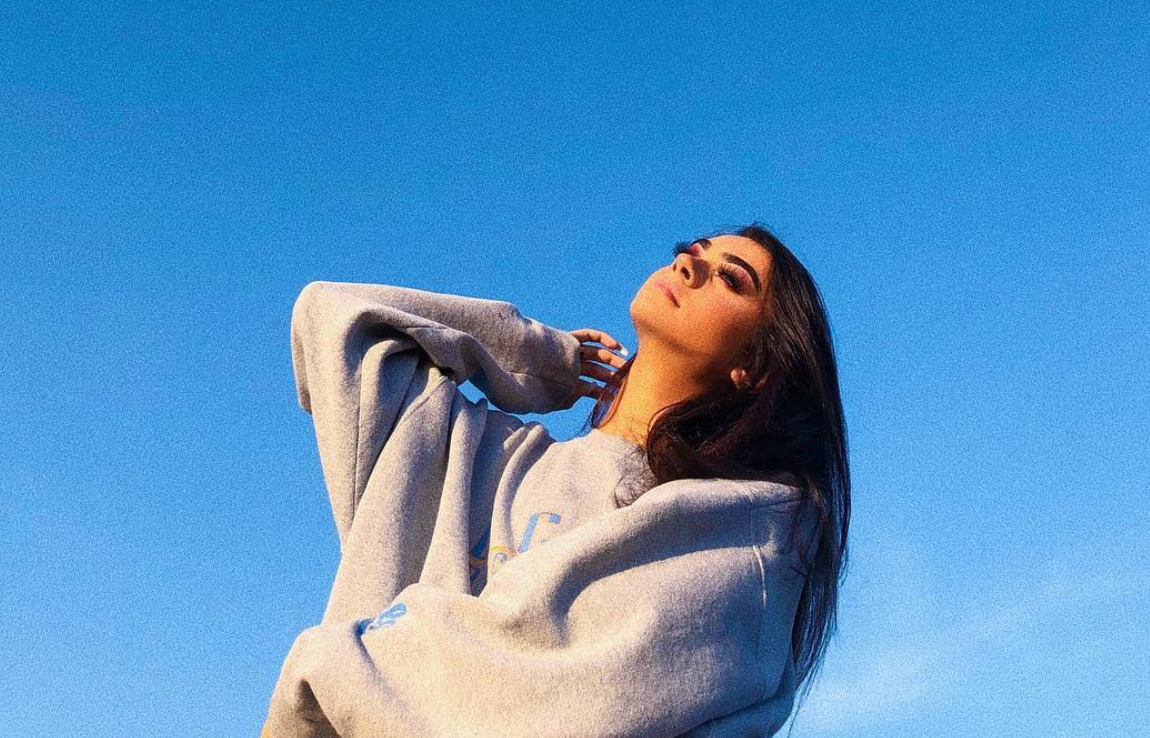 Article continues below advertisement
Antonio avoids YouTube drama at all costs... and she recommends hashing things out in person.
While some YouTubers seem to live off of drama (don't worry — we won't name any names), Antonio tries to stay away from getting involved with it as much as she possibly can. Most importantly, though, she tells us that if she has a beef with someone, it's best to handle things offline, and to keep it all out of the public eye, to avoid making things worse.
"I always take an extra step to try and avoid drama on social media because I find it pointless and problematic. I have only experienced a small amount of drama on social media and it's just such a negative thing for anyone to go through," she explains. "My solution for any drama is always to try and keep as much of it offline as possible to avoid catching the attention of the public eye because I personally don't see the point in that."
Article continues below advertisement
With that, Antonio has three pieces of advice for upcoming beauty YouTubers:
1. Though she loves her fanbase and internet fame, Antonio dissuades anyone pursuing the vast world of beauty YouTube solely for fame.
"If you go into YouTube for the wrong reasons, it's most likely going to become just a job for you and you'll lack the authenticity and passion for making content that viewers look for in the content they consume," she says. "You need to have FUN with what you're creating! I know that sounds cliché, but it's truly so important when making YouTube videos."
Article continues below advertisement
2. She encourages YouTubers to stay original and authentic.
"Try to create unique content that hasn't ever been done before — it can be hard to feel a sense of individuality in the [online beauty] community... the more different you are from everyone else, the more likely you are going to draw people's attention," Antonio explains. "I think if you have fun with what you're doing and if you enjoy creating content, you'll seem more authentic and real, which is what people want to see."
3. YouTube can be an adventure, so be ready for anything.
"The life of a YouTube creator is very fun and can be very rewarding, however it can come with a lot of unexpected challenges that you are going to have to face," Antonio tells us. "I would say to be prepared for whatever is coming your way because if you want to be successful, you're going to have to take all the new challenges head on!"
Article continues below advertisement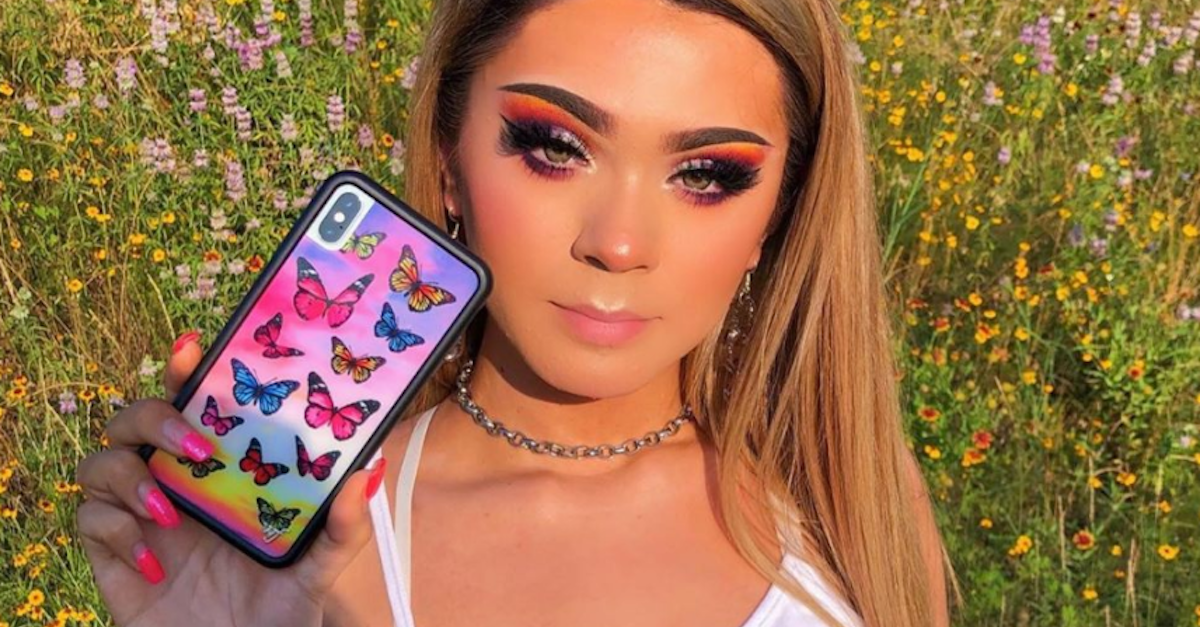 Between Antonio's unreal makeup skills, and an unstoppable hunger for staying original and authentic, she certainly has a bright (and glamorous) future ahead of her in the wild world of YouTube. Needless to say, we cannot wait to see what she does next.