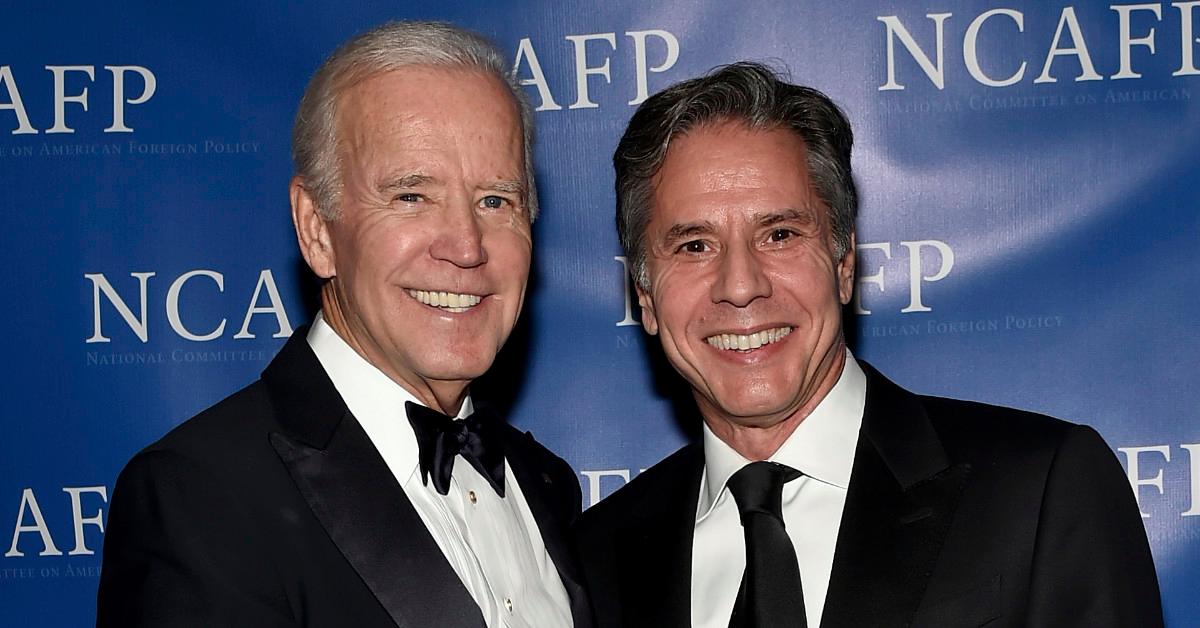 Antony Blinken, the Expected Pick for Secretary of State, Has a Rock Band
Learn about Antony Blinken's family, religion, and music career now that the Joe Biden aide is expected to become Secretary of State.
President-elect Joe Biden is busy filling out his cabinet, and the New York Times reports that Antony Blinken — a former deputy secretary of state under then-President Barack Obama — is the pick for secretary of state.
Article continues below advertisement
And Antony has a big job cut out for him: He knows he'll have to work together with global allies to solve today's crises. "Simply put, the big problems that we face as a country and as a planet, whether it's climate change, whether it's a pandemic, whether it's the spread of bad weapons — to state the obvious, none of these have unilateral solutions," Antony said at a forum at the Hudson Institute in July, per the Times. "Even a country as powerful as the United States can't handle them alone."
Considering we'll be seeing a lot more of Antony, scroll on to get to know the 58-year-old — including details about his family, his religion, and even his guitar-playing!
Article continues below advertisement
Antony Blinken's wife, Evan Ryan, also works for Joe Biden.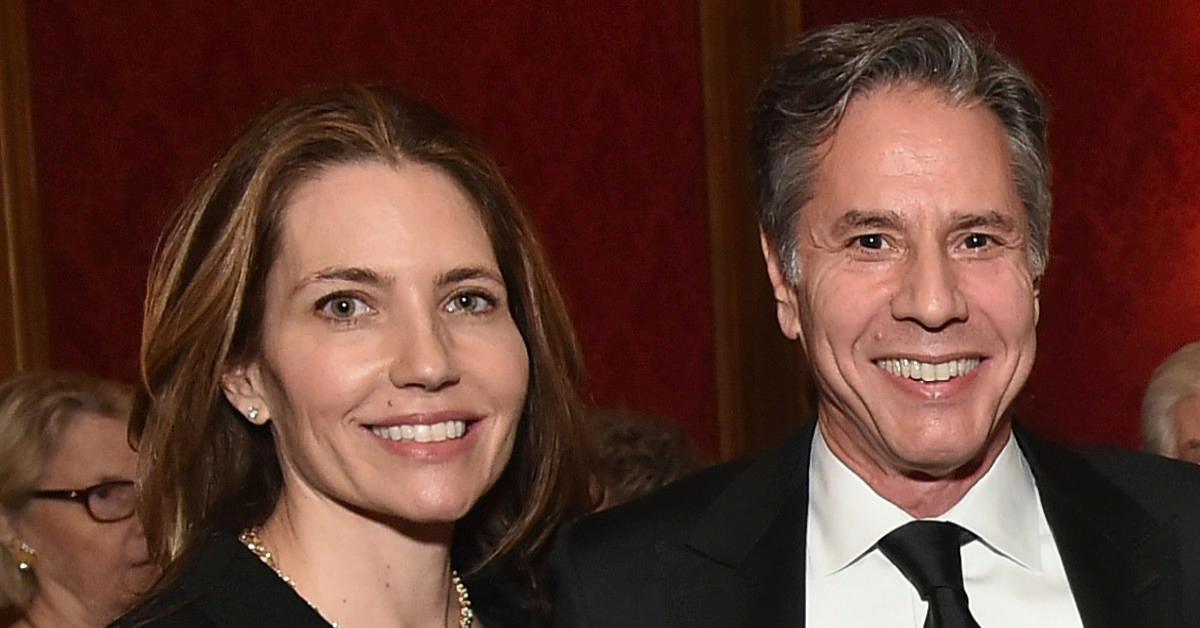 In 2002, Antony married Evan Ryan, whom he met in 1995 at the White House while she was working as special assistant to former First Lady Hillary Clinton's chief of staff, according to a New York Times wedding announcement.
Evan, too, has a close tie to Joe Biden, as well: She served as Assistant to the Vice President from 2009 to 2013, while Joe was VP, and then worked as Assistant Secretary of State for Educational and Cultural Affairs from 2013 to 2017. These days, Evan does intergovernmental affairs work for the president-elect's transition team, according to Politico.
Article continues below advertisement
The New York Times reports that Antony and Evan have two young children — and that he'll be the first person in modern times to be raising toddlers while serving as secretary of state.
Antony Blinken is Jewish and the stepson of a Holocaust survivor.
The Washington Post says Antony's life story "reads like a Jewish high-society screenplay … with a supporting cast of characters that includes, among others, Leonard Bernstein, John Lennon, Mark Rothko, Valéry Giscard d'Estaing, Abel Ferrara, and Christo."
Article continues below advertisement
Antony is the stepson of the late Samuel Pisar, a Holocaust survivor who escaped the gas chambers of Auschwitz and became an advisor to then-Senator John F. Kennedy and a lawyer for big-name celebrities including Jane Fonda, Elizabeth Taylor, and Richard Burton, according to the Post.
Antony Blinken is a guitarist in a rock band.
It didn't take long for Twitter users to realize that Antony's Twitter bio spotlights his rock band, Ablinken — which may be an "Abe Lincoln" pun.
The band's Spotify profile reveals that Antony plays guitar and sings; Linc Bloomfield plays guitars, bass, piano/keyboards, and recorder; and Carl Canedy mans the drums. The group is "inspired, still, by 1970s classic rock and R&B," the profile says.
Article continues below advertisement
Ablinken has two singles streaming on Spotify — 2018's "Lip Service" and "Patience." And based on Twitter reactions, their music is… fine? "OK, I listened to the Tony Blinken tracks on Spotify, and they're not great but kind of a respect the effort for a middle-aged guy with a serious job situation," one Twitter user wrote.
Another tweeted, "Oh, my god, this is certified dad music."