'The Ultimatum: Marry or Move On' Contestant April Marie Melohn Is a Model in Real Life
April Marie Melohn was determined to marry her boyfriend Jake on 'The Ultimatum: Marry or Move On.' What's her actual career in real life?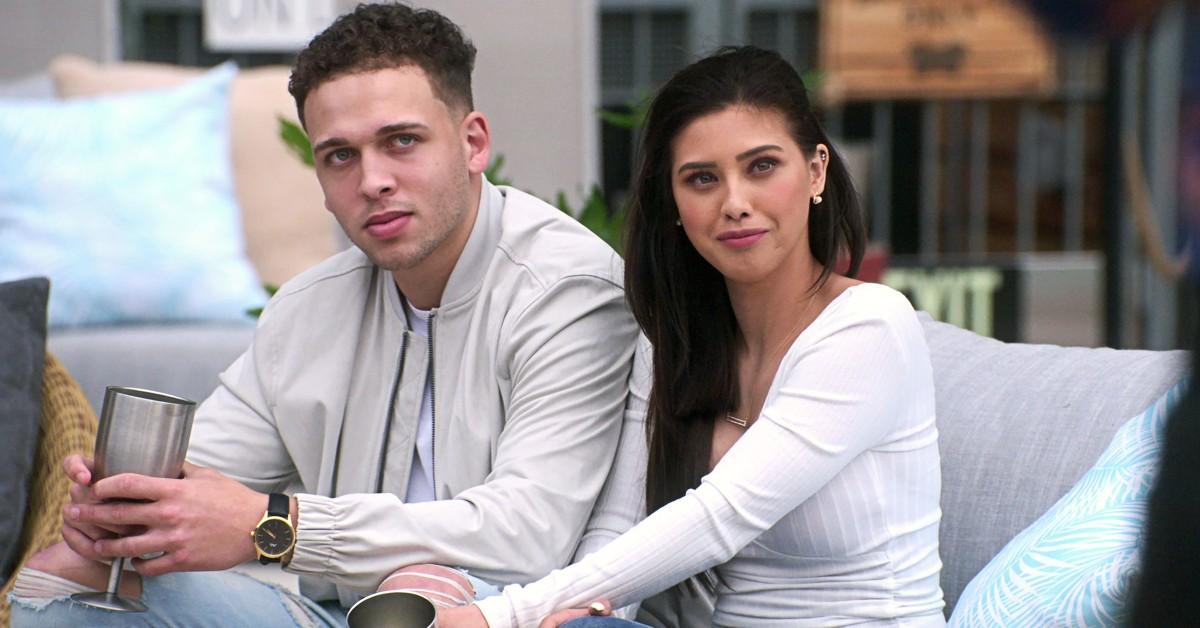 23-year-old April Marie Melohn has been dating her boyfriend, Jake Cunningham, for two years. She makes her needs clear in the first episode of The Ultimatum: Marry or Move On. She wants a ring and a baby with Jake, right now. However, will Jake want to marry her after living with another female contestant for three weeks?
Article continues below advertisement
That's the central premise of The Ultimatum: Marry or Move On. The six couples choose another contestant to live with in a trial marriage for three weeks, and then repeat the trial marriage with their actual significant other. At the end, the question is: Are the contestants finally ready to marry their partners, or move on with someone new?
While April's current relationship status with Jake is still unknown, we do know one thing for sure — what she does for a real-life career beyond appearing on reality TV.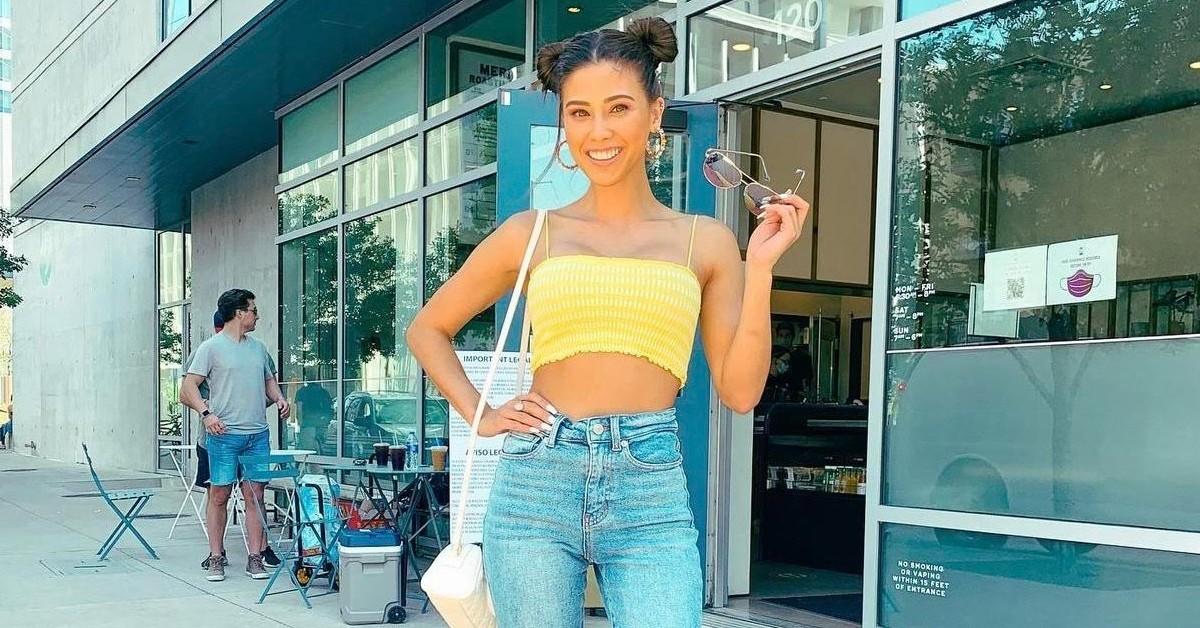 Article continues below advertisement
April has a career in modeling.
Per Elite Daily, April is a professional model. April spoke about her career in an interview with Inscriber back in 2016, so we know that she's been dedicated to modeling for at least six years.
She told Inscriber about the models she admires, saying that, "My inspiration begins with all of the petite models who didn't let their height stop them from reaching greater heights in their modeling careers! Twiggy, British '60s iconic supermodel, at just 5'4" walked Chanel and Versace shows. And my FAVORITE, Devon Aoki, is also known as the SHORTEST high fashion model posing for Chanel and even becoming the face of Versace! You go girls!"
(For context, April is 5'1" herself.)
Article continues below advertisement
Where does April live?
Per April's Instagram, she currently resides in Austin, Tex. April was born in San Diego, Cal, but grew up mainly in Florida. According to the same Elite Daily report, she moved to Austin in 2019. Coincidentally, The Ultimatum: Marry or Move On was also filmed in Austin!
April also seems to spend a good deal of time in Los Angeles, given the amount of professional model shots she's posted on Instagram where she's striking a pose in L.A. We love to see that April's also a dedicated dog mom, and she frequently adds inspiring captions to her Instagram posts. Our favorite? "Stop waiting for someone to bring you flowers. Plant your own garden. And decorate your own soul."
Hmm. Could that be a hint about her current relationship status? (That caption was posted in May 2021, so who knows?)
The final two episodes of The Ultimatum: Marry or Move On drop on Netflix on April 13, 2022. Episode 8 ended with April declaring, "Jake doesn't know what he wants. It's time for him to figure it out."
You can stream Episodes 1 through 8 of The Ultimatum: Marry or Move On now on Netflix.