'The Ultimatum' Episode 8 Leaves Off with a Cliffhanger — How Many Episodes Is Season 1?
'The Ultimatum' consists of more than the eight episodes that were initially released on Netflix, so how many episodes are there and will there be a reunion?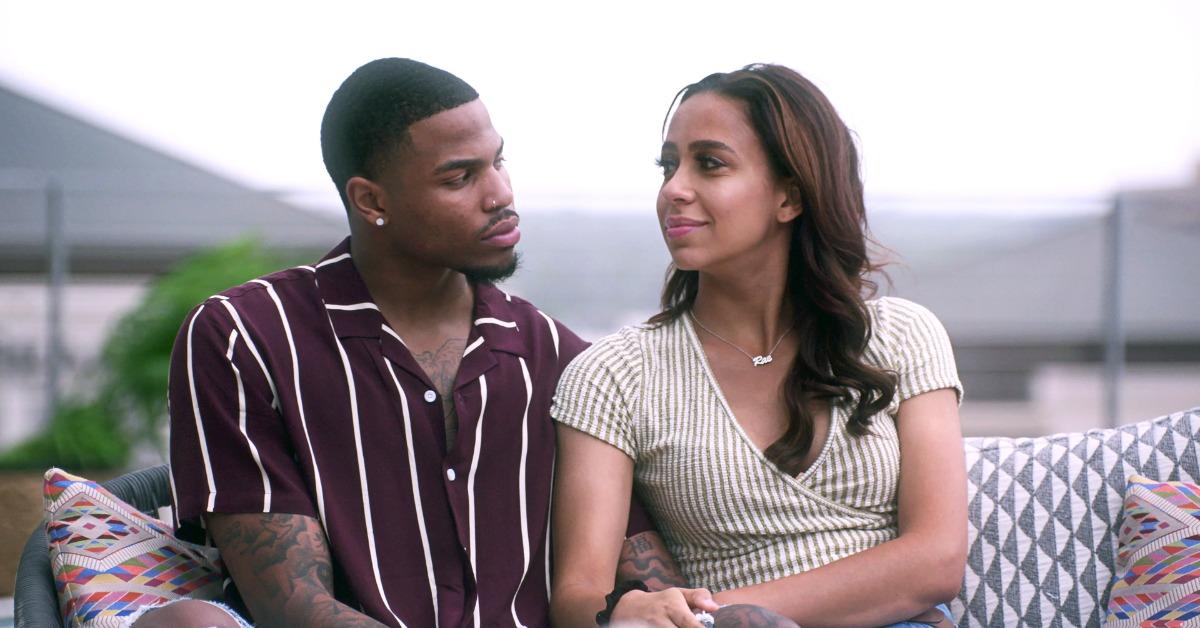 Spoiler warning: This article contains spoilers for episodes 1-8 of The Ultimatum.
Sometimes Netflix releases new seasons of shows all at once, but lately, more and more original series are the exception to that rule. This is especially true for reality shows, which now includes the new show The Ultimatum. Following its premiere, viewers were curious about how many episodes the series is and if we could expect another batch or two to drop in the following weeks.
Article continues below advertisement
So, how many episodes is 'The Ultimatum'?
The first eight episodes of The Ultimatum premiered on Netflix on April 6, 2022. But there are 10 total episodes, which includes the reunion. And episodes 9-10 premiere on April 13, 2022.
Since Episode 8 leaves off with many relationships up in the air, Episode 9 is when the couples make their final decisions and figure out who they want to be with, long-term.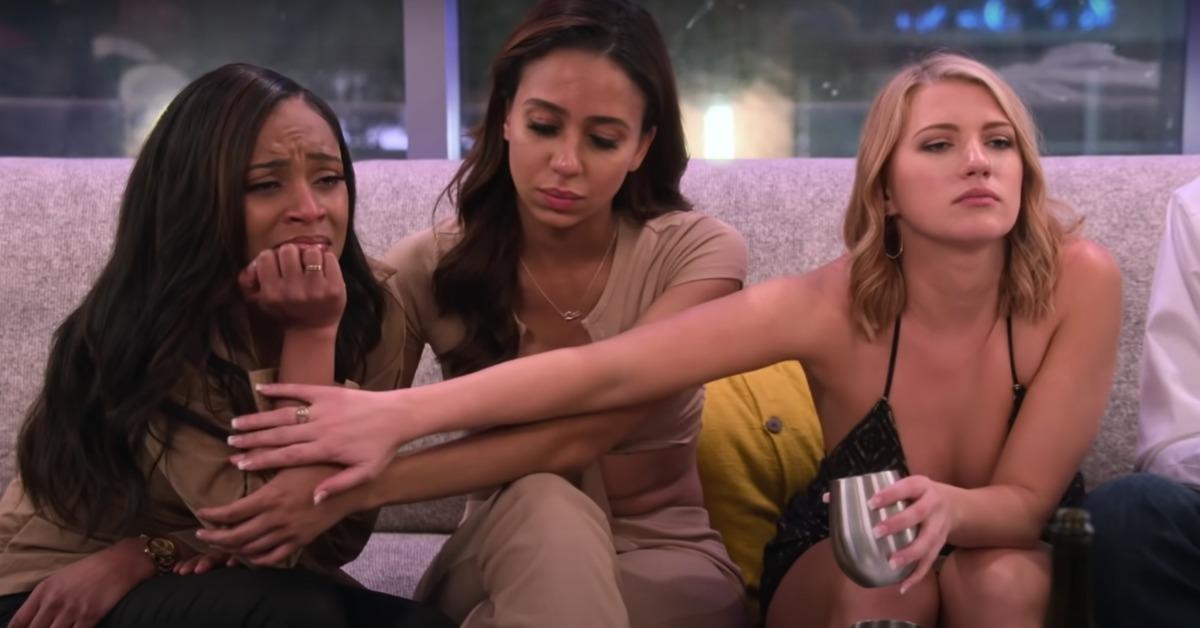 Article continues below advertisement
Right now, Shanique has yet to tell Randall about her hangout session with Zay following his breakup from Rae. And After Rae meets up with Jake to tell him about her new relationship status, it could mean trouble for him and April.
As if things aren't already hot and cold in their relationship, learning that Rae is single and available might be the final push Jake needs to say goodbye to April for good. Or, he no longer has interest in the woman he spent three weeks with and he'll tell April he's finally ready for marriage, come Episode 9.
Article continues below advertisement
Madlyn and Colby also have a lot to figure out. She started the series unsure about not only marriage, but about her relationship as a whole. Colby still wants to make things work, but by Episode 8, it's still hard to keep track of where they truly stand.
Article continues below advertisement
Is there an 'Ultimatum' reunion?
Episode 10 serves as the final episode of Season 1 as well as its reunion special. So far, most of the cast members have done a decent job of keeping their current relationship statuses ambiguous enough to make fans wonder their fates.
But the reunion will likely reveal what The Ultimatum cast has been up to since filming ended and where many of them stand with the partners they started the show with.
Marriage isn't necessarily the point on 'The Ultimatum.'
Although the official title of the show is The Ultimatum: Marry or Move On, there isn't a mention of the events of the show leading up to weddings for all of the couples who decide to stay together. Although some of the cast members are ready for marriage, what they mostly want is for their respective partners to commit to them fully.
Article continues below advertisement
OK, so maybe April would say differently since she is dead set on marrying Jake and having his babies as soon as possible. And Shanique has no interest in sleeping with Ray when she's still ready for marriage with Randall.
But it's hard to believe that anyone would turn down their original partner in the end if in the finale, they promise eventual marriage, even without a ring.
Watch The Ultimatum on Netflix.