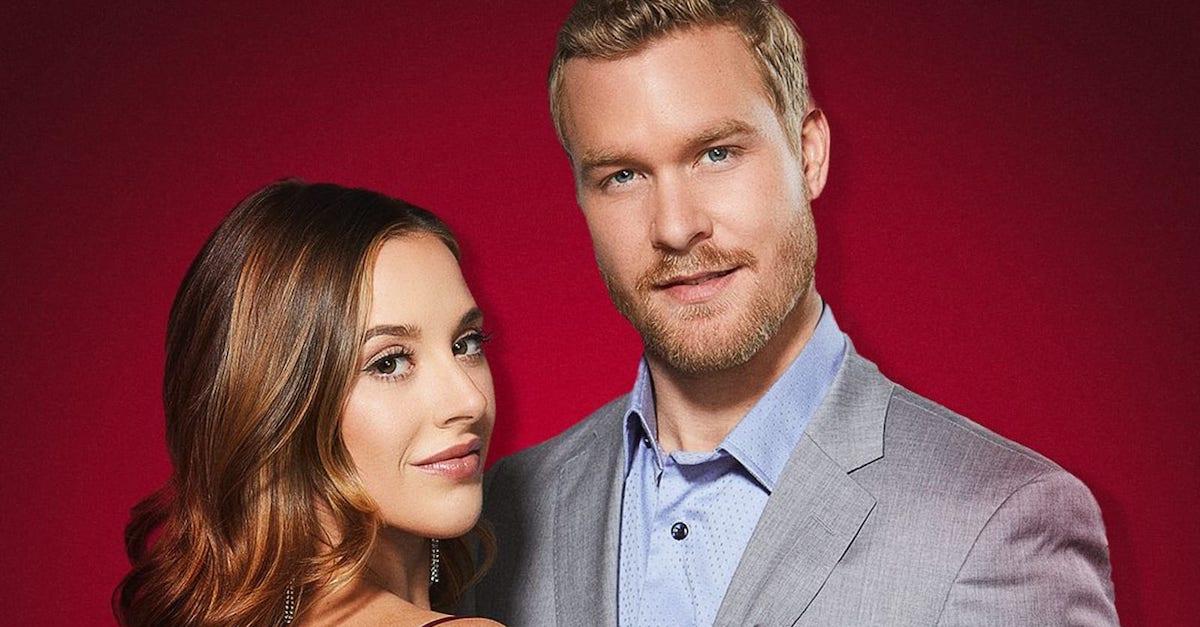 Lauren and Nate Shared Their Compromise About Kids on 'The Ultimatum' Reunion
Spoiler alert: This article contains spoilers for Season 1 of The Ultimatum.
As soon as The Ultimatum: Marry or Move On landed on Netflix, it instantly became one of the most interesting reality TV shows to watch, compared to its competition like Love Is Blind and Too Hot to Handle. One of the couples from The Ultimatum who really stood out amongst audiences happens to be Lauren Pounds and Nate Ruggles.
Article continues below advertisement
Instead of completing their trial marriages with new partners, Nate decided to propose to Lauren on the second episode of the experimental series. Though their main issue going into the show was their disagreement about having kids, the two still walked aways as an engaged pair.
Is the couple still together, and are the two now on the same page about having kids?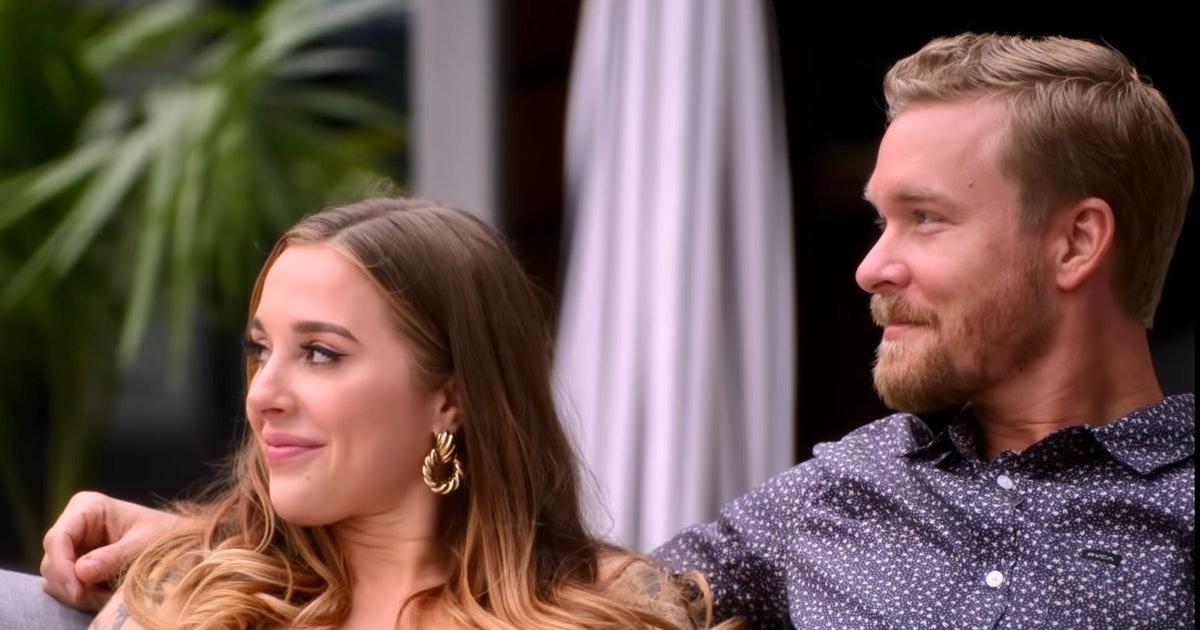 Article continues below advertisement
Are Lauren and Nate still together after getting engaged on Netflix's 'The Ultimatum'?
The major issue between Lauren and Nate was the fact that he was 100 percent on board with having kids, and she had no interest in bearing children at all. Having kids is definitely a deal breaker conversation for many couples, which is why fans of the show are curious to know if Lauren and Nate have been able to move forward from there.
In an episode of the show, Lauren revealed, "Nathan definitely knows where I stand when it comes to how I feel about children. If we can't come to an agreement, then ultimately we will have to break up." Nate seemed hell-bent on his choice to end things with Lauren and pursue a relationship with a woman who'd be willing to start a family with him until feelings of jealousy began popping up in his head.
Article continues below advertisement
He felt threatened by Lauren and Colby's developing feelings and didn't want to see them get any closer. He told the cameras, "Colby is the type of guy, in my head, that is gonna continue to try to push the envelope, continue to try to approach Lauren, and that worries me. I don't trust Colby, and I don't know his intentions. If Lauren chooses Colby and they end up living together for the three weeks, then I'm s------g my pants."
Article continues below advertisement
He never had to deal with that, however, because he decided to get down on one knee and propose to Lauren before taking anymore risks.
Nate's proposal happened shortly after Hunter Parr decided to pop the question to Alexis Maloney. While some viewers thought that Nate's effort was insincere, and that he only proposed because he didn't know who to pick for the trial marriage, the two are still together.
On the reunion, which dropped on April 13, the couple shared that they are still happily engaged.
Nate and Lauren have come to a "compromise" about having kids.
Following what Nick Lachey said was Nate's "awkward" proposal, the couple sat down at the reunion to discuss their brief stint on the show. After their engagement, Nate and Lauren sought out "expert advice" to get on the same page about kids.
Alexis then asked the million dollar question.
"Are they having kids or not?" she wondered.
Article continues below advertisement
The two have decided to have one kid as of now, and they will revisit the issue at a later point — though they are not ready to become parents in the near future.
"We have agreed to have one for now," Lauren said to her co-stars.
The Ultimatum: Marry or Move On Season 1 is available to stream on Netflix now.