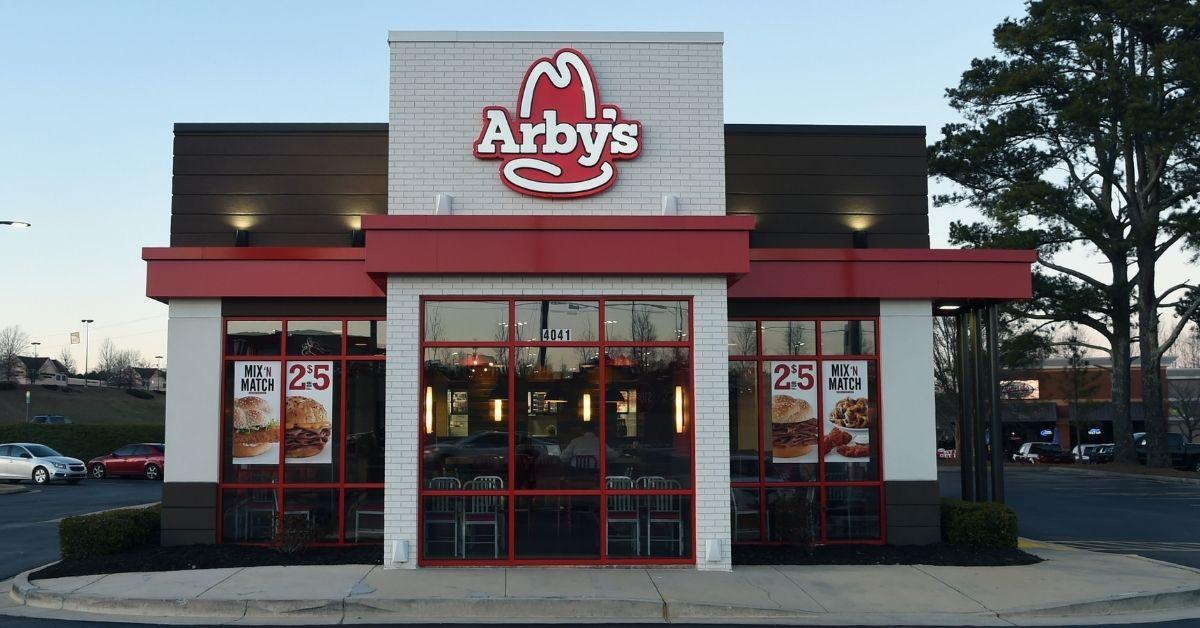 Arby's Manager Confessed to Urinating in Milkshake Mix — Are You Among Those Who Drank It?
Folks, it's a strange and scary world out there. And if you're ever eating out and your food tastes a little weird, you might just want to trash it because you never know who is in the kitchen making it.
Recently, an Arby's manager was arrested for adding a little extra flavor to the chain's milkshakes in the worst way possible. Do be warned: This story is pretty gross. Keep scrolling for everything we know about Stephen Sharp, an Arby's manager who was caught urinating in the milkshake mix.
Article continues below advertisement
An Arby's manager was caught urinating in the milkshake mix for "sexual gratification."
Usually, managers try to set a good example for their employees. But not Stephen Sharp, who worked as a night manager at an Arby's located in Vancouver, Wash.
Sharp, who was under investigation for child pornography charges, admitted to police that he had urinated twice in the restaurant's milkshake mix, per the New York Post. He was arrested by Vancouver police on May 10, 2022. Upon his arrest, he confessed to downloading and distributing child pornography and having a sexual interest in children.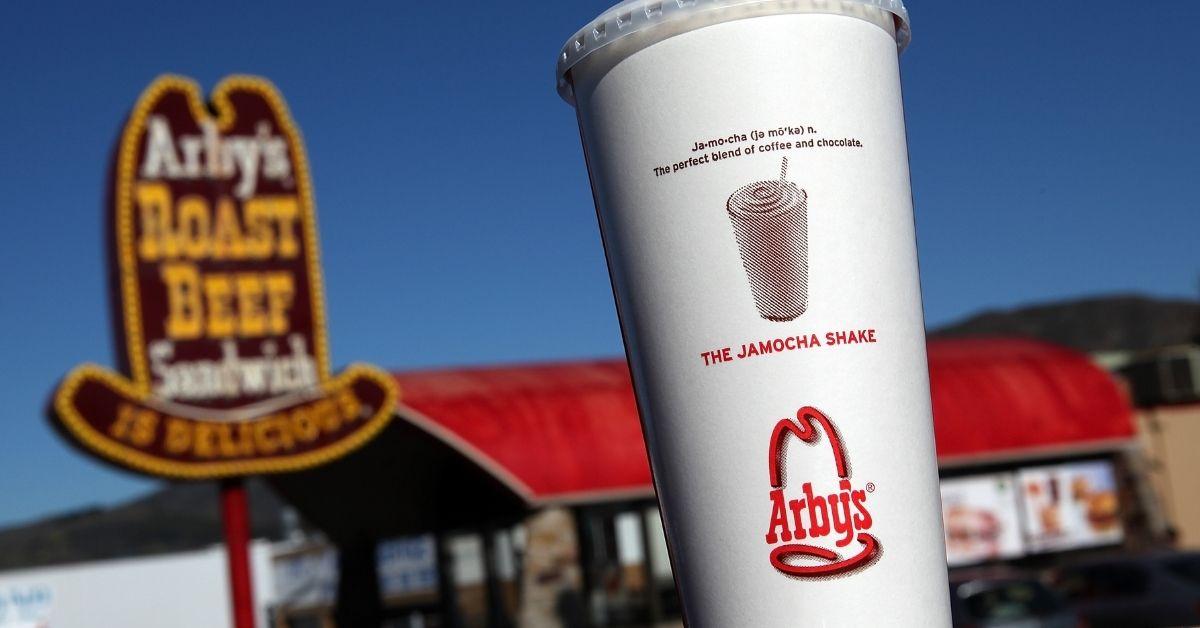 Article continues below advertisement
After obtaining a search warrant, police unearthed dozens of photos and videos depicting the sexual exploitation of children on his digital devices. They also discovered a video of him urinating into a milkshake mix container at the Arby's store. When asked about that, he confessed that he had urinated at least twice in the milkshake mixture for "sexual gratification."
Police also tracked that he had downloaded child exploitation imagery while at that Arby's location at least once. They also noted that no other employees at that location were believed to have known about their manager's fetish and urination incident.
Sharp was charged with four counts of possession of depictions of minors engaged in sexually explicit conduct, four counts of dealing depictions of minors engaged in sexually explicit conduct, and assault.
Article continues below advertisement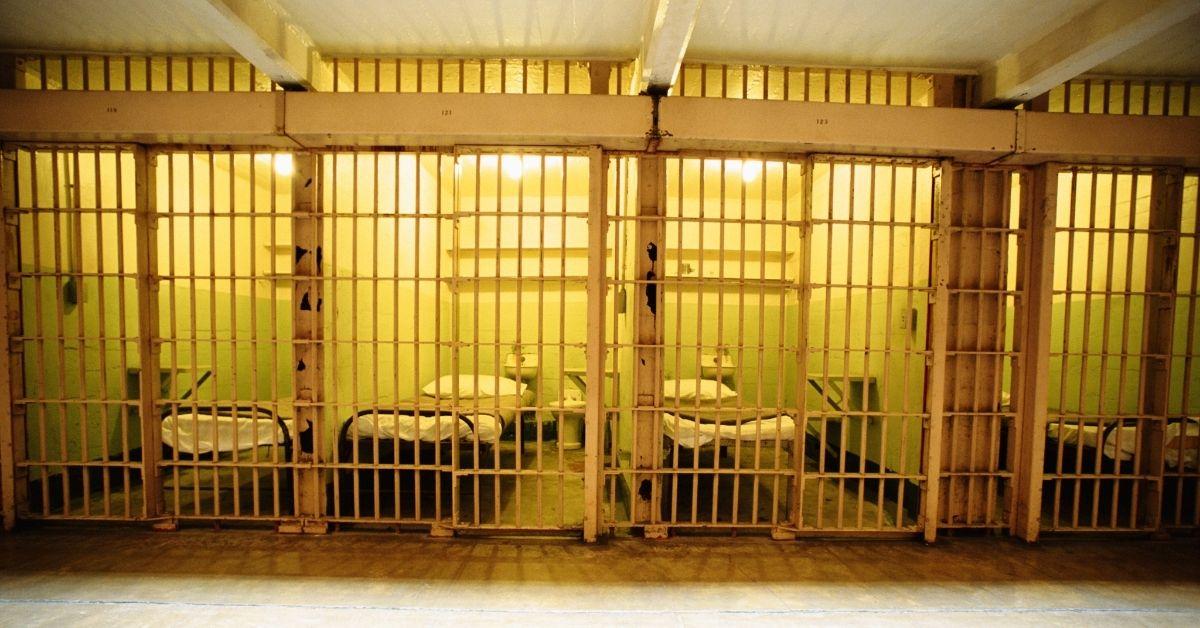 He is currently awaiting trial at the Clark County jail. Meanwhile, police are still investigating his digital devices and the content he had stored on them.
"The alleged actions of the former franchised employee are abhorrent and unacceptable," an Arby's spokesperson said in a statement to FOX. The spokesperson continued: "We have taken immediate action with the franchise group who terminated the former employee and is fully cooperating with the authorities in their investigation."
Article continues below advertisement
Did anyone drink the Arby's milkshake mix that was urinated in?
Unfortunately, yes. The milkshake mix that Sharp urinated in was served to customers at the Vancouver, Wash. store located at 221 Northeast 104th Ave.
However, the batches that contained Sharp's urine were believed to be served on Oct. 30 and Oct. 31, 2021. Police are asking anyone who consumed a milkshake and still has their receipt from those dates at that Arby's location to contact them.
Sadly, this isn't the only case of poor leadership and customer service at restaurants.
In October 2021, a TikTol video filmed inside a Washington, D.C., Popeyes prompted the city health department to shut down the location, as it showed a swarm of rats darting around the kitchen.
Furthermore, the owners of Get Stuffed Jersey, located in Union, N.J., threatened to leak a customer's personal information after he left a negative review of the eatery.
Stay safe out there fam and be careful where you order from!