Archie Yates' Parents Lead a Private Life as They Manage Their Famous Son's Intstagram
'Home Sweet Home Alone' star Archie Yates is the newest star of the franchise with parents who help support his career. But who are they?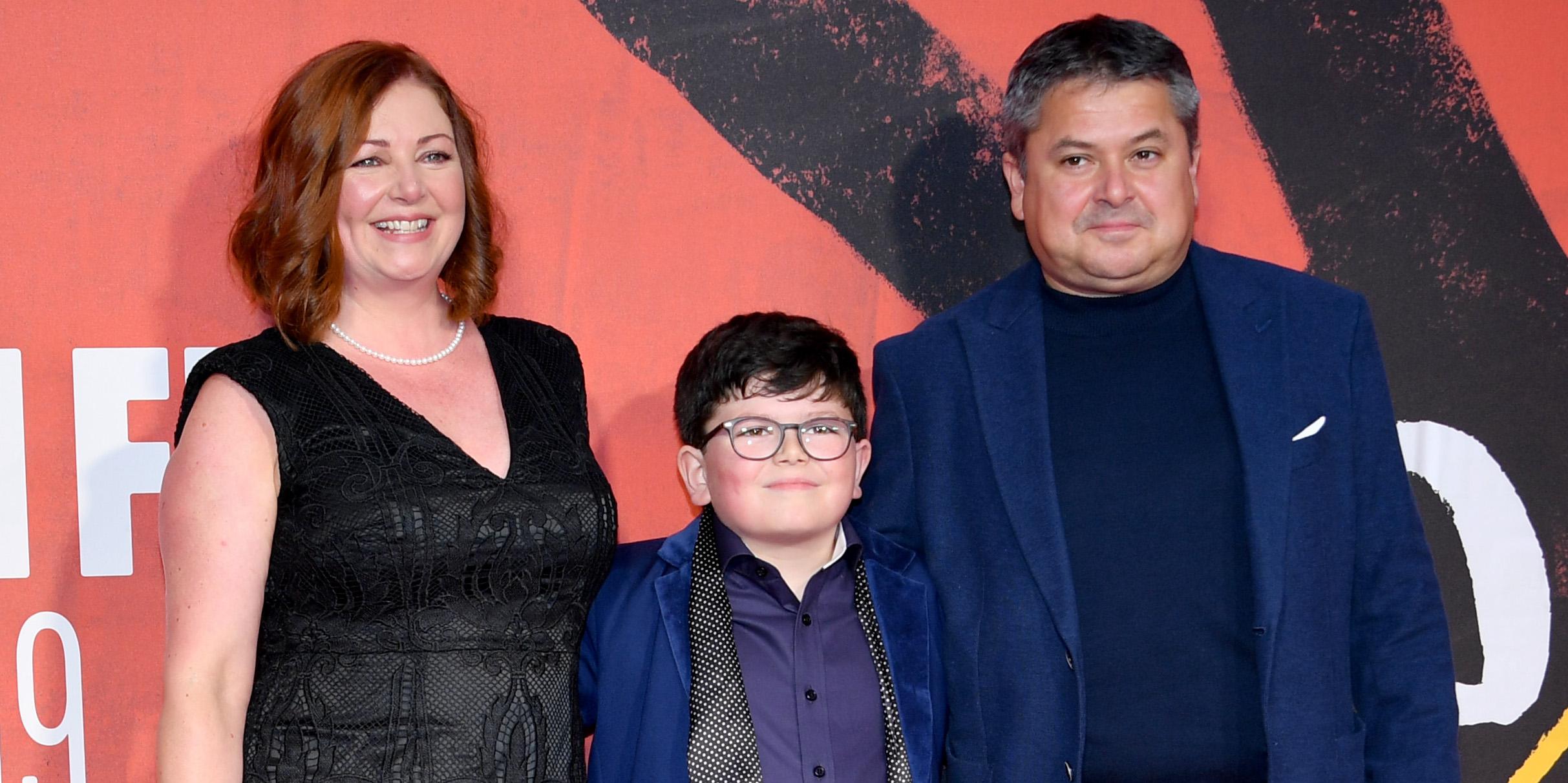 When it comes to the Christmas season, almost nothing makes you get into the spirit like watching Home Alone. So many of us grew up following the silly antics of young Kevin McCallister (Macaulay Culkin) who accidentally gets left behind while his family takes a holiday trip to Paris. Over the years, a number of Home Alone movies have been made, and now, we've got a new one just in time for the holidays.
Article continues below advertisement
Disney Plus is bringing back the beloved series of movies in a new film called Home Sweet Home Alone. This sixth addition to the franchise is about a kid named Max Mercer played by Archie Yates. Similar to previous movies, Max gets left behind during the holidays while his family takes a trip to Tokyo. Now, he's got to defend his home from robbers.
Archie has been in other projects like Jojo Rabbit and Amphibia. But he's got his parents by his side. Here's what we know about them.
Who are Archie Yates' parents?
Not much is known about Archie's parents aside from the fact that they manage his Instagram. But from that account, we can see that he has a very close relationship with his mom. Even though most of the pictures posted are of him that his parents probably took, there are a few sprinkled in there with his mother, although she's never named or tagged in any of them.
Article continues below advertisement
Archie posts about things he does with his mom on his Instagram like cooking and going to the movies together for the first time since the theaters opened back up. And there's a Mother's Day post from March 2021 and other pictures with her. But there are no shots of him with his dad and he's almost never mentioned in Archie's Instagram captions.
Article continues below advertisement
The closest that we do see of Archie's account mentioning his dad on Instagram is a post from July 25, 2021. "A lovely Indian meal with my parents tonight, to celebrate getting through my first year of secondary school," the caption of the post says.
Will 'Home Sweet Home Alone' be in theaters?
If you're looking to experience Home Sweet Home Alone in theaters then you're out of luck. This one will only be available on Disney Plus but it starts streaming on Nov. 12, 2021. That gives you enough time to get a bunch of family and friends together before Christmas Day and watch the movie together.
Article continues below advertisement
But if you're looking for a little more company while you watch the film, you can have the company of a previous Home Alone character. Macaulay isn't making a return to this one to reprise his role as Kevin, but Kevin's older brother Buzz will be showing up. In the Home Sweet Home Alone trailer, we see Buzz is now a police officer, and his last name is adorned on his name tag. Maybe since he knows what his brother went through, he'll be able to give Max the help he needs.