Before News of 'Archive 81' Cancellation, Star Matt McGorry Had Ideas for Season 2 (EXCLUSIVE)
Netflix horror show 'Archive 81' reached the streaming service's Top 10, but what about Season 2? Matt McGorry previously shared his ideas with us.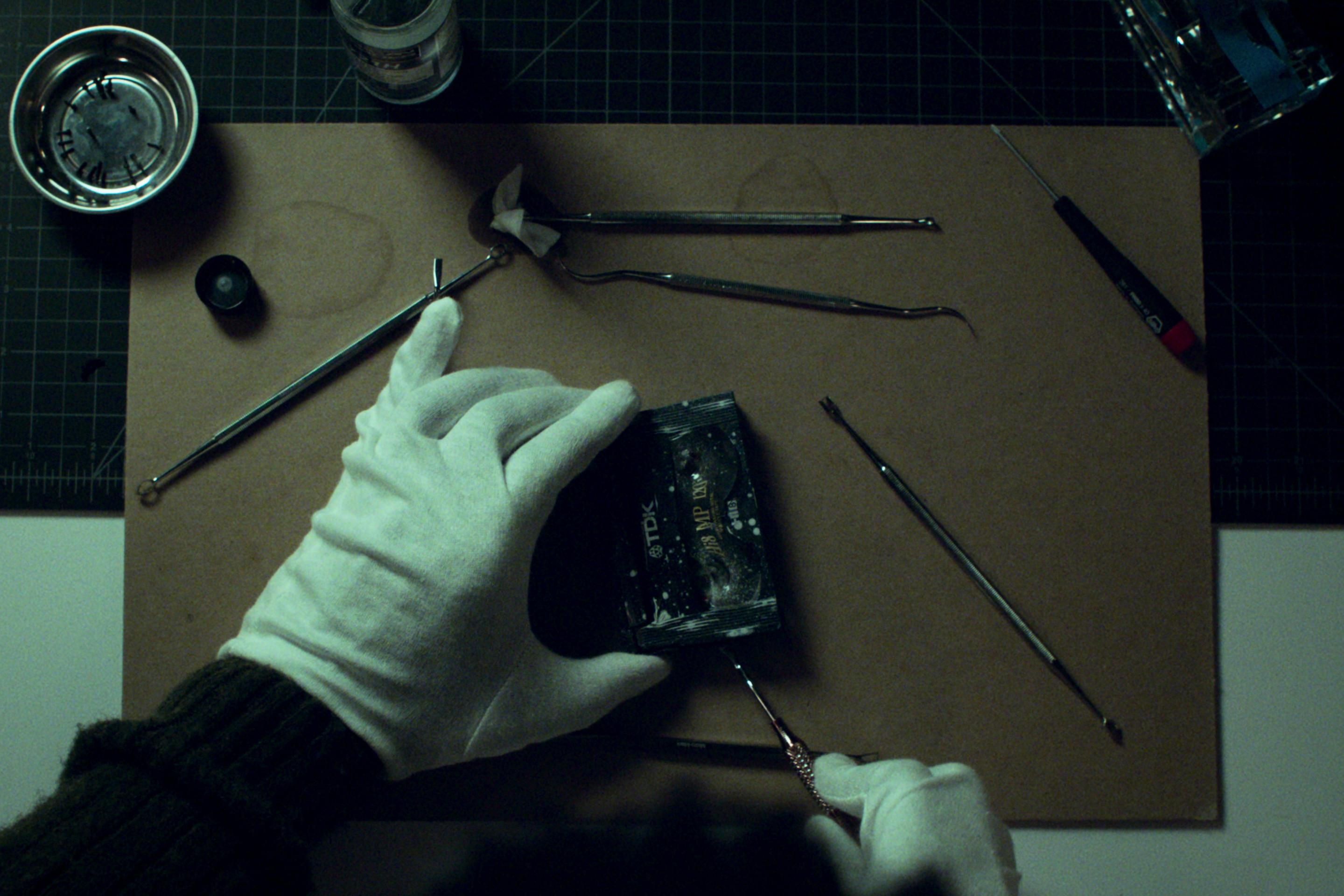 When asked to describe the new Netflix horror show Archive 81, actor Matt McGorry summed up the title in just a few words: "airy, supernatural, dark, brooding, and exciting character-driven story."
The show follows archivist Dan Turner (Mamoudou Athie) as he slowly unveils the mystery surrounding a collection of tapes he's been tasked to restore and discovers how the subject of these tapes is connected to his own family.
Article continues below advertisement
How to Get Away With Murder alum Matt McGorry plays Dan's best friend and podcast host Mark Higgins. Mark serves as a confidant and resource for Dan as he works through the frightening mysteries in the tapes.
In January 2022, ahead of the show's release, he talked with Distractify about the title and spilled what he could about the show's potential for a Season 2. Do his predictions have any hope of coming true?
Article continues below advertisement
Will there be a Season 2 of 'Archive 81'? We have some bad news...
Unfortunately, the future isn't bright for Archive 81. Deadline confirmed in March 2022 that the series was cancelled after only one season. The decision is odd, considering that the show sat on the No. 1 spot on Netflix's Top 10 in the U.S. following its Jan. 14 release.
When he spoke to Distractify in January 2022, Matt admitted that there was definitely room in the show's universe to continue the story after the first season.
"I definitely think there's room for Season 2. I think there needs to be a Season 2," he said.
The first season ends on a cliffhanger (though no spoilers here), leaving many viewers theorizing what happens after the final credits roll — and leaving an easy setup for a second season.
Article continues below advertisement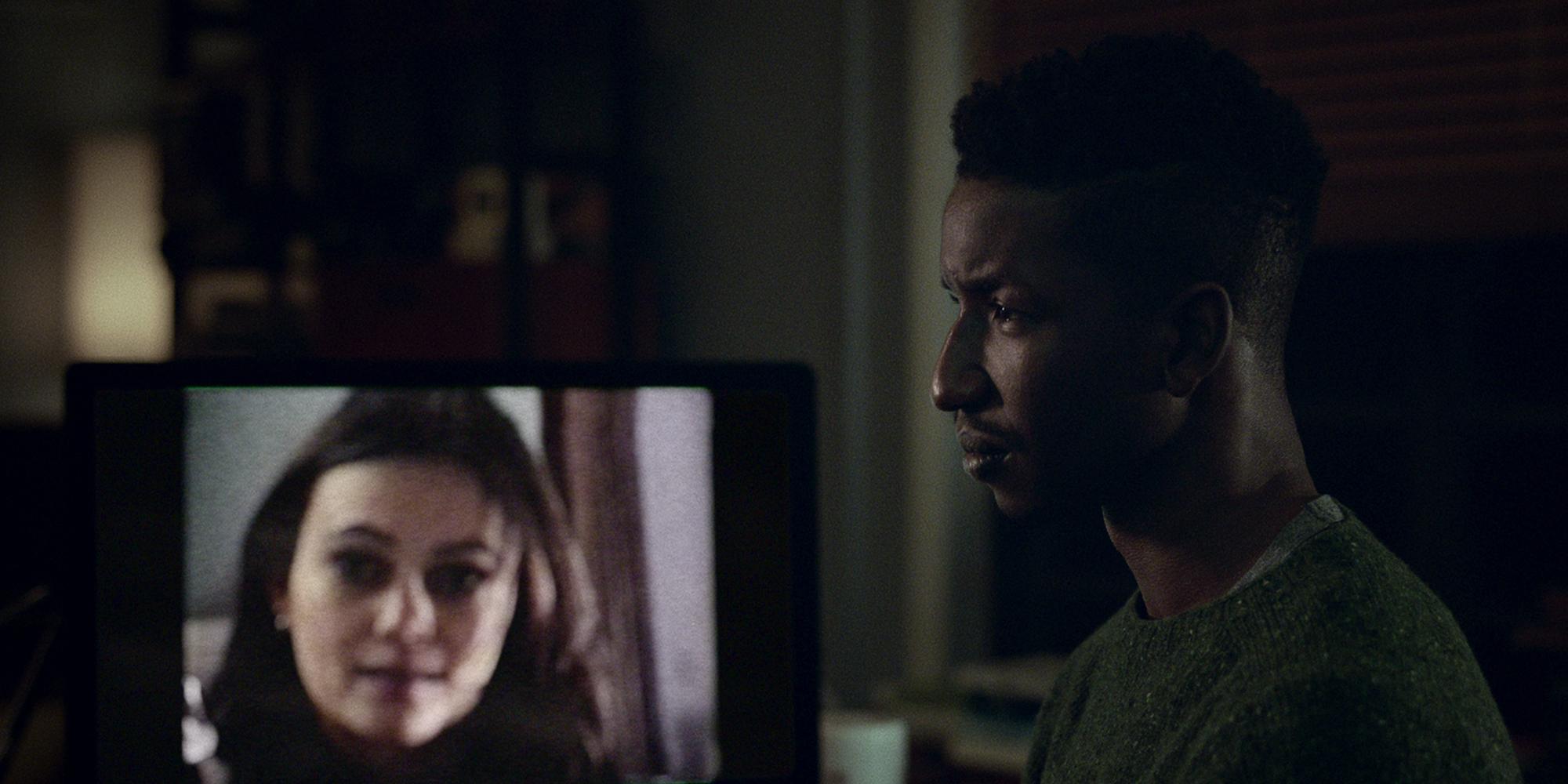 "I think the really cool thing is [Season 2] can look like so many different things," Matt continued, pointing out how the world unveiled in Season 1 was only the tip of the iceberg. There could have been many different directions that the writers could've taken in a second season.
Article continues below advertisement
"It's very expansive, in terms of the world that you get to see in Season 1, and I love that about [Archive 81]," he said. "You know, this sort of the zoom out to be able to understand like, oh s--t, this is far from over."
Showrunner Rebecca Sonnenshine shared with Variety in January 2022 that she had big plans for a second season.
"I think there's a lot of story that we didn't get a chance to tell in that eight-episode first season," she told the outlet. "Hopefully, we leave people with questions. I definitely try not to answer questions before people ask them as an audience. You don't want to frontload information. We have a lot of cool stuff planned for Davenport."
You can now stream Season 1 of Archive 81 exclusively on Netflix.