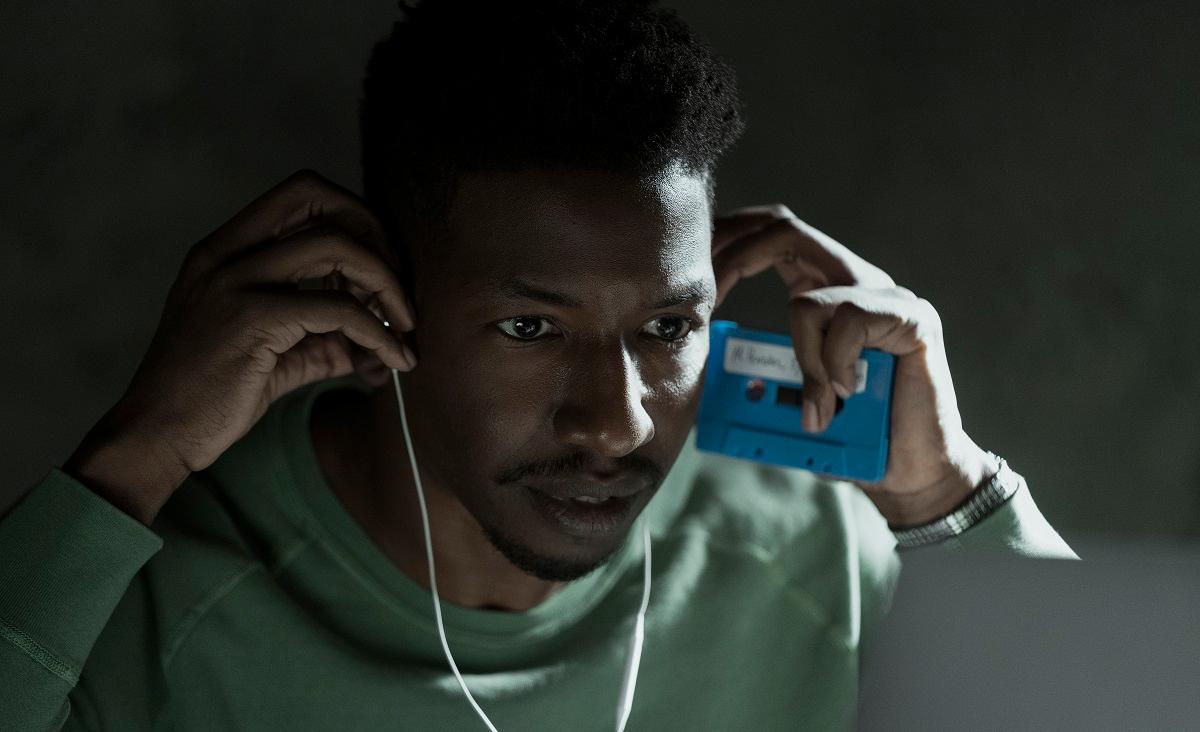 'Archive 81' Is a New Streaming Sensation — How Does It Stack up to the Original Podcast?
The first great Netflix show of the year may have just come in the form of Archive 81. The new series began streaming on Jan. 14 and has been getting rave reviews. The show currently stands at a 95 percent on Rotten Tomatoes with critics calling it a compelling blend of horror and noir storytelling. While the series narrative is compelling enough in visual form, the series is actually based on a podcast.
Article continues below advertisement
Archive 81 follows tape footage conservator Dan Turner (Mamoudou Athie). After being hired to restore a series of burned videotapes recovered from the charred remains of the mysterious Visser apartment building, he delves into the recordings of Melody Pendras (Dina Shihabi) as she searches for her missing mother in 1994. But as Melody dives deeper into the mysterious and dangerous truths of the Visser and its residents, Dan discovers how closely linked the footage is to his own past.
The new show takes plenty of cues from the original podcast, but how different are they?
Article continues below advertisement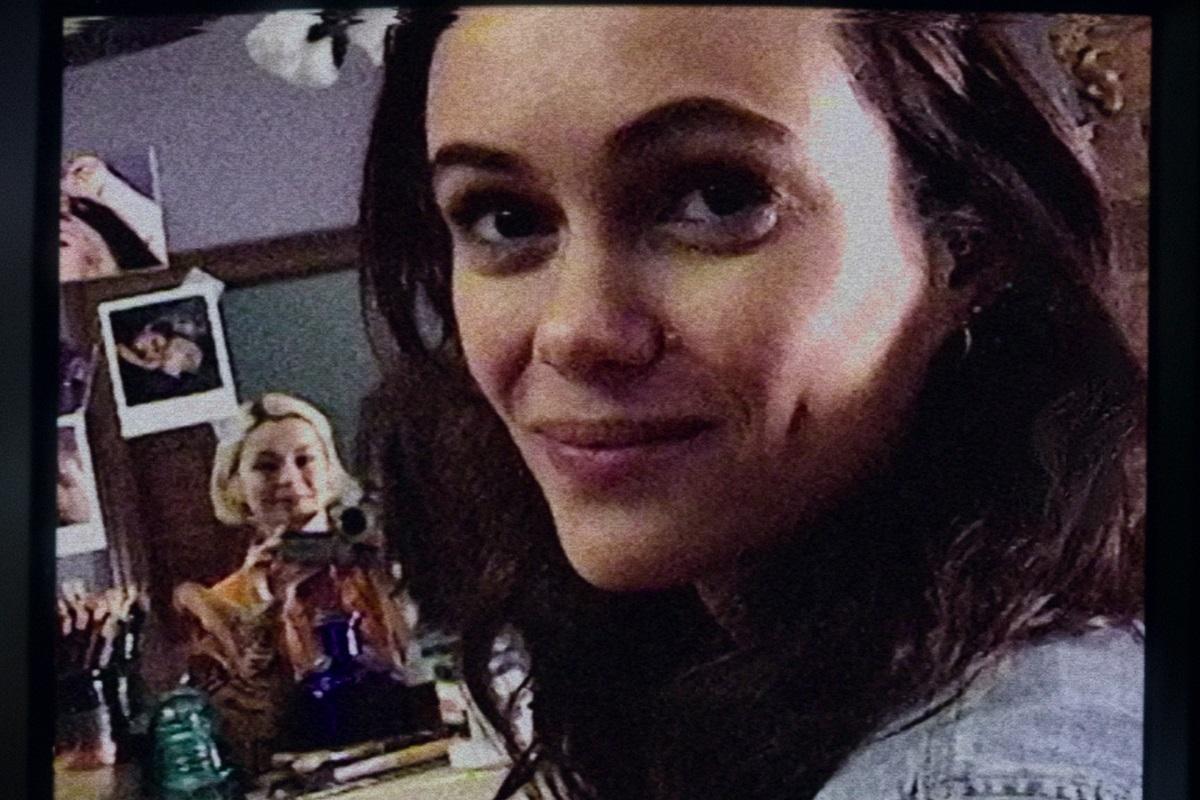 'Archive 81' as a podcast and a Netflix show.
The ongoing Archive 81 podcast first began in 2016. According to the official site, the series is a "found footage horror podcast about ritual, stories, and sound." Many elements are generally similar to each other between podcast and show. Dan is an archivist restoring and listening to cassette tapes recorded by Melody Pendras.
Of course, there are a few key differences. In the transcript for the first episode, there is less focus on Dan's personal life in lieu of introducing Melody's tapes.
Article continues below advertisement
The cult-like organization that operates within the Visser is also much more pronounced in the first episode of the podcast than in the show. In audio form, Melody gets her first taste of the mysterious circumstances at the apartment complex through Jacob Lester. Almost immediately, Jacob displays odd and erratic behavior while portending the secret society at the Visser. In the show, she simply receives a curt tour of the building and a succinct warning to "stay away from the sixth floor."
Archive 81 benefits in both mediums. A podcast can manipulate audio in such a way as to develop a soundscape of horror. In an interview with TV Over Mind, podcast co-creator Daniel Powell was inspired to create the series based on his own professional experience with sound.
"...I've spent more time than anyone should alone in my apartment listening to weird noises. That experience, plus a general appreciation for found footage style of horror storytelling were a major inspiration."
Article continues below advertisement
Meanwhile, the Netflix show replaces cassette tapes with videotapes in order for the story to translate well on a visual medium. In a similar fashion to the podcast's use of sound-based found-footage storytelling, the show offers more opportunities for personable scenes that display a character's emotions and intentions. But the show still retains several aspects of sound-based horror, with a haunting tune being one of the show's recurring elements.
Article continues below advertisement
But in terms of visual narrative, even the actors stuck more closely to their preferred medium. In an exclusive interview with Distractify by Sara Belcher, actor Matt McGorry — who portrays Dan's best friend, Mark Higgins — decided to craft his character independently from the original podcast.
"For my own sense of being able to create an original character, I didn't delve too far into the podcast," Matt stated.
In his defense, his independent portrayal seemed to have worked. According to Matt, Archive 81 podcast co-creator Marc Sollinger commented on an Instagram post of his saying that he and Mamodou portrayed the relationship between Dan and Marc perfectly.
The Archive 81 podcast is currently in its third season with new episodes every other Wednesday. The first season of the Netflix show is currently streaming.