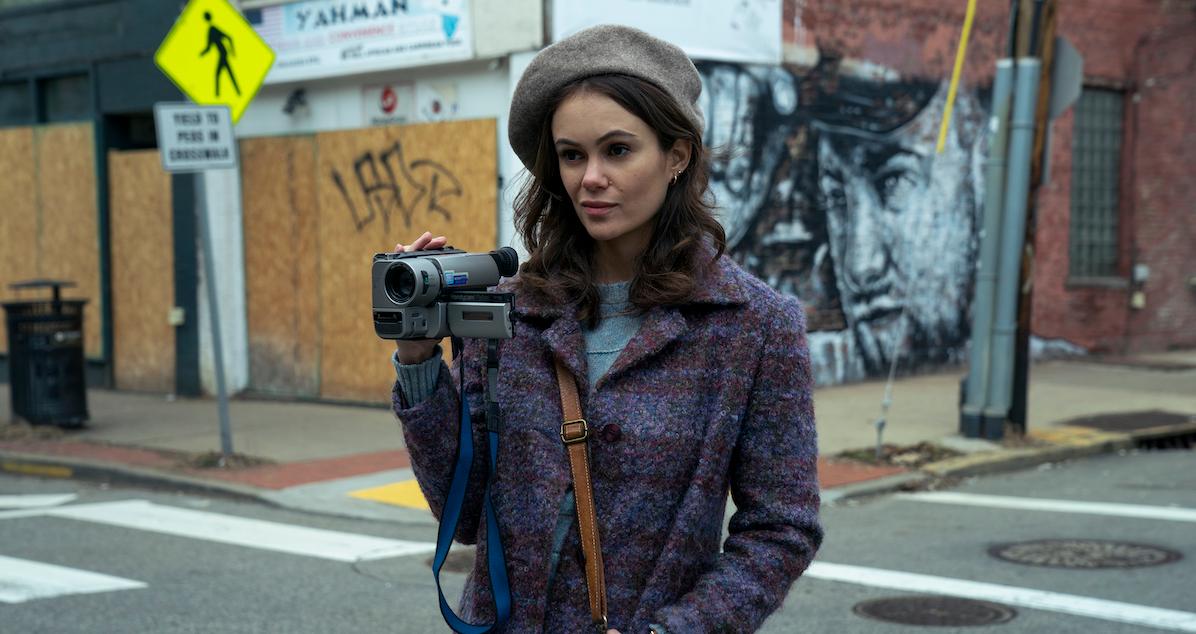 The Reality of the Visser Building in 'Archive 81' Is Surprising
Diving deep into the world of Netflix's horror series Archive 81 may not be the best for our psyches, since it is truly terrifying, but it is great for our entertainment. And luckily, it's not based on a true story, so we don't have to worry too much about the horror of it actually happening. However, the connection between every episode of Archive 81 is the very realistic Visser building.
Article continues below advertisement
In this building, young filmmaker Melody Pendras (Dina Shihabi) interviewed the mysterious tenants before the building burned down in the 1990s. Archivist Dan Turner (Mamoudou Athie) uncovers the secrets of the Visser building as he works to recover the VHS tapes.
Between the found-footage aspect of the show and the very realistic nature behind the supernatural stories, it all seems so real. Even though the stories are fictional, is the Visser building real? Here's what you should know...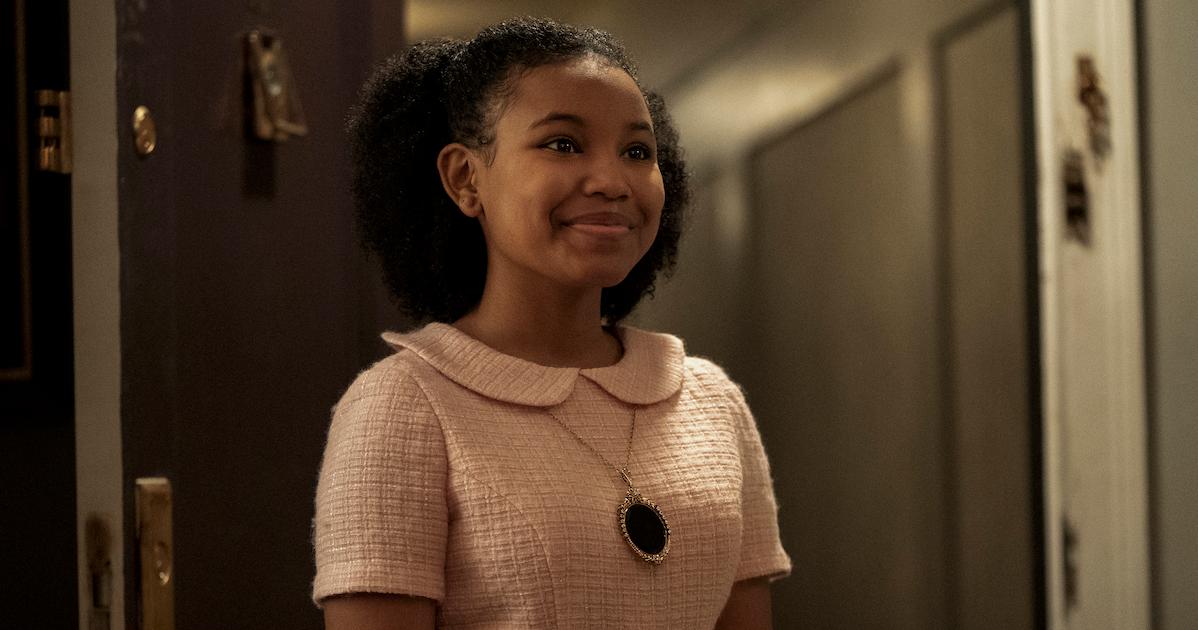 Article continues below advertisement
The Visser apartment building from 'Archive 81' is not real at all. (Phew!)
Thank goodness for our already spooked selves, the Visser apartment is not real by any means. Not in inspiration or in reality. There's no such thing as a haunted apartment building in the heart of New York City. (Well, there could be a haunted apartment building, but not that we know of…) Regardless, Archive 81 and its setting are both complete works of fiction.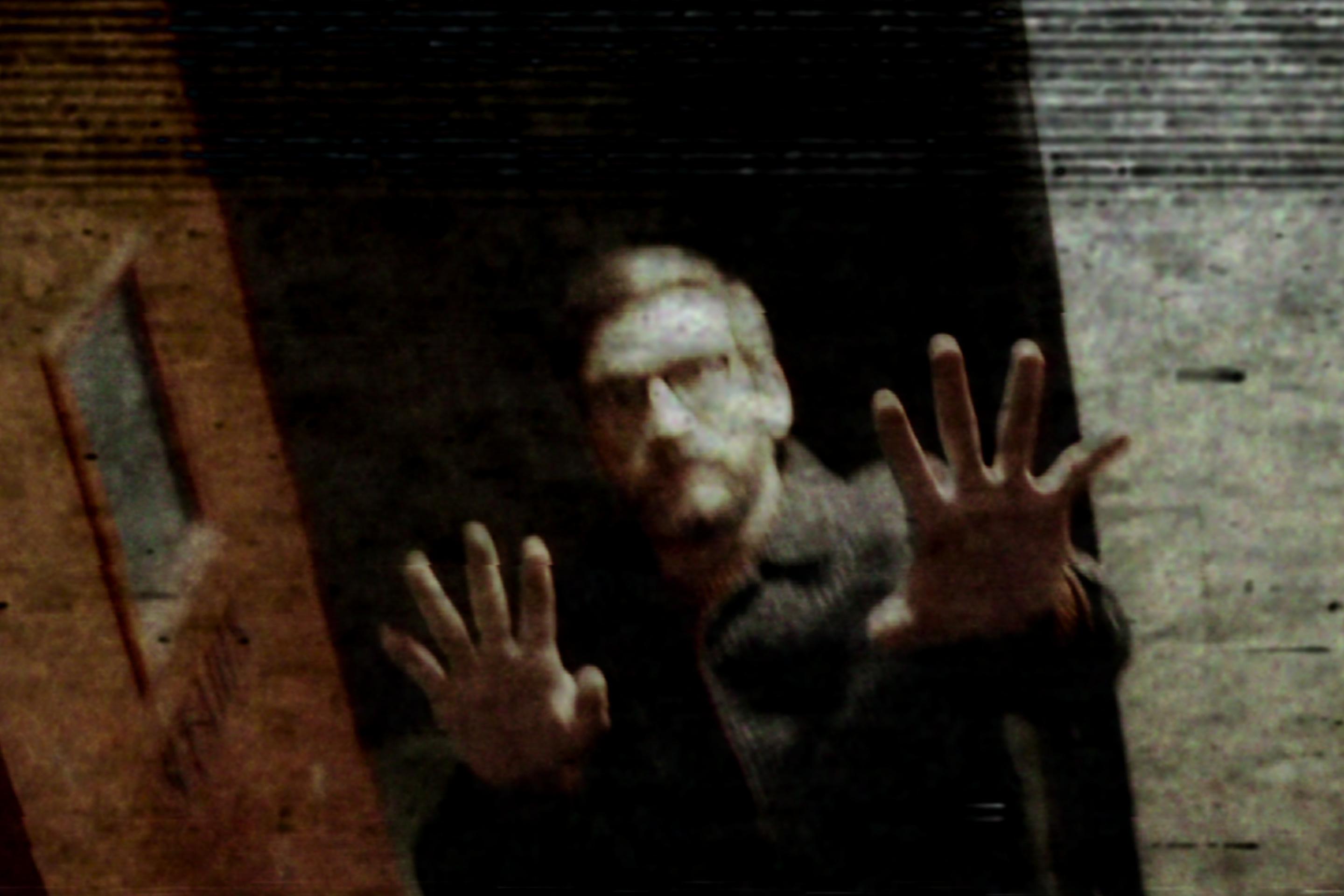 Article continues below advertisement
In fact, in a list of all the buildings that have burned down, there is no record of any New York City apartment building burning down in the 1990s.
Plus, although the Visser building's exterior is described and shown to be like any average building, its interior is surreal in the way that its architecture continues to ebb and flow with the series. In the podcast the show is based on, it's even mentioned that the building has 21 stories but seems taller than it is.
The "real" Visser apartment building is actually in Pittsburg, Penn.
Sure, the Visser apartment isn't real in concept, but the creators of Archive 81 did have to film the series somewhere. Although it takes place in New York City, the exterior of the Visser apartment that's used for Archive 81 is actually in Pittsburgh. Per The Cinemaholic, its exact address is 436 First Avenue.
Article continues below advertisement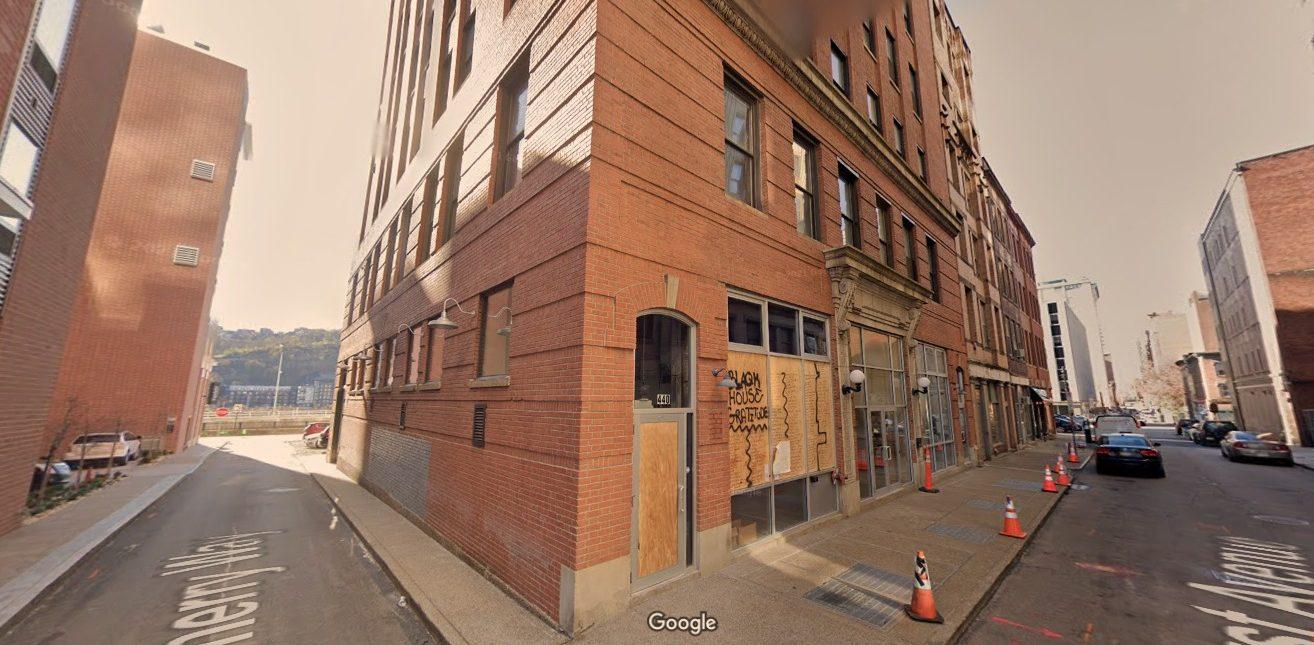 Like most interiors in television shows, the interior is reportedly a soundstage with an elaborate set. And for those who have only imagined the Visser building in their minds from how it's described in the Archive 81 podcast, it's definitely worth tuning into the Netflix series to see how it lives up to its myths and legends.
All episodes of Archive 81 Season 1 are available to stream on Netflix.