'Cheer' Star Jerry Harris Receives a Lengthy Prison Sentence for Sex Crimes Involving Children
Where is 'Cheer' star Jerry Harris is now? After being accused of sex crimes involving children, he received his official sentence on July 6, 2022.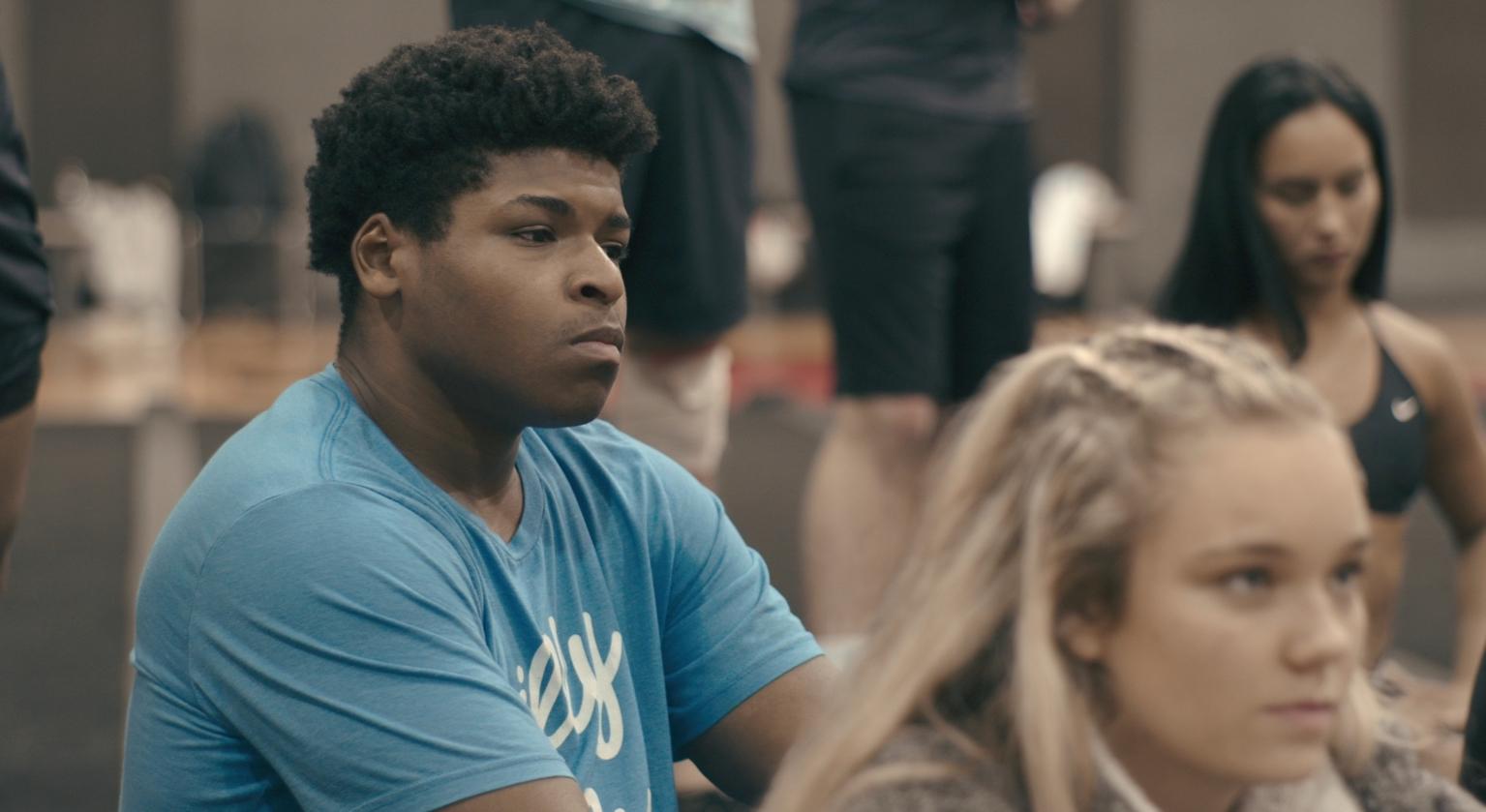 Content warning: This article mentions allegations of sexual misconduct against a minor.
After two incredibly long years, Netflix's hit docuseries Cheer returned on January 12, 2022, with all-new routines, rivalries, and more than enough drama to satisfy our hunger for reality television conflict. But the second season tackled even more extreme matters, including the COVID-19 pandemic shutting down the 2020 cheer season and the arrival of severe criminal accusations against former stunter Jerry Harris.
Article continues below advertisement
Now that we've had more than enough time to process Season 2, fans of the competitive cheer docuseries are curious to know Jerry Harris's whereabouts. Where is he now? Is he still in jail? Keep reading to find out.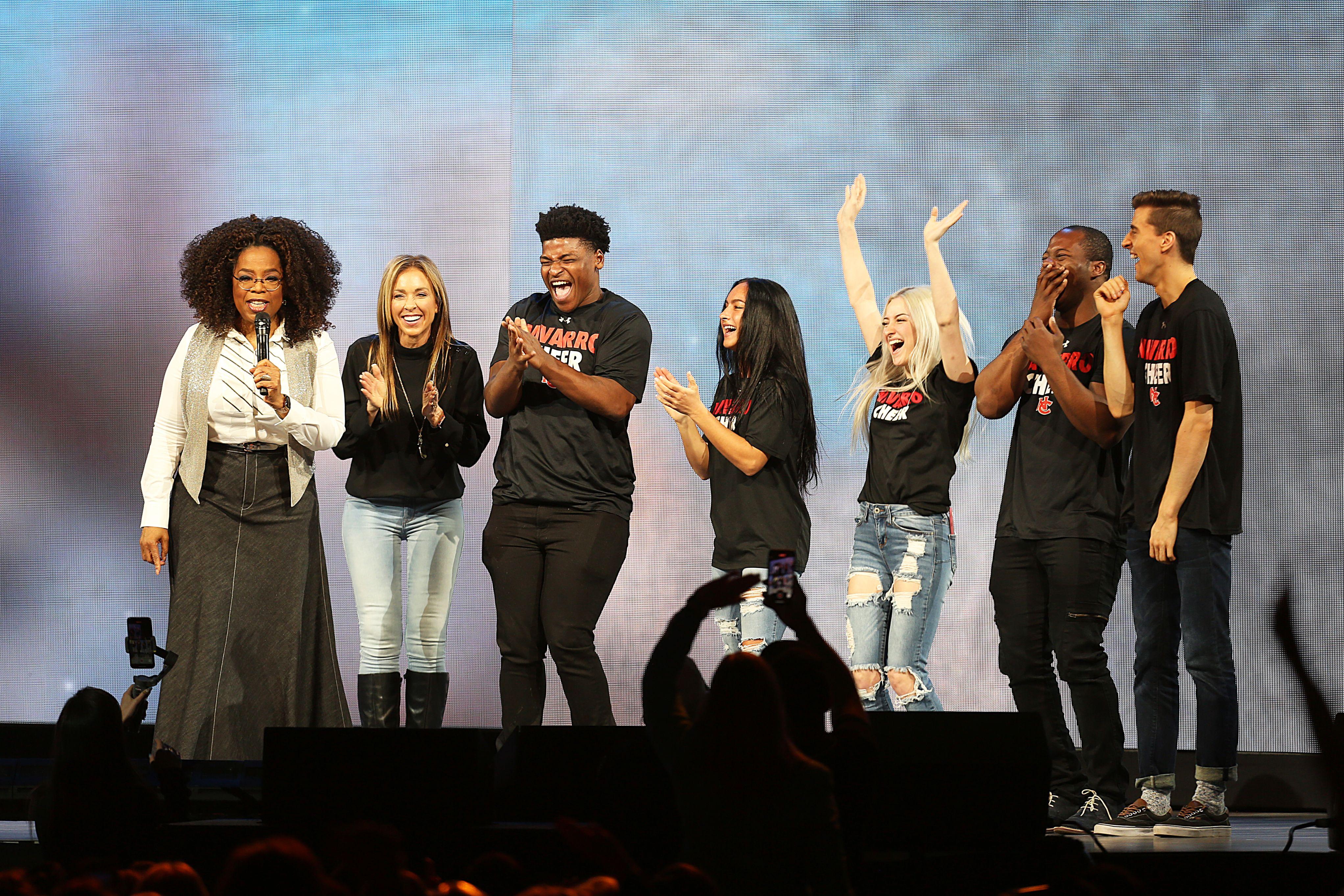 Article continues below advertisement
Where is Jerry Harris from 'Cheer' now?
Even though Jerry was featured in a few episodes of Cheer Season 2, the star found himself in a world of trouble. After entering a plea of not guilty in December 2020 to charges relating to child sexual abuse material (CSAM), Harris officially changed his tune.
According to NBC News, Harris pleaded guilty to two charges — one count of traveling with the intent to engage in illicit sexual conduct and one count of receiving CSAM — in a Chicago federal court on Feb. 10, 2022. Prosecutors reportedly agreed to drop the remaining counts in a plea deal.
This news follows a September 2020 FBI investigation against Harris for allegedly obtaining CSAM. At the time, two 14-year-old brothers filed a lawsuit against the Cheer star and accused him of inappropriate sexual conduct, noting online and in-person harassment. Harris was a legal adult when the communication occurred.
Article continues below advertisement
In December 2020, NBC Chicago reported that the District Court in the Northern District of Illinois disclosed that Harris "was charged with seven different crimes relating to five minors." The outlet added, via the District Court indictment, that "Federal prosecutors charged Harris with four counts of knowingly using, persuading, inducing, and enticing a minor to 'engage in sexually explicit conduct for the purpose of producing a visual depiction of such conduct, and for the purpose of transmitting a live visual depiction of such conduct.'"
Article continues below advertisement
Additionally, the indictment revealed Harris had "also been accused of using the internet to knowingly persuade, induce, and entice a minor to engage in sexual activity, as well as knowingly receiving and attempting to receive child sexual abuse material."
Further charges include "traveling in interstate commerce, from Texas to Florida, for the purpose of engaging in illicit sexual conduct," as stated in the filed indictment. He recently received a lengthy sentence.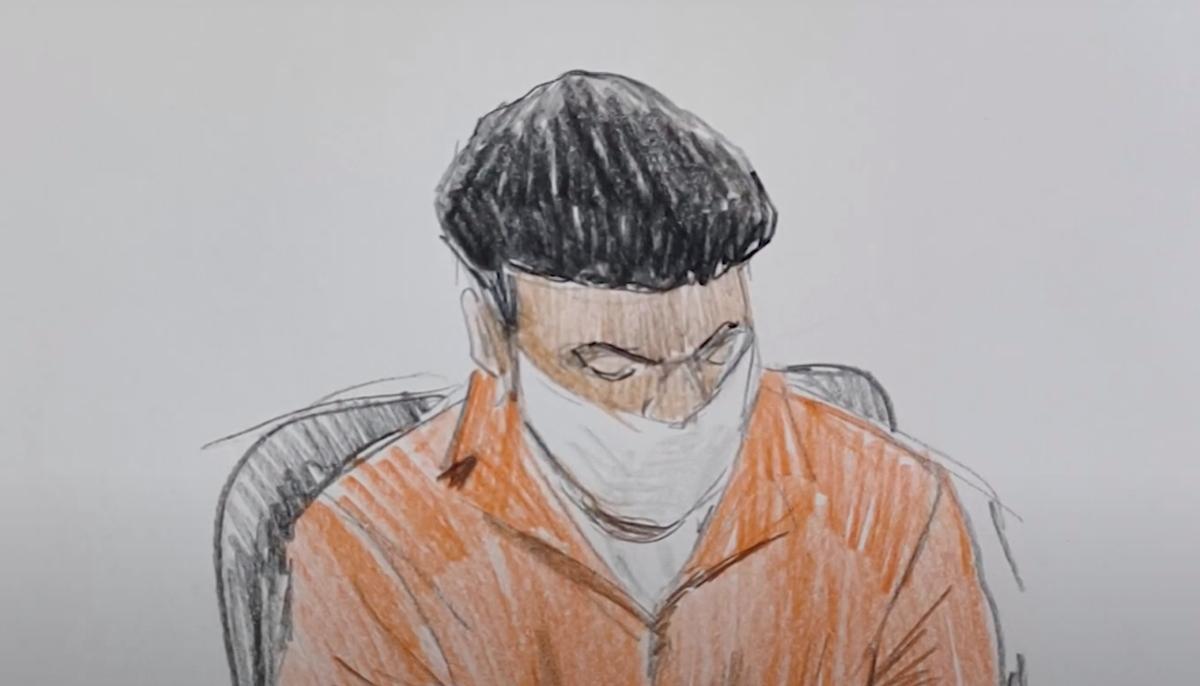 Article continues below advertisement
How many years did Jerry Harris get?
According to The New York Times, a Chicago judge handed Jerry Harris a sentence of 12 years in prison on "guilty pleas to two of seven federal charges related to sex crimes involving minors in February." He previously struck a plea deal wherein after Harris was sentenced on two counts, the remaining charges would be dropped.
Harris was also made aware of the fact that his plea deal carried a potential 50-year prison sentence. Judge Manish S. Shah indicated that he might decide on a different course of action, which he did with the 12 years. After that sentence is completed, Harris will also serve "eight years of court-supervised release."
Prosecutors initially requested Harris receive a 15-year sentence, citing that Harris "took advantage of 'his status as a competitive cheerleader, his social media persona, and eventually his celebrity and money, to persuade and entice his young victims to engage in sexually explicit conduct for him or with him.'" Harris's attorneys requested a six-year sentence plus the eight years of supervised release. Since Harris's arrest in September 2020, he has been at the Metropolitan Correctional Center in Chicago.