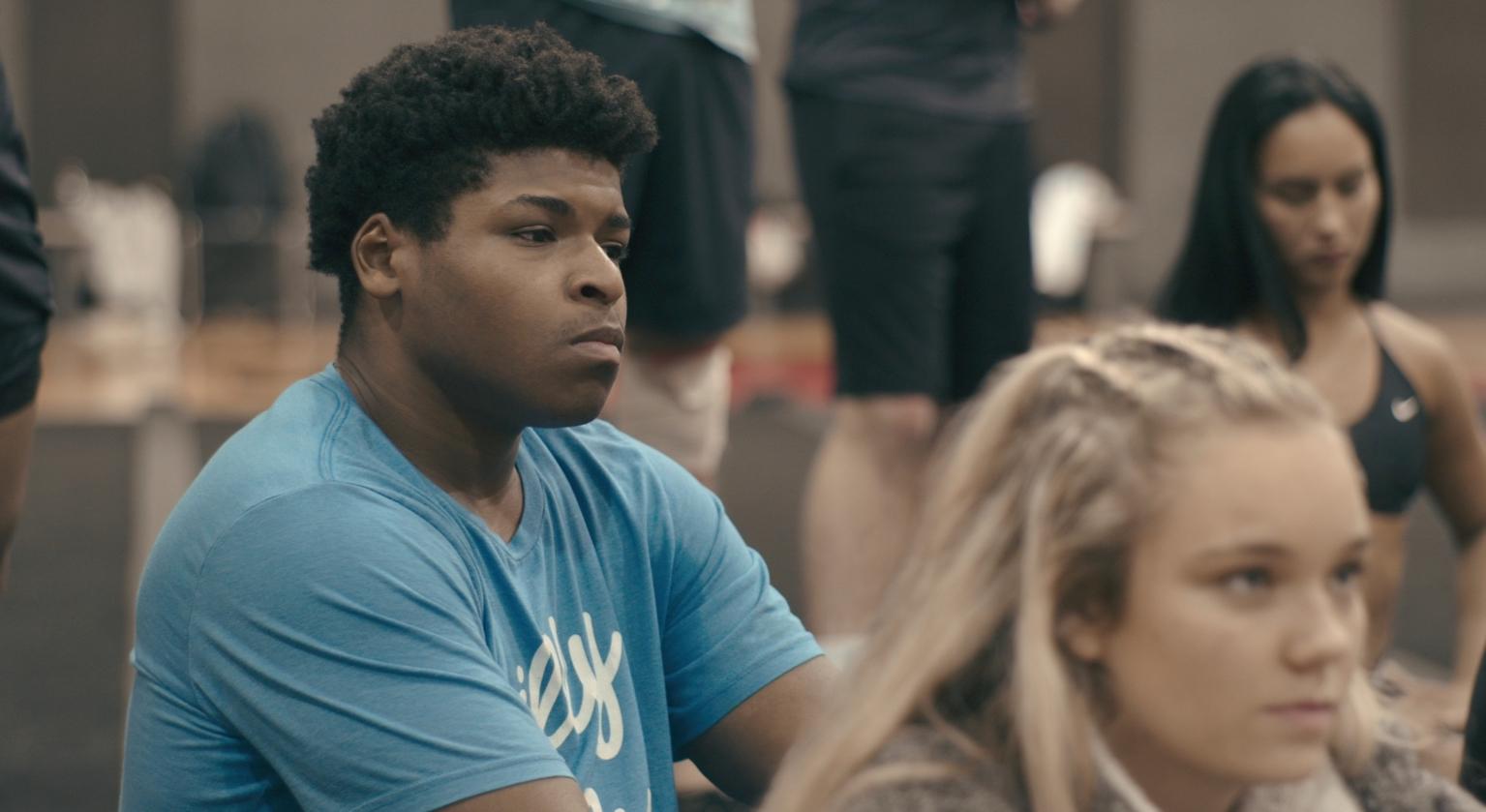 'Cheer' Season 2 Plans to Address Jerry Harris's Sexual Misconduct and Arrest
By Allison DeGrushe

Jan. 14 2022, Updated 12:52 p.m. ET
Content warning: This article mentions allegations of sexual misconduct against a minor.
Surprise! After two incredibly long years, Netflix's hit docuseries Cheer is finally back with all-new routines, rivalries, and of course, more than enough drama to satisfy our hunger for reality television conflict.
Per Netflix, Season 2 of Cheer takes place after the championship-winning year and follows Navarro College Cheer as each team member navigates their newfound celebrity status.
Article continues below advertisement
The new season will also tackle more extreme matters, including the COVID-19 pandemic shutting down the 2020 cheer season and the arrival of severe criminal accusations against former stunter Jerry Harris.
With Season 2 having just begun, many fans of the competitive cheer docuseries are curious to know Jerry Harris's whereabouts. Where is he now? Is he still in jail? Keep reading to find out.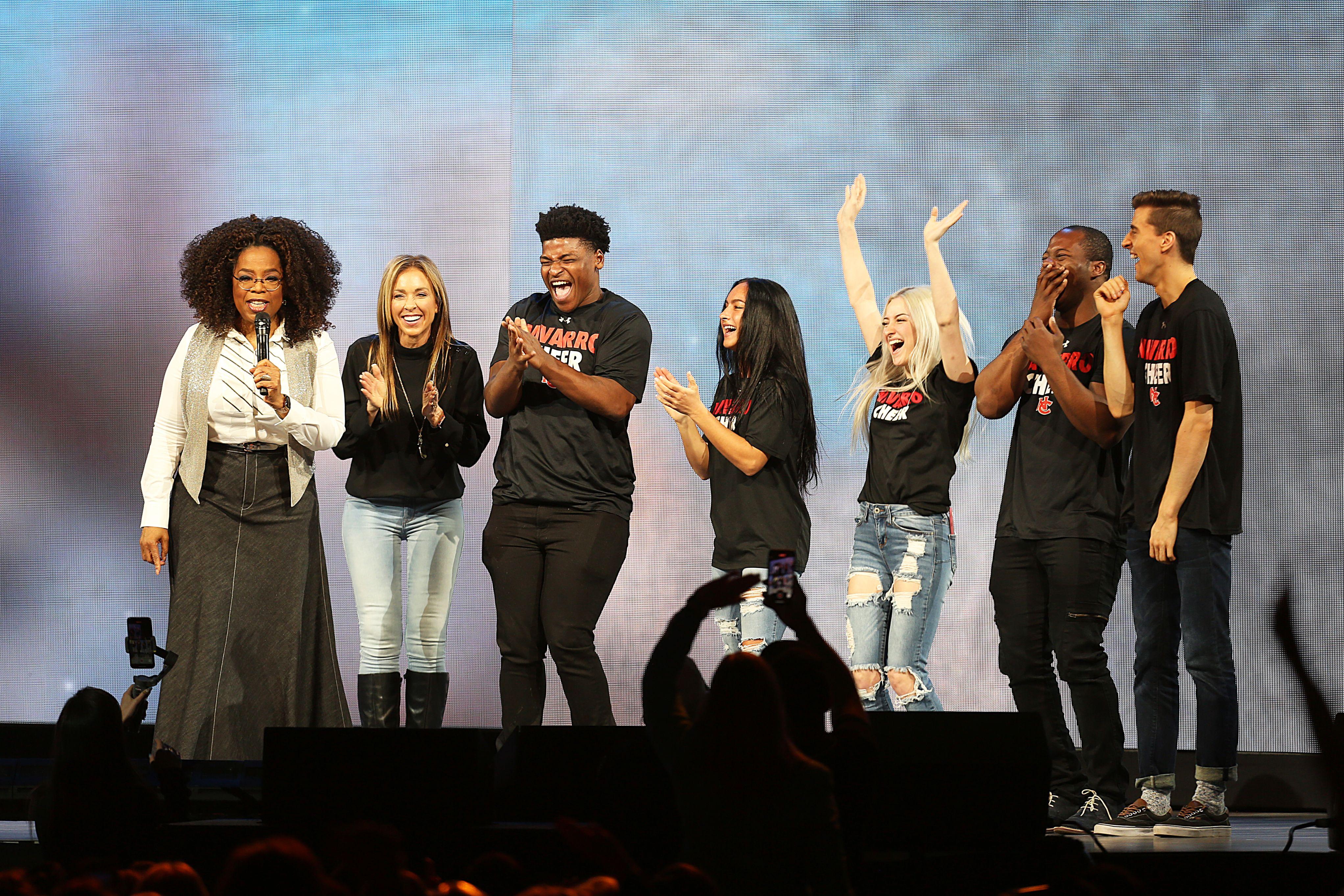 Article continues below advertisement
Where is Jerry Harris from 'Cheer' now?
You're probably wondering whether Jerry Harris will somehow make an appearance in Season 2 of the show — well, we're here to tell you that's highly unlikely. If you aren't already familiar with Jerry's situation, here's a quick rundown of his meteoric rise to reality television fame, and how it all ended so abruptly with the discovery of his alleged criminal past.
Following the success of Season 1 of Cheer, millions worldwide fell in love with Jerry Harris for his energetic personality and over-the-top "mat-talk." Though he rode the high of fame for a bit, it all came crashing down in Sept. 2020 once the FBI launched an investigation against Harris for allegedly obtaining Child Sexual Abuse Material (CSAM).
Article continues below advertisement
At the time, two 14-year-old brothers filed a lawsuit against the Cheer star and accused him of inappropriate sexual conduct, noting online and in-person harassment. Jerry Harris was a legal adult when the communication occurred.
In Dec. 2020, NBC Chicago reported that the District Court in the Northern District of Illinois disclosed that Harris "was charged with seven different crimes relating to five minors."
Article continues below advertisement
The outlet added, via the District Court indictment, that "Federal prosecutors charged Harris with four counts of knowingly using, persuading, inducing and enticing a minor to 'engage in sexually explicit conduct for the purpose of producing a visual depiction of such conduct, and for the purpose of transmitting a live visual depiction of such conduct.'"
Article continues below advertisement
Additionally, the indictment revealed Harris had "also been accused of using the internet to knowingly persuade, induce, and entice a minor to engage in sexual activity, as well as knowingly receiving and attempting to receive child pornography."
Further charges include "traveling in interstate commerce, from Texas to Florida, for the purpose of engaging in illicit sexual conduct," as stated in the filed indictment.
Is Harris in jail currently?
According to The New York Times, the 22-year-old is currently jailed at the Metropolitan Correctional Center in Chicago while he awaits the beginning of his trial. If Harris is convicted, his sexual abuse charges and CSAM charge could mean up to 15-years in prison. In late December 2020, Harris pled not guilty to all seven federal charges involving producing CSAM and soliciting sexual acts from minors, and the official legal proceedings to determine his guilt or innocence have yet to begin.
Article continues below advertisement
On why Harris was never tapped to tell his side of the story from jail for Cheer Season 2, the show's director, Greg Whiteley, told MovieMaker that "Letters were written. Messages were conveyed to him. There were many overtures that ... just went unanswered. We tried over and over."
The publication further said that Harris's legal counsel has declined to allow their client to appear for an on-camera interview. "If I were to get a phone call today, I would try and get that interview," Greg maintained to MovieMaker.
Season 2 of Cheer is available for streaming on Netflix now.