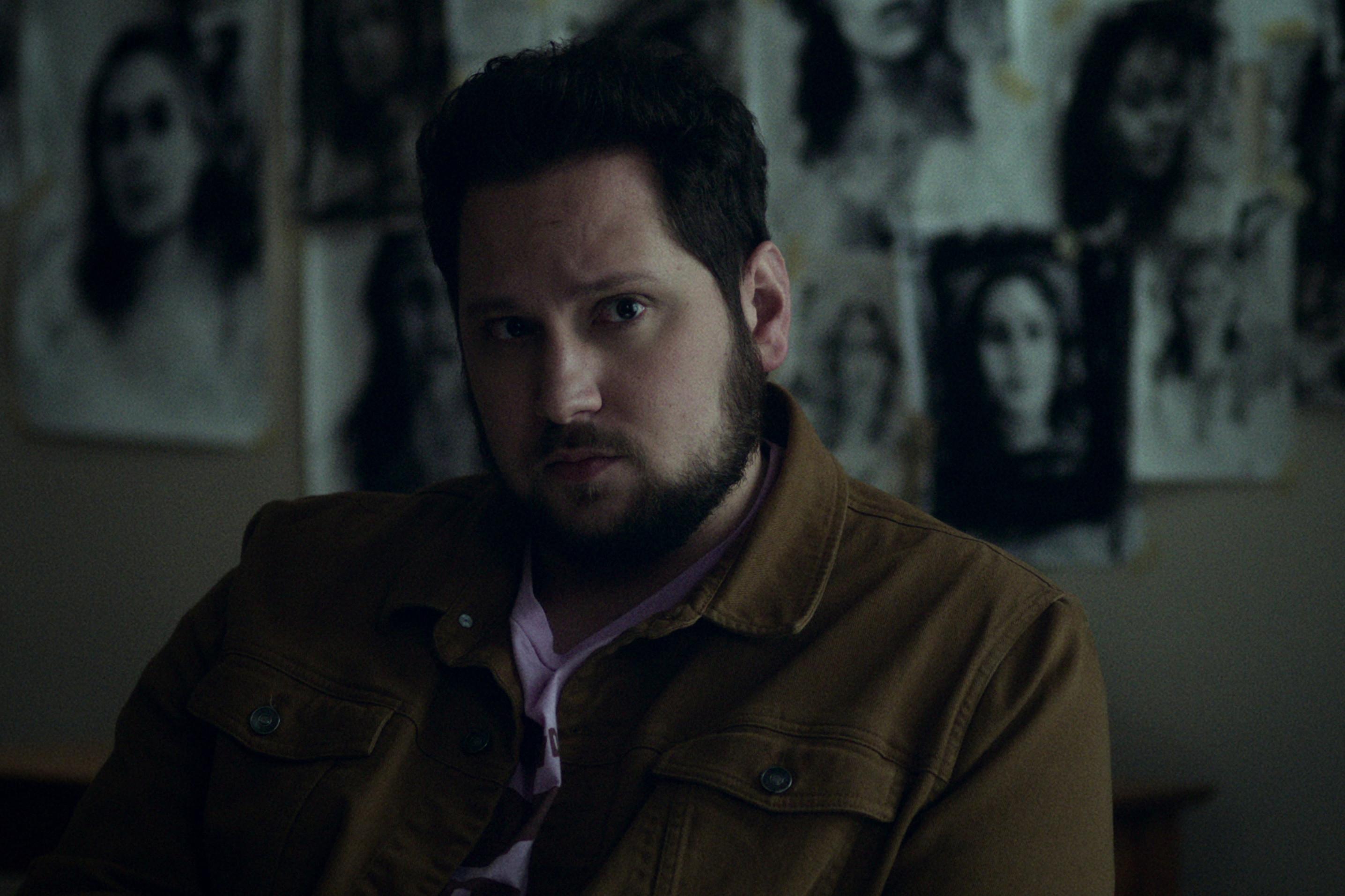 Matt McGorry Says Re-Watching 'Archive 81' Put Him "On the Edge of His Seat" (EXCLUSIVE)
Streaming giant Netflix is home to original shows and movies that have dominated news feeds with their creative tales, and among those in the horror genre, like Midnight Mass and The Haunting of Hill House, Archive 81 is its newest psychological tale.
The series is loosely based on a podcast by the same name (though the two are quite different), following Dan Turner (played by Mamoudou Athie) as he unravels the mystery behind nearly-destroyed tapes that depict a dangerous cult.
Article continues below advertisement
But is the show truly scary? Ahead of the title's release on Netflix, Matt McGorry talked exclusively with Distractify to share his experiences filming and ease the nerves of the horror-hesitant who are interested in the show.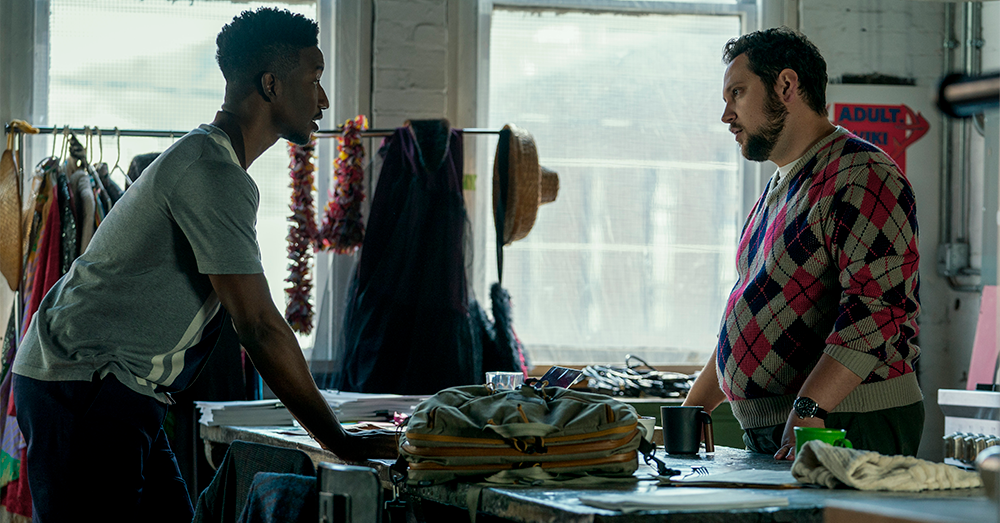 Article continues below advertisement
'How to Get Away With Murder' Actor Matt McGorry plays Dan's best friend Mark on 'Archive 81.'
Matt is no stranger to drama, coming off the Shonda Rhimes series How to Get Away With Murder. His role in Archive 81 is very different, playing Mark Higgens, the host of the Mystery Signals podcast and Dan Turner's best friend.
"Mark is a really smart guy. He's larger than life. He's a natural-born storyteller. And he's passionate about telling stories," Matt said of his character. "And as much as he's also passionate about telling stories, I think he likes being the center of the show as well."
Viewers see Mark's big personality shine through as he coaches Dan through his solitary mission in the woods upstate, serving as a resource as the show's mystery is pieced together.
Article continues below advertisement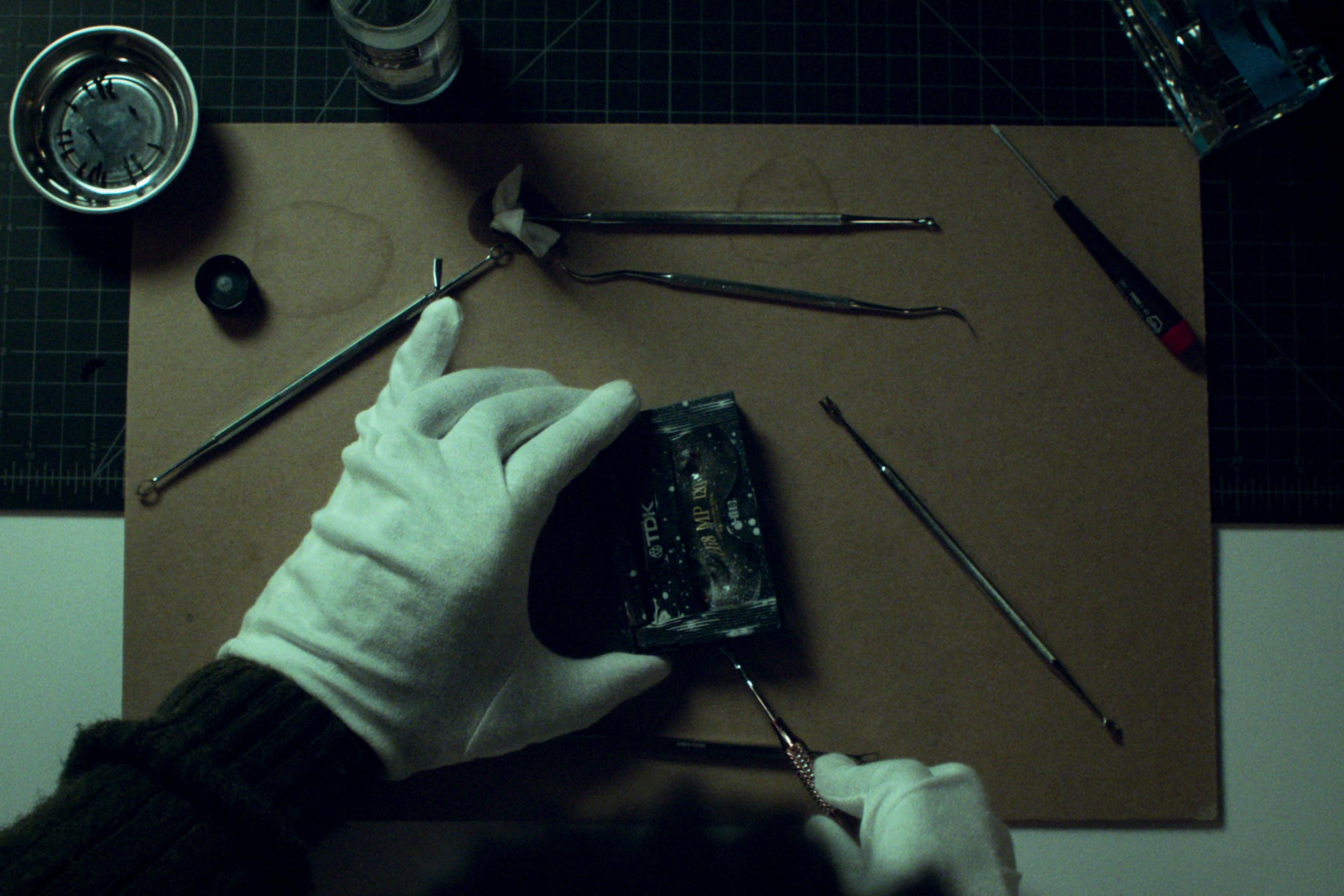 Is 'Archive 81' scary? Matt says the show really plays up the tension.
Archive 81 is, at its base level, a psychological horror show. The first episode sets the scene for the rest of the season, putting our main character in the woods with no cell signal or wifi while he works on restoring a collection of tapes that were almost destroyed in a fire.
But Matt himself said that while he's not a huge fan of the horror genre, the show is more than just another series about cults and the supernatural.
Article continues below advertisement
"When I first got into it, I think it ended up being a little bit different than I was expecting," Matt said. "I think maybe it was originally [meant to be] a kind of psychological horror, which just sounds incredibly tormenting and something that scared the s--t out of me personally... But I found that there's so many different layers and facets to it."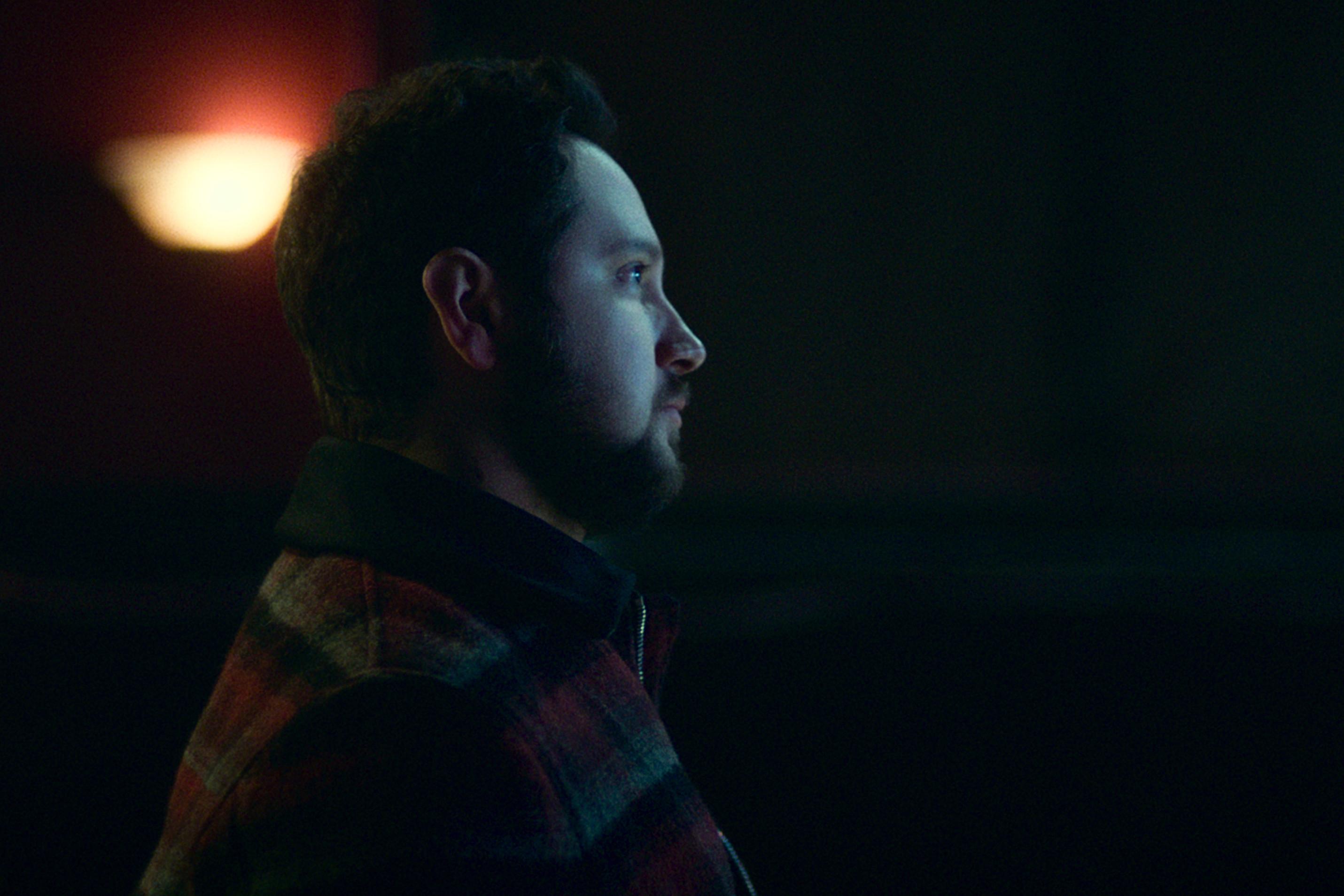 Article continues below advertisement
While it leans into the traditional methods of creating tension between the viewer and the characters, Archive 81 does so in a way that doesn't make it feel performative or cliche.
"What I really appreciate is it's not really dependent on like, things jumping out and scaring you. It's very far in the other direction," Matt said.
He continued, "There is always this like ominous kind of nature, and, I mean, when watching it [had me] a bit on the edge of my seat... But it kind of it maintains the tension in a really interesting way."
Article continues below advertisement
For many actors who have performed on the set of horror projects, they often say the ambiance of the project's contents will carry through the studio, and many have reported having scary experiences of their own on set. But for Matt, who wasn't present for a lot of the solo scenes Mamoudou filmed, his tension filming was as a supporting role.
"For me, a lot of my experience with all the scary shit is fear for my friend, which is also real, and also feels like that could exist outside the genre," he said.
"There's just really interesting, complex, and layered storytelling and very well-developed characters that have really strong relationships," Matt said of the title.
You can now stream the first season of Archive 81 exclusively on Netflix.