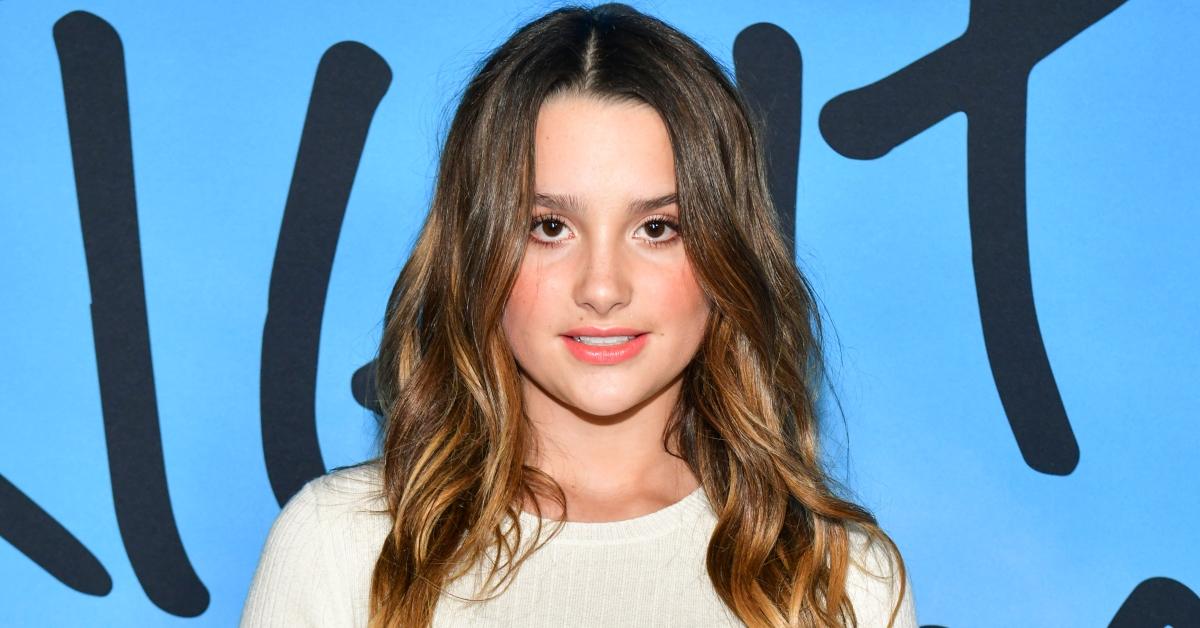 Are Annie LeBlanc's Parents Divorced? Bratayley Family Stopped Filming Vlogs
The popular YouTube account Bratayley followed the lives of the LeBlanc family, including sisters Annie and Hayley, mom Katie, and their dad Billy. With more than seven million subscribers, the group shared weekly vlogs about their everyday lives.
However last year, fans started to speculate that the popular social media family was going through a rough patch, when Billy stopped appearing in the vlogs and fans noticed Katie was no longer wearing her wedding rings.
Article continues below advertisement
So, are Annie and Hayley LeBlanc's parents divorced?
In September 2019, Katie took to her personal Instagram to address the rumors surrounding her marriage. "There has been quite a bit of speculation about the status of our family over the past few months so we wanted to provide some clarity," she wrote. "Amicably, Billy and I separated. Although this may be new information to many of you, we are all doing well and adjusting to the change as a family."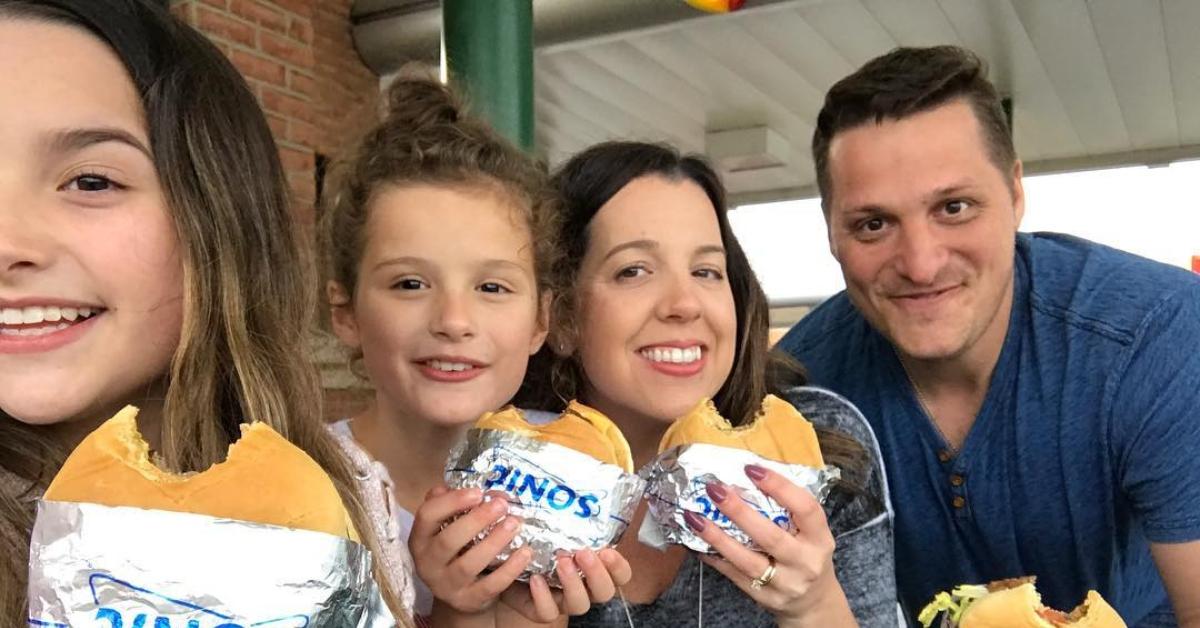 Article continues below advertisement
She concluded: "Though our journey as husband and wife concluded, we will continue to raise our children (and the dogs) together. Thank you so much for your continued love & support."
Just a few months after Annie's parents announced they were separating, it was decided that the family would be taking a hiatus from vlogging.
"This is kind of sad, because YouTube has been the place that Hayley and I grew up on…This doesn't mean that we're going to stop vlogging forever," the Chicken Girls actress said in the December 2019 video. The girls explained that they want to use their time to focus on other projects and vlogging for Brataley is no longer enjoyable.
Article continues below advertisement
Annie LeBlanc is focusing on her singing and acting career.
In February, it was announced that the actor would be starring in a new Nickelodeon series called Side Hustle. The 15-year-old will play a girl named Lex who has to create a business to obtain money after destroying a neighbor's car.
"So honored and grateful to be a part of this new opportunity! thank u so much! #SideHustle," she posted on Instagram about the new comedy.
Article continues below advertisement
Aside from growing her acting resume, the entertainer is also a singer. Last year, Annie released her single "Utopia", which has racked up more than 4 million views on YouTube. The video also stars her current boyfriend, Asher Angel.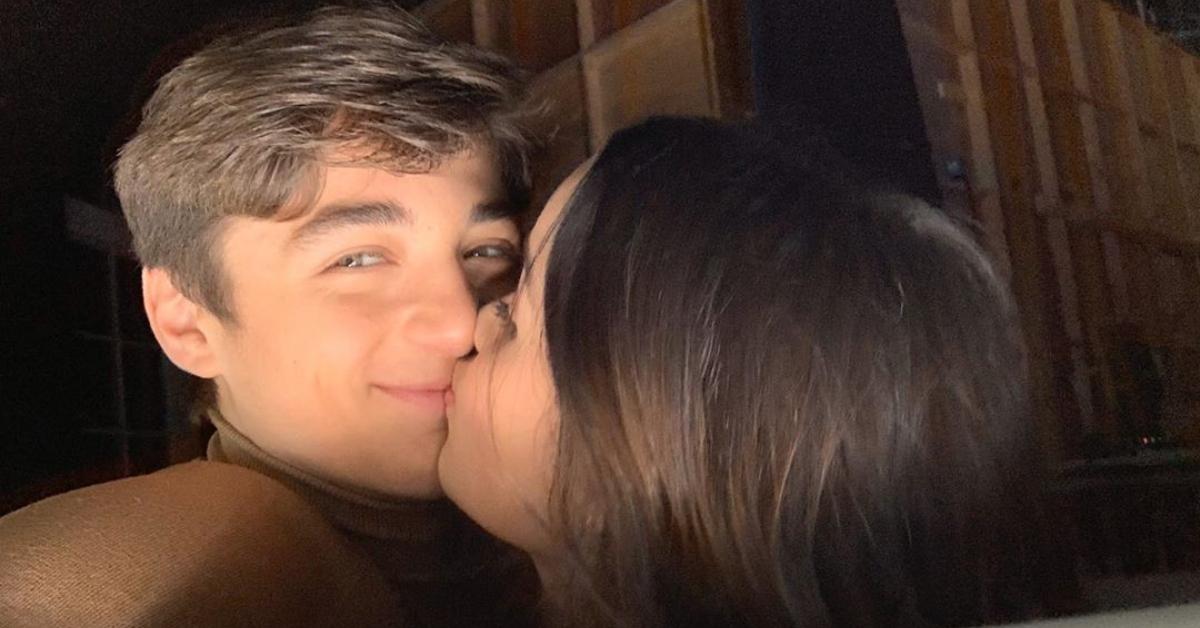 Article continues below advertisement
Annie LeBlanc is dating Disney Channel star Asher Angel.
Asher is known for his role on the popular Disney Channel series Andi Mack, and he also has some pipes. Yes, Asher is a singer and the two teens have appeared in one another's music videos. Initially meeting in 2018, the pair started dating the following year.
"I feel like she just gets me," the actor gushed to J-14 about his girlfriend. "It's kind of hard to explain it but she's the only person in the world that understands me and really actually gets my sense of humor. She's just sweet and she's nice, she's a sweetheart."
Seriously, they're so cute!