Yes, That Is TikTok Star Avani Gregg Playing a Cheerleader in 'Chicken Girls'
Is Avani in 'Chicken Girls' Season 6? The teenage TikTok star has a crucial role on the YouTube series. Details on her character and the sixth season.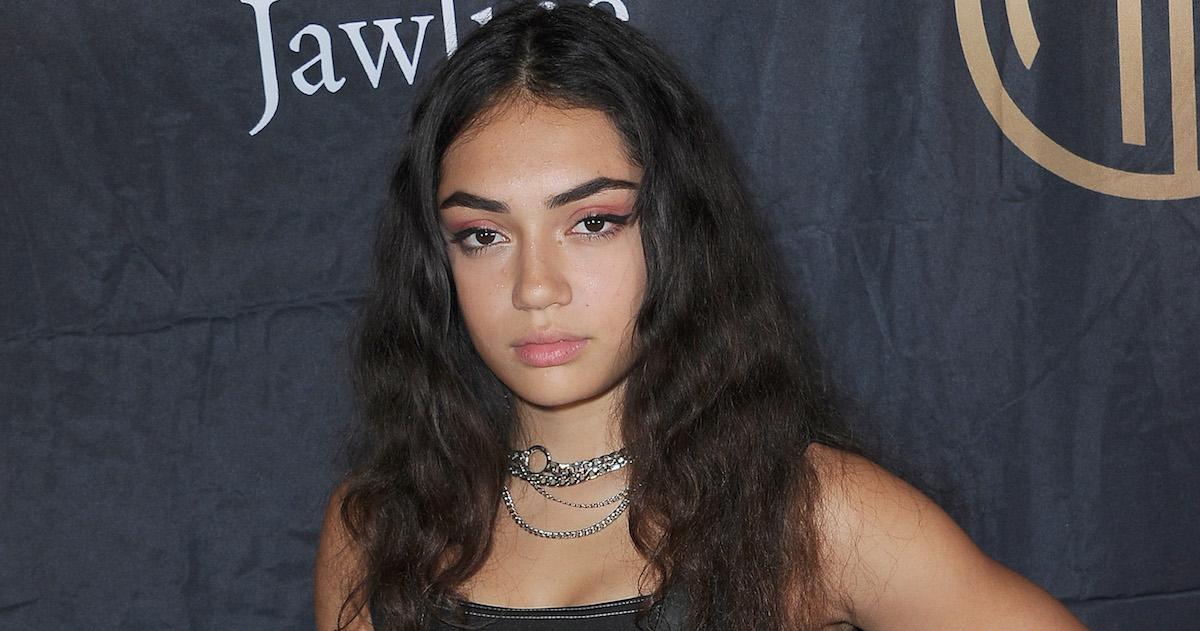 While recent teen generations had The O.C., Gossip Girl, Pretty Little Liars, and 90210 to watch, many Gen Zers are getting their drama online and through YouTube shows.
The Brat TV web series Chicken Girls features many of the top teen internet stars that are staples on TikTok and Instagram, including Annie LeBlanc and Hayden Summerall. When it began in 2017, the show originally centered around a group of middle school girls who bonded over their shared love for dance.
Article continues below advertisement
As the show has gone on, the cast has moved to high school, and the drama within friendships and romantic relationships has only intensified.
Chicken Girls is currently airing its sixth season, and the YouTube show has amassed a significant following, with episodes averaging more than a million views. With the show's booming popularity, it's no surprise that the cast list has expanded, and more big names from social media have starred on the show.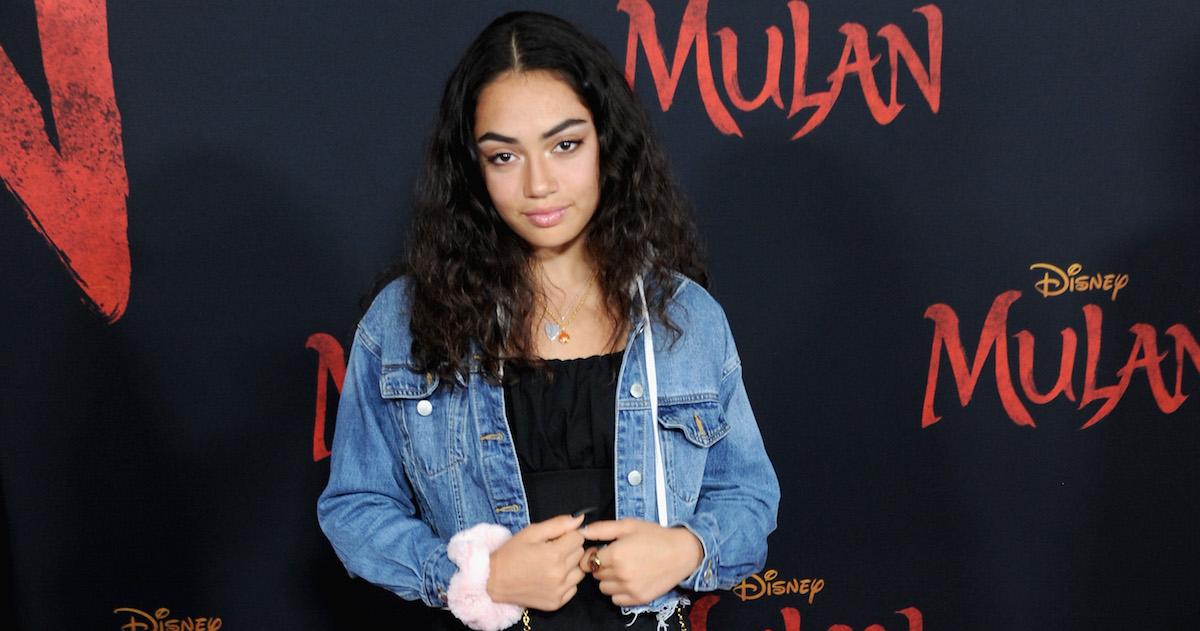 Article continues below advertisement
Is Avani Gregg in Chicken Girls? The influencer has an important role on the sixth season. Read on for the details on her character, and for a refresher on the plot of Season 6.
Is Avani in 'Chicken Girls'?
Now that Rhyme McAdams (Annie LeBlanc) is a freshman at Attaway High, she wants to find her place among her classmates in Season 6 — especially since TK (Hayden Summerall) is back in her life. After Ellie (Brooke Butler) encourages her to give the cheerleading squad a shot with her, the two attend the tryout together.
Article continues below advertisement
In Episode 1, after learning the pre-game routine, Rhyme shows off her gymnastics skills to the rest of the squad. Viewers were shocked to see that the captain of the cheer team was a familiar face.
Avani Gregg plays Gemma, the perfectionist cheerleading captain who isn't exactly overly cheerful when it comes to Rhyme's anxieties regarding her tryout. The character is a recurring one, so Avani is a key figure in the sixth season.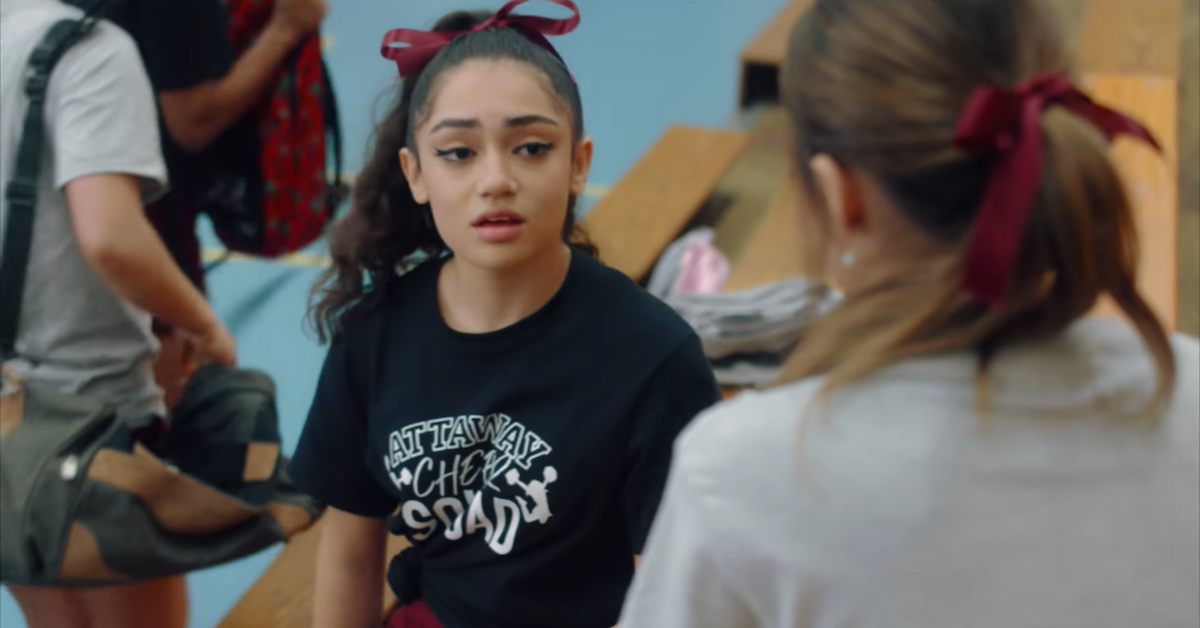 Article continues below advertisement
Once Ellie learns that she hasn't made the team, but Rhyme has (thanks, in part, to her gymnastics skills), the two come to the realization that they won't be spending a lot of time together.
This, combined with the fact that Gemma is unwilling to compromise on her high standards, means that Rhyme has a lot to deal with in Season 6.
Who is Avani Gregg?
Like her Chicken Girls character, the 17-year-old has a background in gymnastics. Avani trained at a high level in the sport, but she had to give it up after she suffered from a back injury.
Avani rose to fame on TikTok with her comedy and dance videos, and she now has 18.5 million followers on the app. Her videos have also accrued more than 1.1 billion views.
Article continues below advertisement
Her first viral moment was when she posted a TikTok of her wearing clown makeup, which earned her the nickname "Clown Girl."
She's since started her own YouTube channel, which focuses on makeup tutorials, including one of her infamous clown look.
Avani is one of the original members of the Hype House, and she's collaborated on content with Chase Hudson aka lilhuddy, Charli D'Amelio, and Daisy Keech.
Her role on Chicken Girls is her first acting role.
As for Avani's life outside of social media, the teen has been dating fellow TikTok star Anthony Reeves since March of 2020. Though he's a member of the Sway House, which is a TikTok collective similar to the Hype House, the two haven't let the competition come between them.
Chicken Girls is available to stream on YouTube.