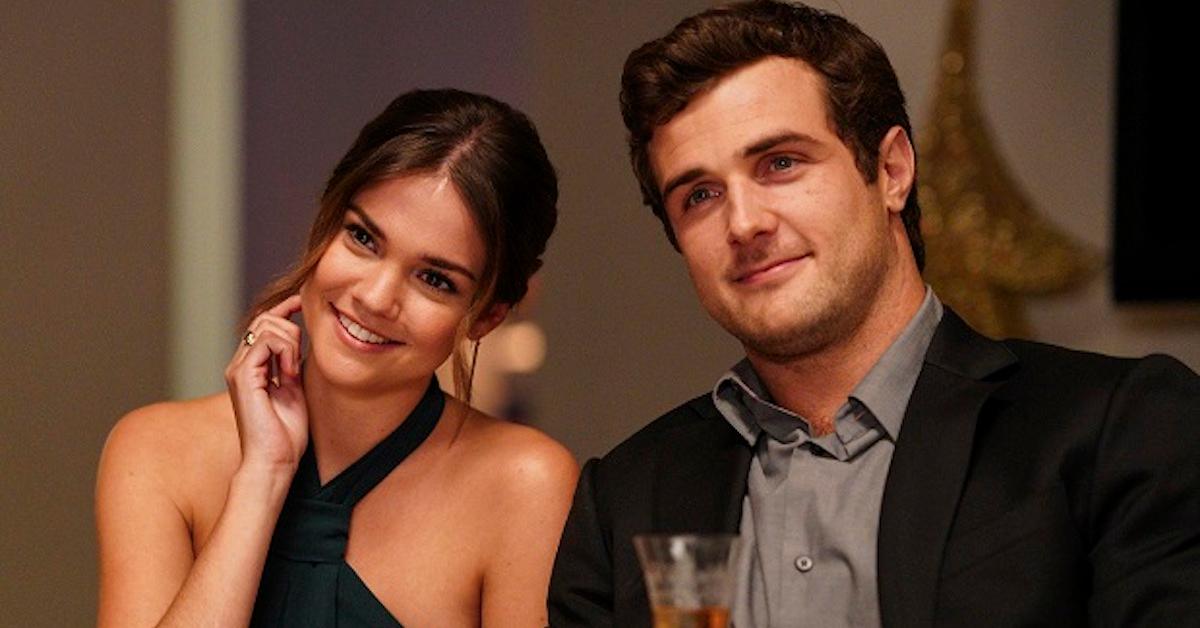 Are Callie and Jamie Getting Back Together on 'Good Trouble'?
Spoiler alert: This article contains spoilers for Seasons 3 and 4 of Good Trouble.
What's the deal with Callie and Jamie on Good Trouble? They've broken up before because of their different politics, but this time, is it for good?
Article continues below advertisement
Throughout Season 3, the couple were also butting heads as they went up against each other in a major court case. But by the start of Season 4, it seemed as though this Good Trouble couple was on the path to reconciliation.
So, what's the deal with Callie and Jamie? Here's what fans need to know.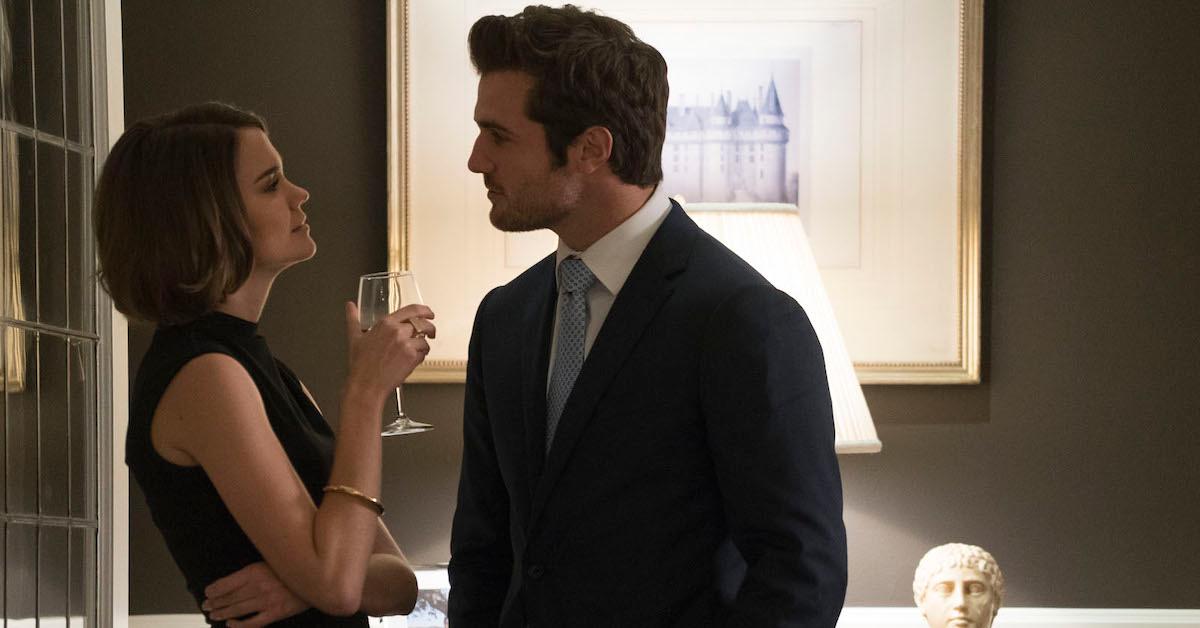 Article continues below advertisement
Are Callie and Jamie getting back together?
Season 4, Episode 2 of Good Trouble ended on a major cliffhanger that gave fans hope for Callie and Jamie. Callie had just boarded her flight to Washington, D.C. when she started staring out the window and crying as she reminisced about the life she was leaving behind in Los Angeles.
She was practically between sobs when Jamie walked on board, which instantly shifted Callie's mood. She seemed curious and excited as Jamie sat down next to her and revealed that he had also landed a job in Washington, D.C.
Article continues below advertisement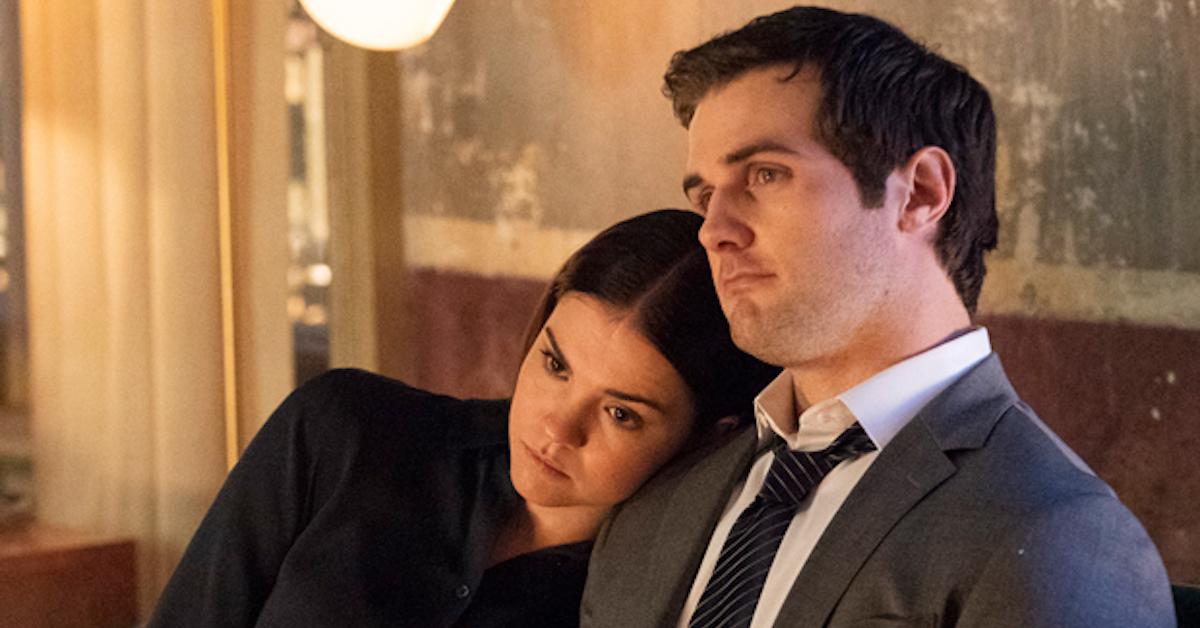 Even though they're going to be far from Los Angeles, fans are hoping that the fact that both Callie and Jamie are relocating to Washington, D.C. means that their characters will still have major roles on the show. But will they be getting back together? With the two of them alone in a brand new city without any other friends, they might have to rely on each other for support, which increases their chances at rekindling their romance.
Article continues below advertisement
Callie and Jamie been there for each other in times of need before. Despite the fact that they have different views when it comes to politics and "right versus wrong," they both admitted that they still love each other. But they haven't directly discussed getting back together just yet.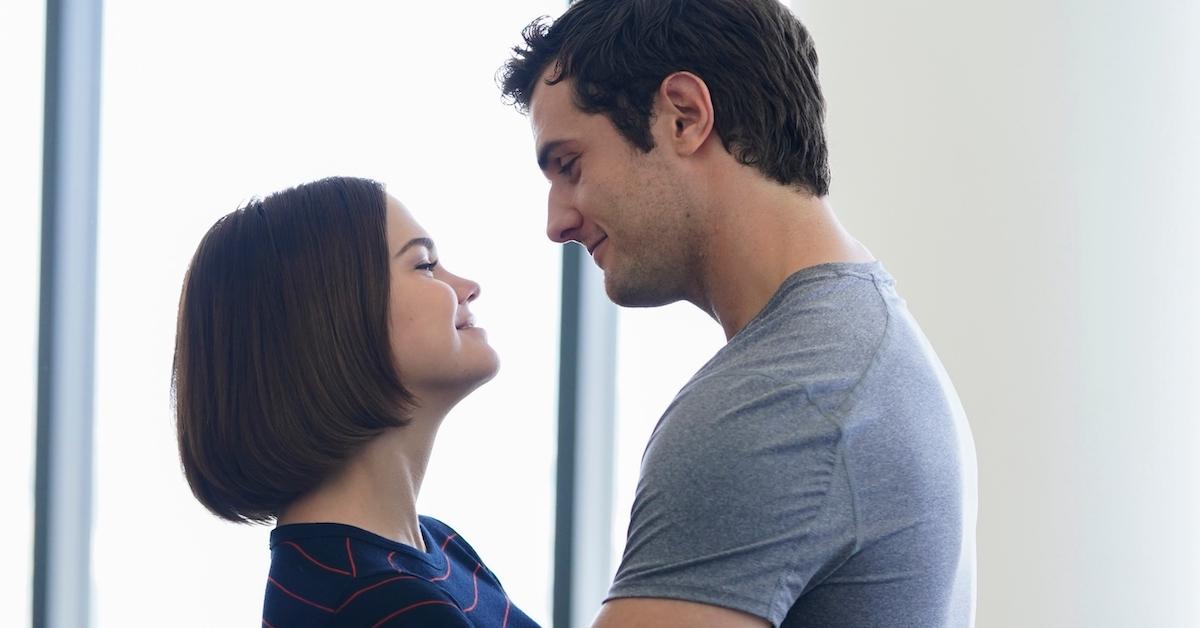 Article continues below advertisement
What about the other romantic interests in Callie and Jamie's lives?
Callie and Jamie haven't always been solely focused on each other. Callie developed major feelings for her roommate, Gael Martinez, before he found out he was about to become a father with another woman.
At first, Callie was extremely patient with Gael, even though he had impregnated someone else. But eventually, things fell apart.
Jamie briefly tried to strike up a romance with his coworker Nicolette. In fact, Callie ran into them during one of their dates! Talk about awkward. But that didn't work out in the long run, and since neither Callie nor Jamie have had any luck in the romance department with other people, it's possible that they are meant to be together.
The rest of Good Trouble Season 4 will hopefully shed a little light on what's next for Jamie and Callie, whether that includes their reconciliation or not.
New episodes of Good Trouble are added to Hulu Thursdays at 10 p.m. EST.