Have Callie and Jamie Rekindled Their Romance on 'Good Trouble'?
On 'Good Trouble,' Callie and Jamie have had their share of breakups to makeups, but are they getting back together? Here's the tea.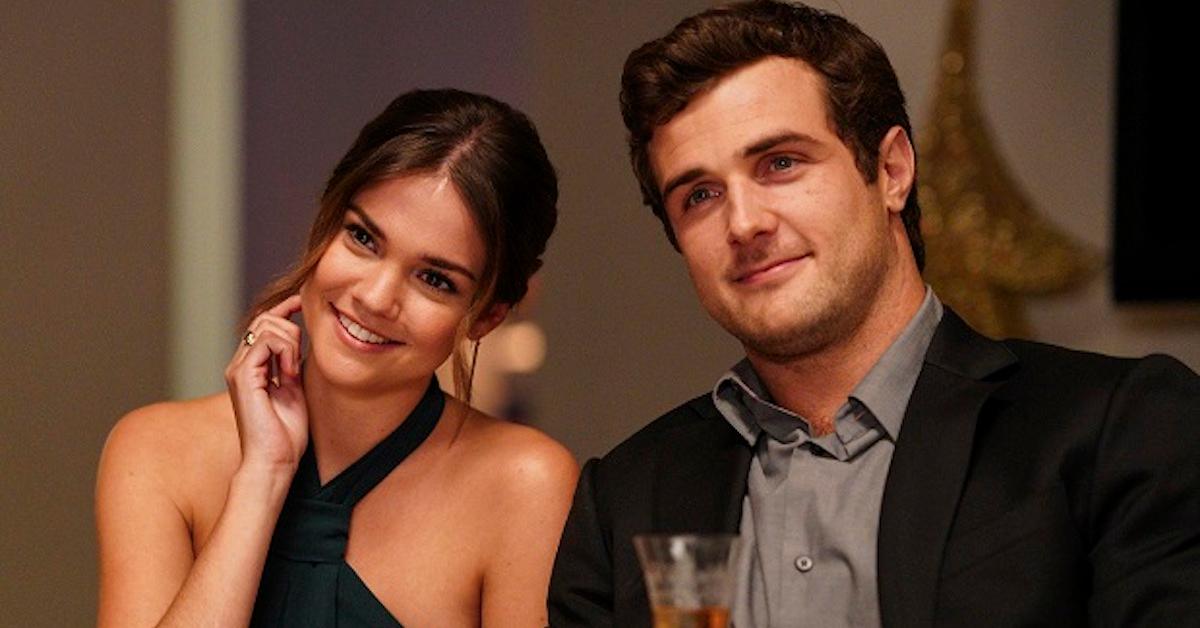 Spoiler alert: This article contains spoilers for Season 5 of Good Trouble.
Fans of Good Trouble are probably exhausted with Callie (Maia Mitchell) and Jamie (Beau Mirchoff). Since the beginning, the pair have had their share of problems, like any couple.
Unfortunately, Callie and Jamie's issues have caused them to play the breakup-to-makeup game on several occasions. A major point of contention for the couple has been their opposing views on politics and their opinions on right vs. wrong.
Article continues below advertisement
Callie stole documents from Jamie to help one of her clients in Season 3, which caused them to break up. In Season 4, the pair never really found their footing back to coupledom.
However, Season 5 points at things changing for Callie and Jamie.
So, are Callie and Jamie getting back together? Here's what we know.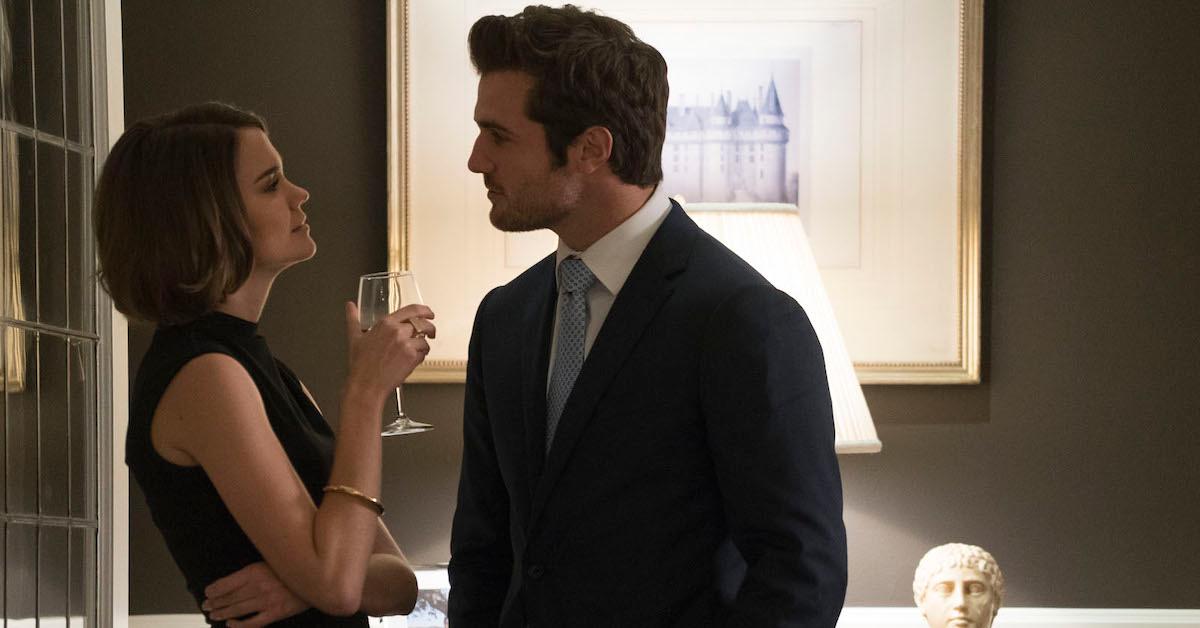 Article continues below advertisement
Callie and Jamie have rekindled their romance in Season 5 of 'Good Trouble.'
Fabulous news, Good Trouble fans! After Callie and Jamie continued to keep fans guessing on whether or not they would rekindle their relationship, we finally have an answer.
Callie and Jamie are officially an item once again.
So far in Season 5, Callie returned to Los Angeles from Washington, D.C., to support her sister Mariana.
And on the March 23, 2023, episode, titled "It Was Not Your Fault But Mine," Callie revealed to her friends that she and Jamie are back on.
However, this time around things may be a bit more serious.
Article continues below advertisement
In one scene, Mariana inquired about how Callie and Jamie were doing. The scene immediately cut to Callie and Jamie enjoying a romantic dinner together.
"You're so beautiful," Jamie says to Callie.
Then he got down on one knee and pulled out a diamond ring.
Article continues below advertisement
"Don't freak out," Jamie tells a stunned Callie. "Callie, you're the love of my life, my joy, my favorite client. I've loved you since the day I met you, in your moms' backyard, and you gave me such a hard time. I want to share every sunrise and sunset with you. I want to support you in achieving your dreams. I want to have a family and grow old together. You're my heart and my soul. You're my everything. Callie Adams-Foster, will you make me the happiest man alive? Will you marry me?"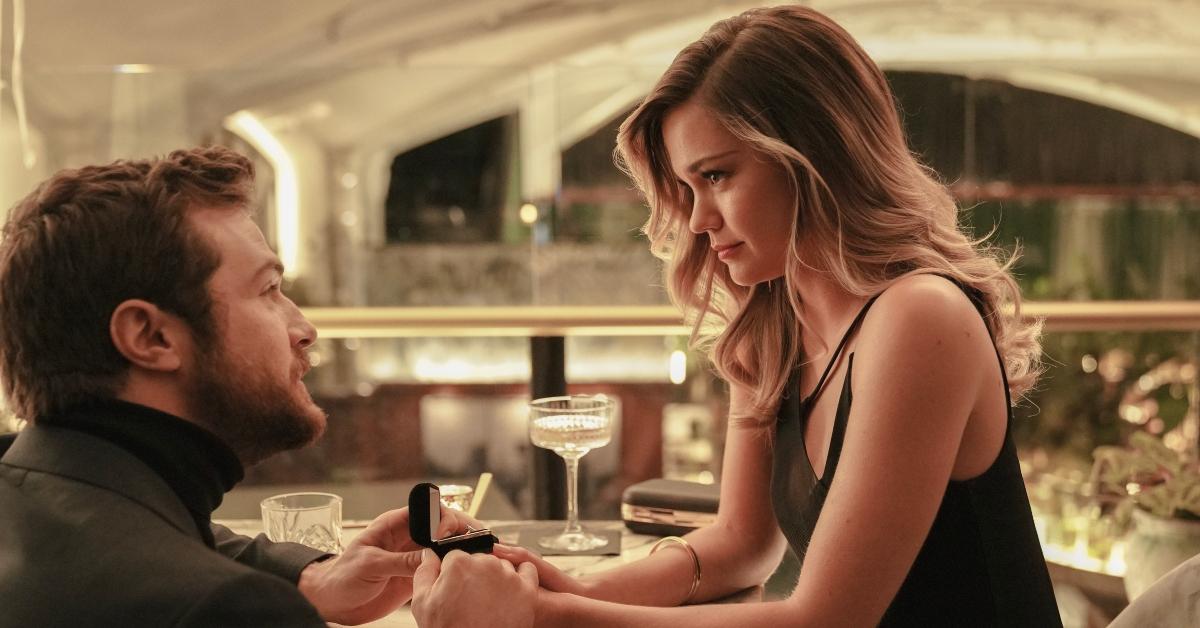 Article continues below advertisement
Interestingly, the scene cut back to Callie and Mariana talking instead of showing her answer to Jamie's proposal.
Since then, we haven't seen Callie's response, which potentially points to trouble between the newly rekindled couple.
Will Callie and Jamie's relationship go the distance this time around?
Truth be told, only time will tell if Callie and Jamie's reconciliation will last. After all, Callie and Jamie haven't always been solely focused on each other.
In the past, Callie developed major feelings for her roommate Gael Martinez before he found out he was about to become a father with another woman. At first, Callie was extremely patient with Gael, even though he had impregnated someone else. But eventually, things fell apart.
Article continues below advertisement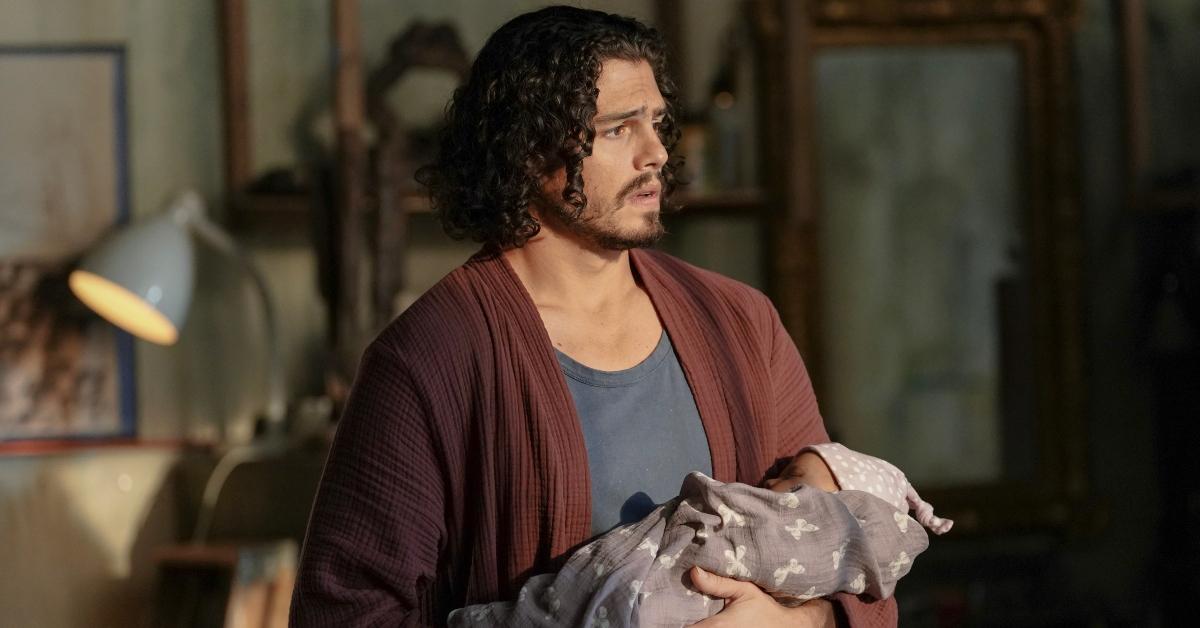 On the flip side, Jamie briefly tried to strike up a romance with his co-worker Nicolette. In fact, Callie ran into them during one of their dates!
But that didn't work out in the long run, and since neither Callie nor Jamie have had any luck in the romance department with other people, it's possible that they're meant to be together.
New episodes of Good Trouble air Thursdays at 10 p.m. EST on Freeform and are also available to stream on Hulu.