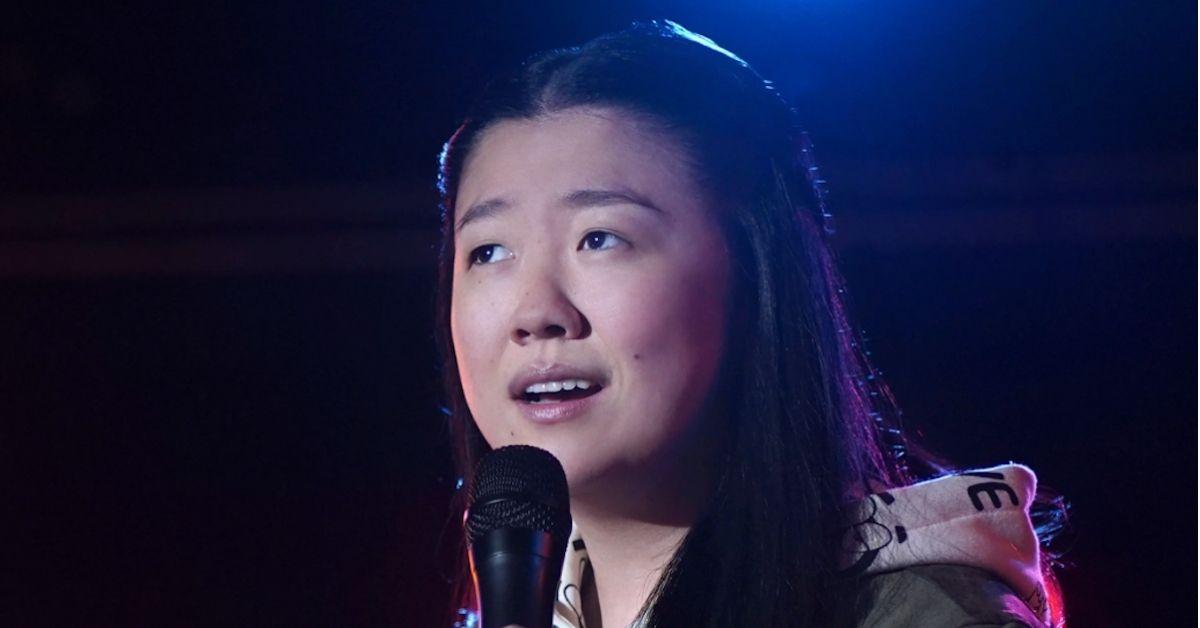 Alice Isn't the Same on 'Good trouble' –– What Happened to Her?
Spoiler alert: This article contains spoilers for Season 4 of Good Trouble.
From the very first episode of Good Trouble, Alice always came across as a character who was dependable. She proved herself to be reliable and steadfast in her ways. She was the roommate everyone could depend on to provide toilet paper, collect rent in a timely manner, and create a family-like environment in their shared living space.
Article continues below advertisement
Season 4, Episode 7 of Good Trouble shed light on the fact that Alice has completely changed. She went through something traumatic during her comedy tour, and she's completely different now. She's going through an emotional hardship at the moment that her roommates don't quite understand. What exactly happened to her?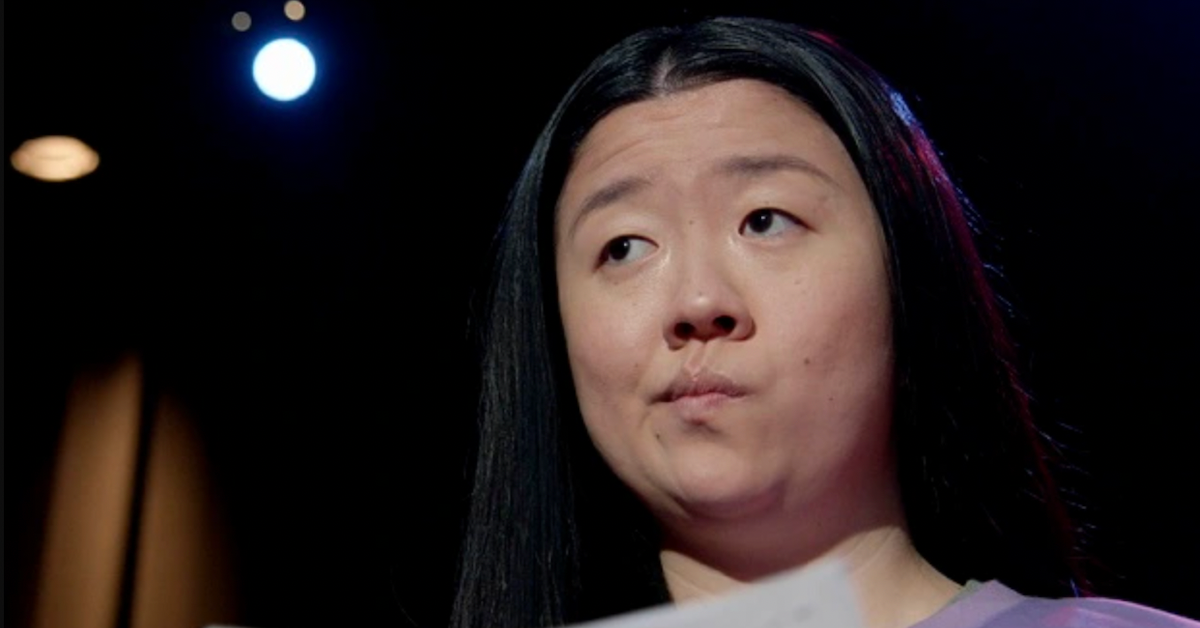 Article continues below advertisement
What happened to Alice on 'Good Trouble'? Is something wrong with her?
Season 4, Episode 7 of Good Trouble featured Alice freaking out about an ant infestation throughout her shared living space with her roommates. She was constantly losing her cool, bothering her roommates with pictures of the messes they were leaving behind, and behaving in a totally stressed-out manner.
Interestingly enough, the episode ended with her realizing that the ant infestation was actually entirely her fault. Knowing that she was the cause made her break down in tears.
The ants clearly weren't the only reason Alice had a meltdown at the end of the episode, though. Her ex-girlfriend Sumi also caught her in a major lie. Alice told everyone that the comedy tour she was part of came to a sudden end, but it turns out she chose to quit and go home early.
Article continues below advertisement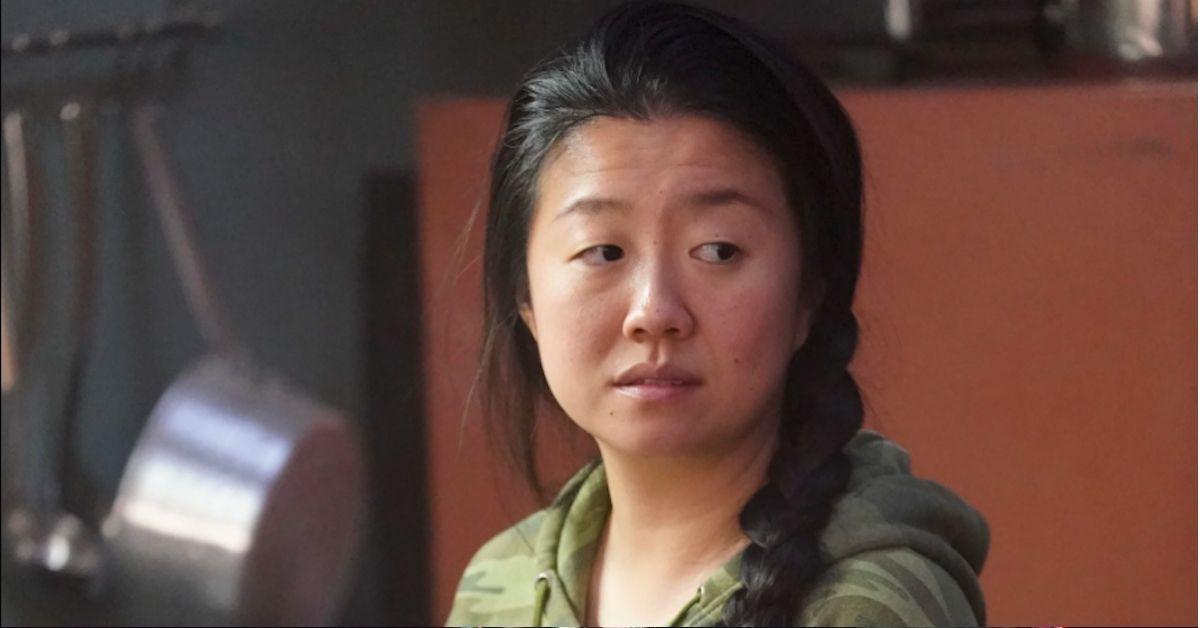 When Sumi confronted her about it, Alice couldn't figure out how to explain why she chose to quit the tour.
The beginning of the episode showed Alice performing jokes on stage at a comedy club to an audience of giant ants. Instead of seeing human beings laughing at her jokes, she was fully hallucinating. Midway through the episode, Alice spent time on a FaceTime phone call with her parents who were quietly advising her not to tell anyone about her situation.
Article continues below advertisement
They didn't specify what they wanted Alice to keep quiet about, but it's possible she's dealing with a mental issue. The hallucinations she had could possibly mean she's dealing with schizophrenia, psychosis, borderline personality disorder, or something else.
It's also possible she's struggling with high levels of anxiety after spending time on stage in front of thousands. The career she wanted to pursue in the world of comedy might've simply pushed her over the edge.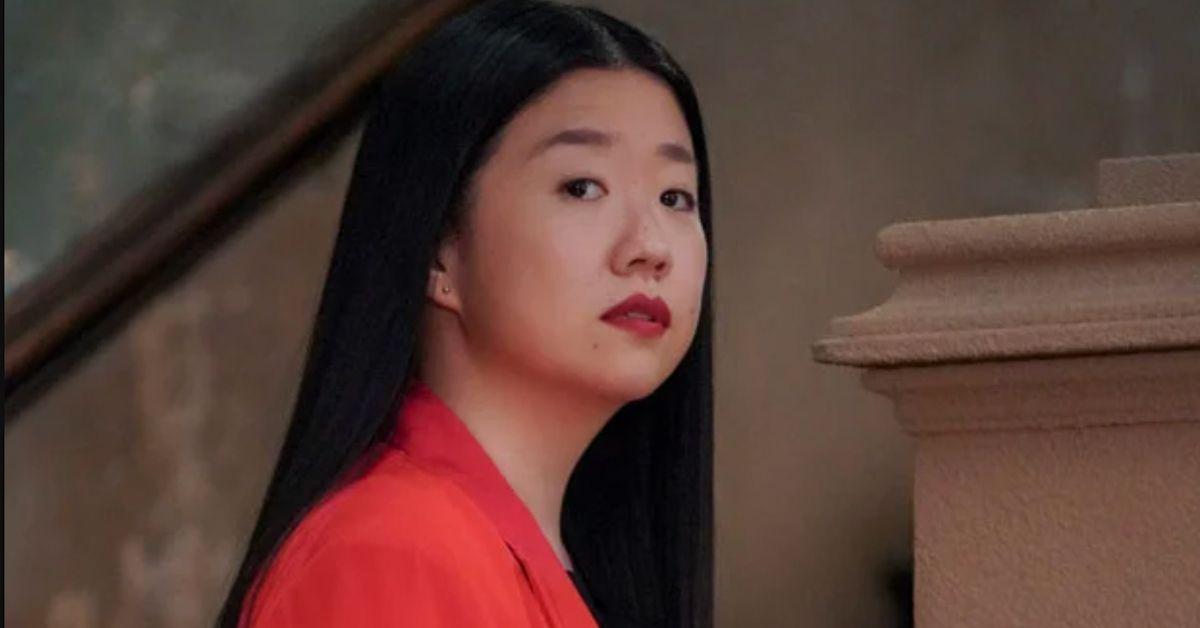 Article continues below advertisement
What's next for Alice on 'Good Trouble'?
It's likely that viewers will get some clarity about what's going on with Alice in upcoming episodes of Good Trouble. She was missing for a huge chunk of Season 4, but now she's back. It's also important to note that she's pretending to have reconciled with Sumi, even though they don't see each other in a romantic light whatsoever.
Is it possible the true love that once existed between Alice and Sumi can be rekindled while they pretend to be in a relationship? And will Alice ever return to a career in comedy? Being a stand-up comedian was her childhood dream. Whatever mental issues she's facing right now will have to be handled before she is able to move forward.
Catch new episodes of Good Trouble Wednesday nights on Freeform at 10 p.m. EST.