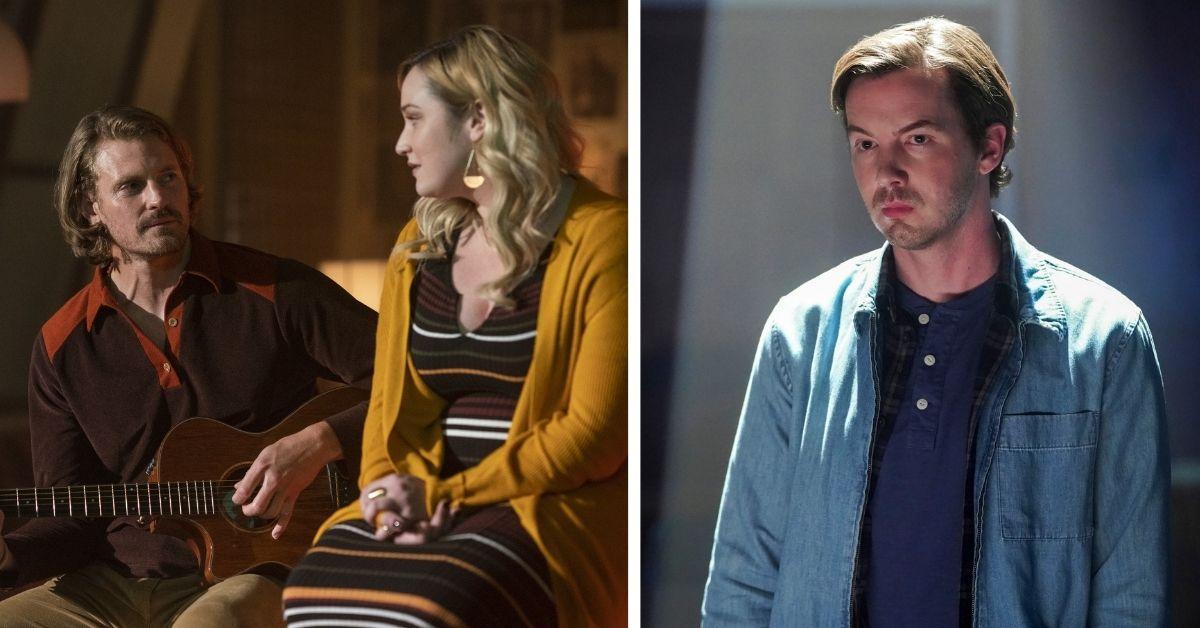 Did Davia's Love Triangle Just Come to an End on 'Good Trouble'?
Spoiler alert: This article contains spoilers for Good Trouble Seasons 3 and 4.
One of the most interesting dynamics on Good Trouble is the love triangle between Davia, Matt, and Dennis. Davia's been on an emotional roller coaster with both men and her conflicting feelings are a major focus of the show's third season.
Article continues below advertisement
Now that Season 4 is rolling out on a weekly basis on Hulu, Davia's love life is being given even more time in the spotlight. And as it turns out, Davia might not be the one who gets to decide on the fate of the love triangle after all. Here's an update on what's going on between Davia, Matt, and Dennis.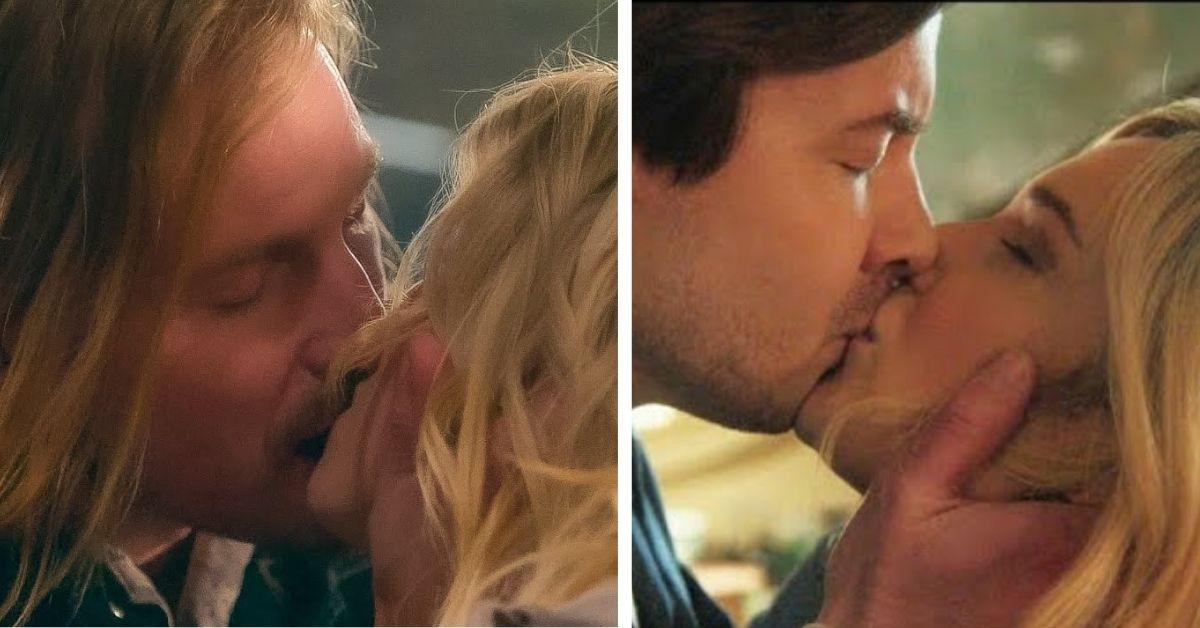 Article continues below advertisement
Is the love triangle between Davia, Matt, and Dennis over?
Unfortunately for Davia, her love triangle has come to an end… and it wasn't even her decision to end it. In Season 4, Episode 2, she FaceTimes Matt to express her feelings to him. She tells him that she is finally ready to make her decision and that she is choosing him. But in a twist, Matt informs her that she waited too long to figure it out and that he's no longer interested.
Matt also accuses Davia of having unresolved feelings for Dennis, despite her claim that she simply isn't in love with Dennis anymore.
But even after Matt pulls himself out of the running for Davia's heart, she isn't ready to immediately make a go of things with Dennis, which proves Matt's theory wrong.
Article continues below advertisement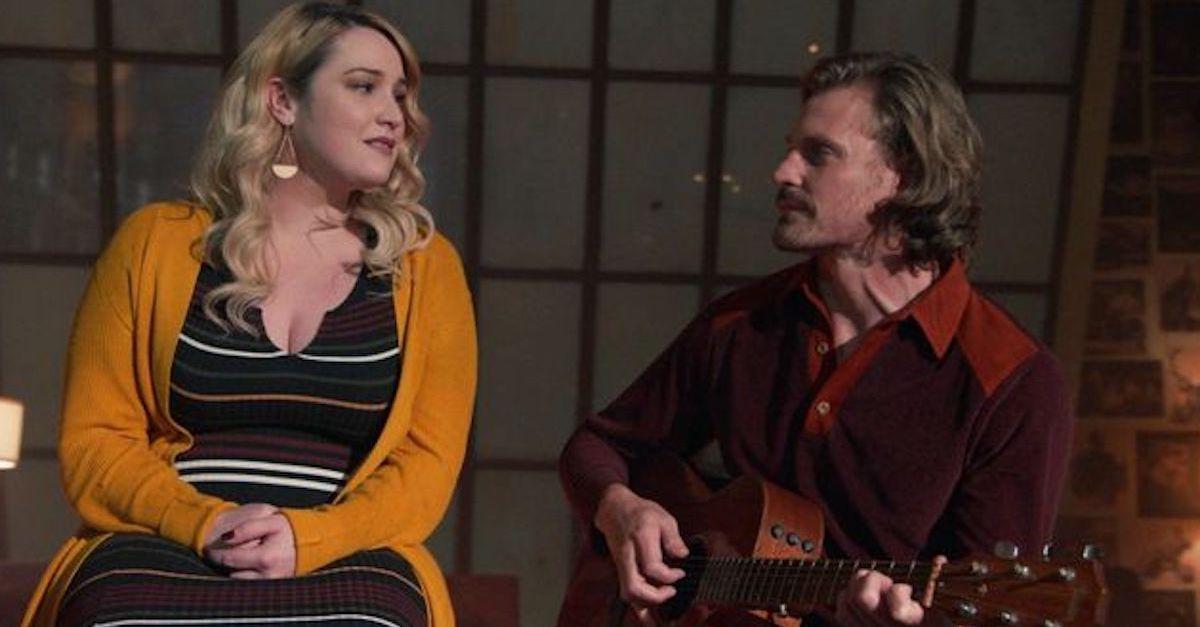 Davia doesn't seem quite ready to move on and even lies to Dennis about getting dumped by Matt. Fans of Good Trouble have been hoping for a romantic relationship to develop between Davia and Dennis for quite some time, so it would make sense for her to give it a shot with him.
Article continues below advertisement
But her hesitation about dating Dennis comes from a valid place. He did disappear for several months, leaving Davia to worry about his wellbeing and wonder about their future together. Also, there might be a new potential love triangle blooming on Season 4 of Good Trouble.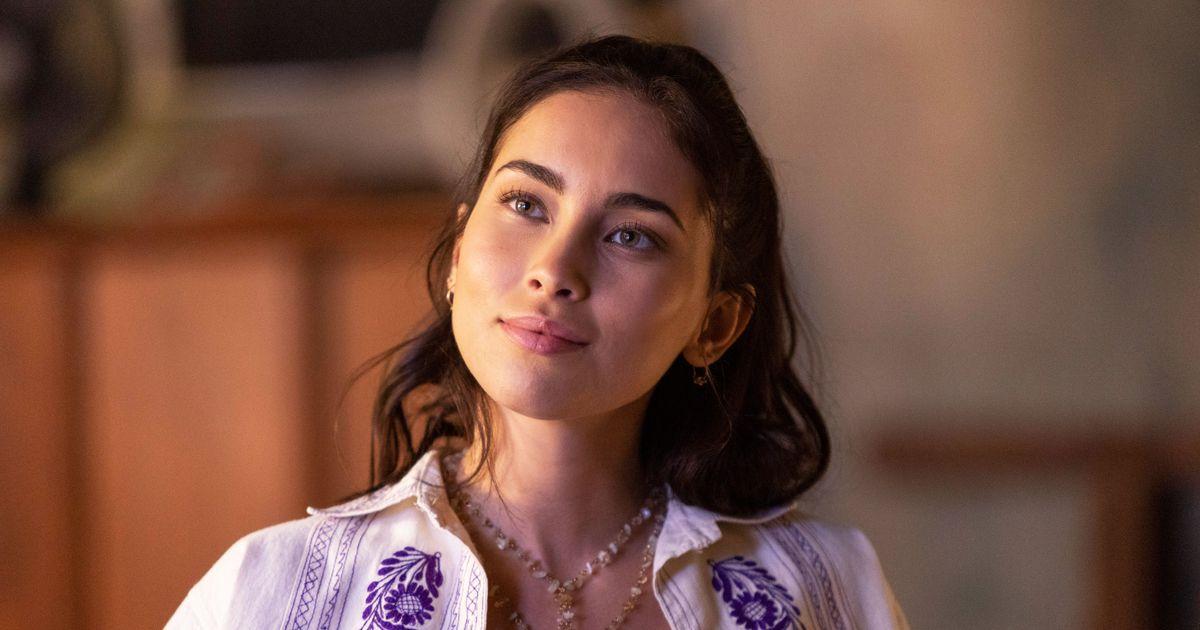 Article continues below advertisement
Will there be a love triangle between Dennis, Davia, and Isabella?
Dennis and Isabella have been bonding over the fact that they both enjoy cooking. Although Isabella is currently pregnant with Gael's child, she and Dennis have grown closer ever since he hired her to work on his food truck. Since there's nothing romantic between Isabella and her baby daddy, Gael, the doorway to a romance with Dennis is wide open.
Dennis's decision to hire Isabella for his food truck is also how she's able to continue living at the Coterie. If Davia doesn't step up to the plate and admit her feelings to Dennis soon, it's possible that he might move on with Isabella. Plus, since Dennis lost a child in the past, the arrival of Isabella's baby might help the two form an even closer bond. Fans will just have to wait and see what happens.
New episodes of Good Trouble premiere on Hulu Thursdays at 10 p.m. EST.