Joaquin Dropped a Few Details About Jenna in a New Episode of 'Good Trouble' — Who Is She?
Who is Jenna in 'Good Trouble'? Joaquin briefly talked about a mystery woman named Jenna in a Season 4 episode of 'Good Trouble.' Who is she?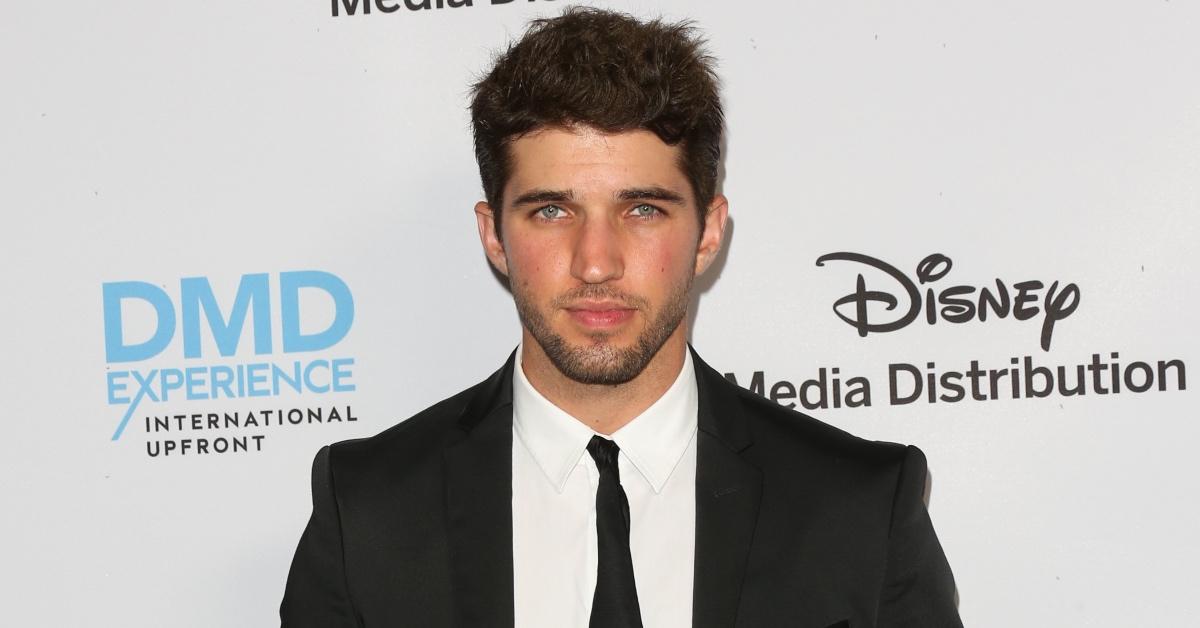 Spoiler alert: This article contains spoilers for Season 4, Episode 2 of Good Trouble.
Season 4, Episode 2 of Good Trouble marked lead actress Maia Mitchell's last episode — at least, for now.
The creators and crew gave the 28-year-old Australia-born actress a hearty sendoff, with several old faces making an appearance just in time to say goodbye to Maia's on-screen character, Callie. Hers and Mariana's moms, Lena (Sherri Saum) and Stef (Teri Polo), and their brother, Jude (Hayden Byerly), all paid a visit. Another character, Jenna, earned a mention in the episode as well. But who is she?
Article continues below advertisement
A mystery woman named Jenna was mentioned in passing in Season 4, Episode 2 of 'Good Trouble.' Who is she?
Maia Mitchell's exit left many Good Trouble fans teary-eyed. The star has played a lead character on the show and The Fosters for close to a decade — but her departure is far from the only surprise the episode had in store.
Joaquin (Bryan Craig) moves into the Coterie, Callie and Mariana's home, in Season 4, and he is already busy stirring up trouble. Joaquin briefly mentioned a woman named Jenna in the episode, and fans have been scratching their heads ever since.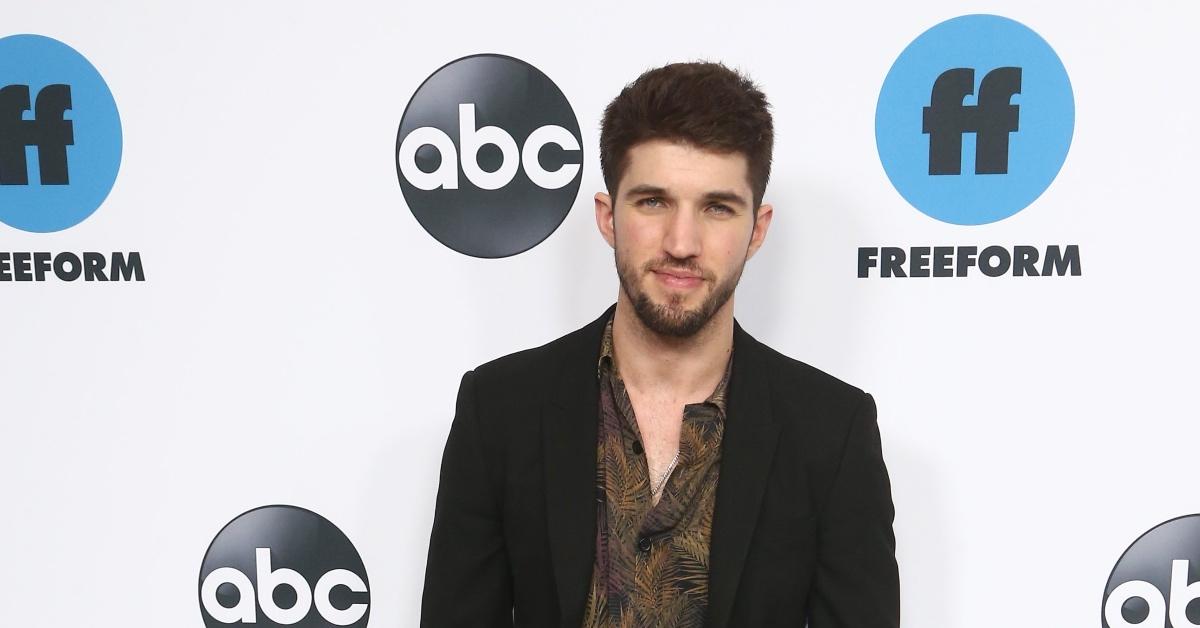 Article continues below advertisement
"So, Joaquin is looking for his sister Jenna. That's why he came to the Coterie. He's investigating everyone else, too," tweeted @aclarkcountry.
"This new Joaquin character is going to get on my nerves. I just know it. His mom sounds like she has issues. Also, was he looking for Jenna for eight years? Some journalist," tweeted @ChatterboxKeirn.
"My thoughts on who Jenna is: I feel like it's Kelly. They really haven't gone into her story yet. The mom said Jenna left and turned away from religion. I don't know, but let's see if I'm right at the end of the season," tweeted @NinjaTurtleJess.
Jenna has yet to appear in the flesh on Good Trouble (as far as we know), but there's no shortage of fan theories attempting to explain her and Joaquin's background story.
Article continues below advertisement
Bryan Craig plays Joaquin, an investigative journalist who might be on Jenna's scent, in 'Good Trouble.'
Joaquin likely moves to the Coterie because he is working on a new case — perhaps a follow-up to his five-part article series about the Sherriff's Department. As he vaguely hints in Season 4, Episode 2, he is currently in the process of sniffing out new details about Jenna.
The mystery woman might be his sister, some Good Trouble fans seem to believe. It's also possible that she is just a figure from his past. Season 4 of Good Trouble will likely cast light on why Joaquin is looking for Jenna.
Article continues below advertisement
As for Joaquin and Mariana's potential romance, the pair didn't exactly hit it off in Season 4. Joaquin seemingly rebuffed her advances by revealing that he was seeing somebody. However, some fans still hope the two will embark on a romantic relationship.
"I want Joaquin and Mariana together so badly," tweeted @bluntquirkygirl.
"Joaquin and Mariana are end game. I see it already," tweeted @susanloli.
Catch new episodes of Good Trouble every Wednesday at 10 p.m. EST on Freeform.