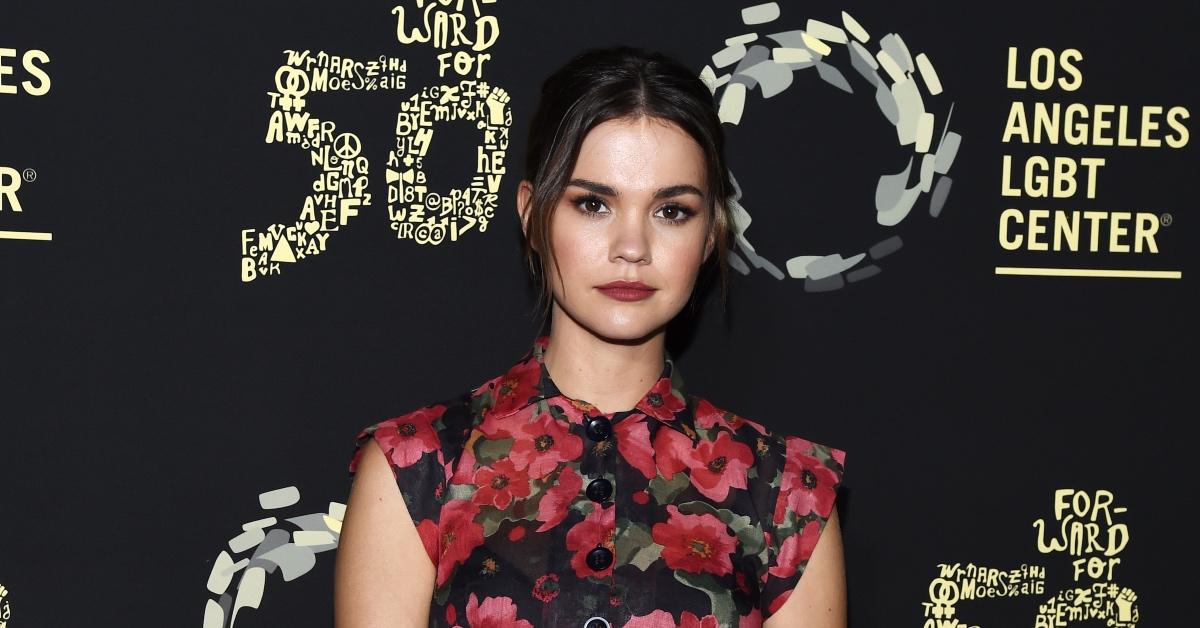 Is Maia Mitchell Leaving 'Good Trouble'? Here's What We Know
Actress Maia Mitchell first made her debut in Callie's role on June 3, 2013, in the Season 1 opener of The Fosters. She continued playing Callie in Good Trouble, a spinoff of The Fosters, after Season 5 of the show wrapped up on June 6, 2018.
Article continues below advertisement
Maia has been such an integral part of Good Trouble since the beginning, but there have been some signs that she might be thinking about leaving the show. Is Maia Mitchell leaving Good Trouble? We finally have an answer.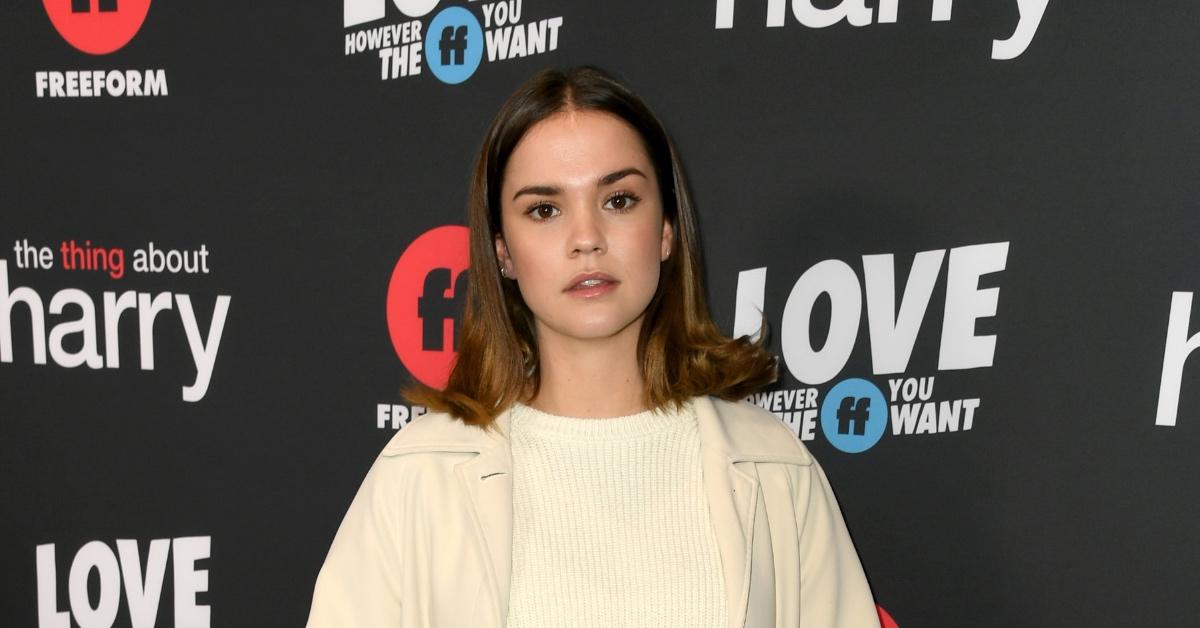 Article continues below advertisement
Maia Mitchell is leaving 'Good Trouble.'
Her last episode aired on Wednesday, March 16, 2022. Maia told TVLine she is moving back to Australia to spend time with her loved ones. The 28-year-old actress has played Callie for nearly a decade. She moved here from her home country of Australia for the job.
"I did move to America [from Australia] when I was very young. It has been really hard for me, if I'm being candid, to be away from family. I spent my whole twenties, basically, in another country, [which] I wouldn't have necessarily done if it wasn't for my work," Maia told TVLine. "I found so much comfort and family in The Fosters cast and crew and then Good Trouble."
Article continues below advertisement
As Maia told TVLine, the pandemic served as the tipping point. She continued shooting Good Trouble, despite wanting to be with her family. "[It] just became a little too much for me," she said. "I was just like, 'I need to be able to be home at the moment.' When you go through something like that, it just makes things really clear, and I just knew it was time and I had to just prioritize my family and my mental health. It was a really hard decision."
Article continues below advertisement
'Good Trouble' marked Maia Mitchell's first role in a U.S. production.
Maia's career began with a leading role in the Australian children's TV series Mortified. She landed Natasha Hamilton's role in Trapped soon after. She moved to the U.S. for the shooting of The Fosters in 2012.
"I was flown out by Disney Channel to shoot a pilot and a movie for them, and while I was in LA it became pretty clear that it was where the opportunities would be for me," Maia said in an interview with The Urban List. "I got an apartment, but the pilot I had filmed didn't get picked up, so I ran out of money within a couple of months. I was sleeping on couches while we filmed The Fosters pilot and eventually had to move back home with my parents."
Article continues below advertisement
"The following year I was in Los Angeles for what was supposed to be a week filming promo for Disney Channel, but I got the call on set that The Fosters had been picked up for series, and I've been living here since," she added. "Basically, I got lucky."
Article continues below advertisement
"I don't think it's the last we'll ever see of Callie," said Joanna Johnson, the co-creator of 'Good Trouble.'
As Joanna, the co-creator of Good Trouble, told Variety, she tried to convince Maia to change her mind after learning of Maia's plans to go back to Australia. "I went to her trailer, and I said, 'So, I want to talk about Season 4, and I want to beg you to stay,'" she explained. As she added, she and the cast "tried many different ways to try to talk her out of it." Joanna then tried to convince Maia to shoot a few episodes in Season 4, which she agreed to do.
"She's always going to be part of the family, and I don't think it's the last we'll ever see of Callie," Joanna said. "Callie's journey is happening off-camera, but we'll catch up with her."
Catch new episodes of Good Trouble Wednesdays at 10 p.m. EST on Freeform.