Does Rudy Mancuso Have a Girlfriend? He's Dating This Actress
Who is Rudy Mancuso dating? He got his start on the now-defunct app Vine and he's rumored to be dating an actress from 'The Fosters.' Details.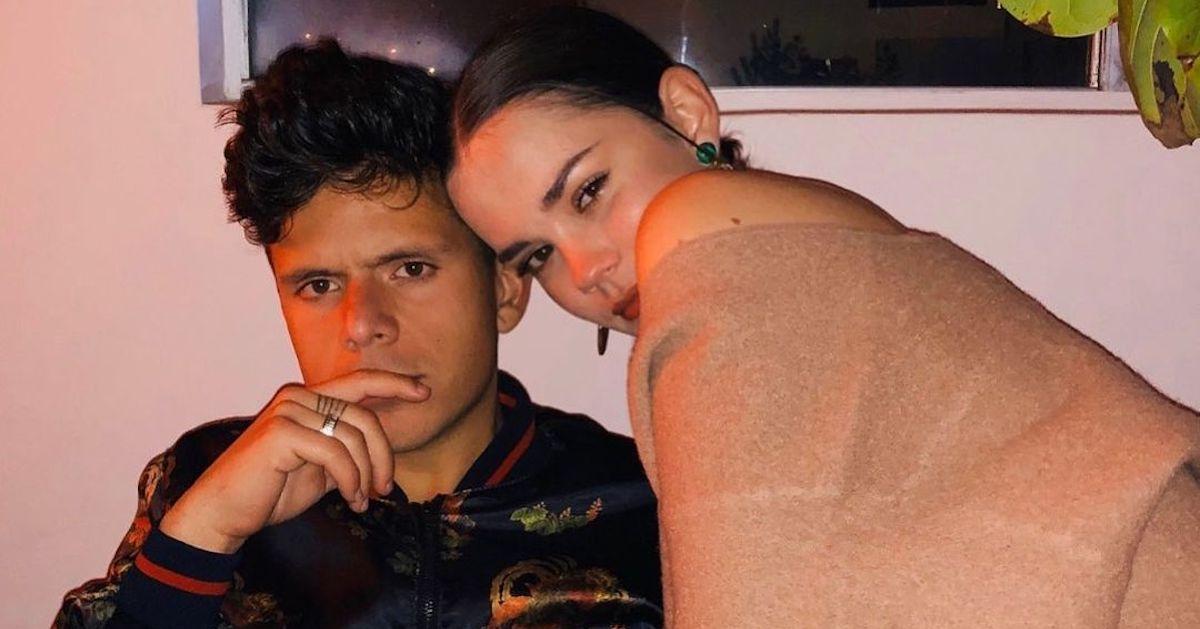 Vine stars walked so TikTok stars could run. Before Charli D'Amelio and Addison Rae became influencer "it" girls, the 6-second video app Vine was all the rage in the early '10s.
Some who successfully executed comedy or dare videos within the short timeframe allowed accrued millions of followers on the app. The likes of David Dobrik, Logan Paul, Liza Koshy, and Gabbie Hanna originally got famous on Vine.
Rudy Mancuso is another social media star who made a name for himself on Vine.
Article continues below advertisement
Many users watched his comedy videos on a loop. When Vine came to an end in 2016, Rudy transitioned into making content on YouTube, and to acting. He's also been in a long-term relationship with an Australian actress for years.
Who is Rudy Mancuso dating? Keep reading to find out. Plus, we have a refresher on what Rudy's been up to since Vine became defunct.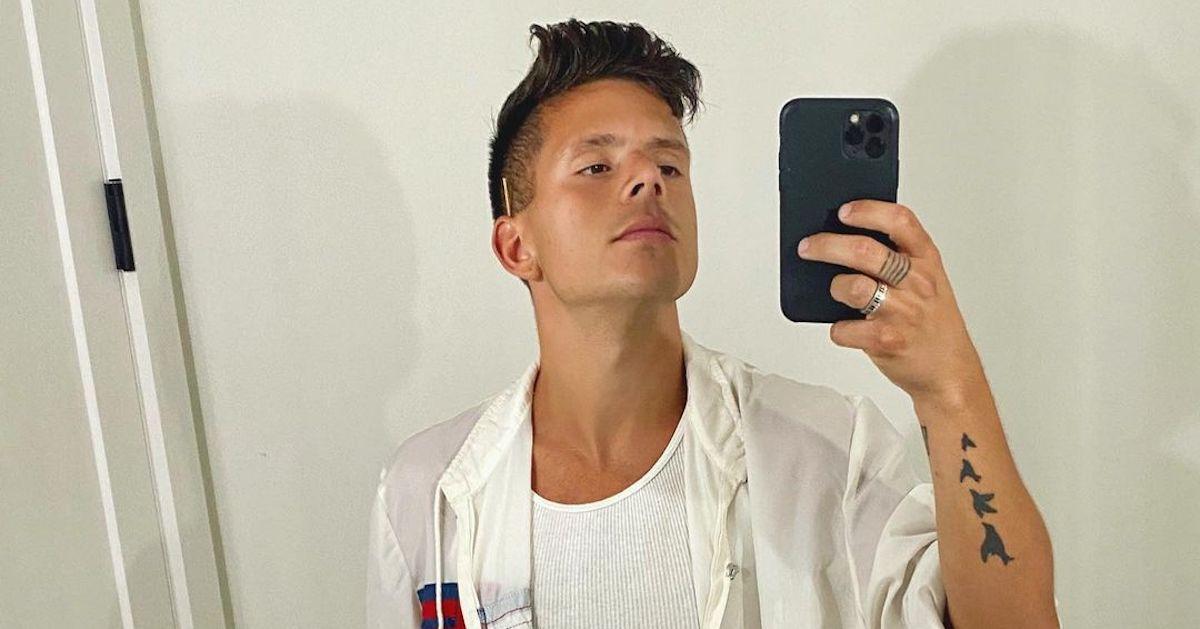 Article continues below advertisement
What happened to Rudy Mancuso after Vine ended?
Like many other Vine stars, Rudy transitioned to YouTube to continue making his comedy videos after Vine was discontinued. He started his channel in 2016, and it has over 7.25 million subscribers. He has a partnership with Shot Studios, and they put on the Awkward Puppets series together.
Rudy has also done some modeling work; he walked in the 2017 Dolce & Gabbana show during Milan Fashion Week.
He's also developed a music career, and he's released several singles. His first song, "Black & White" came out in 2017, and it was followed by "Mama," "Storytelling," and "Lento" in 2018.
In addition, he's directed music videos for other artists, including DJ Alesso, O.A.R., and fellow YouTube comedian Lele Pons (who also works with Shot Studios).
Article continues below advertisement
Rudy appeared in an episode of the Comedy Central series Drunk History in 2015. He played himself in the 2016 movie The Keys of Christmas. He also starred as Wes in the 2019 Netflix film, Rim of the World. His most recent credited appearance was in the concert special, A Celebration of the Music from Coco. It debuted on Disney+ in April of 2020.
Though Vine hasn't been around for several years, Rudy hasn't missed a beat.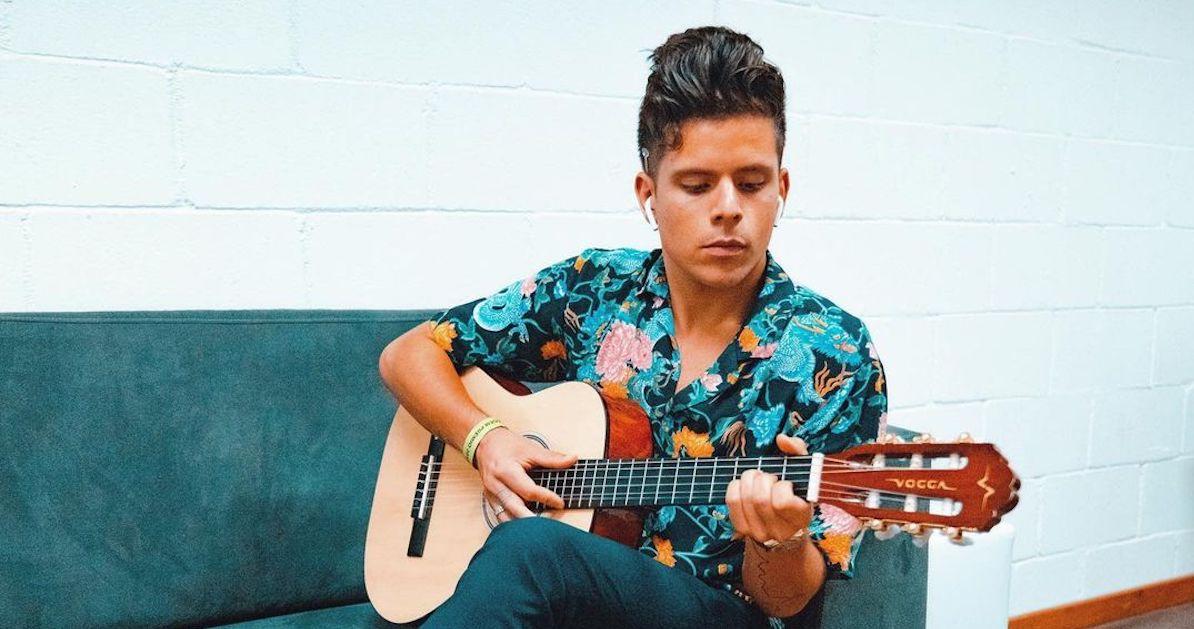 Article continues below advertisement
Who is Rudy Mancuso dating?
The 28-year-old internet-star-turned-actor has been dating Australian actress Maia Mitchell since May of 2015. Maia is best known for playing the character Callie Adams Foster, which originated on the Freeform (which was previously called ABC Family) series, The Fosters.
The Fosters wrapped in 2018 after a five-year run, and Maia continued to play Callie on the spinoff series, Good Trouble.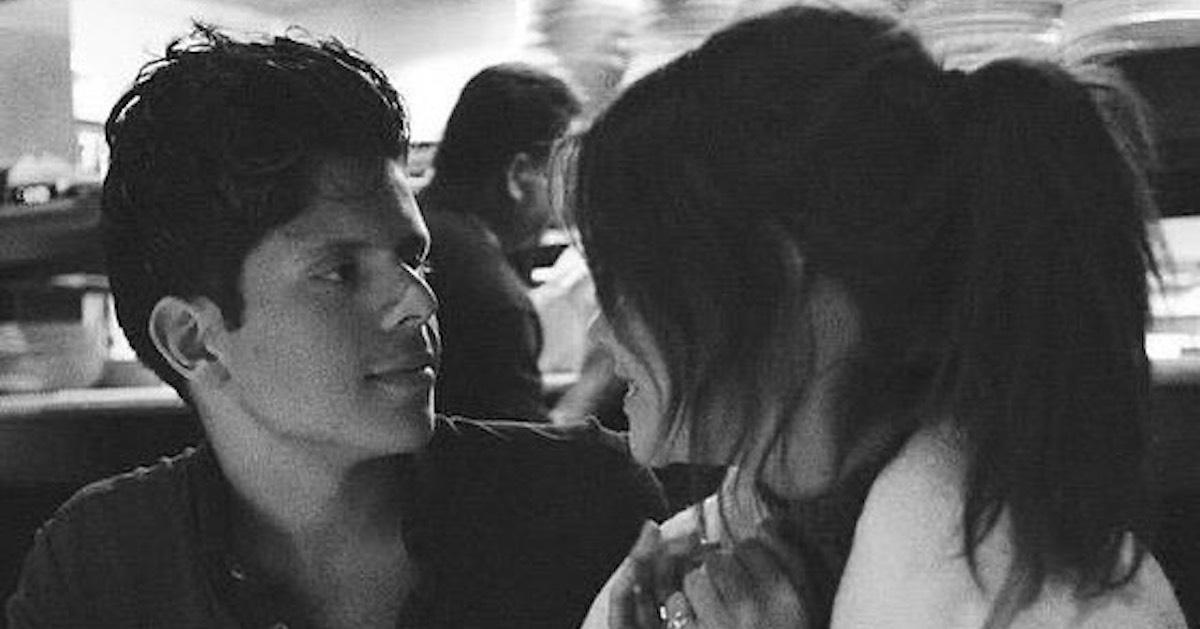 The show centers around Callie and sister Marianna (Cierra Ramirez) as they navigate young adulthood with their first professional jobs in Los Angeles. Fans might also recognize Rudy's girlfriend from the Disney Channel Original Movie series Teen Beach Movie.
Maia and Rudy are low-key about their relationship online. To commemorate their fifth anniversary on May 3, Maia simply captioned a photo of the two, "5 years."
Rudy has not posted with his girlfriend since Valentine's Day in 2020.