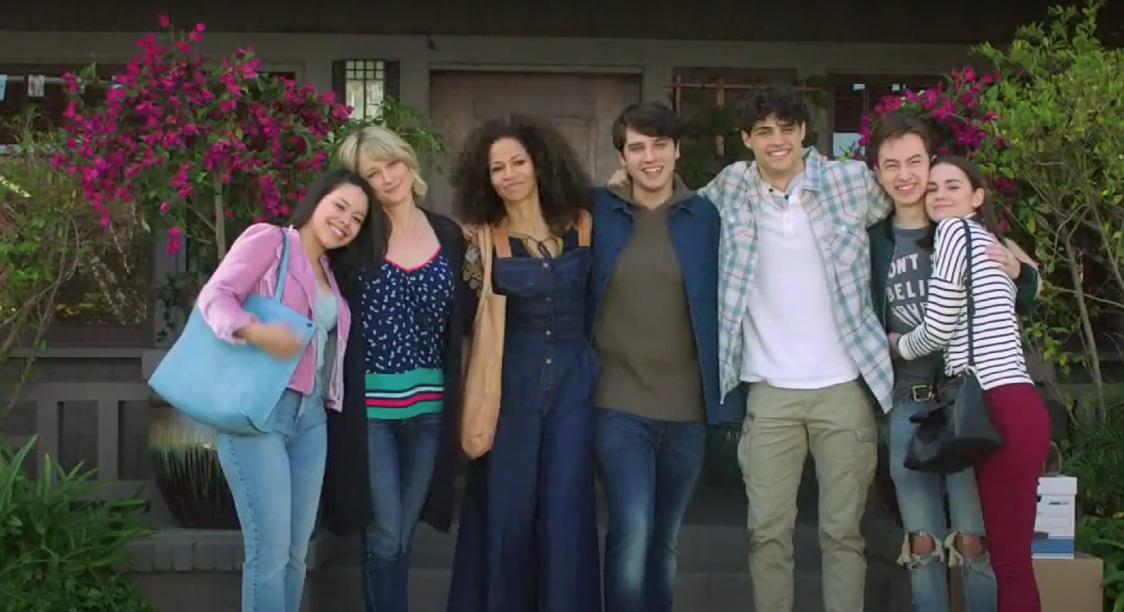 Fans of 'The Fosters' Have Their Internet Pitchforks Ready for Netflix
Fan bases of big shows like The Office and Friends typically know when their favorite shows are leaving Netflix well in advance. But when fans of The Fosters went on Netflix on July 5 to tune in to their favorite blended family, they were met with a title screen, but no option to play another episode. It was a dark moment for fans who had already seen the series and for those who weren't quite finished with their first watch-through.
Article continues below advertisement
Naturally, viewers took to the internet to figure out where it had gone and if The Fosters had really been taken off Netflix. It's not uncommon for the streaming platform to quietly get rid of some TV shows, depending on whatever deals are in place for the show's original television network. And if that's what happened with The Fosters, then fans will need to find a new way to stream it.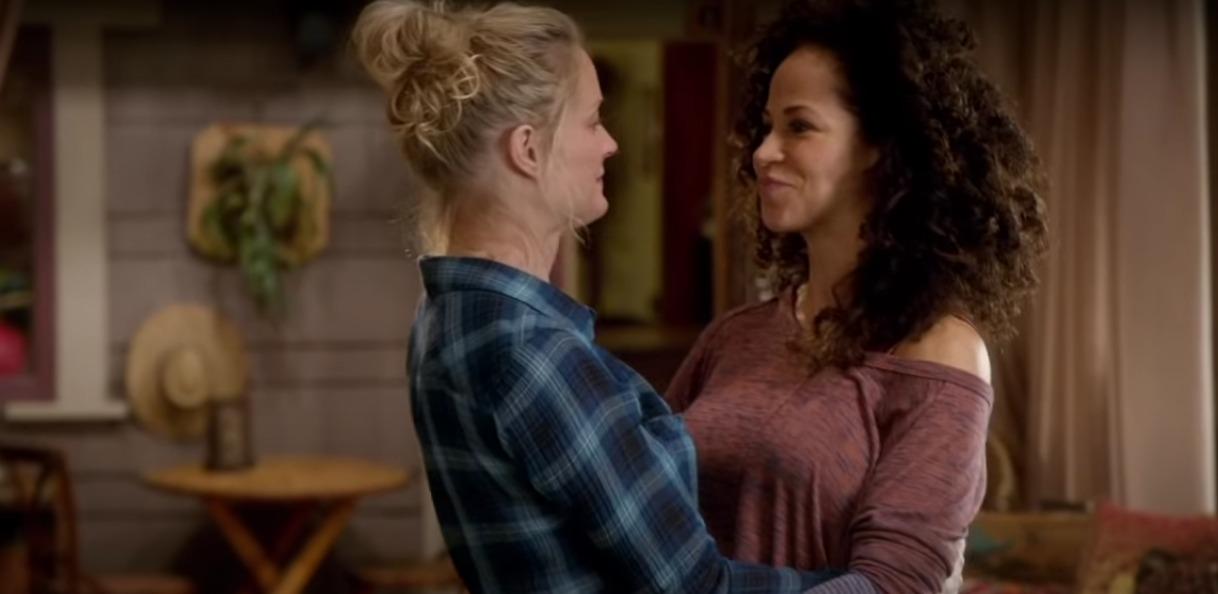 Article continues below advertisement
Was 'The Fosters' taken off Netflix?
While you can search for The Fosters on Netflix and click on the 'remind me' button to get an alert for if and when the show comes back, it appears to be unavailable. Because it's no longer available for streaming on Netflix, it likely won't return, as is typically the case with different TV shows that make their way to the streaming platform.
The CW, for example, has a deal with Netflix that ensures some of its original shows continue to make their way to Netflix. Newer shows, however, will not. If it's a Netflix Original, you can expect it to stay put, but shows that come from networks like Freeform, the CW, and even ABC aren't guaranteed to be on Netflix forever. Some fans of The Fosters learned that the hard way.
Article continues below advertisement
Fans want to know how to watch 'The Fosters' now.
Fans are desperate to know where they can watch The Fosters, if not on Netflix. And right now, Season 1 is available on Freeform's website and app. You can also watch The Fosters on Hulu or on Amazon Prime, as both options have all five seasons available for now. It's unclear if either platform will also lose the rights to host The Fosters in its entirety, but for now, they seem to be the only places where you can stream the entire series.
Article continues below advertisement
Disney+ might be the reason why 'The Fosters' was taken off Netflix.
There's also the possibility that The Fosters leaving Netflix has to do with Disney+ eventually acquiring it as another Freeform series to add to the docket as a show from a network under ABC, which is owned by Disney. In February 2019, Freeform President Tom Ascheim spoke with Decider about Disney+ potentially absorbing some of Freeform's TV shows as part of the platform.
"We probably won't have a big role on ESPN+, but I know that we will find somewhere between Disney+ and Hulu and the details will be revealed to all of us," he said at the time.
So far, The Fosters is still on Hulu and that might very well be where it stays. But for fans who are mourning its loss on Netflix, it doesn't look like it will be back there any time in the near or even distant future.