Did [SPOILER] Really Die in the Season 3 Finale of 'Siren'?
Did Ben die in the Season 3 finale of 'Siren'? Viewers watched as Ben attempted to rescue Hope but was caught by the mer-guards. Did he survive?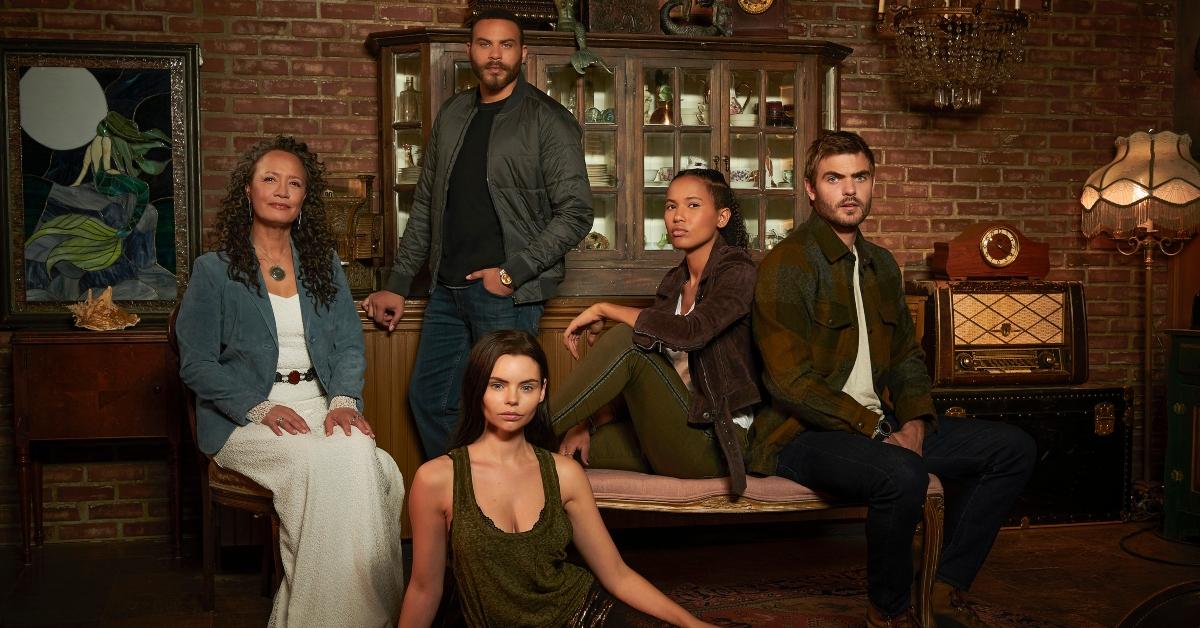 It was a full blown mermaid war during the Season 3 finale of Freeform's Siren. Ryn (Eline Powell) and her people attempted to rescue her daughter Hope and stop Tia's (Tiffany Lonsdale) insane rule and halt her attacks on Bristol Cove.
As the bloody battle unfolded, Ben (Alex Roe) infiltrated Tia's underwater prison to free Hope from her clutches, but unfortunately, could not get past the mer-guards. The last fans saw of our leading man, he was lifelessly floating in the water.
Article continues below advertisement
So, did Ben die in 'Siren'? Fans really hope this is just a cliffhanger.
Though Ryn defeated Tia and her army, Ben's fate is still undetermined. The Season 3 finale ended on a major cliffhanger, which left many fans wondering if we are saying goodbye to Ben, or if this was setting up mermaid Ben?
Ben's father Ted seemingly foreshadowed the mer-Ben storyline when he said, "He's not the boy Elaine and I raised. ...He's something… else."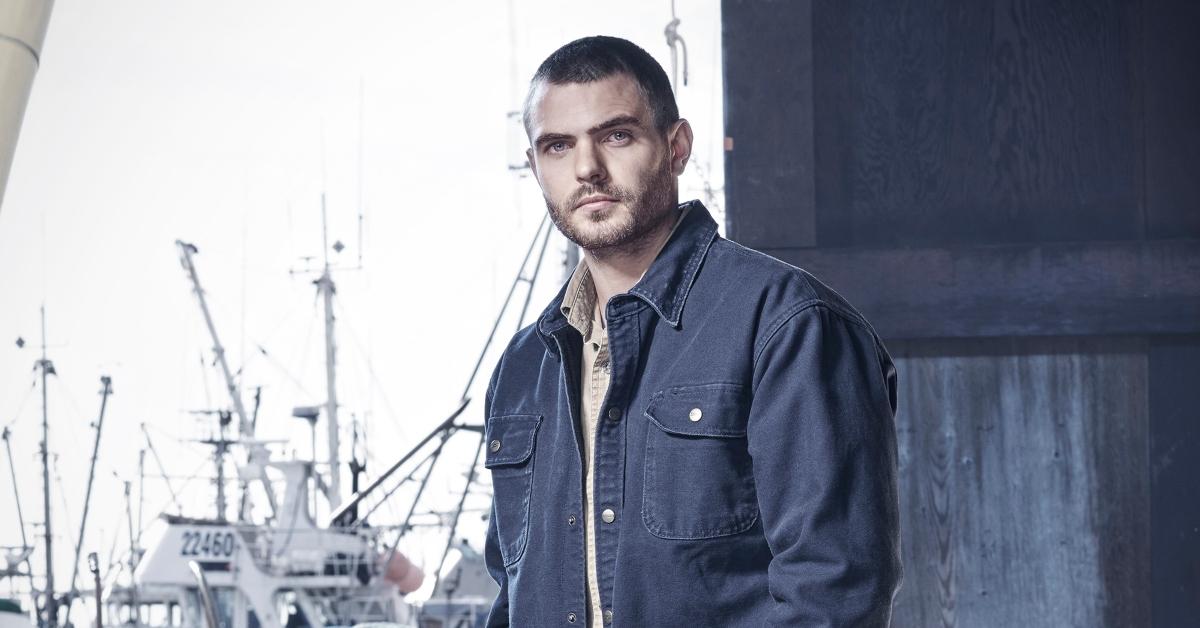 Article continues below advertisement
"I've been waiting for them to turn Ben into a mermaid since first season. #Siren," one fan tweeted. Another viewer commented, "Ben is going to come back with a tail I just know it. As long as he is still in the water and still changing."
While Freeform has not announced if the series has been renewed for an additional season, some fans think that could mean the show has killed him off.
"Ben maybe deaddddd. if siren gets cancelled he definitely dead heheee #siren," wrote a fan. Additionally, a viewer posted, "Really hope Siren is renewed for a season 4. I need to know if Ben is really dead or not."
While Ben's fate is still not confirmed, one character did sadly die in the finale.
Article continues below advertisement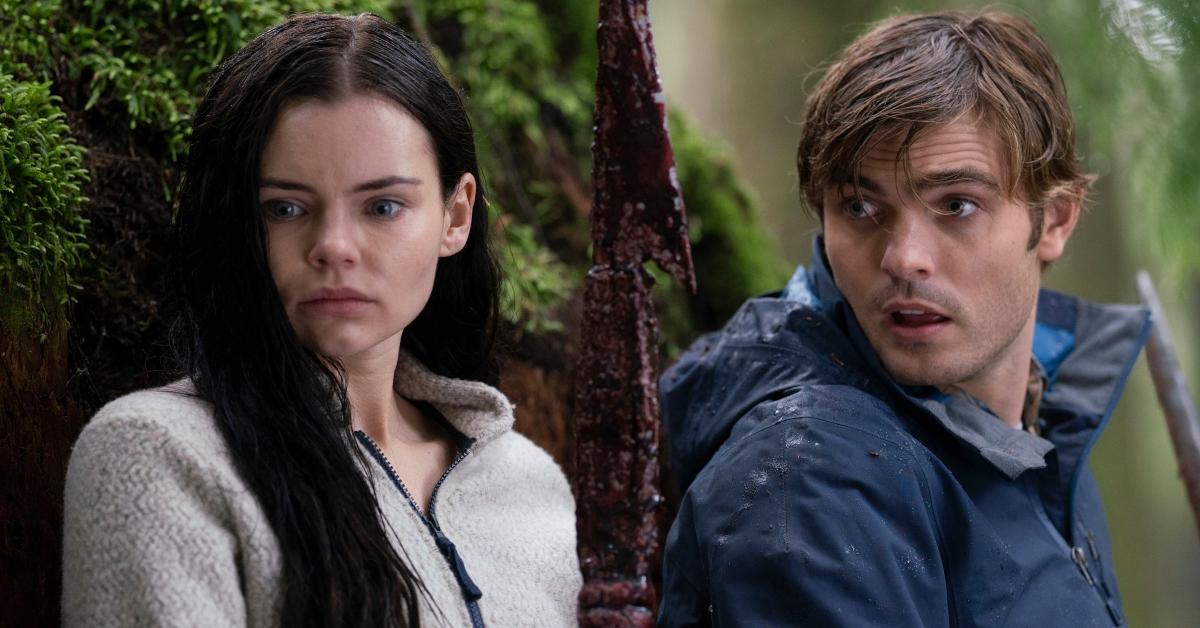 Fans say goodbye to Maddie's stepfather Dale in Season 3 finale.
In the Season 3 finale, Maddie's stepfather Dale Bishop (Gil Birmingham) was found dead in the woods while the town searched for survivors following Tia's assault. While fans may be hoping that the officer will make a return to the series, it seems unlikely. We last see Maddie (Fola Evans-Akingbola) at Dale's gravestone saying her goodbyes.
Article continues below advertisement
"Finally caught up on @SirenTV the other night and please please let Zander and especially Dale live. Dale can't be dead. My heart will for Maddie and in general if he really is dead. #Siren," tweeted one fan. Another commented, "#Siren not Cop Dad...not Dale. Holy s--t! Tia...she's dead! @SirenTV."
This fan wrote, "I hope the writers of Siren do better Season 4. So many things gone wrong with Season 3. Why doesn't Hope have a connection with her biological father? Why does she look more like Ben? Why are they treating Maddie's character like shit? Killing Dale was Unnecessary, etc #Siren."
As Freeform has not yet confirmed if Season 4 has been greenlit, we sure hope the series does not end on such a major cliffhanger.