Isabella Has Been Talking About Moving Away — Is Priscilla Quintana Leaving 'Good Trouble'?
Isabella is played by Priscilla Quintana, and her character is going through some major issues at the moment. Is she leaving 'Good Trouble'?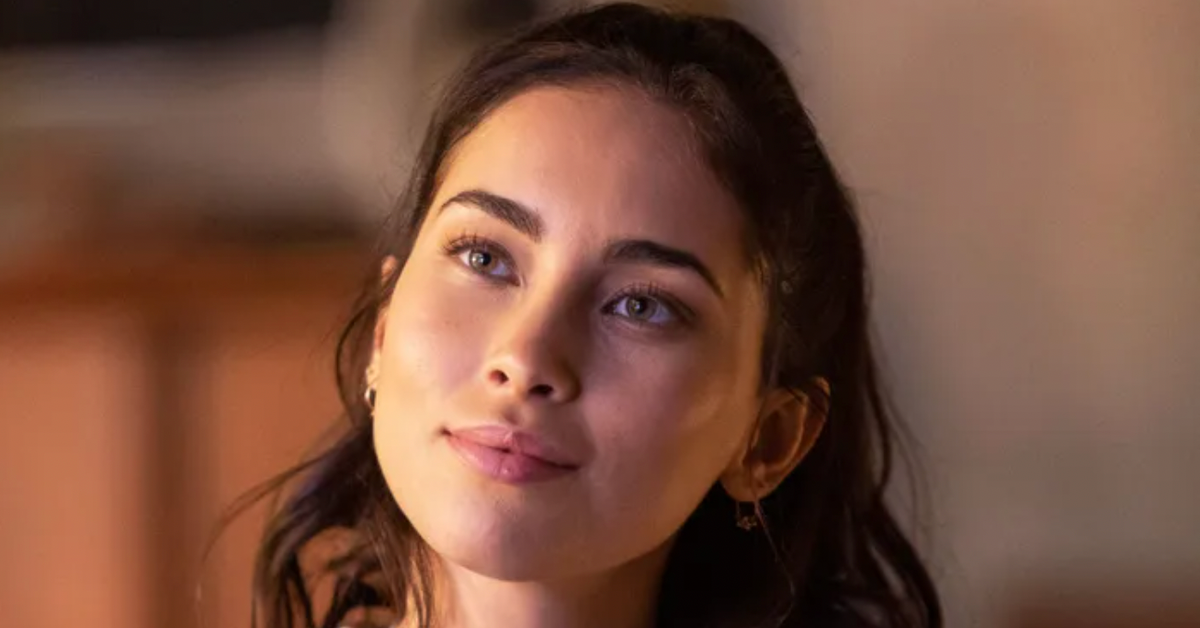 Article continues below advertisement
Most importantly, is Isabella going to be leaving the show? Isabella, who is played by Priscilla Quintana, is going through some pretty complex issues at the moment. Here's what fans should know about whether she's leaving the show.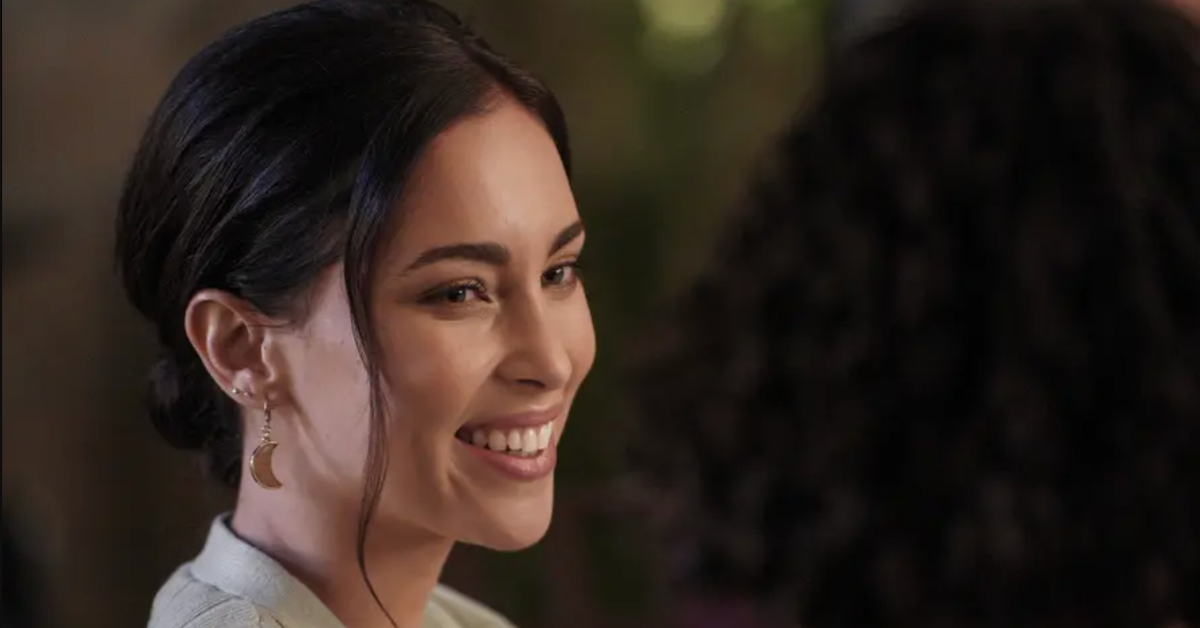 Article continues below advertisement
Is Priscilla Quintana leaving 'Good Trouble'?
When Isabella first appeared on Good Trouble, she was Mariana's toxic roommate. Who can forget the time Isabella shattered the mirror on Mariana's wall in a fit of rage? But Isabella has gone through quite a lot and grown considerably since then.
Now that her emotions are finally in check, she hasn't been losing control in such a scary way. But recently, Isabella had a one-night stand with Gael that led to an unplanned pregnancy. When she showed up at Gael's doorstep, he was shocked to hear the news. Fortunately for Isabella, Gael's a nice and respectable guy who stepped up to the plate as the father of the child.
Article continues below advertisement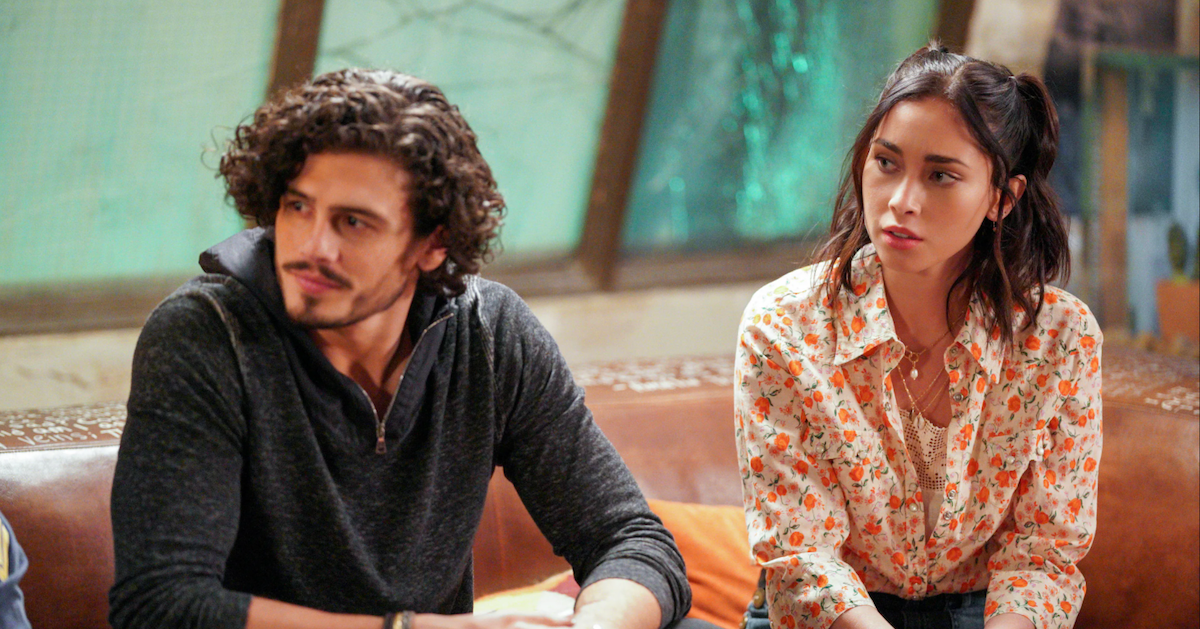 Gael has been doing his best to make Isabella's living situation as ideal as possible so he can have the chance to be part of his child's life. Unfortunately, Isabella's job situation isn't making things easy for her or Gael. She wants to be more self-reliant and not lean on Gael for financial support, but her job working on Dennis's food truck isn't necessarily providing her with what she needs.
Article continues below advertisement
Throughout the course of Season 4, Isabella has hinted at the fact that she might need to move to another city for a better-paying job. But as of now, there's been no official announcement about Isabella being written off the show. Priscilla also hasn't spoken up about parting ways with Good Trouble on social media or in interviews. For the time being, it's safe to assume that Isabella isn't leaving the Freeform series.
Article continues below advertisement
Are there any other hints that Priscilla Quintana's character, Isabella, is here to stay?
According to Deadline, Priscilla's character has been promoted to "series regular" in Season 4. Isabella was a recurring character in Season 2 and 3, but now that she's considered a series regular, it's more likely that she'll be involved in the show for the foreseeable future.
There's a lot left to explore with Isabella's character, so it wouldn't make sense for Priscilla to part ways with the show just yet. After all, she's still carrying Gael's baby, and there might also be love in the air between her and Dennis. And if a relationship between Isabella and Dennis forms, it'll probably cause a lot of tension for both Gael and Davia.
New episodes of Good Trouble premiere Wednesdays at 10 p.m. EST on Freeform.