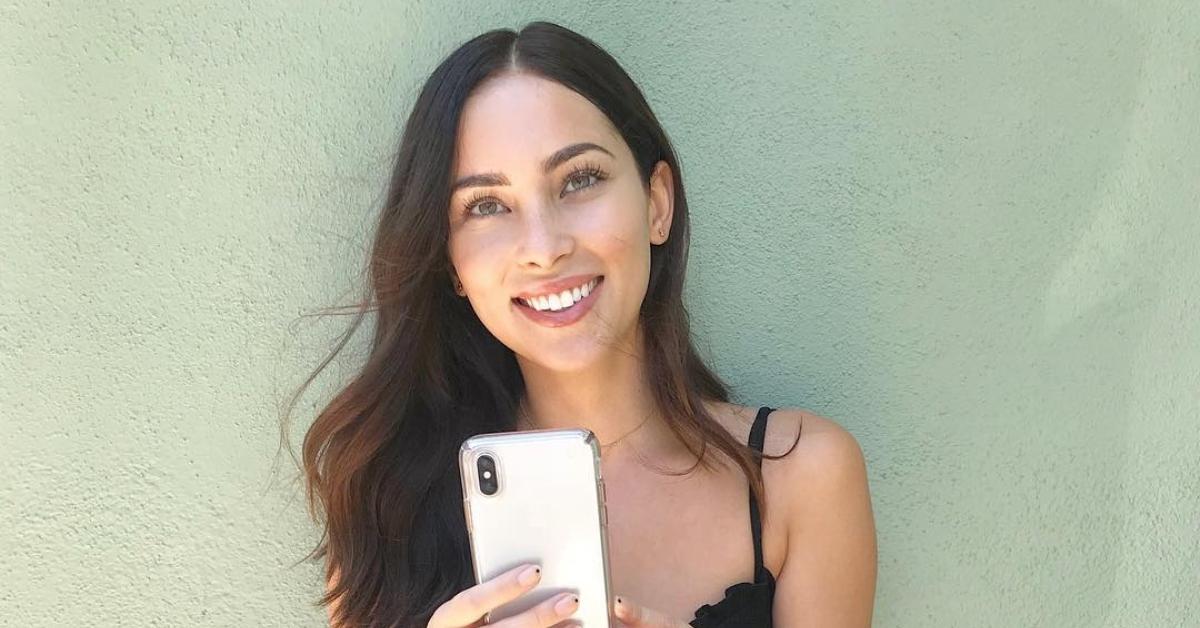 Meet the CW's Next Biggest Star Priscilla Quintana — Plus, Details on Her Role in the New Series 'Pandora'
The CW is gearing up to release a new sci-fi series, Pandora, which is set in the very distant future. Though the network has not released too many details about their latest summer show, Pandora takes place in the year 2199 and humans are living among extraterrestrials. Now, the two species are training at an academy to help defend the galaxy from all future threats.
Article continues below advertisement
In the teaser trailer, audiences meet Jax, a young human woman with a "secret origin." The clip shows Jax's home being demolished, which then cuts to a kick-ass fighting scene. Yes, girl!
"She could be responsible for the death of every man, woman, and child in existence," her uncle, Professor Donovan Osborn, is shown telling someone. Basically, the series is hinting that Jax is a total badass. We definitely can't wait for the series premiere of this sci-fi show on the CW. But first, get to know the actress starring in the lead role of Jax on Pandora, Priscilla Quintana.
Article continues below advertisement
Meet CW's next big star: Priscilla Quintana from Pandora.
Though she may not be a household name (yet) Priscilla has been working in the entertainment industry for years. The actress has appeared on TV series Masters of Sex and Lethal Weapon, as well as in the 2018 film Traffik.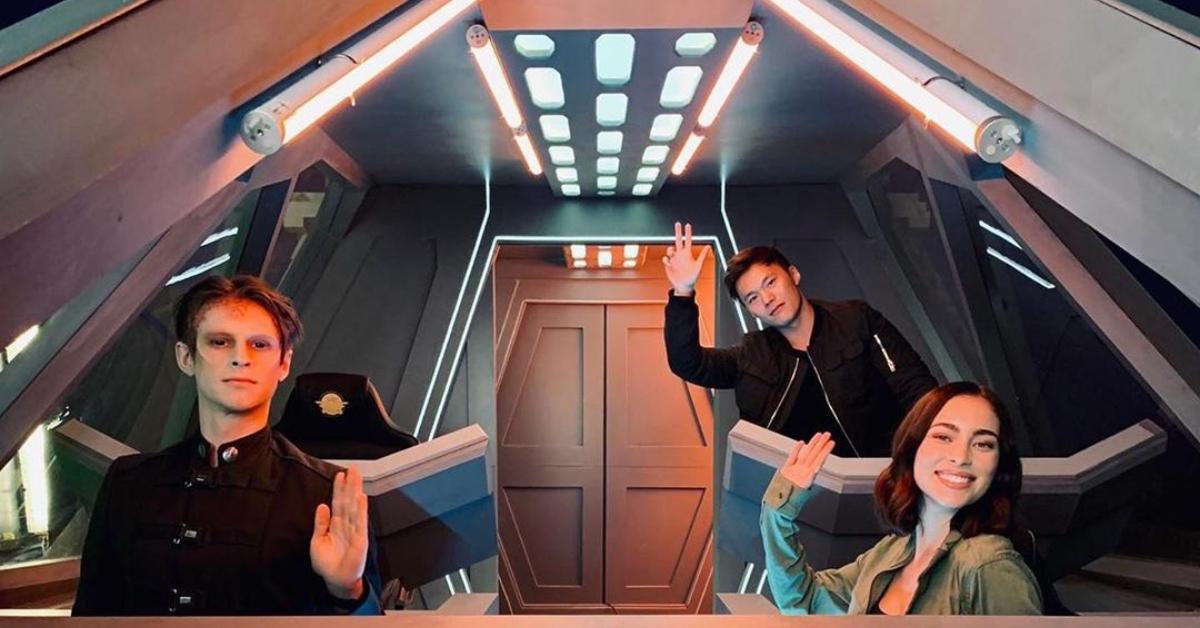 Article continues below advertisement
After booking the starring role on the new CW summer series, Priscilla took to Instagram to talk about the love she has for her character, and also gave fans a glimpse inside the hardships of a working Hollywood actor. "As an actor, you're being told 'no' constantly," she wrote alongside a snap of the Pandora poster. "Usually, it's not even a 'no,' it's just complete silence, leaving you mulling over what happened in that 5-minute audition for hours."
She continued, "Odd jobs, wondering where your next paycheck is going to come from/when that'll ever be … the awkward family dinners when someone asks what you're working on next and you have no f--king idea if you'll ever even work again." Adding, "It's all part of the process. It all makes the eventual 'yes' that much sweeter. I'm happy Pandora is my 'yes.' This project is so dear to me." Well, we certainly can't wait to meet Jax.
Article continues below advertisement
Is Priscilla Quintana married?
Though the actress is not married, she is in a very serious relationship with fellow actor/musician Keenan Tracey. The couple met on set in 2017 while filming the movie Polaroid. "In the renaissance where I met you. (From the 1st day of shooting #Polaroid)," Keenan captioned a throwback Instagram pic of the couple.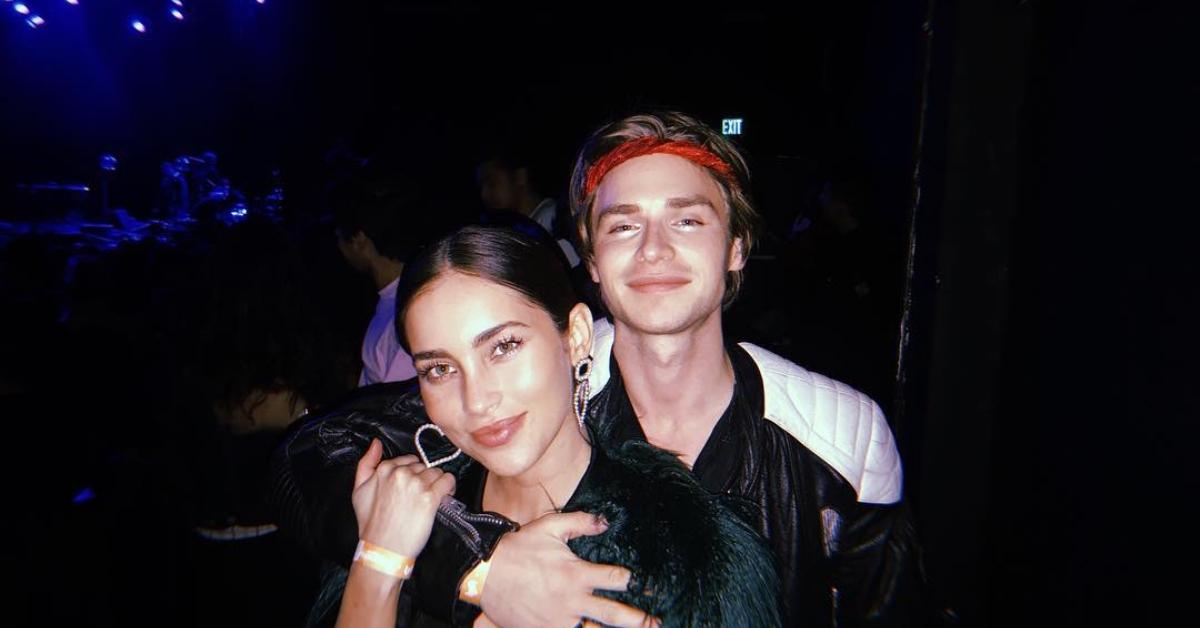 Article continues below advertisement
The pair is certainly not shy when it comes to posting about their relationship on social media. The actors regularly share PDA-filled pics and photos inside their super-cute date nights. Basically, they are totally #CouplesGoals.
You should definitely follow Priscilla Quintana on Instagram.
Boasting more than 15,000 followers on Instagram, Priscilla's page is filled with behind-the-scenes pictures from her days on set, travel diaries, and gorgeous selfies.
"Went to the Black Sea for a few days to refresh and recharge. Swam in the ocean, slept in til noon, had the best seafood & the best conversations," she captioned a series of Instagram photos detailing her day off from filming in Bulgaria. Adding, "Is this real life?"
Catch the series premiere of Pandora on July 16 on the CW.