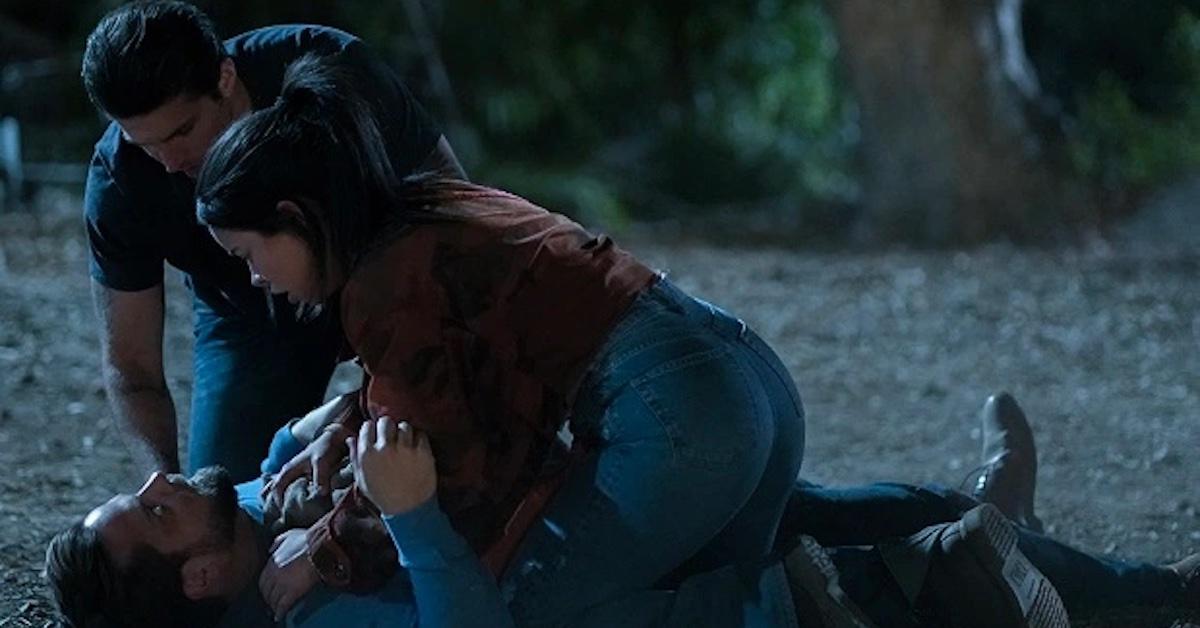 The Fate of 'Good Trouble' Season 5 Is Decided in Its Premiere
Spoiler alert: This article contains spoilers for Good Trouble Season 5, Episode 1.
Now that Good Trouble is back on the air, we're eager to see what happens next for our favorite characters. Season 4 left off on a crazy cliffhanger when Mariana (Cierra Ramirez) and Joaquin (Bryan Allen Craig) work together to save Joaquin's sister from an abusive cult. But in Season 4's final moments, someone got shot.
Article continues below advertisement
In the Season 5 premiere, we learn who actually got shot, and we get a clue as to what their fate will be. As the episode unfolds, it's clear that this moment will define the rest of Good Trouble's fifth season. So, does Evan die in Good Trouble?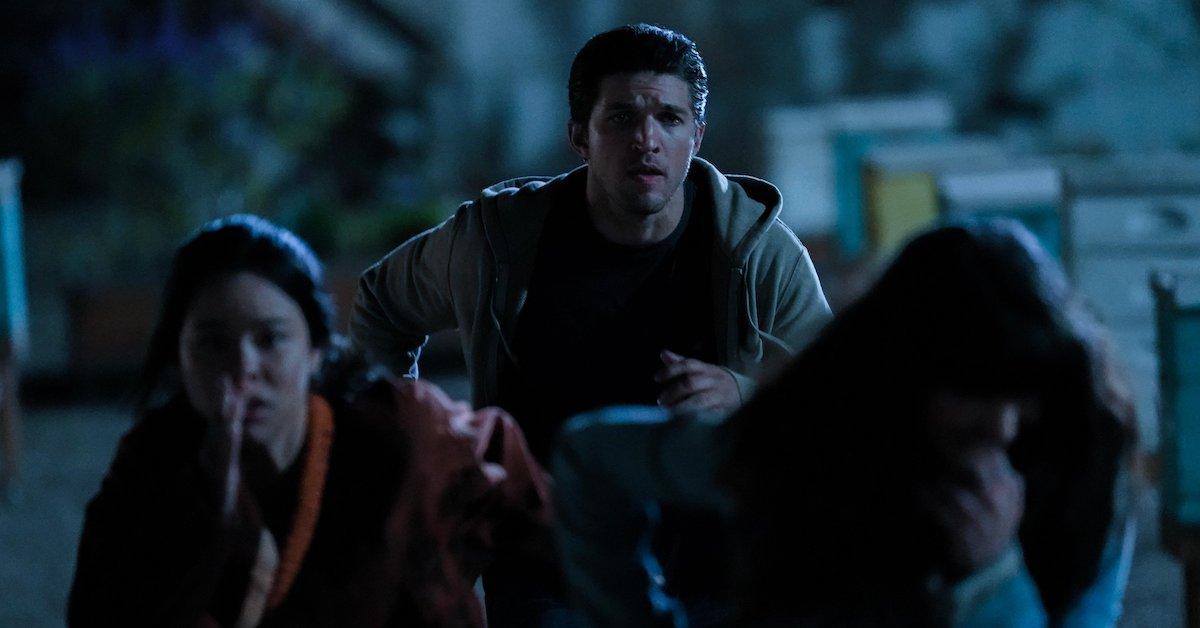 Article continues below advertisement
Who got shot in 'Good Trouble'?
In a crazy twist of events, while Mariana and Joaquin are saving Joaquin's sister, Evan (T.J. Linnard) steps in the path of a bullet heading toward Mariana. Not only does this make Mariana's love triangle with Evan and Joaquin that much more complicated — Evan would literally take a bullet for her — but it also has some professional ramifications for Mariana.
In the episode, the crew gets Evan to the hospital quickly after he was shot in the chest, but he slips into a coma. Mariana's hands are soaked in Evan's blood and she's distraught due to the events of the evening. She feels like it's her fault that Evan was shot, and sits loyally by his bedside in the aftermath. While doing so, Mariana learns that Evan actually made her his proxy at Speckulate, so she'll be acting CEO while he's out of commission.
Article continues below advertisement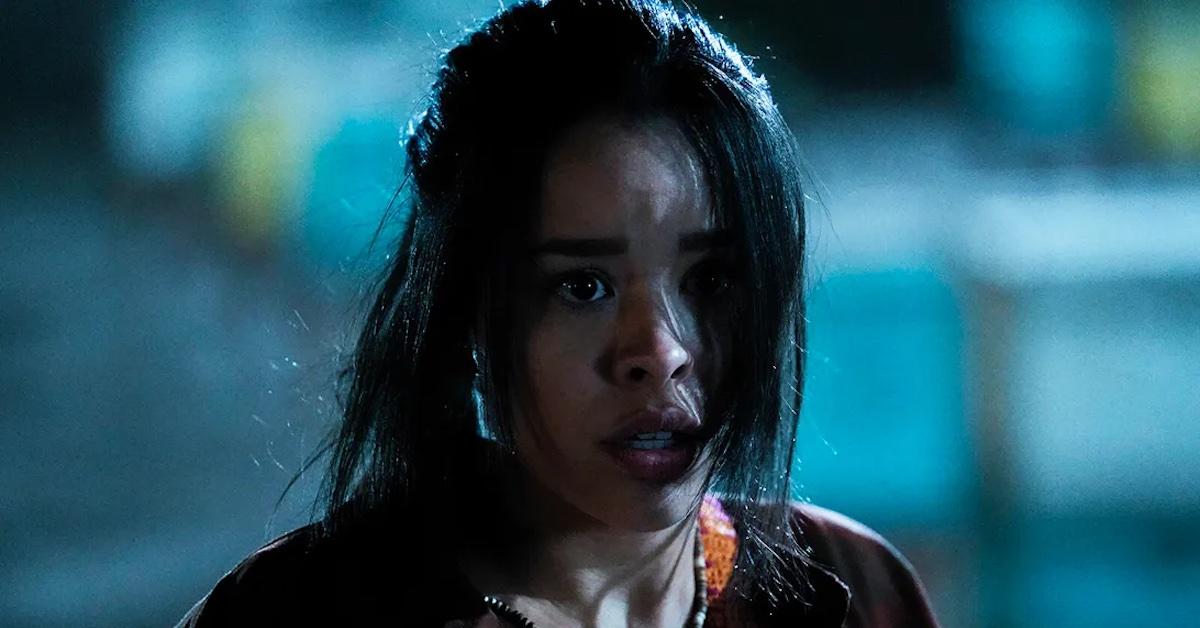 "We felt that [Evan getting shot] would have the greatest impact on Mariana," showrunner Joanna Johnson told TV Guide. "If Mariana had been the one to get shot, it would be a story about recovery, but if Evan were to get shot it would be a story about guilt, trying to pay a debt to him, and also brings up her feelings about him… That just opened the door to a lot of possibilities."
Article continues below advertisement
In fact, Mariana's guilt is going to follow her throughout Season 5. "This season is going to be that process of it eating away at her," Joanna teased to TV Line, "and is she going to let the guilt consume her or is she going to find a way to forgive herself and let that part of it go? Plus, she also has really strong feelings for him, too, which the thought of having almost lost him is bringing up even stronger. So she's going to be dealing with that as well."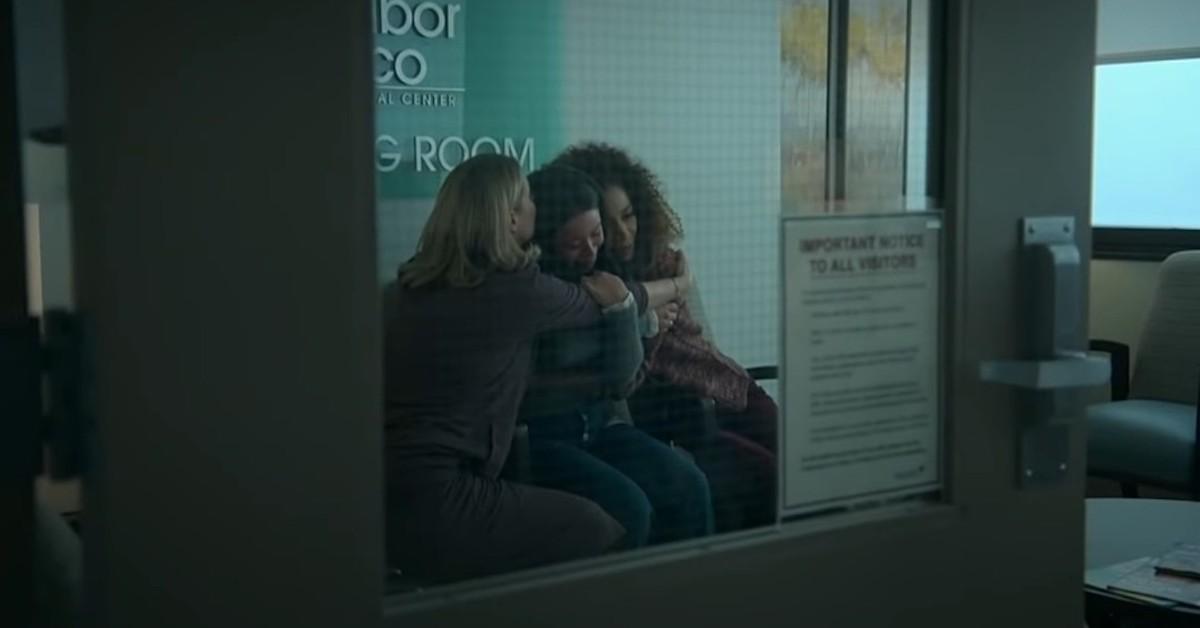 Article continues below advertisement
Obviously, Evan getting shot leads to some ramifications for Mariana's love triangle with Evan and Joaquin. "Mariana is still torn about her feelings for Evan, and I think seeing him in a hospital brings up a lot of love. It makes it another obstacle for Joaquin," Joanna told TV Guide.
"On the other hand, she and Joaquin can bond over this shared trauma of going through this because no one else was there that can really understand what they went through there together. He can be there for support for her during this while Evan is in a coma and recovering — hopefully recovering. It definitely paints their relationship differently and I really like how it affects their dynamic."
Article continues below advertisement
Does Evan die in 'Good Trouble'? It's possible after the premiere's events.
As of now, Evan is alive but in a coma, which could go either way. In some ways, Mariana's turn as CEO of Speckulate tests her ability to lead a major tech company while trying to run her own business. What if she has to take over Speckulate full time? It would also be devastating if Mariana ultimately chooses Evan, but then he dies. So, what's going to happen?
Joanna teased to TV Line, "We straddle it for a little while before we come to a conclusion. There are complications with his injury, and Mariana is having to also take care of his company while he is recovering and not knowing what decisions to make because he's in a coma and she can't ask him."
Article continues below advertisement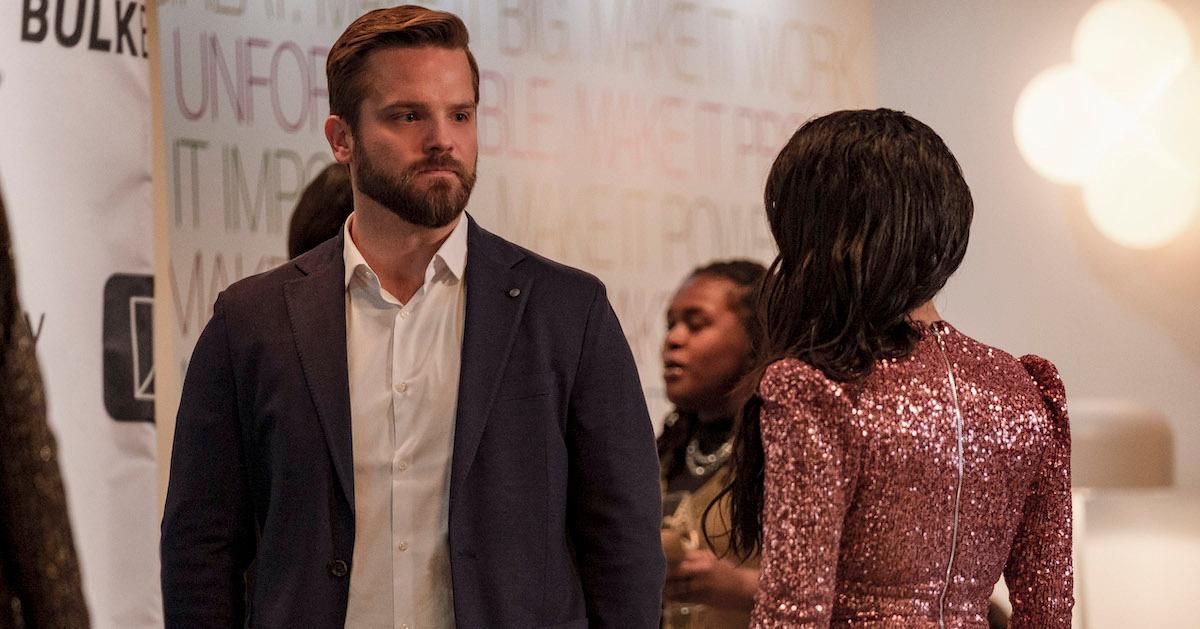 "We're going to spend some time on that interesting dynamic of, what do you do in a situation like that? How do you kind of try to figure out what Evan would want, especially when there are forces at work that are not being supportive of you or necessarily of Evan's vision for the company?"
The premiere certainly sets up an exciting and complicated season of Good Trouble to come, especially for Mariana.
Tune in every Thursday at 10 p.m. EST on Freeform to see how the season unfolds.