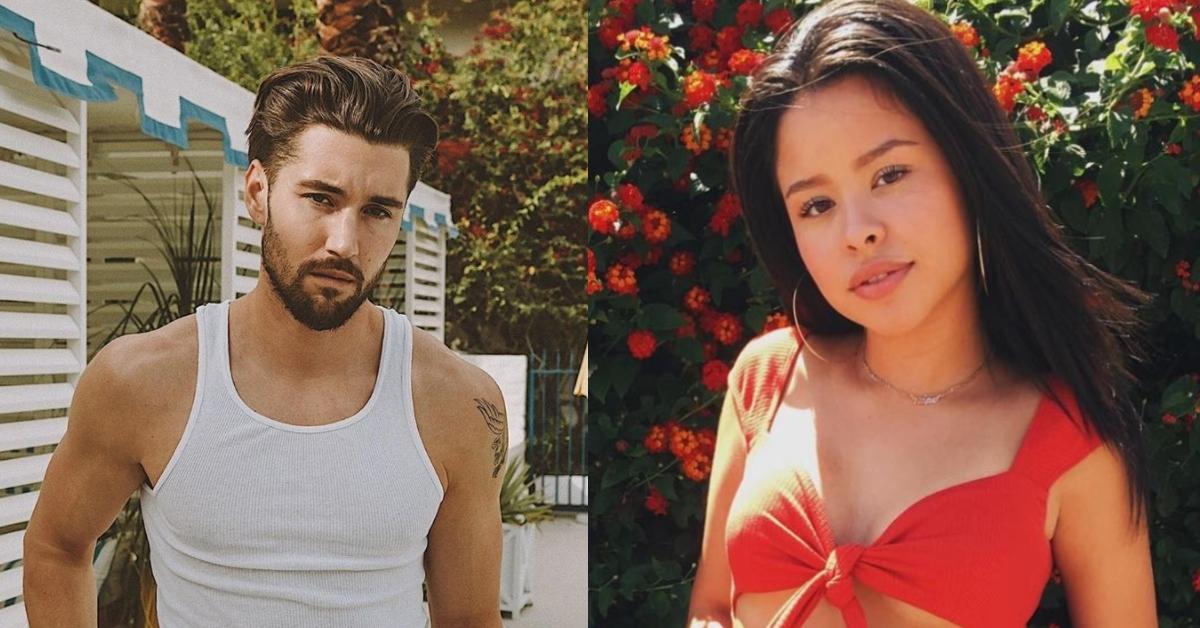 Vlog Squad Member Jeff Wittek Dated Actress Cierra Ramirez for Three Years
Did Cierra Ramirez kickstart Jeff Wittek's career in the entertainment industry? It sounds like there might be some bad blood between the two former lovers. The Vlog Squad member, social media influencer, and ambitious show host made a brief comment during a previous episode of his talk show-style YouTube series, Jeff's Barbershop, which made some fans take a look back at what went down between the duo.
Jeff jokingly remarked that he owes his success to his ex-girlfriend, Cierra. Is there any truth to the claim?
Article continues below advertisement
So, what happened between Jeff Wittek and his ex-girlfriend, Cierra Ramirez?
"He's really easy to hate. But as a fellow guy with no talent and who's only famous because of his ex-girlfriend I can relate to Bryce [Hall]," Jeff introduced his guest at the beginning of the episode titled "CONFRONTING BRYCE HALL ABOUT HIS MISTAKES."
Jeff didn't go into details about how Cierra contributed to his success and he may have just been being sarcastic. However, the passing remark ignited fans' imagination just the same, leading many to wonder about what went down between them.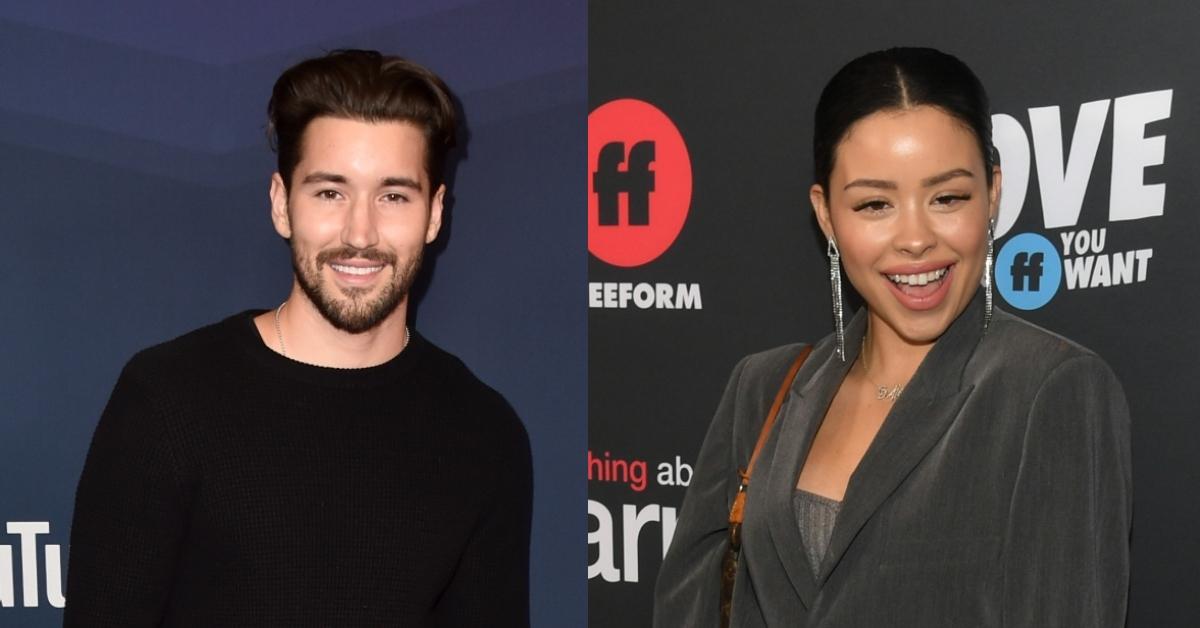 Article continues below advertisement
Jeff and Cierra started dating in early 2015, after they first met in a club in Los Angeles. They stayed together for three years, keenly chronicling their relationship landmarks on social media.
They made things Instagram official in March 2015, via a loved-up snap, which was followed by a range of equally enviable photos. Some of these chronicled their romantic dates, seaside adventures, and casual hangouts with friends.
Jeff achieved the most success as an actor while he and Cierra were still together.
In 2016, he landed roles in comedy shorts like Declined Credit Card or Crazy Drug Lord, both of which were written and directed by Anwar Jibawi. He went on to appear in a TV mini-series titled Lele Pons and Hannah Stocking in the same year.
Article continues below advertisement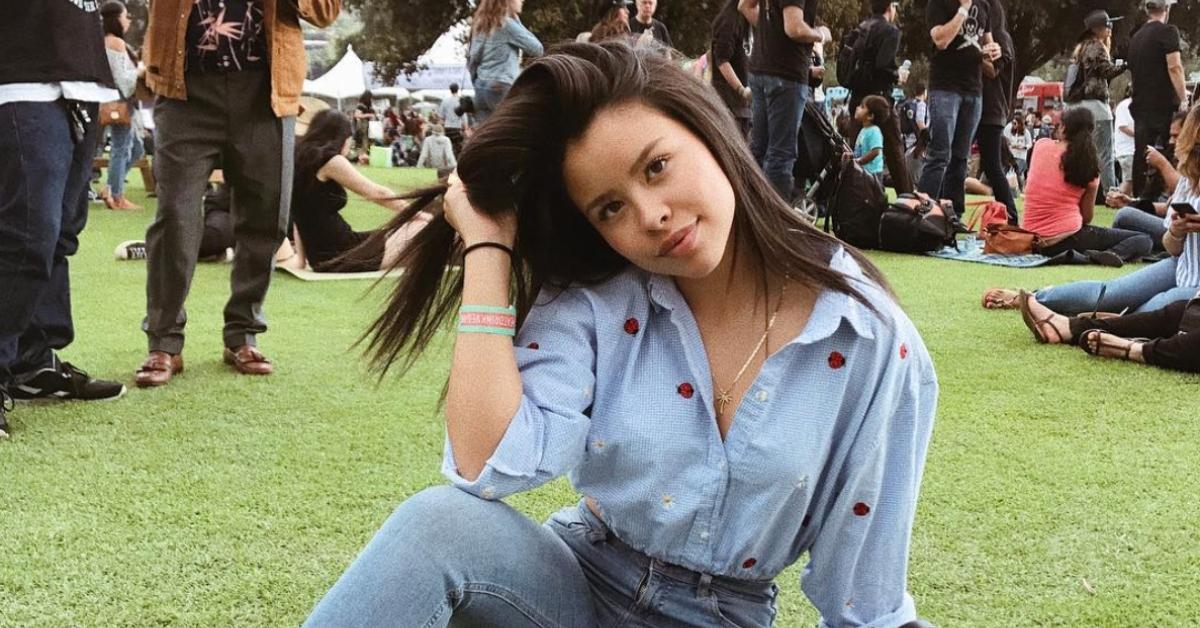 In 2017, Jeff and Cierra embarked on their first and only project together, a short movie written and directed by The Young Astronauts titled Petting Scorpions. In it, Cierra played Daisy, a rebellious heroine eager to take revenge on a cult leader who ousted her for exposing his dirty secrets. Jeff was cast as Ace, a courageous young man determined to help her in her quest for justice.
Article continues below advertisement
In 2018, Jeff got the chance to work again with Anwar on a comedy short that offered a rare glimpse into the inner lives of some of the most powerful superheroes out there, titled Superhero Therapy. He has only landed one other acting opportunity since then. In 2019, he played Mike in an episode of Stories from Our Future, titled "Getting to Know You."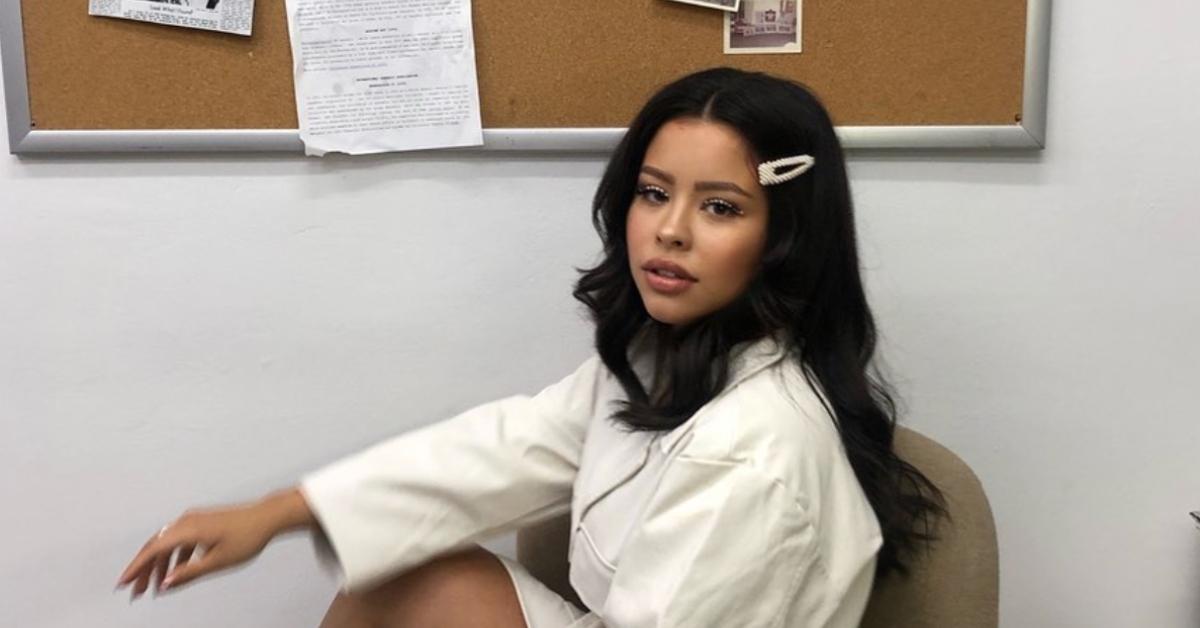 Article continues below advertisement
Cierra is a highly successful actress who has appeared on shows like 'The Fosters.'
Undeterred by their breakup, Cierra continued her steady rise to the top by working on TV movies like Marvel Rising: Secret Warriors and shows like Good Trouble, a The Fosters spinoff focusing on Callie's and Mariana Foster's adventures in Los Angeles.
She released her first EP, titled "Discreet," in 2016, which was followed by "Over Your Head" in 2020.
Some fans are still grieving the beautiful couple.
"Honestly ever since Cierra Ramirez and Jeff Wittek broke up life hasnt been the same," tweeted a person in January 2019.
"I'll never get over the fact that Cierra Ramirez and Jeff Wittek broke up," wrote somebody else in February 2019.