Why Did Callie Leave 'Good Trouble'? Inside Maia Mitchell's Exit
Maia Mitchell, who played Callie on 'The Fosters' spinoff 'Good Trouble,' left the show after Season 4. Why did she leave? How did they write Callie off?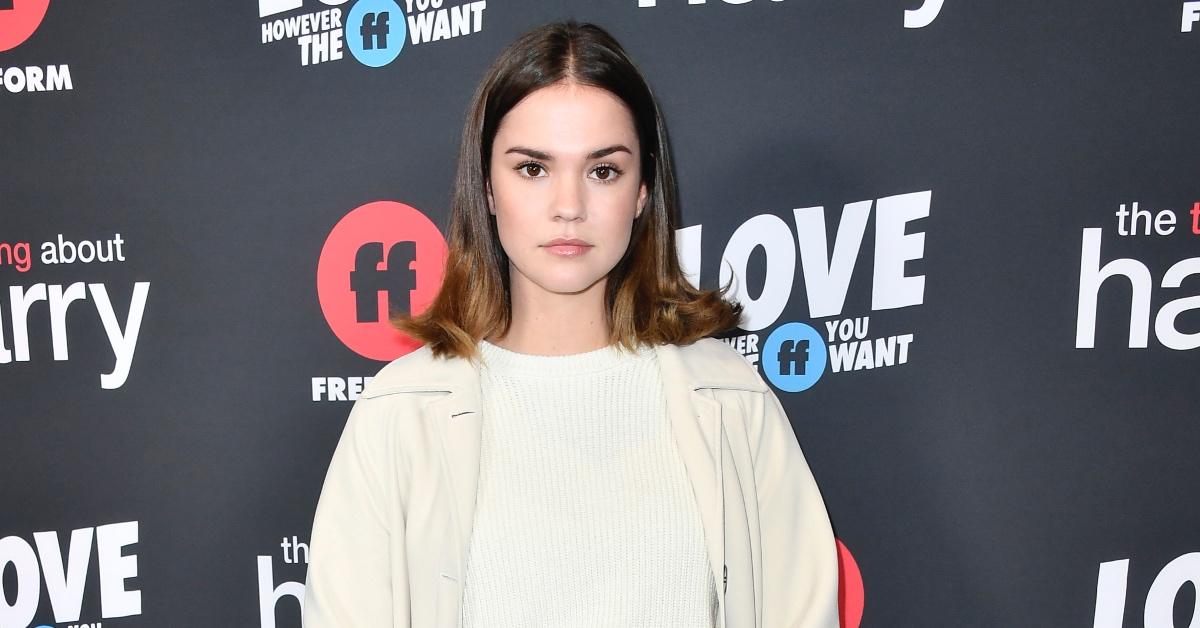 Australian actress Maia Mitchell has played the role of Callie Adams since The Fosters first premiered on Freeform (then called ABC Family) in 2013. When The Fosters announced its spinoff show, Good Trouble, Maia and Callie were along for the ride. Then, in March 2022, Maia announced she was leaving Good Trouble.
Article continues below advertisement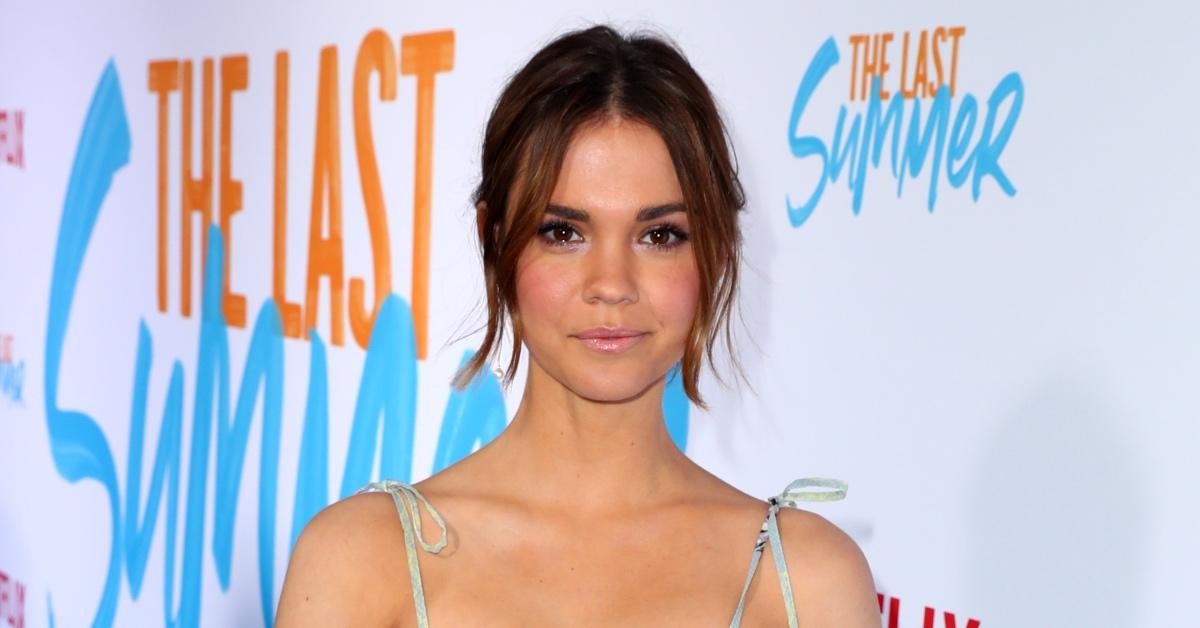 Article continues below advertisement
Why did Callie leave 'Good Trouble'?
Maia Mitchell announced her exit from the show in March 2022, much to the surprise of fans and her co-stars. Writer Joanna Johnson thought it would be best to have Maia's character, Callie, start a new chapter in her career — even if it meant moving across the country from her family.
In Good Trouble, adopted siblings Callie Adams Foster and Mariana Adams Foster (Cierra Ramirez) move to Los Angeles into a communal living apartment building called The Coterie. Callie is a law clerk, and Mariana is a software engineer. The two girls experience young adulthood and living away from home for the first time, but Maia's exit is a bittersweet goodbye.
During Season 4, Episode 2, "Kiss Me and Smile for Me," Callie leaves for Washington D.C. to work for the ACLU.
Article continues below advertisement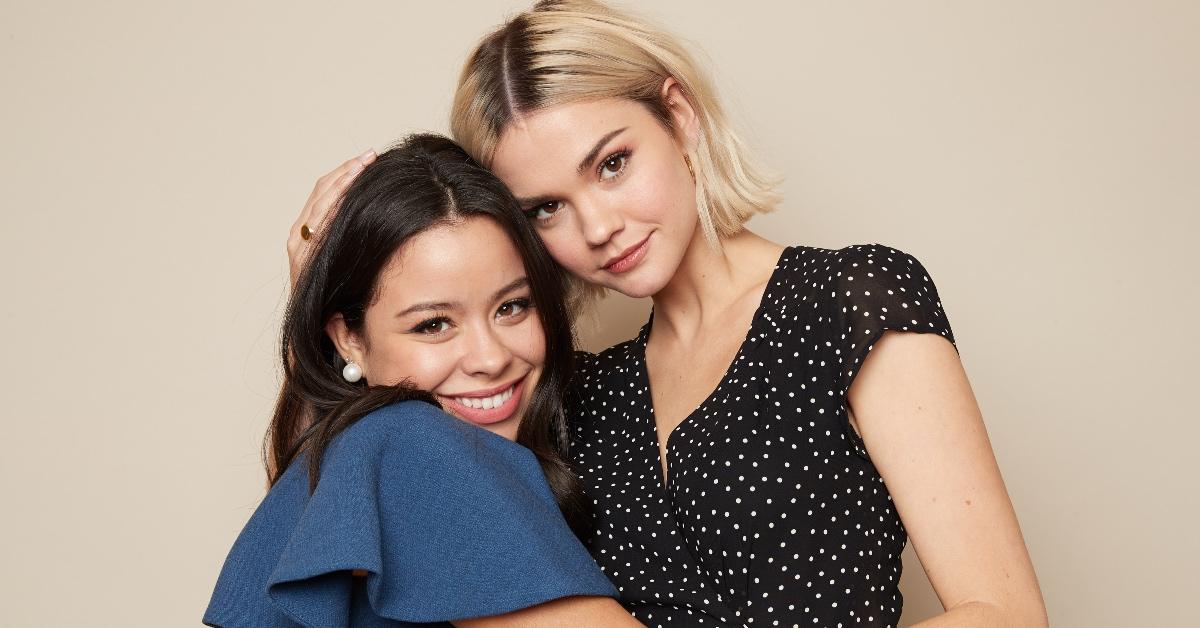 Maia Mitchell decided to exit the show for personal reasons. She told People, "The pandemic was really hard for me. I know I'm so privileged and I was so lucky to be able to work, but it also meant that I was separated from my family for 18 months. And there was something about not being able to see them if something happened, just the knowledge that you couldn't get on a plane and see each other, was really hard. I just had to be with them."
Article continues below advertisement
She added, "Australia's always felt like home to me and I always had wanted to move back eventually. Obviously, it was such a heartbreaking decision to make because I found community on that show. They've been my family in America. It's kept me going through my homesickness. It was a really, really tough decision. I sat with it for a really long time trying to talk myself out of it. But I had to be closer to my family."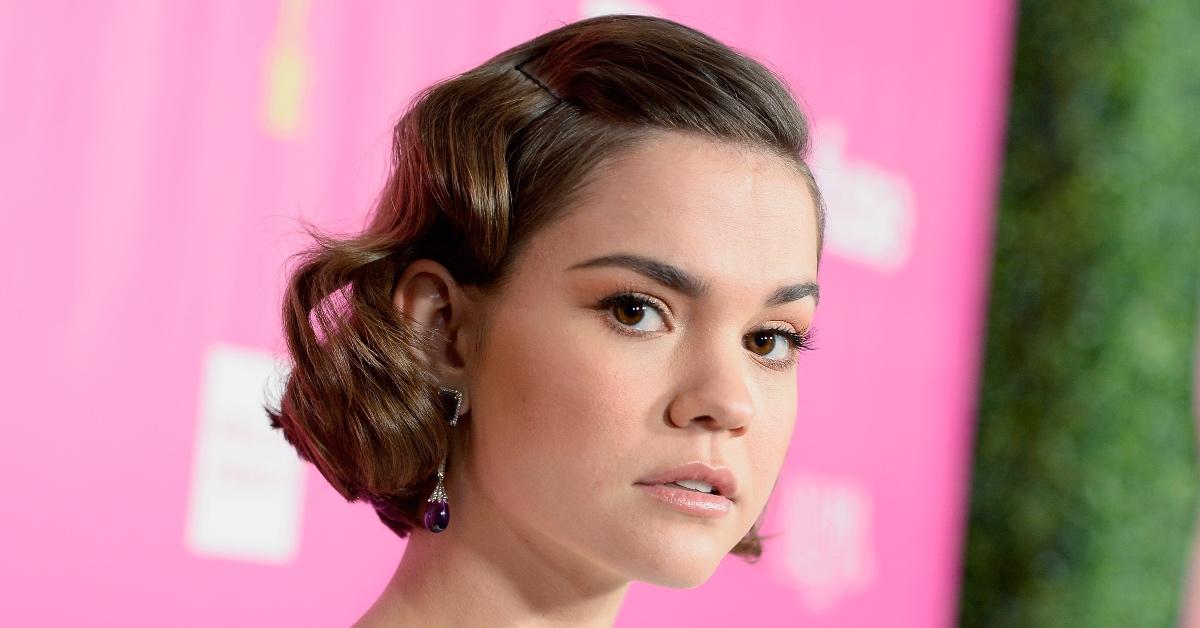 Article continues below advertisement
In a separate interview with Entertainment Weekly, Maia elaborated on what she had been up to since exiting the show. "I bought a farm, so I'm living out here on this farm," she said. "I just pump the water tanks and take care of the property. I have movie nights with my mom, which I've never been able to do. I have been really enjoying just being home and the break, honestly."
Don't count out Callie making a cameo appearance before the series is over, though! She also told Entertainment Weekly, "Hope is good right now" for her character to return for an episode or two.
New episodes of Good Trouble air on Thursdays at 10 p.m. EST on Freeform.