Never Fear 'Good Trouble' Fans! The Series Has Been Renewed for a Fifth Season
The long-running Freeform series 'Good Trouble' is still in its fourth season, but don't fret fans! Season 5 is happening.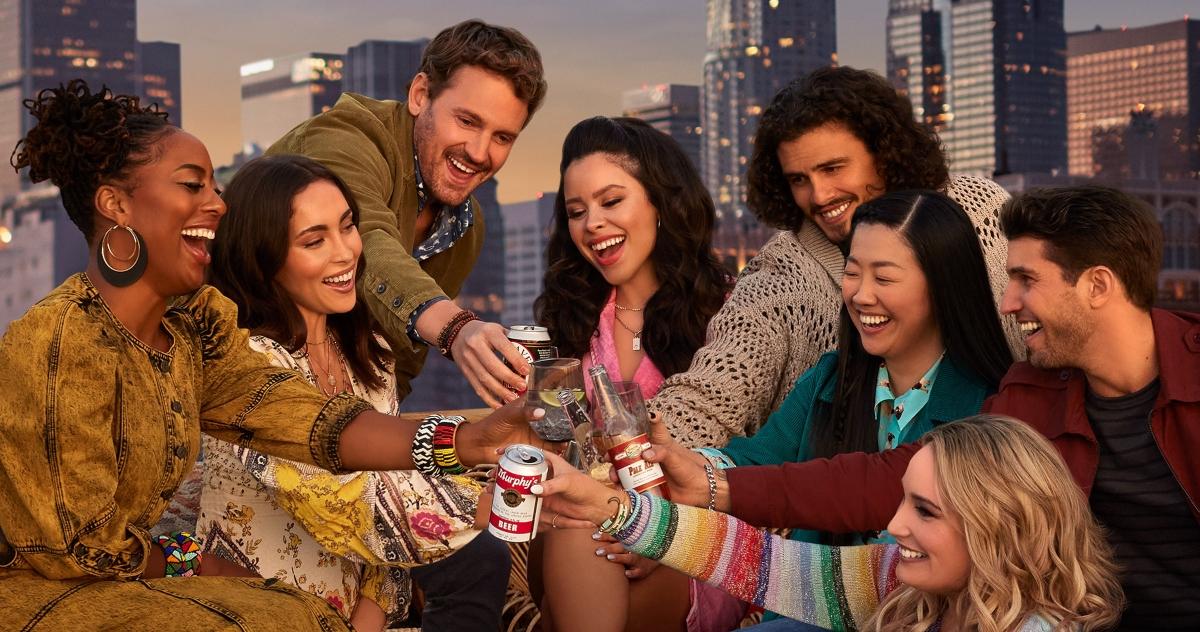 There's always that momentary post-season panic when a beloved series is in limbo, at the mercy of being renewed or canceled by the network that holds all the power.
Thankfully, we've got some good news for fans of the Freeform series Good Trouble — the show has been officially renewed for a fifth season!
Article continues below advertisement
Good Trouble is a spinoff of The Fosters, focused primarily on the journey of Callie Adams Foster (Maia Mitchell) and Mariana Adams Foster (Cierra Ramirez) as they attempt to follow their dreams in L.A. while staying in a communal living space known as The Coterie.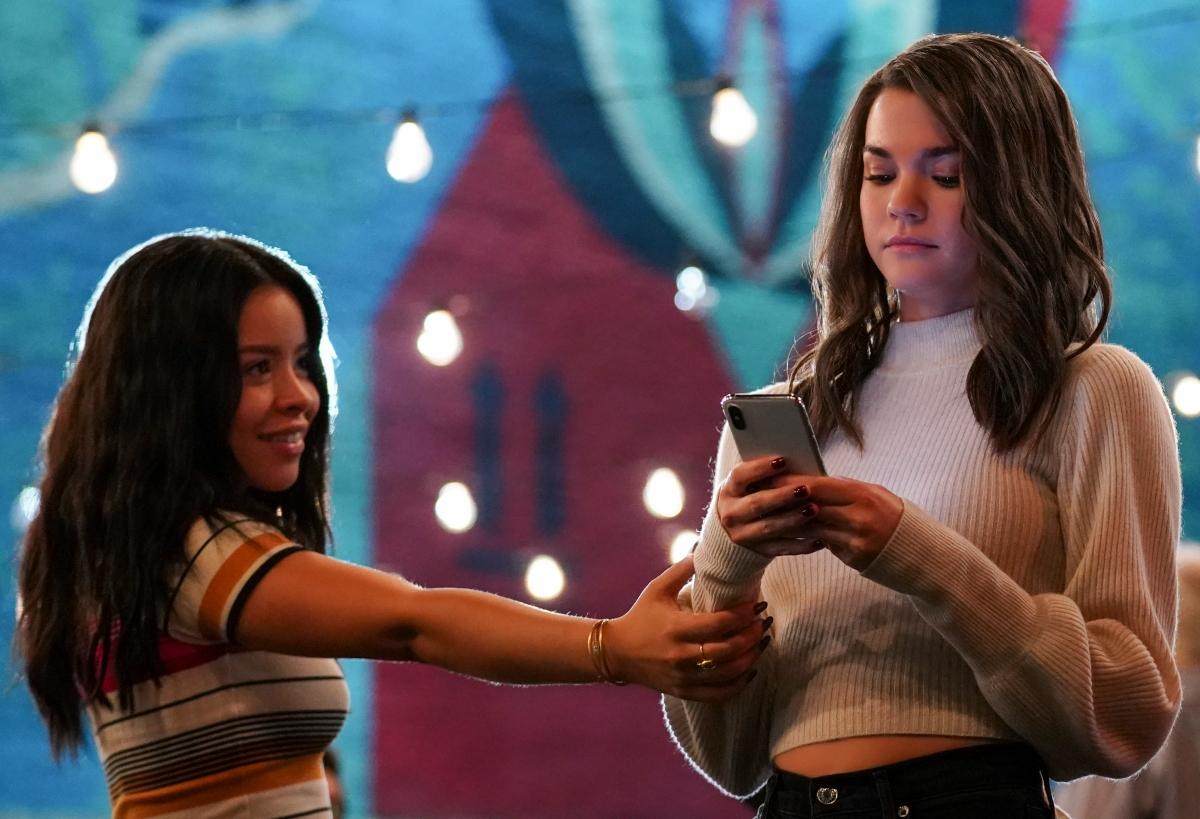 Article continues below advertisement
Here's what we know about 'Good Trouble' Season 5.
Per Deadline, Good Trouble has been given the go for a fifth season. However, it's currently unknown whether or not Season 5 will be the show's last. (After all, The Fosters was canceled after five seasons!) That said, it's definitely a good sign that Good Trouble was renewed for a fifth season before Season 4 has even ended!
As for the cast, long-term fans of the series have been holding out hope that Maia Mitchell will return to Season 5 after leaving during Season 4 to be closer to her family in Australia. Unfortunately, it sounds like that won't be happening.
In an Instagram post back in March, Maia wrote that it was time to say goodbye to Good Trouble:
"The past two years have been trying, for everyone. I fully recognize the privilege of being able to work and make our show during a global pandemic, but it also meant being separated from my loved ones when we needed each other the most. Thus came the need to create the space to split my time between both counties."
"So, with that, it's time to start a new chapter and bid farewell to Good Trouble," she continued. "I cannot wait to see what the team has in store for what I know will be another incredible season. You best believe I'll be watching every week and screaming from the sidelines!!"
Article continues below advertisement
When will 'Good Trouble' Season 5 premiere?
As of this time, we don't have an official date for the Season 5 premiere of Good Trouble. However, if past seasons are any indication, we can likely expect it to drop sometime in February or March of 2023. Just like the seasons before it, viewers can also expect Season 5 to have around 18 drama-packed episodes, with a few-months break in between the first and second halves of the season.
How many episodes are left in 'Good Trouble' Season 4?
As of this writing, there are five episodes left in Good Trouble Season 4, including the finale on Sept. 1, 2022. If you miss the live airing on Freeform on Thursday nights, don't fret! New episodes are available to stream the next day on Hulu.
Article continues below advertisement
In a teaser clip from this week's upcoming episode, titled "Life Is What Happens," Jazmin (Hailie Sahar) finally gets to walk down the aisle to wed her fiancé, Spencer (Joseph Piccuirro), as her Coterie family cheers her on.
Don't miss out on the final episodes of Good Trouble Season 4, which air on Thursdays at 10 p.m. ET/PT on Freeform.