Maia Mitchell Is Back as Callie for the 'Good Trouble' Season 5 Premiere
Maia Mitchell's Callie returned to 'Good Trouble' for the Season 5 premiere, but will she be back on the show in a more permanent capacity?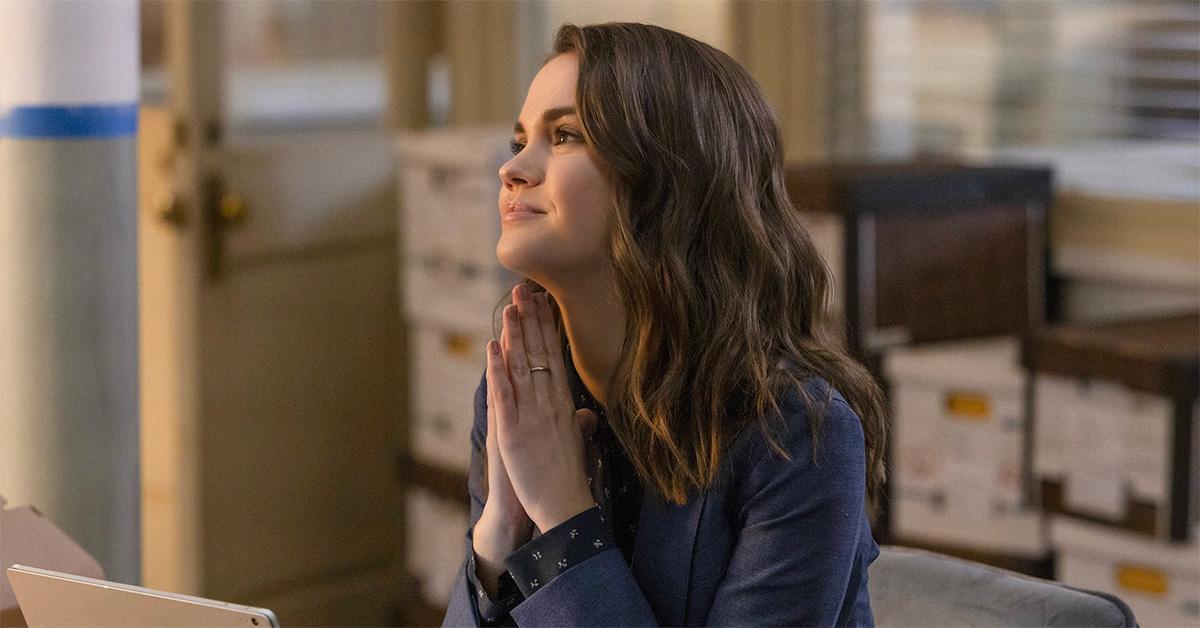 Now that Good Trouble has returned for its fifth season, many are wondering whether or not Callie, who makes an appearance in the season premiere, will be back with the show in a more permanent capacity.
Article continues below advertisement
Callie (Maia Mitchell), left the show in the fourth season to move to Washington, D.C. and pursue her dream of working for the ACLU. She has shown up via webcam periodically since her departure, though. Here's what we know about Callie's role in Season 5.
Is Callie returning to 'Good Trouble'?
News first broke that Callie would be returning to Good Trouble in January 2023, and now, many fans want to know whether the character will be back in the show's starring lineup. Good Trouble was originally anchored by Callie and her sister Mariana, two characters who were part of the cast of The Fosters before they were given their own spin-off.
Article continues below advertisement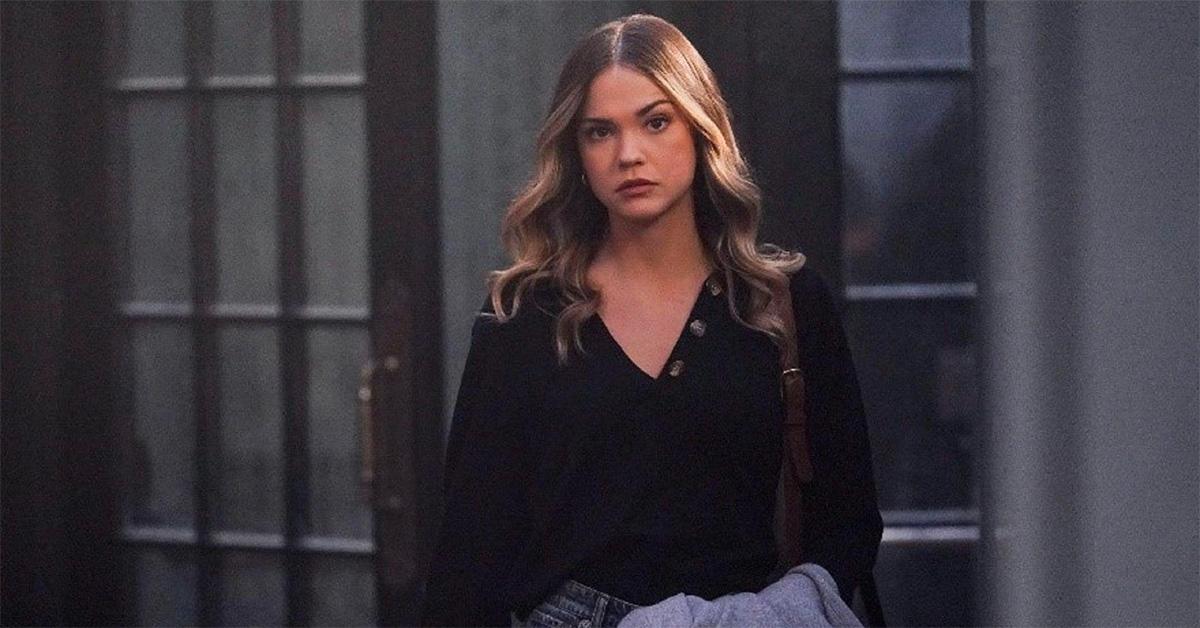 Maia announced back in March 2022 that she would be leaving Good Trouble, mainly because she was homesick for her native Australia.
"Two shows, 156 episodes, and a chosen family for life. Lucky me," she posted on Instagram at the time. "While I have been so beyond fortunate to have this career and a job that I love, with not an iota of regret, for quite some time I have suppressed an undeniable gravitational pull to return home to Australia to be closer to my nearest and dearest."
Article continues below advertisement
"Words can't express how beyond grateful I am for your consistent and unbreakable loyalty," she added. "Fact: We have the best fandom in television. You will always hold a special place in my heart, and I know our paths will cross again in the future."
Because she shows up via webcam on occasion, it was always clear that Maia hadn't left the show behind for good, and now she's returned in the flesh.
While fans were surely excited to see Callie back in the mix at the beginning of Season 5, it doesn't seem like she will be returning to the show permanently. When it was initially announced that Maia would be returning to the show, she was described as a "guest star," which suggests that she may be in a few episodes in Season 5, but she isn't returning to the show full time.
Article continues below advertisement
Callie returned to support her sister.
According to an interview with Deadline, showrunner Joanna Johnson said that Maia was always open to returning, and this timing made sense. Callie returns to support Mariana after Evan gets shot and she's forced to step in as his proxy in running Speckulate. Given all that Mariana is dealing with, it only made sense for Callie to show up to offer her support.
"I didn't have this in mind when she left, because we just didn't know when she would be able and ready to come back. She's always going to be a part of this show. She loves it. It feels like coming home to her," Joanna explained of Maia's return.