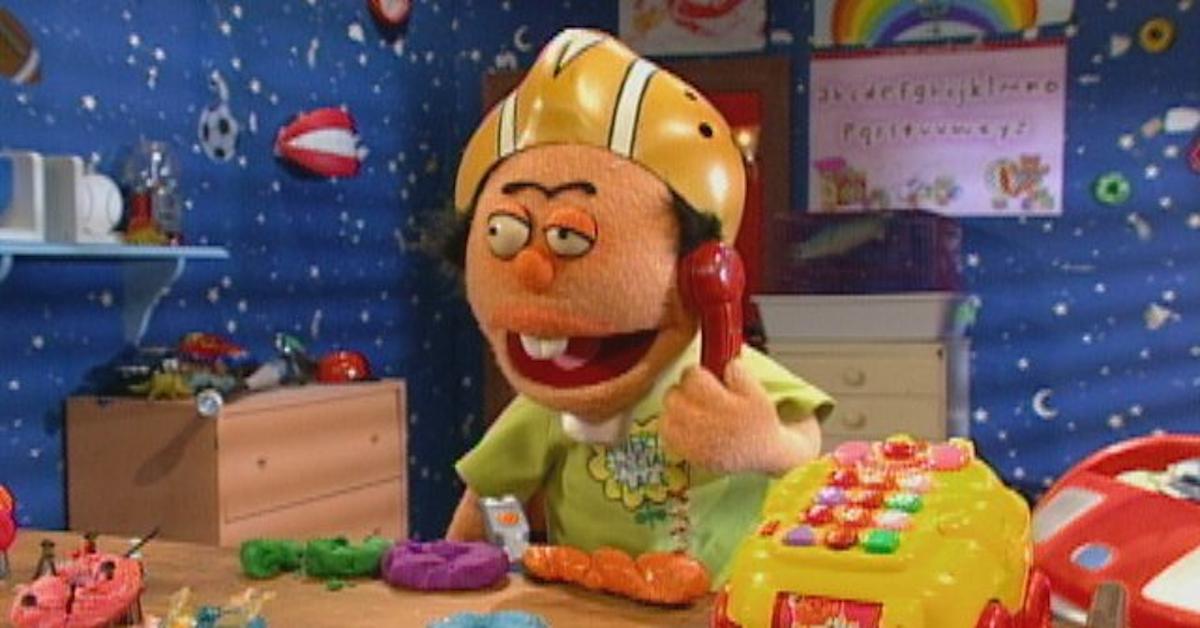 Does 'Crank Yankers' Use Real Phone Calls for Their Pranks? or Is It All Scripted?
Crank Yankers fans are rejoicing that Comedy Central plans to bring the candid phone call show that featured prominent comedians pranking unsuspecting folks with hilariously situational material, but there's one question that's on everyone's minds:
Article continues below advertisement
Are the phone calls on Crank Yankers real?
It's a question that's tricky to answer, especially when you consider FCC laws and regulations that tend to take the fun out of prank calls.
You've probably tuned into a local radio station broadcast while stuck in traffic during your morning commute, contemplating the futility of your existence, how much you hate your job, and how every relationship you've been in has been a mess of lies, deceit, treachery, and unfulfillment. But then a familiar segment blasts over your cars' speakers.
Article continues below advertisement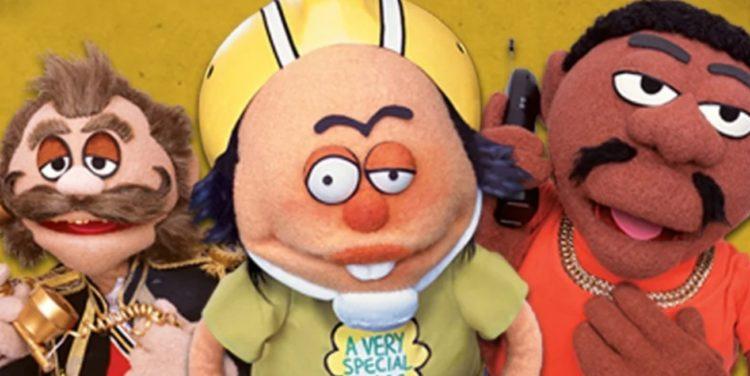 That's the old prank-calling routine, where cheating partners are exposed, hard-nosed conservative fathers are told their star pupil children are forfeiting their Yale scholarships to join a touring drag show ensemble, and people's savings were given willingly to some Nigerian prince in an easy-to-spot scam.
And you laugh and laugh at the reactions these callers spew out on air who are none-the-wiser that they're not only being recorded but broadcast for millions of listeners to take joy in their momentary pain.
Article continues below advertisement
And maybe getting off on someone else's misery as you hurdle towards an occupation you could care less about is enough to get you through your day, or at least your morning, but I've got bad news for you: those radio prank calls are all staged.
I'm not saying that it's impossible to prank someone live on-air, but what I am saying is that a phone call cannot be live broadcast without the person on the other end knowing they're being broadcast.
Networks, both TV and radio have to get the proper clearance to put you live on-air and if they don't, they can be sued into oblivion. And no network, or business for that matter, would knowingly risk their entire livelihood on a single four-minute segment. So sorry for ruining those morning radio prank shows for you, but that's the ugly truth, as Gerald Butler would say.
But does this mean that Crank Yankers is staged?
Article continues below advertisement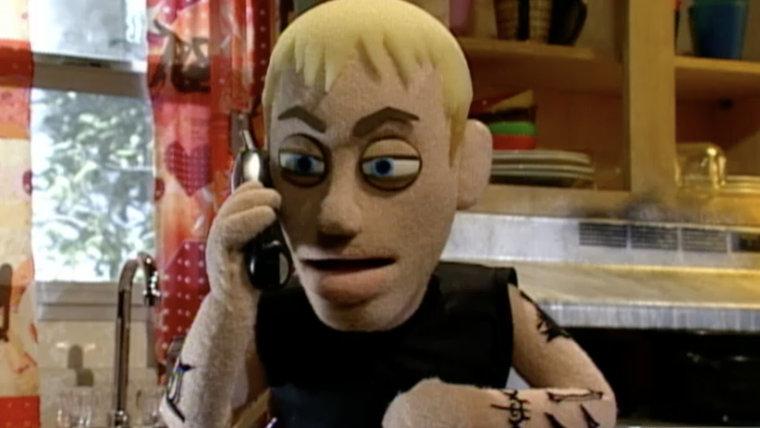 After all, the show isn't done live — we are dealing with recordings here and it's very possible that producers are able to get some waivers and agreements signed, especially if they offer some money for agreeing to be put on air as a result. The show's also fairly easy to produce — all you have are audio of phone calls, and some small sets and wonderfully designed puppets. Everything's done in studio, so the scale of production is way less than a traditional sitcom, or most other shows on TV.
Article continues below advertisement
So they could probably offer a little bit of money for whoever's screaming on the other end of the phone, and it's not like that person's face is ever going to go on TV, either.
Well, if you were worried about whether or not the prankees on Crank Yankers are real or not, rest assured, they totally are.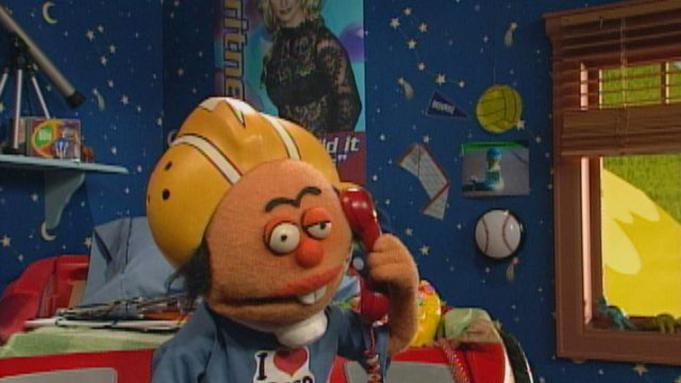 Article continues below advertisement
The show has such a place in Jimmy's heart that he still has some of the original puppets in his office, which makes sense. One of his favorite things to do as a child was partner up with his pal, Cleto Escobedo III, as 10-year-olds and trade-off the phone, making prank calls back-and-forth and taping them to playback for their friends.
Even though Jimmy has a nostalgic connection with his prank-calling days, that doesn't mean the program's format hasn't been updated.
Vulture put up a great piece on the challenges of prank-calling today with the advent of smartphones, call blocking technology, spam blockers, call screeners, and sending unknown numbers straight to voicemail.
To that end the show's been updated to acknowledge new forms of communication technology, as Comedy Central's president Kent Alterman spoke about:
Article continues below advertisement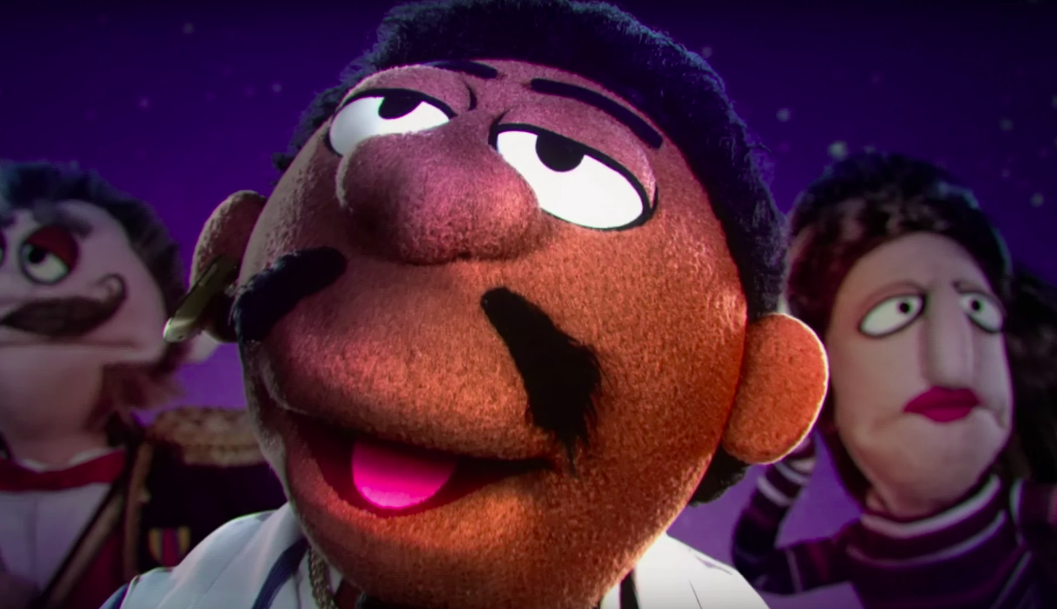 "We're excited to really explore all the new ways that people are communicating. So it's everything from landlines and cell phones to eSports platforms and dating apps, and it really feels endless."
So what do you think? We'll you be checking out the new Crank Yankers?
New episodes air on Wednesdays at 10:30 p.m. ET on Comedy Central.