The Original Marnie from 'Halloweentown' Was Never Told Why She Was Recast
Fans never got over Marnie being played by another actress in 'Return to Halloweentown.' So just why did they replace Marnie in 'Halloweentown'?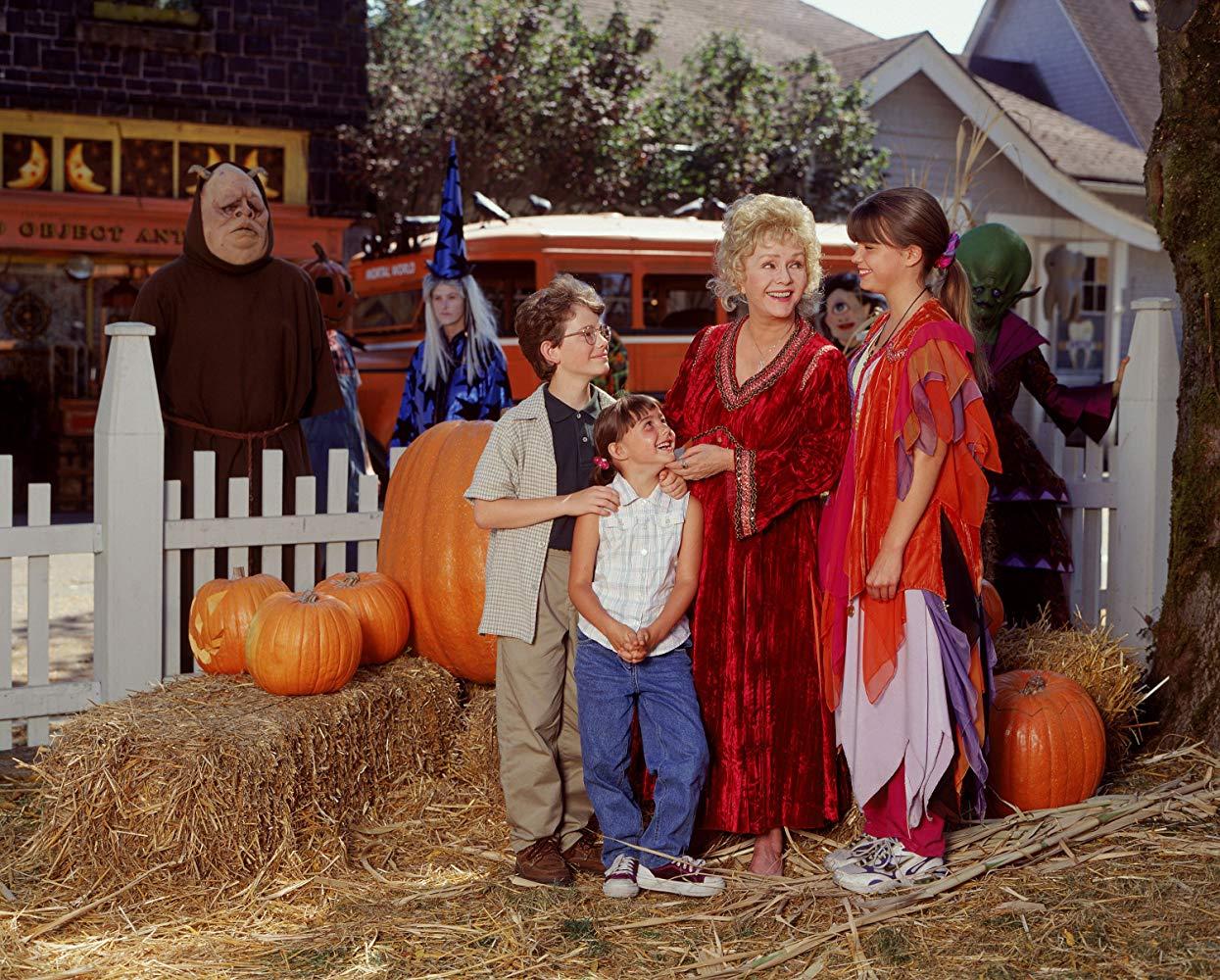 'Tis the season for 31 Nights of Halloween on Freeform, which means the queen of Halloween, Marnie Piper, will soon be gracing our screens again. But which Marnie Piper will you be watching?
Article continues below advertisement
Halloweentown followed a young witch, Marnie Piper, as she discovered her powers and joined her family to save Halloweentown. Kimberly J. Brown reprised the role in the following two sequels, but when Return to Halloweentown happened, she was suddenly Sara Paxton. So what gives?
Why did they replace Marnie in Halloweentown?
The rumor was that the original actress, Kimberly J. Brown, was filming Big Bad Wolf when Return to Halloweentown was scheduled to shoot. Because of the scheduling conflict, Kimberly had to turn down the role. However the rumor turned out to be unfounded.
Article continues below advertisement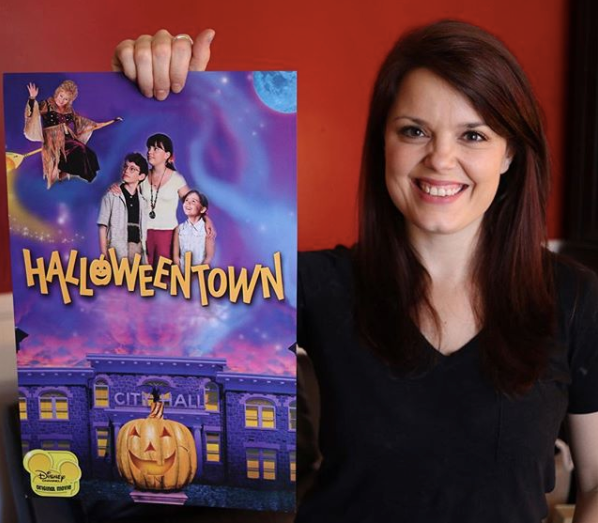 Kimberly confirmed that she was actually not busy at the time when they were going to shoot Return to Halloweentown. In fact, she hadn't been officially asked to return at all.
"I was available and ready to do it and had talked to them about doing it. But Disney decided to go in a different direction and recast the role," Kimberly said, addressing fan questions online.
Article continues below advertisement
The new Marnie, Sara Paxton, was asked in an interview with Hollywood.com if she knew what had caused the recast. Paxton said that she was never told what happened, but when she received the call, she believed it sounded like a fun opportunity and jumped at the chance.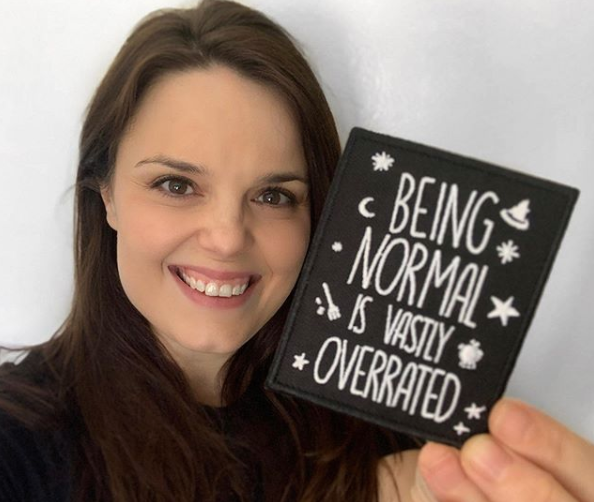 Article continues below advertisement
So what happened to the original Marnie?
Despite not being able to reprise her role, Kimberly remained a part of the Halloweentown community. The original film was partially shot in St. Helens, Ore. and, because of that, a 'Spirit of Halloweentown' festival is held there around Halloween. Kimberly attempts to attend the festival every year. She attends a number of other festivals throughout the year and around the country that celebrate the movie as well.
When she's not being Marnie Piper IRL, she's still representing Halloweentown in her own way. She runs an Etsy shop called Craftily Creative and the shop is filled with hand-painted shirts, mugs, and signs. Although there are a lot of different kinds of pop culture references in her shop, her most popular items contain Halloweentown quotes and references.
Article continues below advertisement
Kimberly continues to act today but she does it more on her own terms through her Youtube channel. She shares comedy sketches, improv shows, song covers, and fan Q&As through the channel.
Article continues below advertisement
Oh, and remember the villain of Halloweentown 2: Kalabar's Revenge? Kal was played by Daniel Kountz who just happens to be Kimberly's boyfriend. The cute couple attends conventions honoring Halloweentown together and Kountz regularly reps Kimberly's Etsy shop's Halloweentown merch.
Despite Disney dropping her as the original Marnie, Kimberly seems to hold no ill will. In fact, she recently spent time in Disneyland and promoted their Halloween seasonal offerings on Entertainment Tonight. She may not have been the last Marnie Piper but she's continuously shown that she's pretty proud of the time she did spend as the character.