The 'Shadow and Bone' Netflix Adaptation Cast Is Super Badass
'Shadow and Bone' is an eight-part Netflix series based on the bestselling fantasy series of the same name, and its cast looks stellar.
Earlier this year, it was announced that Netflix had greenlit Shadow and Bone, an eight-episode series adapted from Leigh Bardugo's bestselling fantasy novels Shadow and Bone and Six of Crows, which take place in her Grishaverse. And now, the cast has been announced.
Article continues below advertisement
Ben Barnes of Westworld fame and Jessie Mei Li, who will be starring in Edgar Wright's upcoming Last Night in Soho, will star in this epic fantasy tale that combines the stories and characters of both Shadow and Bone and Six of Crows.
Article continues below advertisement
What is Shadow and Bone about?
According to Deadline, "In a world cleaved in two by a massive barrier of perpetual darkness, where unnatural creatures feast on human flesh, a young soldier uncovers a power that might finally unite her country.
"But as she struggles to hone her power, dangerous forces plot against her. Thugs, thieves, assassins, and saints are at war now, and it will take more than magic to survive."
Sounds intense, huh? Bardugo's Grishaverse books have sold over 2.5 million copies in just the English language. They've been translated into 38 different languages so far, and yet another book in the series, King of Scars, came out in January of this year. So it doesn't look like Bardugo is stopping anytime soon. Do we have Netflix's version of Game of Thrones on our hands here?
Article continues below advertisement
Westworld's Ben Barnes is among the stellar actors cast in Shadow and Bone. 
You might also recognize him as Prince Caspian from the Chronicles of Narnia movies. According to Deadline, Barnes will play General Kirigan, "the commander of a magical military elite" in the Grishaverse. Jessie Mei Li has been cast as the protagonist, orphan soldier Alina Starkov.
Article continues below advertisement
Other regular series cast members include Doctor Who actress Amita Suman, Freddy Carter of Pennyworth, Archie Renaux of Voyager, and Kit Young, from Endeavor. Not only are these people extremely good-looking, but they're also talented actors.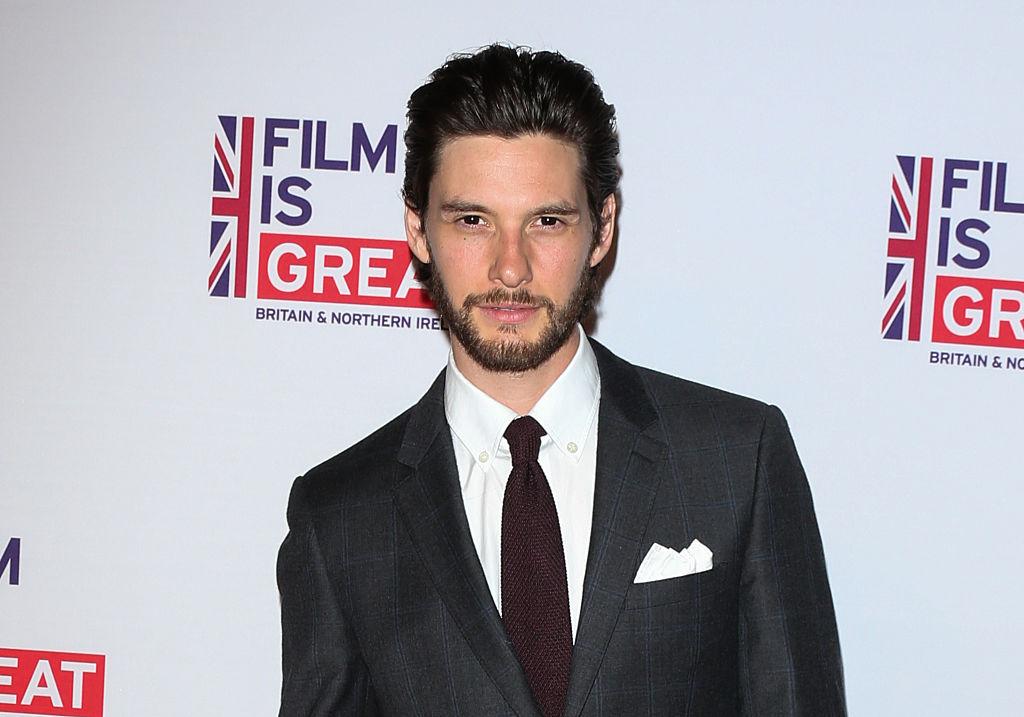 Article continues below advertisement
Stranger Things producer Shawn Levy will produce Shadow and Bone. 
His company 21 Laps has an overall deal with Netflix that this project will fall under. Eric Heisserer, the writer of Netflix hit film Bird Box, is adapting the books, and Bardugo is on board as an executive producer. I always like when authors are involved in the adaptations of their work. It makes me feel better about what we end up seeing on screen.
"I was so way going into this process," Bardugo says of seeing her work being adapted, "because these characters have lived in my head for so long. Turns out I had nothing to fear. Watching these actors begin to inhabit these roles has been pure magic."
Article continues below advertisement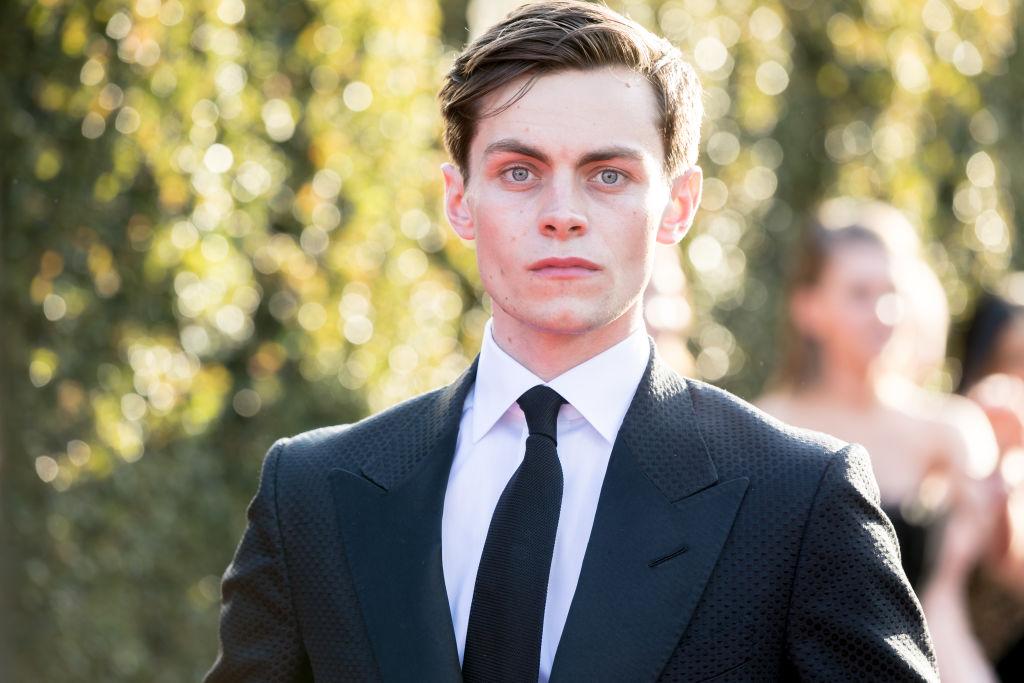 When does Shadow and Bone come out on Netflix?
It's early yet, so we don't know when Shadow and Bone will hit Netflix, but we do know, thanks to Polygon, that the show is set to start filming in Budapest.
Heisserer spoke to Entertainment Weekly about the new casting developments, saying, "Leigh and I are so excited to see this cast bring the Grishaverse to life. While some are perfect fits with how we envisioned them, others are surprising discoveries whose performance shattered our expectations."