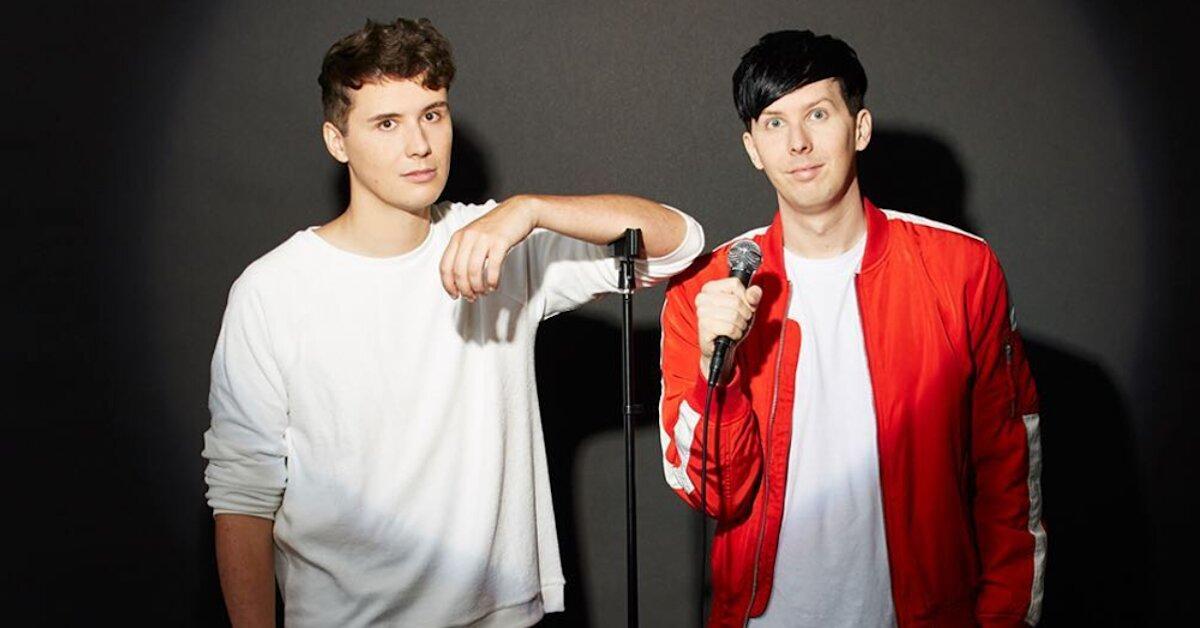 YouTuber Phil Lester Tells Fans He's Gay Shortly After Comedy Partner Dan Howell Comes Out as Queer
Last month, Dan Howell —one half of the British comedy duo Dan and Phil — shocked fans by confirming that he and roommate Phil Lester have been more than just friends.
Though the 28-year-old didn't specify the status of their current relationship, he did say, "it was more than just romantic. This is someone who genuinely liked me. I trusted them. And for the first time since I was a tiny child I actually felt safe... we are real best friends. Companions through life. Like, actual soul mates."
Article continues below advertisement
It's been a big month for the YouTubers. Both of them came out to followers in separate videos on their channels, but they also expressed a desire to keep certain aspects of their lives to themselves.
Are Dan and Phil still living together?
There's no evidence to suggest that the pair, who has been roommates since August 2011, isn't cohabiting anymore. Though they haven't showed up on each other's social media accounts since December, Dan expressed a lot of love for Phil in his coming out video on June 13.
Article continues below advertisement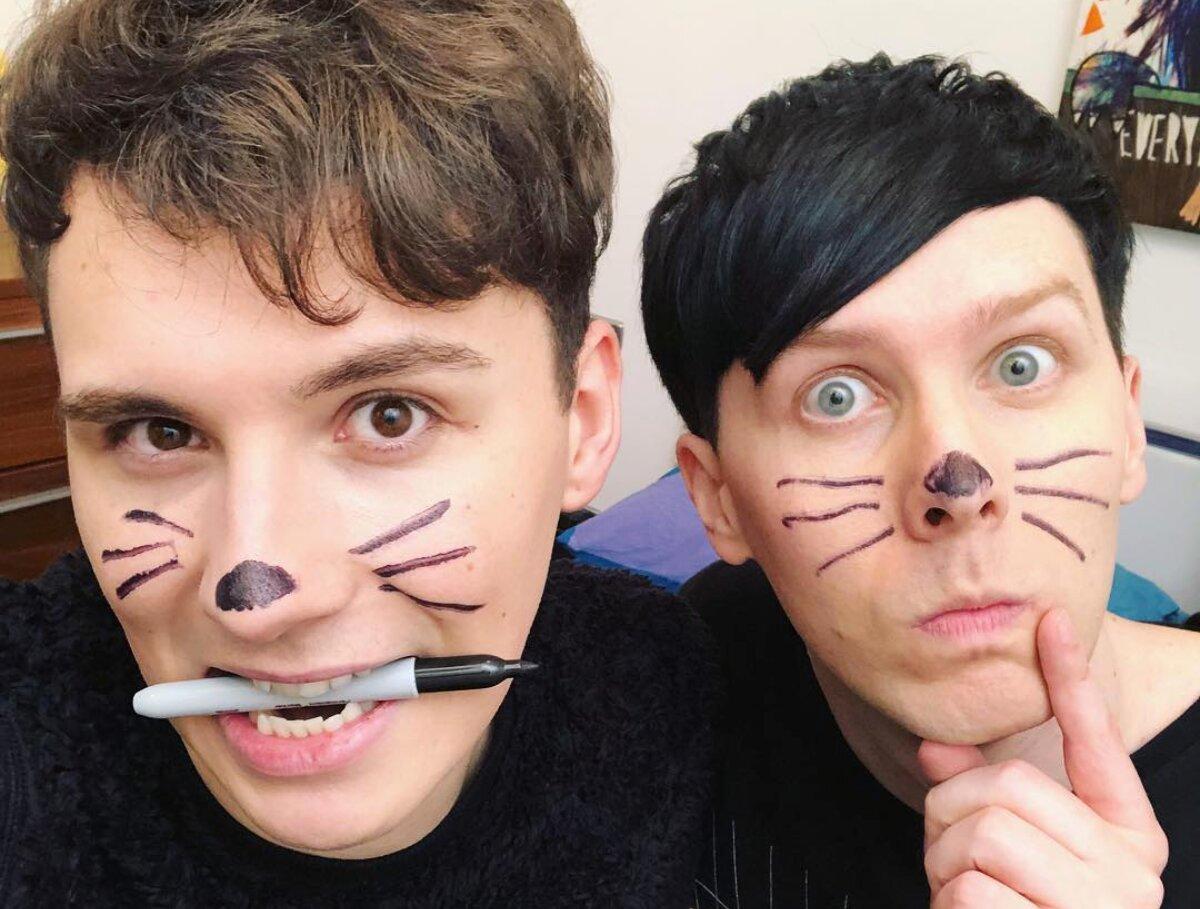 After hinting at his relationship with Phil, the vlogger stated, "I bet so many people wanna know so much more about that, which, honestly, I take as a compliment, but here's the thing... I'm somebody who wants to keep the details of my personal life private. So is Phil."
Whether or not the duo is an item, we hope they continue doing comedy together.
Article continues below advertisement
Dan and Phil coming out as LGBTQ was met with love from the YouTube community.
In his video, Dan explained that he identifies as "queer" rather than gay. "Spoiler alert: I'm not straight," he told his 6.6 million subscribers. "We live in a heteronormative world ... which means people are presumed to be straight. If you're not, then at some point you have to 'come out.'"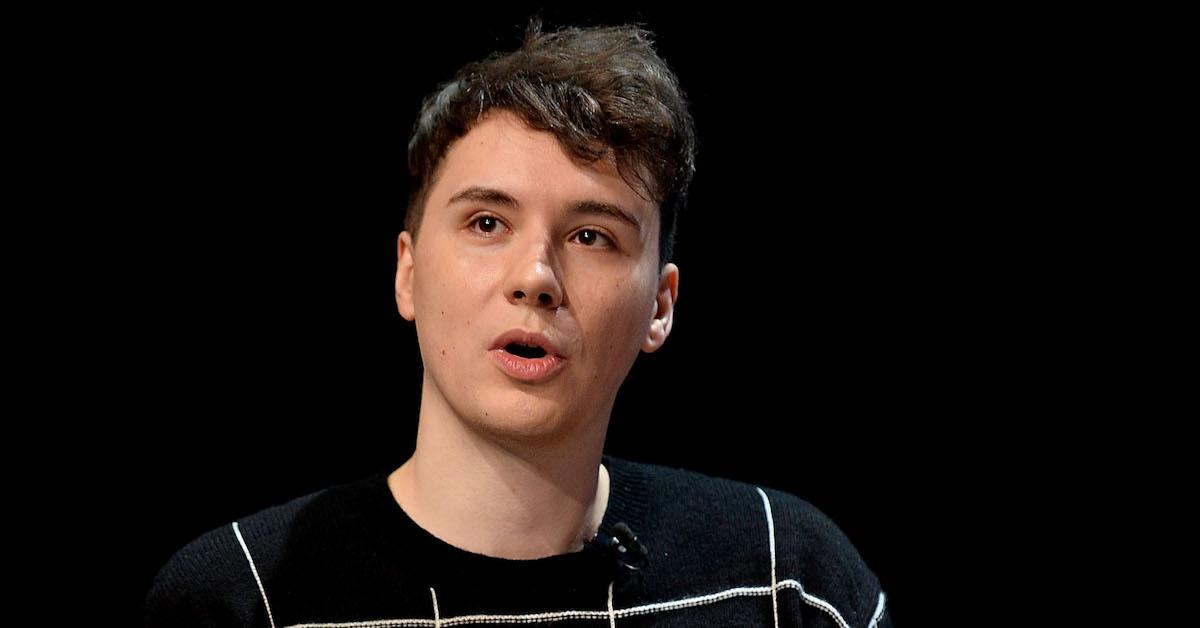 Article continues below advertisement
He continued, "Whatever heterosexual is, I ain't it. Really, if you ask me, I don't think anyone is totally straight. I think there's a lot of social and emotional issues getting in the way of yet-to-be-understood feelings of attraction that can be very flexible. Am I totally gay? No."
Fans rallied around Dan in the comments section. "Love the fact that he split each section into a different colour of the LGBTQ+ flag <3 we support u dan we got ya back," one person wrote. Openly gay YouTuber, Tyler Oakley, added, "couldn't be more proud of you."
Phil followed up with his own video 17 days later. "I'm gay," the 32-year-old stated matter-of-factly, "which, depending on who you are, you might have already known or it could have been a surprise."
Article continues below advertisement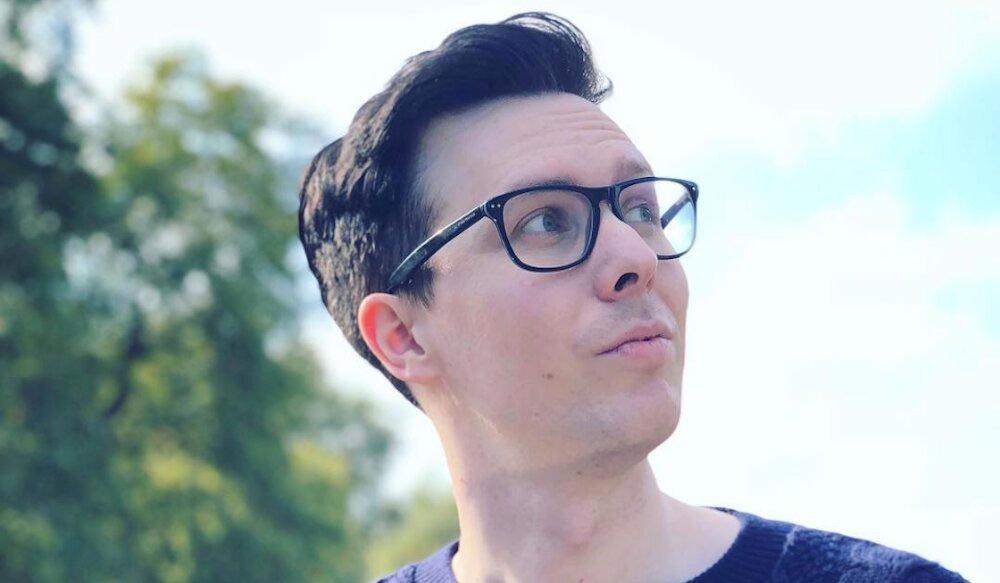 "It's funny, though. You never stop coming out to people, because it's not like you do it once and then everyone knows and it's no big deal," Phil, who's been open about his sexuality since college, noted.
"This channel for me over the last 10 years has been about being creative or entertaining people rather than sharing my personal life," he concluded. "But now I do feel like it's important to share that I'm gay because hopefully my story will help some of you and representation is important."
Thank you for sharing your authentic selves with us, Dan and Phil!