This May Seem Far-Fetched, but Dinosaurs Could Roam the Earth Again by 2050
It's undeniable that dinosaurs were the most dangerous creatures to ever live on the planet, but is it true that they're coming back in 2050? Details.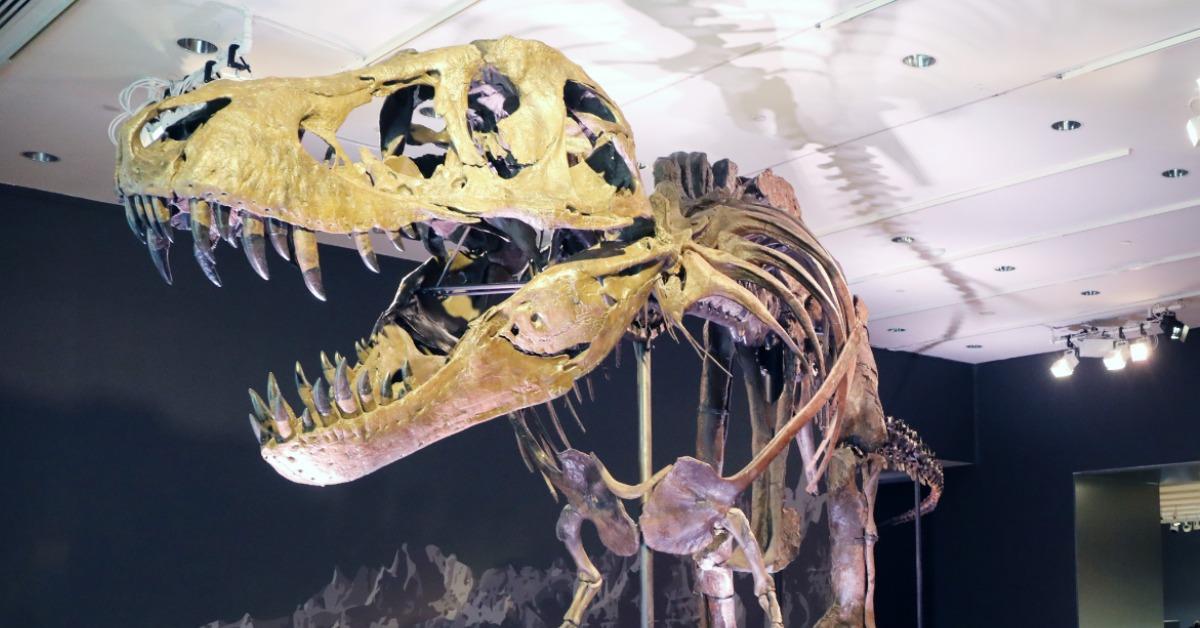 There have been a lot of scary creatures that have walked planet Earth ever since its inception. Although the variety of man-eating species has dwindled as humanity has progressed, there was a point in time where merely stepping outside was a fight for life and limb. This was largely thanks to dinosaurs, the massive reptilian creatures that ruled the planet for millions of years before humans took the reins.
Article continues below advertisement
It's common knowledge that dinosaurs have been gone for quite some time now, but pop culture has always kept their memory at the forefront. Because of that star treatment in films and other means, the question has been raised on countless occasions of what the world would be like if dinosaurs never actually went extinct, or if they were to come back today. So, are dinosaurs actually coming back, and will they be here by 2050? Keep reading to find out.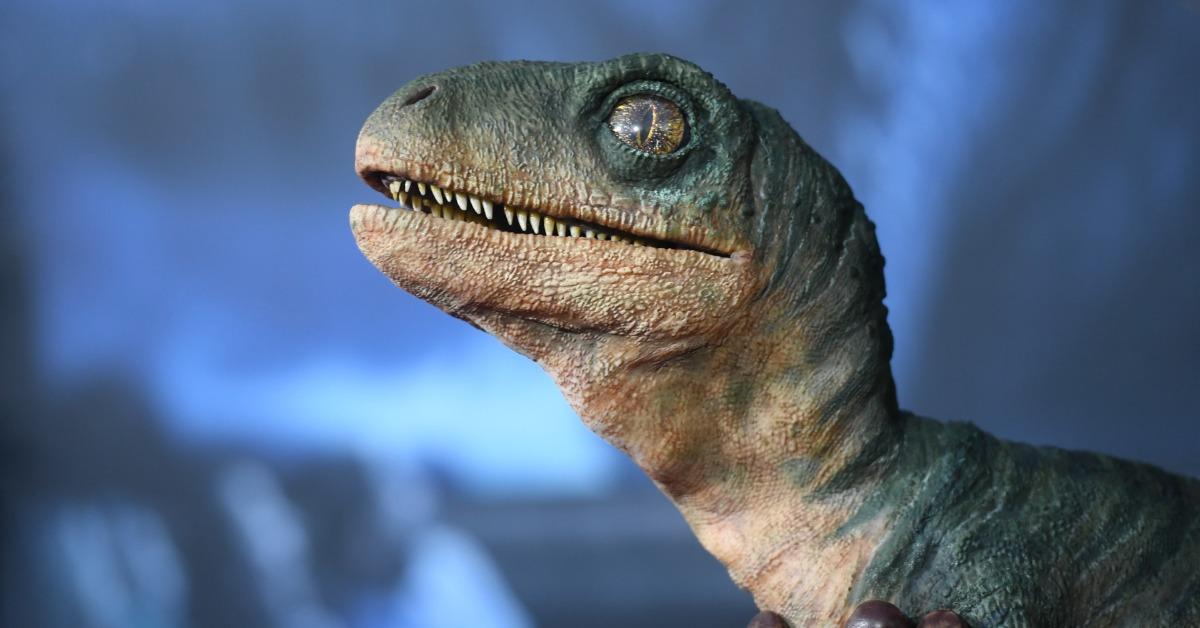 Article continues below advertisement
Are dinosaurs actually coming back in 2050?
This may seem like the most far-fetched concept ever, but believe it or not, it has been predicted that humans will be able to bring dinosaurs back from extinction in some capacity by 2050. Back in 2016, the Adam Smith Institute shared the news that they confidently believe that humans will be able to bring dinosaurs to life by 2050.
Institute director Dr. Madsen Pirie wrote in a report (per the Express): "Dinosaurs will be recreated by back-breeding from flightless birds. Birds are modern-day dinosaurs, but they no longer look like dinosaurs."
The process of making a living, breathing dinosaur once again will seemingly come to fruition thanks to DNA isolation technology.
Article continues below advertisement
Madsen explained, "Deep within their DNA, however, will be information relating to the time when they did, and a combination of selective breeding and gene technology will be used to give them the characteristic features of dinosaurs – the jaws with teeth, the tail, the small forelimbs."
By isolating DNA, scientists will reveal "that buried information to bring the desired characteristics to the fore."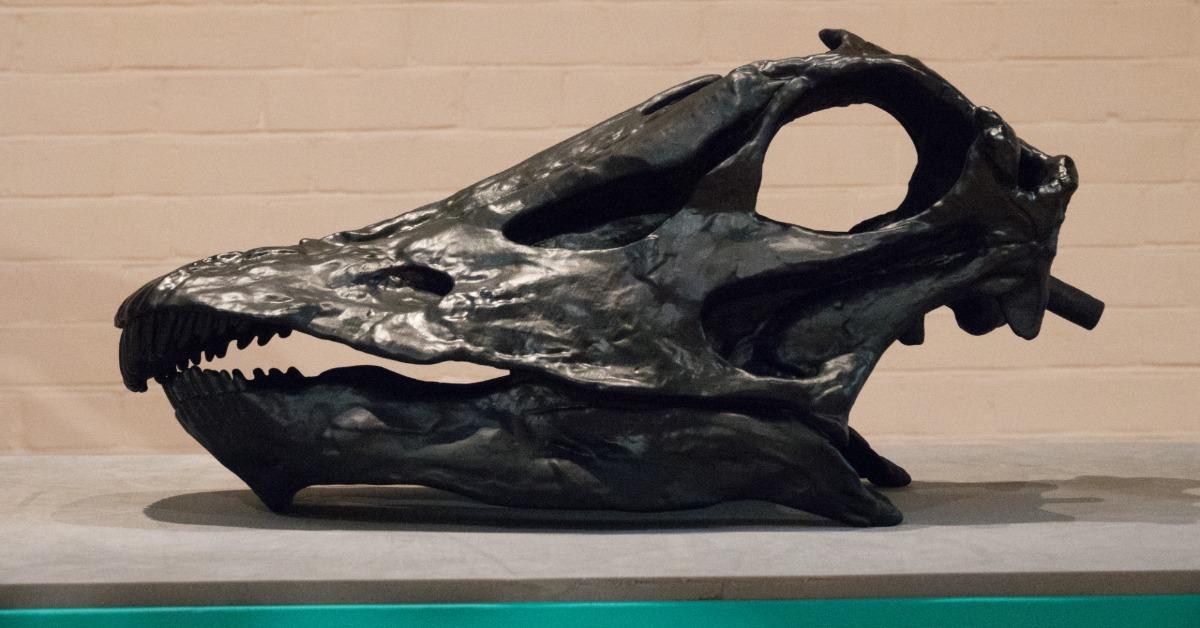 Article continues below advertisement
The ball doesn't stop at just a baby T-Rex, however, as the institute claimed that the successful development of one dinosaur embryo would allow for other species to eventually be made in the exact same vein. Granted, we're still a few decades away from any of this actually coming to be, but the idea of living in a world with a real-life Jurassic Park is pretty wild regardless.
People have had some wide-ranging reactions to the news on social media.
Over the last few years since the notion of dinosaurs coming back in 2050 first came to be, plenty of people have taken to social media and shared their thoughts about the potential for walking the Earth with these massive reptiles.
"Well I've just read something saying dinosaurs will return by 2050, there were literally five movies showing that bringing dinosaurs back isn't the best idea in the world," wrote one user.
"I predict that Google will possess at least five dinosaurs by the year 2050," chimed in another.
"Okay so this may sound stupid but it's something that genuinely keeps me up at night, like I've done research and the whole Jurassic Park thing is not impossible at ALL?? Like it's even believed that for 2050 it will be already possible to have dinosaurs clones??" wrote one more clearly concerned user.
Who knows, maybe a casual trip to the zoo in 2050 will include zebras, giraffes, and T-Rexes!