It Looks Like Dorinda Medley Is Going to Need a New Dry Cleaner
Are Dorinda Medley and John Mahdessian together now? The 'RHONY' star broke up with her boyfriend of seven years in 2019. Details inside.
Since Dorinda Medley joined The Real Housewives of New York City in Season 7, she has given viewers iconic lines like "CLIP," "Jovani," and "I made it nice," and the usage of her Berkshires estate (including the Fish Room) for epic blowouts. Though she often brought up her late husband, Richard Medley, the reality star was also in a long-term relationship with dry cleaner entrepreneur John Mahdessian for the entirety of her time on the show.
Article continues below advertisement
While Dorinda's co-stars had their own issues with John for being a bit rough around the edges, Dorinda stood by her man and defended his attitude for many years. But, things have changed in Season 12.
Dorinda has already had her fair share of emotional moments in the 12th season over trying to balance the running of Bluestone Manor and dealing with her crumbling relationship with John.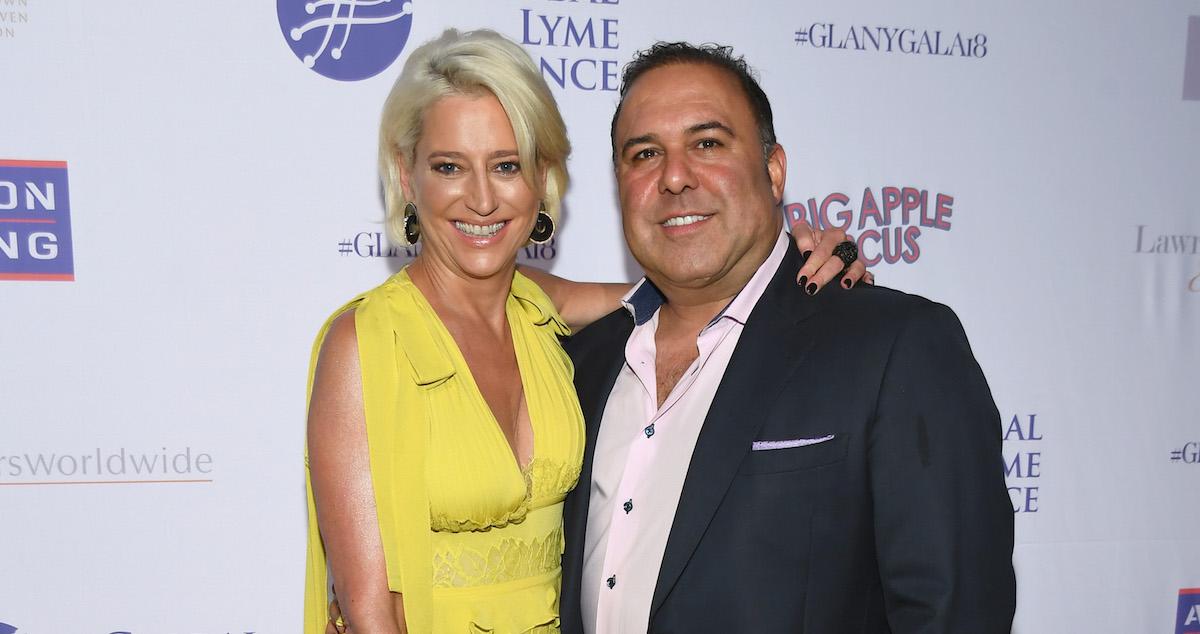 Article continues below advertisement
On the May 14 episode of the hit Bravo series, Dorinda will confirm that she and John have ended their relationship.
Are Dorinda and John together now? Read on to find out if the mom of one and John have rekindled their romance since the show filmed in 2019.
Are Dorinda and John together now?
In September of 2019, Page Six broke the news that Dorinda had split from John after seven years of dating. An inside source told the outlet that the two led "separate lives" and that their interests no longer lined up.
"They're starting to live separate lives. He'll attend the opening of an envelope, and she goes out for work, but she's really low-key," the source said. "He's all about being the guy on the town since she's been on the show."
Article continues below advertisement
The differences in their social lives were shown on the May 7 episode of RHONY when John went out to an event after Dorinda said that she wanted to stay in.
While some of Dorinda's co-stars soon denied that the breakup happened, including Sonja Morgan, Dorinda will reveal on the May 14 episode that the rumors are true.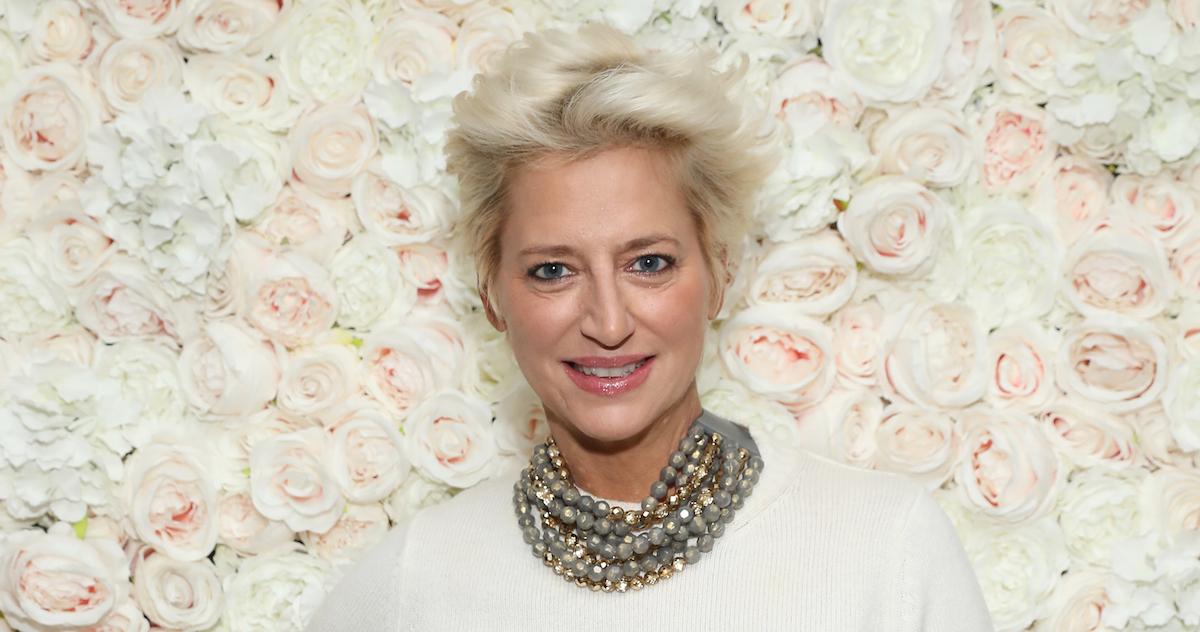 Article continues below advertisement
In a teaser for the episode, Dorinda said that her split was a result of her new "expectation levels."
"The breakup with John is sad, I mean, it's terrible. But I also know that I have to do what's best for me now. I've realized that my expectation levels have grown. This is what I want now. This is what I need, and I need to find the right partner that's willing to be engaged in that," she said in her confessional. "I don't think that's bad. I think that's honesty."
When speaking with Sonja on a walk, Dorinda further detailed what happened between her and John.
"I love John, and I'll always love John. There's no big fight. I feel bad because John feels terrible because we love each other. I love him and I don't know what will come of it. I just know that — don't you feel too that you're growing so fast?"
Article continues below advertisement
In the months since Dorinda and John ended their romance, it does not appear as if they've reconciled. Dorinda has not posted photos with her former beau on social media since September of 2019. John also has not featured Dorinda on his Instagram feed since September.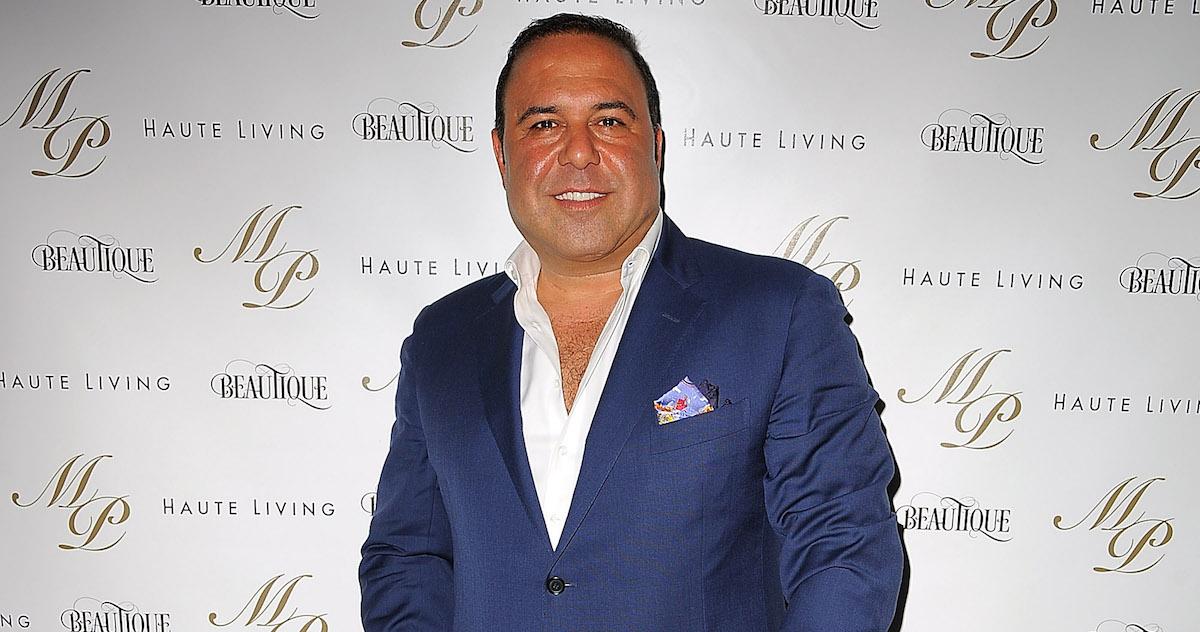 Article continues below advertisement
What is John Mahdessian's job?
Now that Dorinda's split from John is confirmed, it looks like the reality star will have to find a new place to get her dry cleaning done. John is the owner of Madame Paulette, which is a high-end dry cleaner / clothing restoration establishment in New York City.
Viewers of the series will know that several of the housewives were using John's for their dry cleaning, and that Dorinda herself enjoyed the perks of dating the owner.
The Real Housewives of New York City airs on Thursdays at 9 p.m. on Bravo.