Elon Musk and Mark Zuckerberg Have Had a Frosty Relationship for Years
Following rumors that Elon Musk and Mark Zuckerberg may battle in a cage match, many want to know whether the tech billionaires are friends.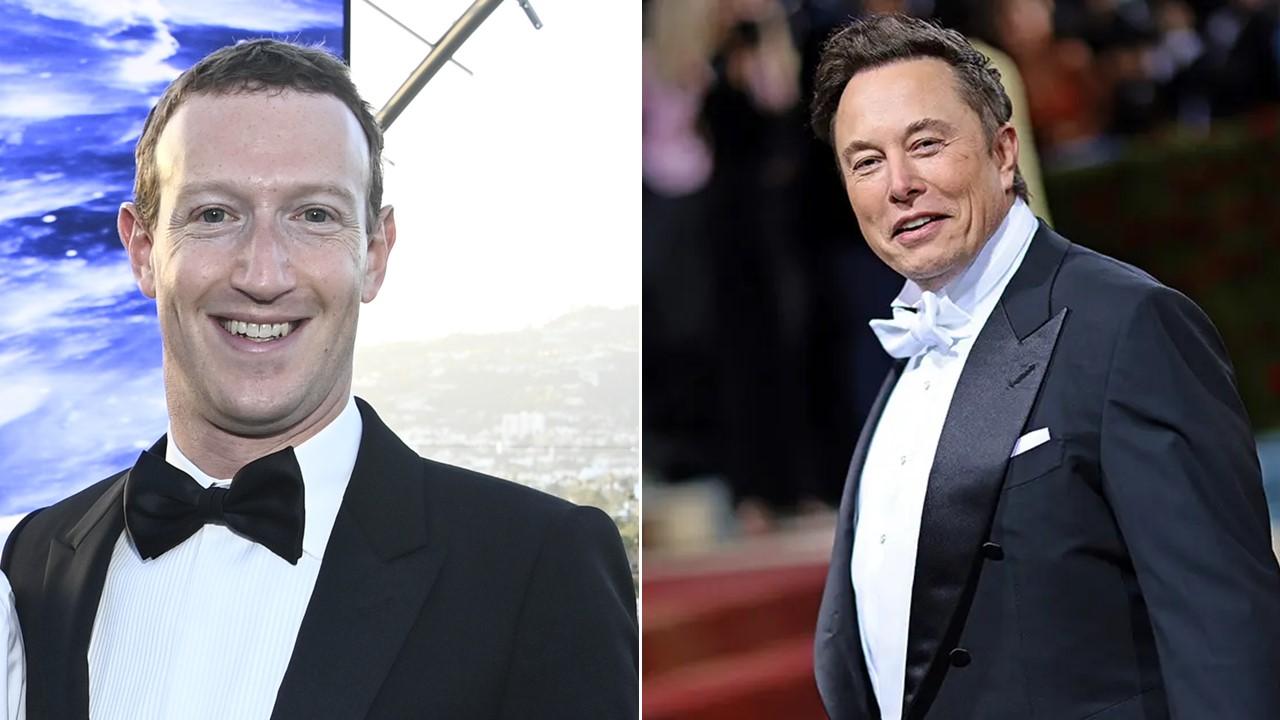 In the world of tech billionaires, it's hard to think of two people more prominent than Mark Zuckerberg and Elon Musk. One runs the largest social media platform in the world, and the other owns Tesla and Twitter. Both men are massively wealthy, and many wonder why they don't just buy an island and leave the world behind.
Article continues below advertisement
Alas, both men insist on making a spectacle of themselves. They recently agreed to a cage match against one another. Following news about the potential cage match, are Elon and Mark actually friends? Here's what we know.
Are Elon Musk and Mark Zuckerberg friends?
Although they own competing social media platforms, Elon and Mark had a frosty relationship long before Elon became one of Mark's direct competitors. Since Elon took over Twitter, the relationship has become more heated. Elon has repeatedly called Mark an emperor, suggesting that he lords over the realm of social media like Louis XVI, a famously hubristic king of France. Elon has also made fun of the metaverse, which Mark made a major investment in and has been largely a failure.
Article continues below advertisement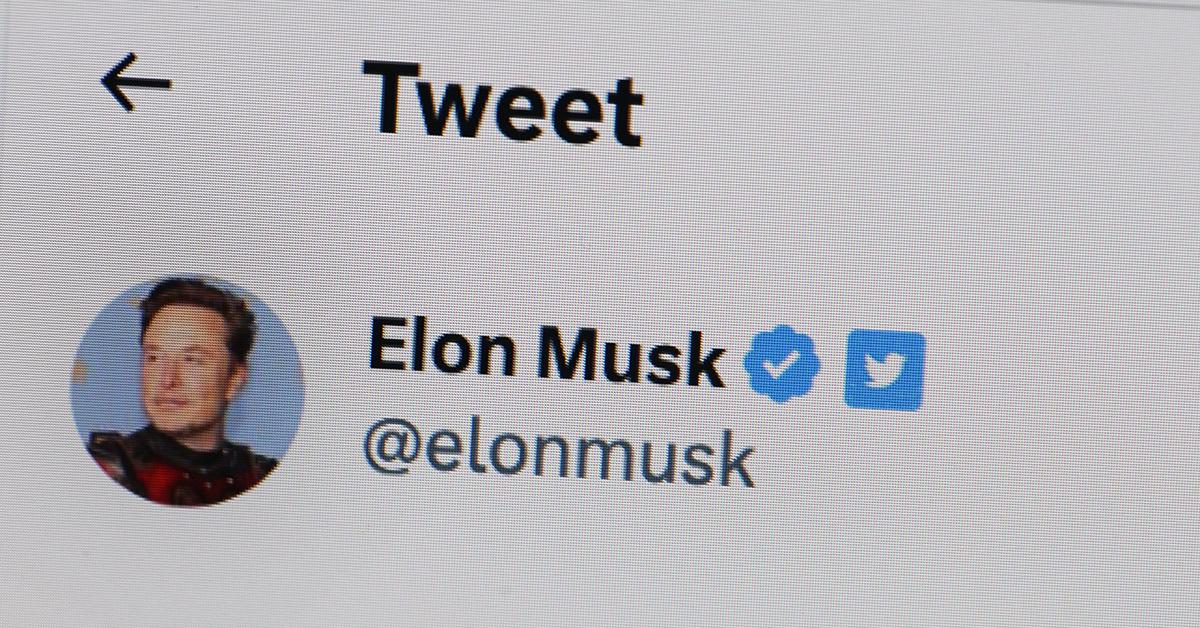 Mark, meanwhile, has said that the changes Elon has made to Twitter have been less than great for the platform and its user base. "I always thought Twitter should have a billion people using it," Mark said during a recent podcast interview, pointing out that the app hasn't always met its potential. News also broke that Mark's company Meta is looking into a text-based social media app that could compete with Twitter.
Article continues below advertisement
Elon Musk has challenged Mark Zuckerberg to a cage match.
Elon loves to post, and in a recent tweet responding to a discussion of Meta's attempt to build a text-based rival to Twitter, Elon wrote that he's "up for a cage match if [Mark] is lol." Mark then responded to a screenshot of the tweet, writing "send me location" on Instagram. Elon suggested that the Vegas Octagon could work as a location, and added that he has a move called the "Walrus" where he just lays on top of his opponent and does nothing.
Elon added that he will do it "if this is for real," and a Meta spokesperson who was asked about the story said that it "speaks for itself."
It isn't clear whether the two men are serious about a potential fight or just posting online, but the internet was immediately abuzz with discussion about the fight and who might ultimately come out on top.
Article continues below advertisement
Elon has very little fighting experience, but he does have some size on Mark. In contrast, Mark is into competitive jiu-jitsu and is apparently pretty good at it. If they were to fight, it may be an interesting match.
Of course, these two men could also spend their time thinking about creative ways to like, end homelessness or battle poverty. It may be a little less fun than a cage match, but in the end, the rest of us would be better off.