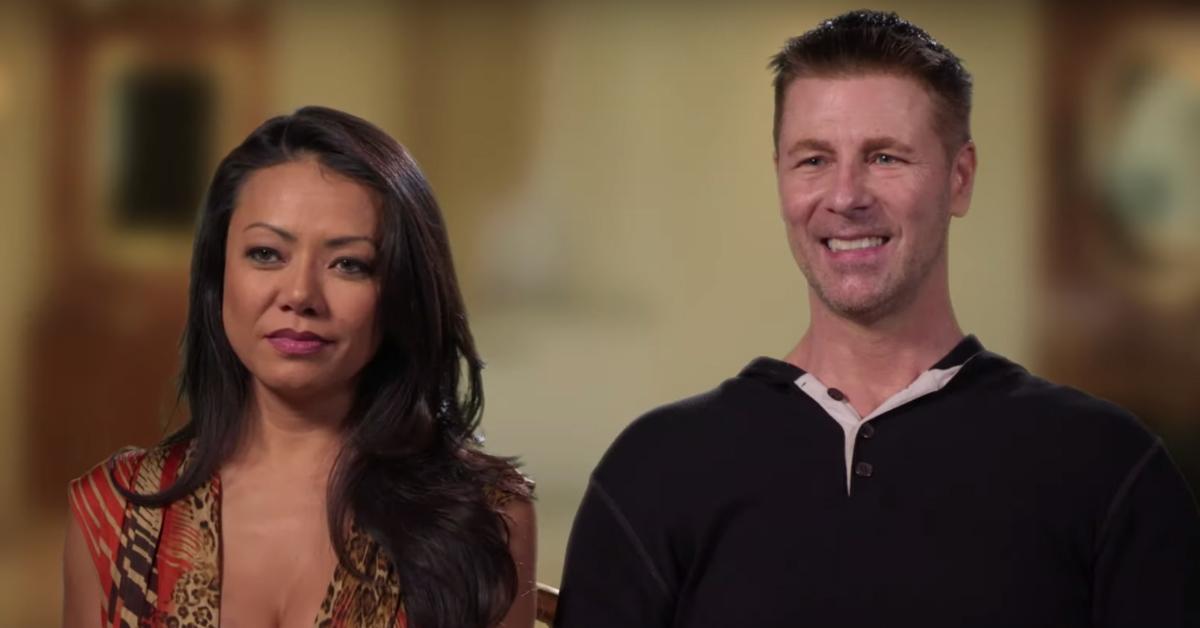 'Marrying Millions' Star Gentille Chhun Has Her Doubts About Brian — Will She Marry Him Anyway?
Are Gentille and Brian still married? The 'Marrying Millions' stars got engaged on the Lifetime show. Here's a look inside their romance.
Warning: Spoilers for Marrying Millions ahead! Read at your own risk.
Marrying Millions is an interesting (and admittedly surreal) show. The Lifetime series follows six couples who are hoping to marry but come from completely different financial backgrounds. Gentille Chhun and Brian are one of the couples headed for the altar, but there are some major hiccups along the way.
Article continues below advertisement
So are Gentille and Brian still engaged to be married?
At this point, we're not sure the wedding will even happen. During a preview for the August 28 episode of Marrying Millions, Gentille learns that Brian was engaged to another wealthy woman previously — a fact he'd neglected to mention.
"We're not supposed to keep any secrets," she tells him. "You were engaged? This is a huge betrayal... I'm starting to feel like [getting engaged] was a mistake."
This isn't the first time Brian's omissions have shocked Gentille. 
Gentille, a wealthy real estate investor, first met Brian, who works in construction, when she hired him to work on one of her developments. They hit it off right away, but their lifestyles are very different. While Gentille owns multiple properties, Brian was still living with his parents when they first met.
Article continues below advertisement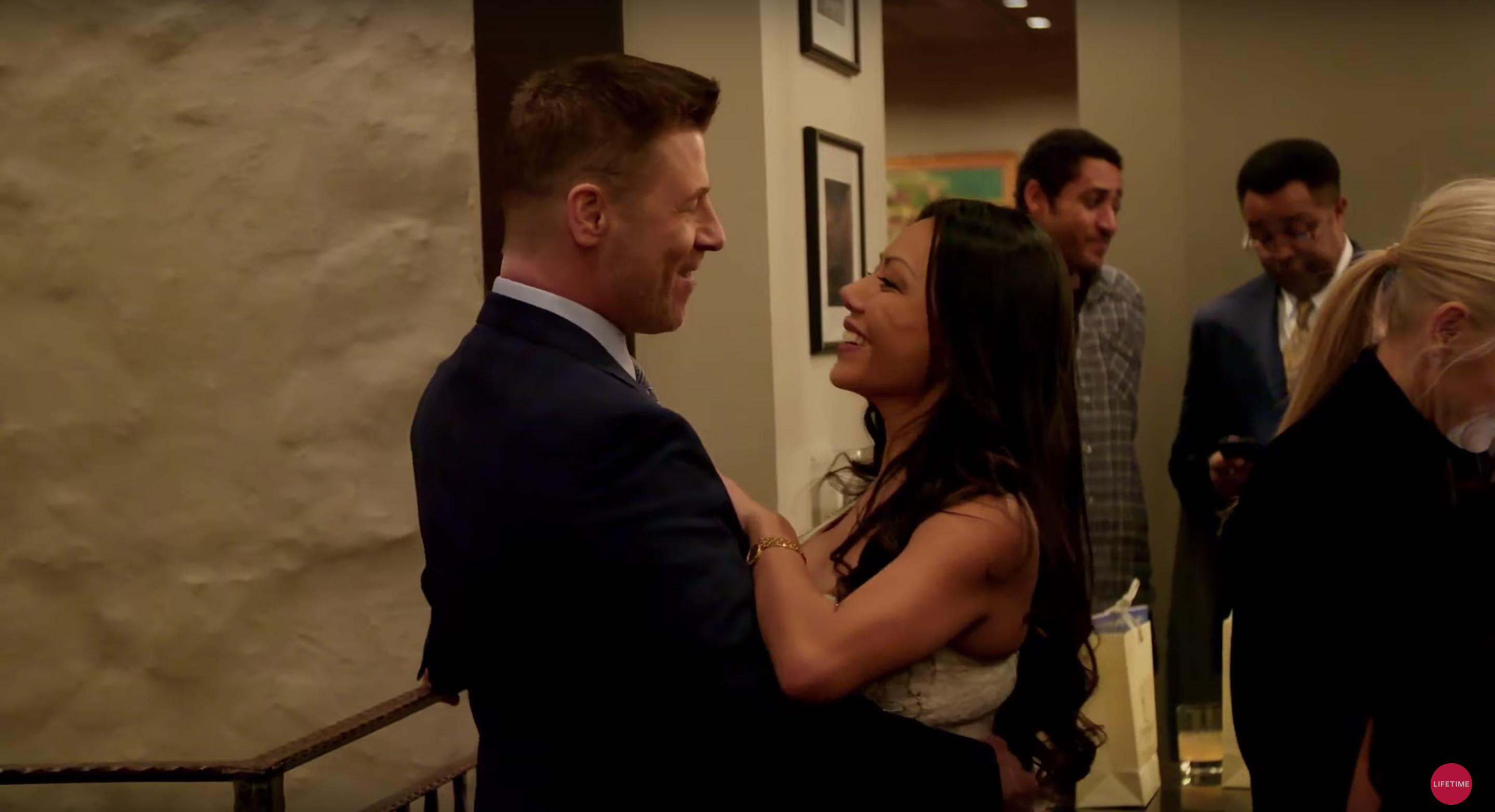 "It shocked me, but I wasn't totally surprised... just because he was so secretive about where he lived and even his age," she told All About the Tea. "I'm pretty laid back for the most part and I just let men do what they do… if they want to tell me something they will, if not, it's whatever. But I do understand why he didn't want to tell me originally."
Article continues below advertisement
Gentille's friends aren't exactly fond of Brian. 
Gentille is exceptionally close with her friends, and several of them aren't so sure Brian is the right guy for her. During an episode of Marrying Millions that aired in early August, Brian was late to Gentille's party — and her friends were disappointed.
"Why [are] you not being a gentleman?" Gentille's friend demanded to know. "I think you really need to, like, do a soul search, and learn how to treat women. OK?"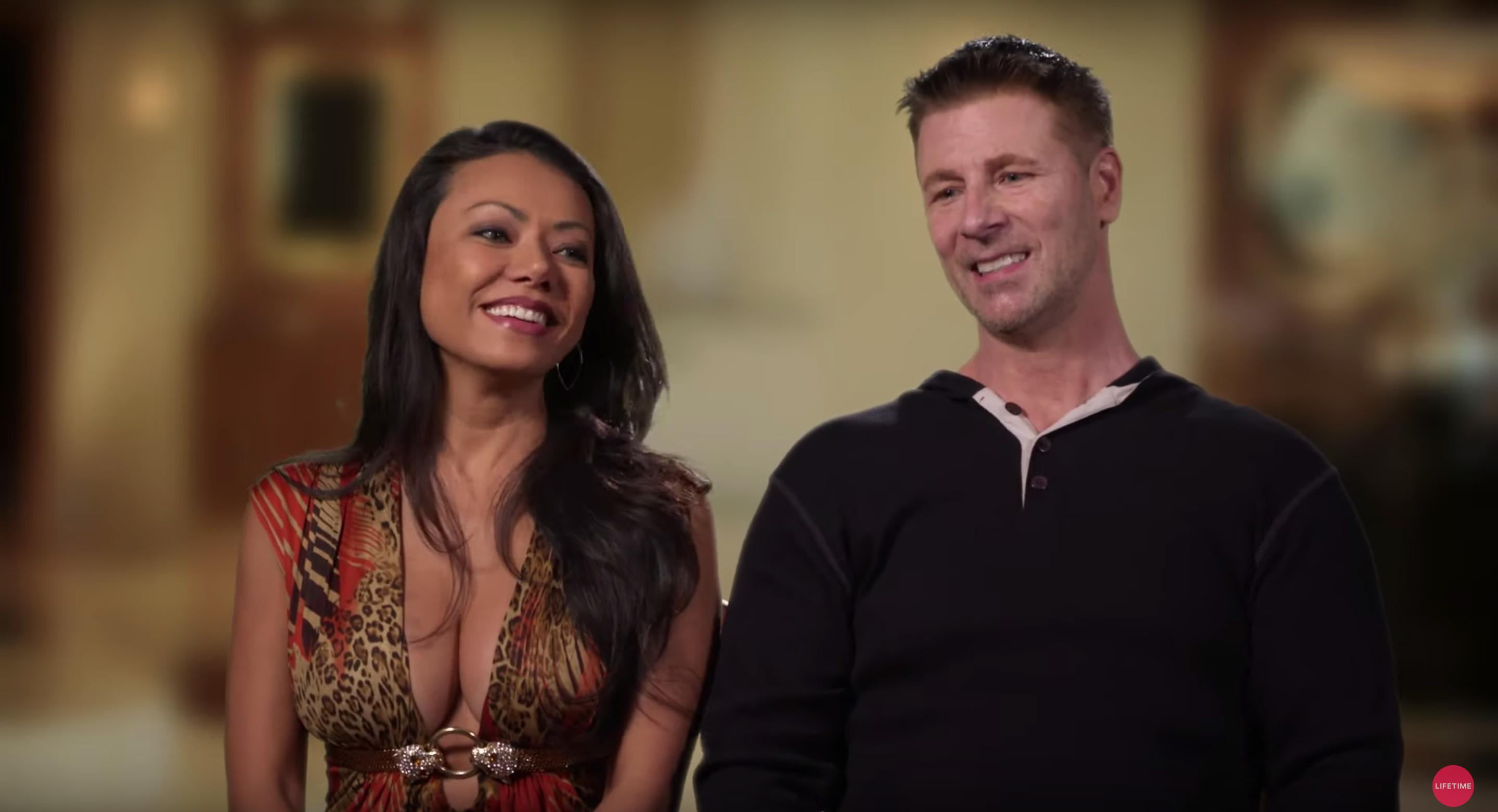 Article continues below advertisement
Gentille has expressed her own doubts about Brian... 
Brian doesn't exactly get along with Gentille's friends, but she can see past that to an extent. She is, however, concerned about what seems to be a general lack of maturity.
In her interview with All About the Tea, Gentille said, "I honestly do not think Brian is ready to have kids or take care of anyone."
"He can barely function in society or take care of himself," she continued. "I had to have this conversation to be able to know for sure and to make the correct decision to move forward through progression in life and our relationship."
Well, at least she knows what she's signing up for! Tune in to Marrying Millions on Wednesdays at 10 p.m. to see what happens next with Gentille and Brian.